COUPLES
R. Kelly Is Engaged To Joycelyn Savage, One Of His Alleged Victims: 'The Robert I Know Is Very Sweet, Gentle & Kind'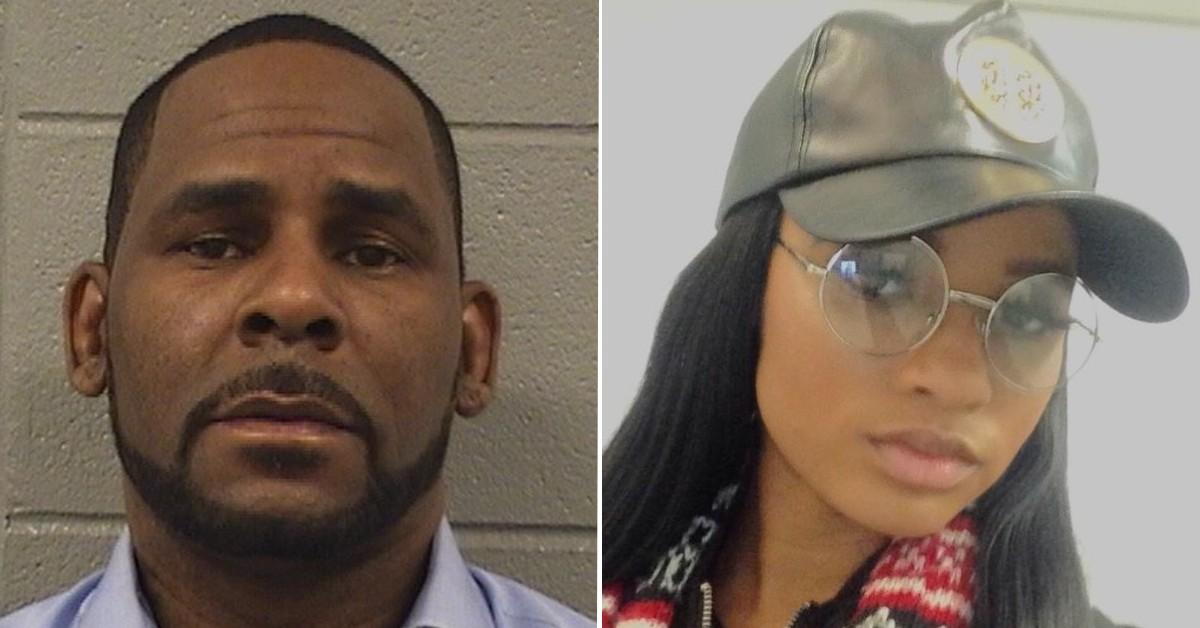 Plot twist? Last month, musician R. Kelly was sentenced to 30 years behind bars on racketeering and sex trafficking charges, but prior to receiving the outcome, a woman name Joycelyn Savage sent the judge a letter to defend him.
In the note, which was dated from June 13, Savage also stated that she is Kelly's fiancé.
Article continues below advertisement
"I'm writing this letter in support of Robert in advance of his sentencing, so I can explain to the court that I'm not the victim that the government has portrayed me to be," the 26-year-old wrote in her message, which was obtained by Page Six.
"Robert is not the monster that the government has described him to be," she added. "The Robert I know is very sweet, gentle, and kind. At the end of the day, he has always made sure that I'm taken care of, and any other women he was with as well."
Savage, an aspiring singer herself, claimed that the allegations of Kelly, 55, holding women against their will is "absolutely untrue," adding, "I'm a grown woman, and can speak for myself which is why I wanted to provide this letter to the court."
She's spoken up on the situation before, always in defense of Kelly, who she met she was 19. She claimed her parents fabricated the allegations surrounding the "I Believe I Can Fly" crooner in order to get money.
Article continues below advertisement
Article continues below advertisement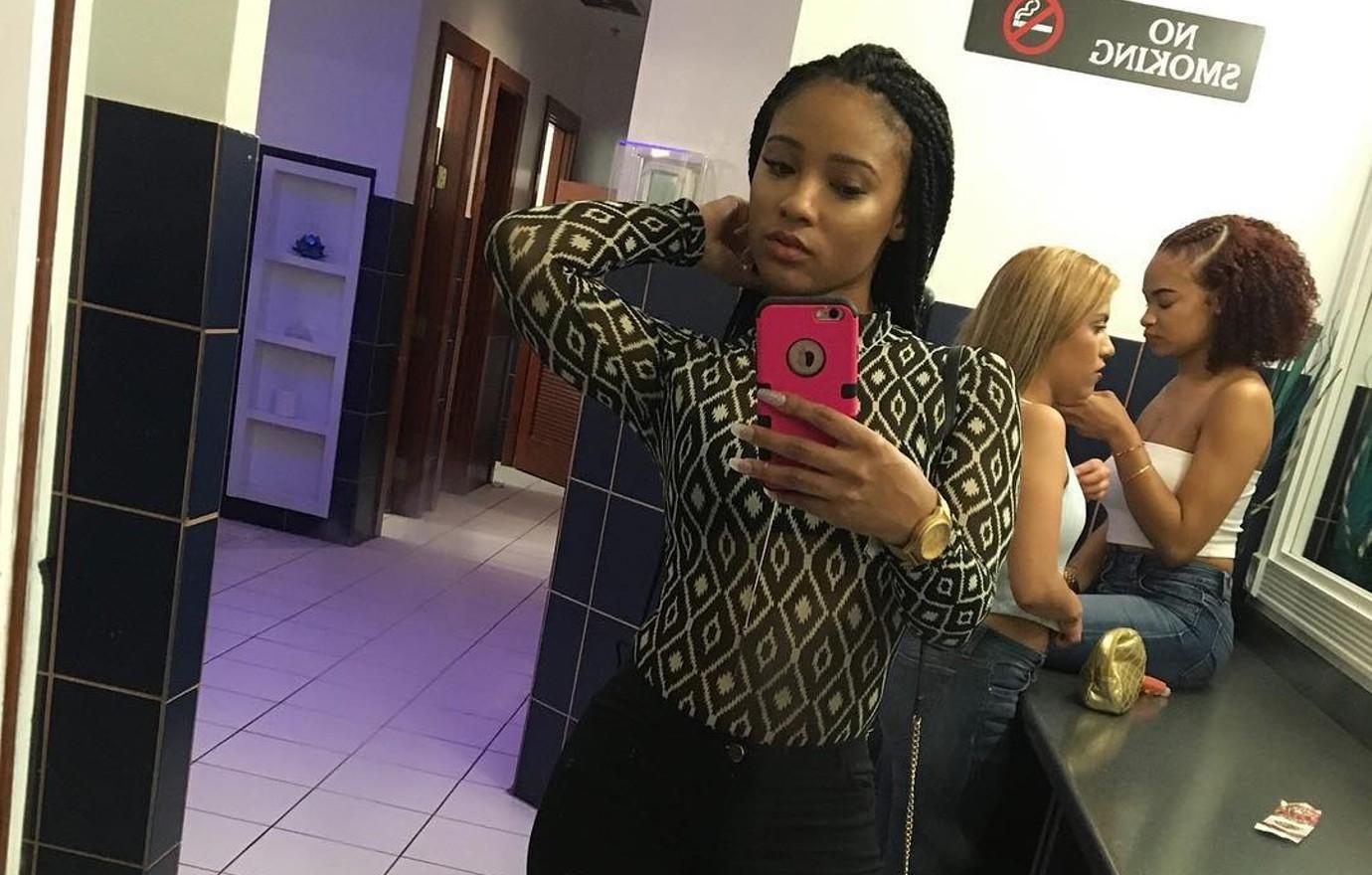 While being held at Brooklyn's Metropolitan Detention Center, the Chicago native was put on suicide watch, but he claimed he was never suicidal and believes they put him on the list solely "for punitive purposes." He sued the facility, claiming he was subjected to "cruel and unusual punishment," and after undergoing a mental health assessment, he was taken off the suicidal list.
Regardless, he'll soon be transferred to a jail in his hometown, as he's set for a separate trial over pornography and sexual abuse.