NEWS
R. Kelly Sentenced To 30 Years In Federal Prison After Singer Was Found Guilty Of Racketeering & Sex Trafficking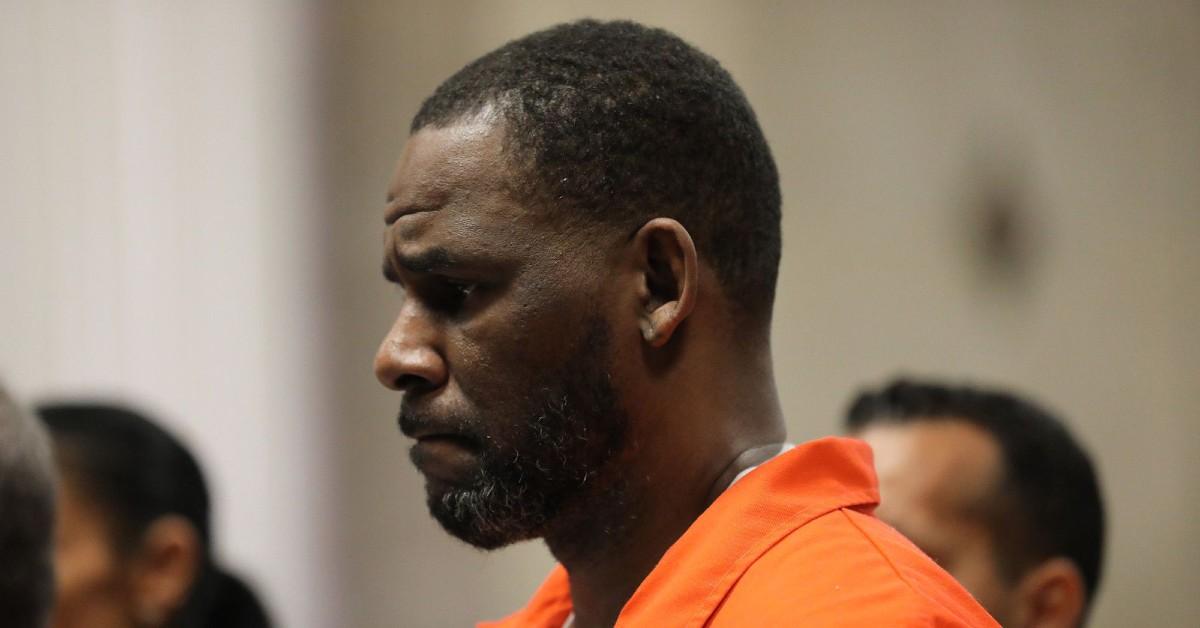 The verdict is in: R. Kelly was sentenced to 30 years in federal prison on Wednesday, June 29, after he was convicted in federal court last year on racketeering and sex trafficking charges.
Prior to the decision, prosecutors in New York recommended the disgraced singer be sentenced to 25 years, saying it was adamant in order to "protect the public from further crimes." But according to unsealed documents, which touched upon Kelly's childhood abuse, his attorneys were trying to convince the judge to go easy on him.
Article continues below advertisement
Kelly's lawyers argued that since he "experienced a traumatic childhood involving severe, prolonged childhood sexual abuse, poverty, and violence," the sentencing should be reduced.
They added, "His victimization continued into adulthood where, because of his literacy deficiencies, the defendant has been repeatedly defrauded and financially abused, often by the people he paid to protect him."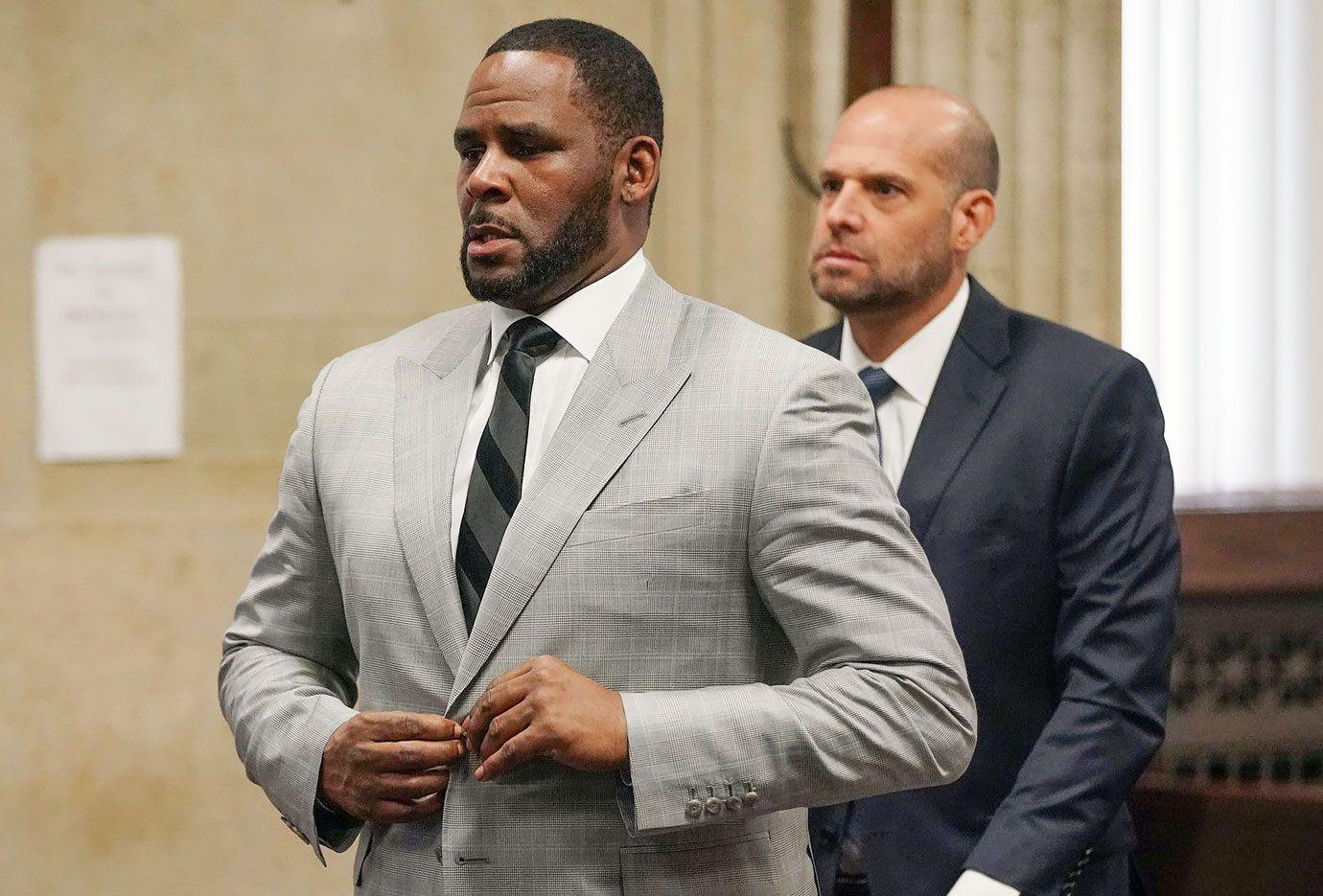 Article continues below advertisement
"He's strong, and we are going to get through this," defense lawyer Jennifer Bonjean said before she went into court.
Article continues below advertisement
Kelly's attorneys argued that he should be sentenced to 10 or few years.
In September 2021, a jury convicted Kelly on nine counts, including one charge of racketeering and eight counts of violations of the Mann Act, a sex trafficking law.
The trial, which was held in Brooklyn, N.Y., witnesses said they were sexually and physically abused by the "I Believe I Can Fly" singer.
"No one can undo the harm that has been done to these victims," attorney Gloria Allred, who represented three victims who testified, told reporters at the time. "But at least it's time for Mr. Kelly to be accountable."
Article continues below advertisement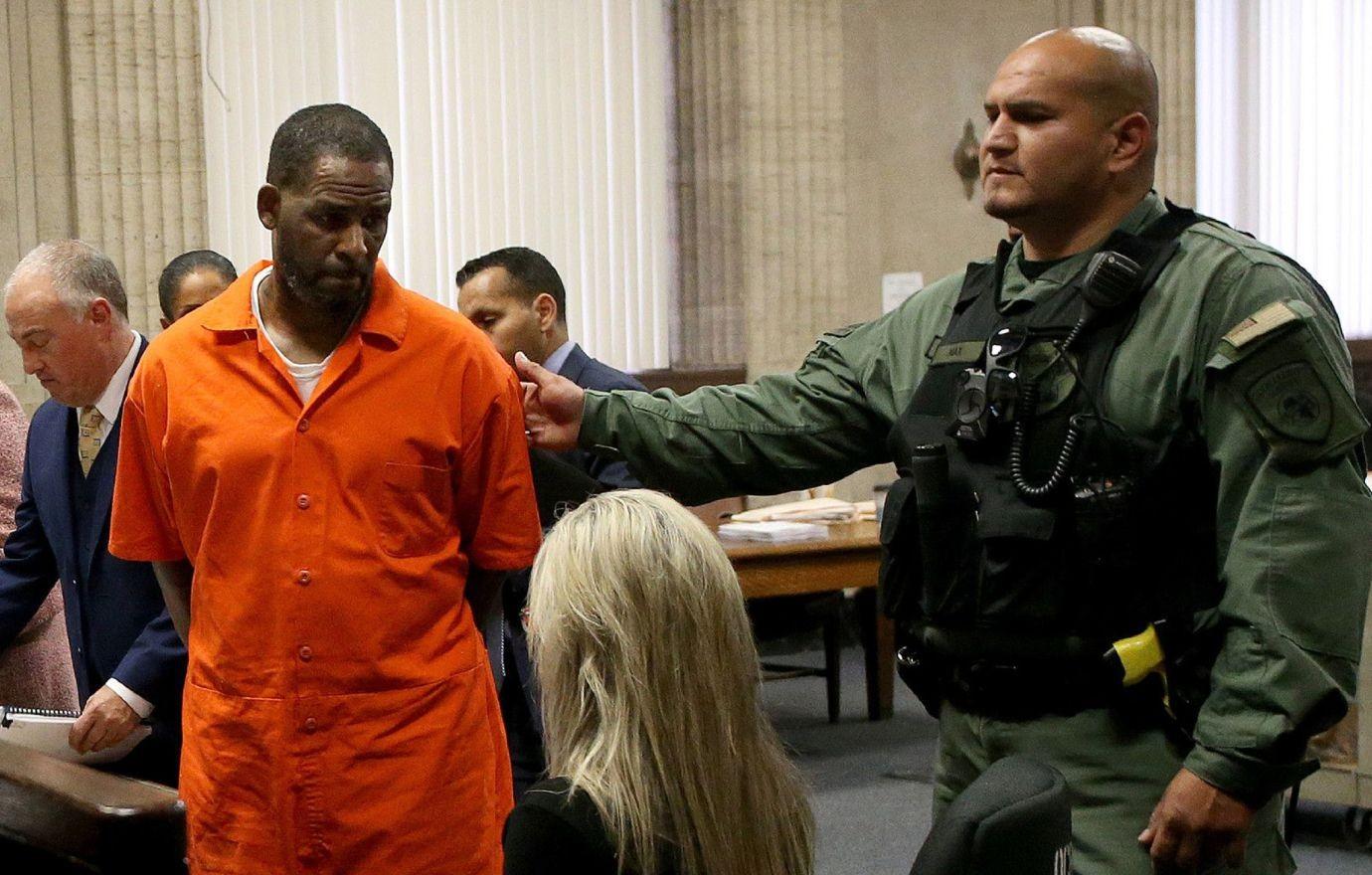 In the '90s, rumors circulated that Kelly abused young girls. He was sued in 1997 by a woman who claimed she was sexually harassed while she was a minor. The musical artist later faced criminal child pornography charges related to a different girl in Chicago. In 2008, a jury acquitted him, and he settled the lawsuit.