NEWS
R. Kelly Taken Off Suicide Watch After Filing Lawsuit Against Brooklyn Prison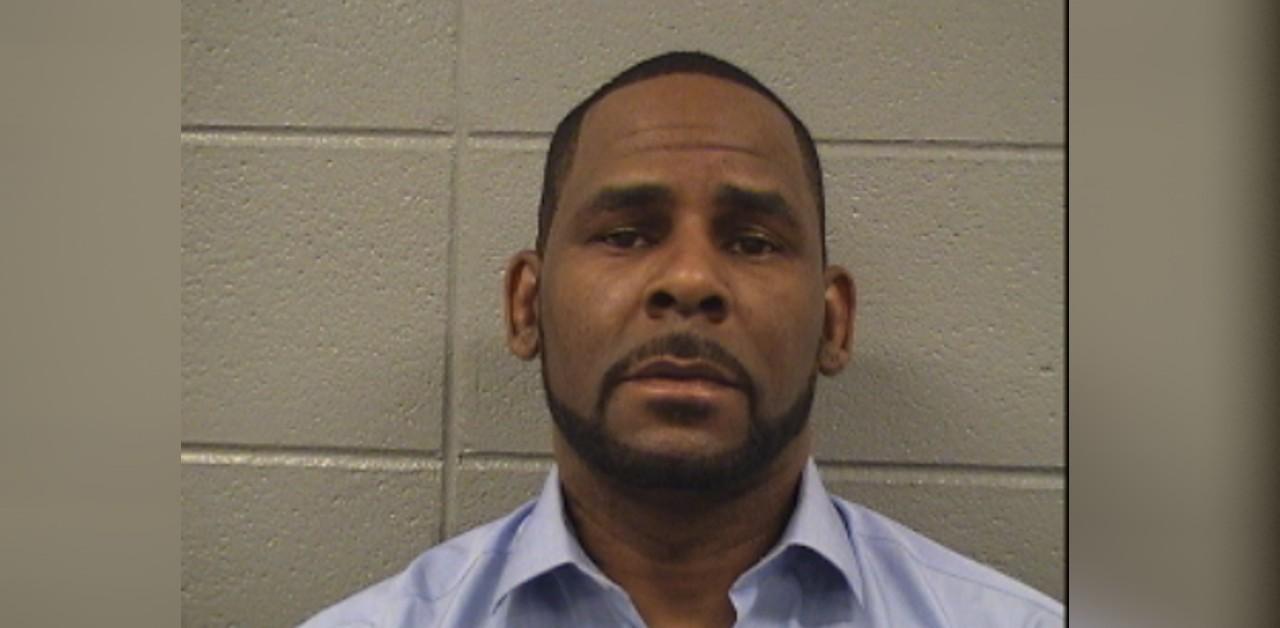 R. Kelly is no longer on suicide watch. The disgraced singer, 55, who's currently being held at Brooklyn's Metropolitan Detention Center after being sentenced to 30 years for sex trafficking, was placed under the condition shortly after beginning his stint.
It was reported that he was taken off the list after undergoing a clinical assessment.
Article continues below advertisement
Before being cleared, Kelly filed a lawsuit against the prison, claiming he was never suicidal and was being subjected to "cruel and unusual punishment" by the facility and their staff. Kelly believes he was put on suicide watch "solely for punitive purposes" and because he's famous.
"Mr. Kelly was placed on suicide watch for purely punitive reasons in violation of his Eighth Amendment rights," his lawyer Jennifer Bonjean stated. "MDC has a policy of placing high profile individuals under the harsh conditions of suicide watch whether they are suicidal or not (this was done recently with Ghislaine Maxwell)."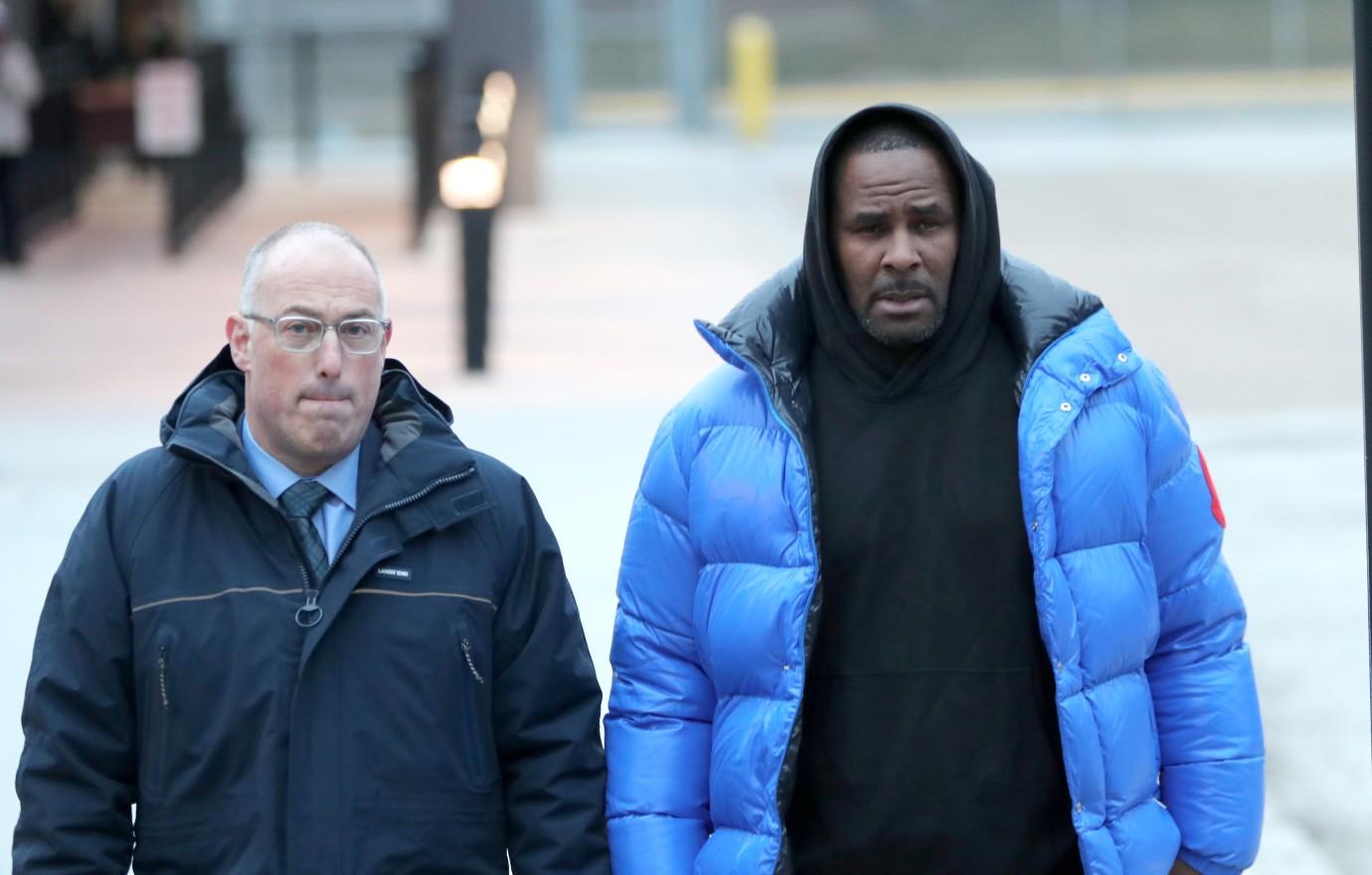 Article continues below advertisement
In the filing, Kelly claimed he experienced "harsh" conditions and "severe mental distress" since he was being treated as someone who was contemplating suicide even though he wasn't.
According to the lawyer, the conditions include isolation and being "forced to wear a smock."
Article continues below advertisement
"They are denied utensils for eating. They cannot shower or shave," she continued. "These conditions may be appropriate for someone who is actually suicidal, [but] they serve no purpose for someone who is not. The only explanation for subjecting someone to these harsh conditions who is not suicidal is punitive."
However, Radar reported that the attorney representing the government has requested Kelly's lawsuit be tossed since "there is nothing more that the Court can do for him with respect to his demand to be removed from suicide watch."
The "I Believe I Can Fly" singer will be transferred to Illinois within the next few weeks as he faces separate charges there for pornography, sexual abuse and more.