NEWS
Rachel Bilson Confesses She First Orgasmed From Sex At 38 Years Old: 'Isn't That Crazy?'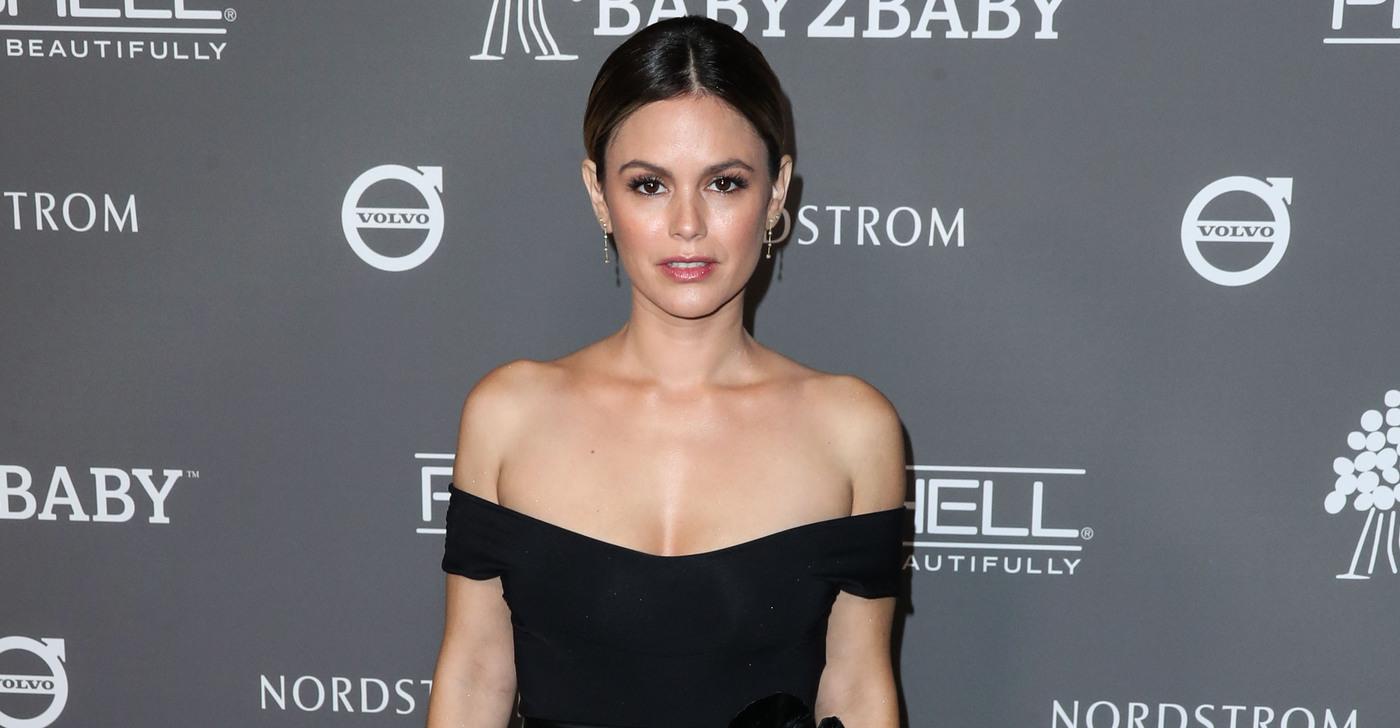 Rachel Bilson is getting real candid on the latest episode of her podcast "Broad Ideas."
On the Monday, March 13 episode, the actress, 41, admitted she didn't climax from intercourse until she was almost 40 years old.
Article continues below advertisement
"Isn't that crazy?" she asked guest Whitney Cummings. "I was the same as you. It didn't happen to me until I was 38."
The comedian, 40, first began by revealing she first orgasmed from sex after she got off birth control last year.
"I could do it with my hands whenever," Cummings quipped, to which Bilson said, "Of course, yeah. But not from, like, d*** inside."
"He had a straight dick, and I've been told my uterus was tilted," the filmmaker added. "And to me, sex always feels best when you're on your period."
Article continues below advertisement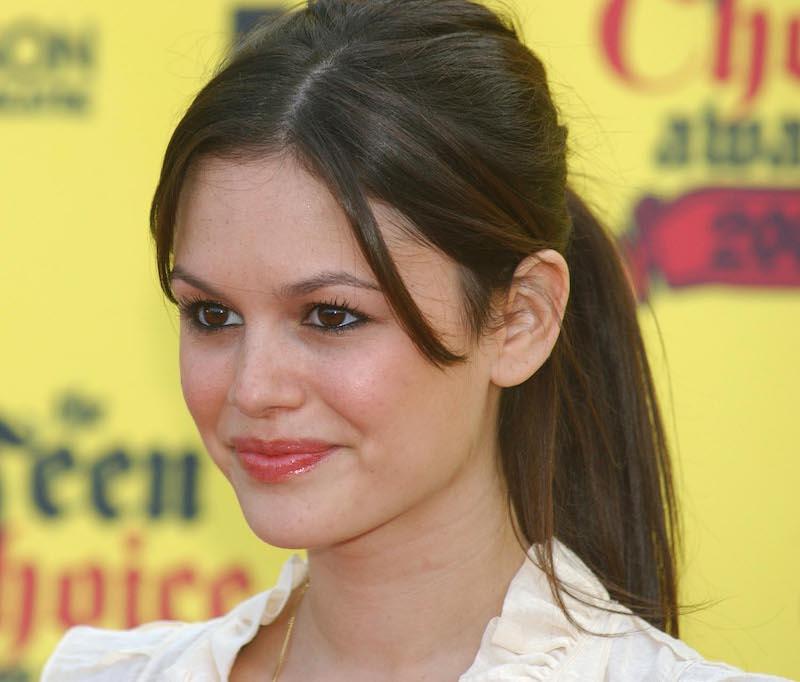 Bilson, who stayed private for most of her career, has been more vocal about sex, motherhood, mental health and more in her podcast.
"I'm 40 years old. Like, the things that my friends and I talk about shouldn't be taboo, you know?" the brunette beauty, who shares daughter Briar Rose with ex Hayden Christensen, said of why she started "Broad Ideas." "It should feel like a safe space to be open, because so many people go through similar things. And what's better than to have a support system, or feel like you're being heard and having a space to do so? And for me, it just felt like the timing was right. I think people are craving authenticity. We're coming through this pandemic and everything else. ... I've relied on my friends more than anything, and we just wanted to be able to talk freely."
Article continues below advertisement
"Growing up in a household that was so sex-positive and free and candid ... definitely made me more obviously open talking about things," she added. "It's like, 'Oh yeah, I pushed the baby out of my vagina.' These are the things women go through, and there's nothing connected to it that feels like, 'Oh, I shouldn't be talking about this.'"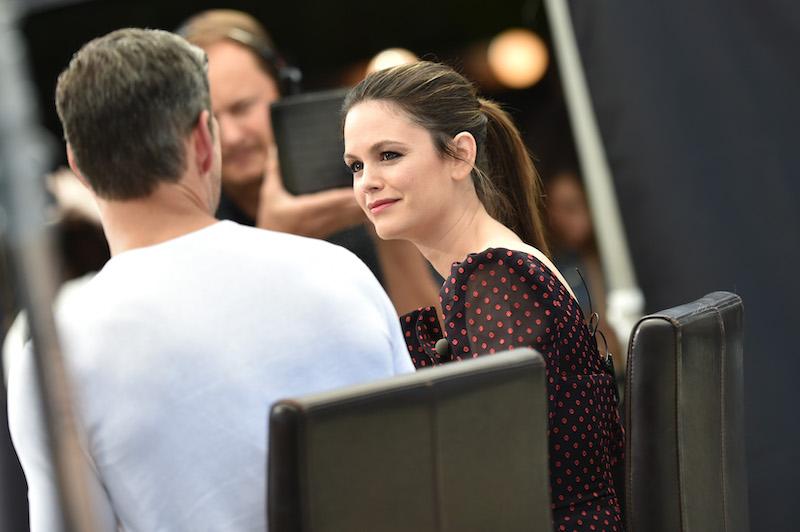 Article continues below advertisement
Never miss a story — sign up for the OK! newsletter to stay up-to-date on the best of what OK! has to offer. It's gossip too good to wait for!
By having these important conversations, Bilson is hoping she can help others.
"You really come into yourself, I think, as you age as a woman," she noted. "It's huge to be 40 and a single mom and doing things for myself and showing my daughter that I do work, and I do do these things, and setting an example of enjoying what I do and still being mom, which is always number one."