COUPLES
Rachel Bilson Says Her Split From Bill Hader Was 'Probably Harder Than Childbirth'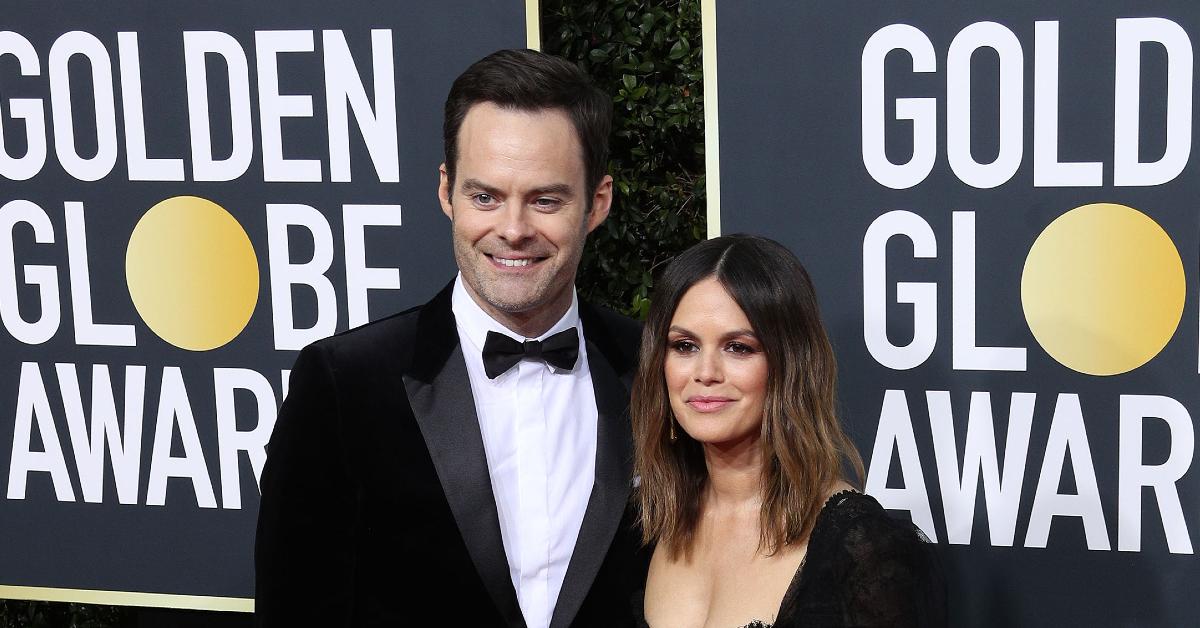 After years of keeping their romance under wraps, Rachel Bilson finally confirmed she dated Bill Hader in 2020.
The Hart of Dixie alum, 40, spoke with Aubrey Plaza during an episode of Bilson's podcast, "Broad Ideas."
Plaza was pleasantly surprised by the news. "Are you serious?" the Parks and Recreation alum responded. "I don't know s**t, I don't know anything."
"We dated. I went to the f**king Golden Globes," Bilson continued.
Article continues below advertisement
Bilson and Hader, 44, met while filming the 2013 rom-com The To-Do List — which also starred Plaza and was directed by Hader's then-wife, Maggie Carey. (Carey and Hader finalized their divorce in 2018, and the two share three daughters: Hannah, Harper and Hayley.)
Though Bilson, who shares 5-year-old daughter Briar Rose with ex Hayden Christensen, didn't reveal more details to Plaza, she did go into more depth about a "really hard breakup" which occurred "during the pandemic."
Article continues below advertisement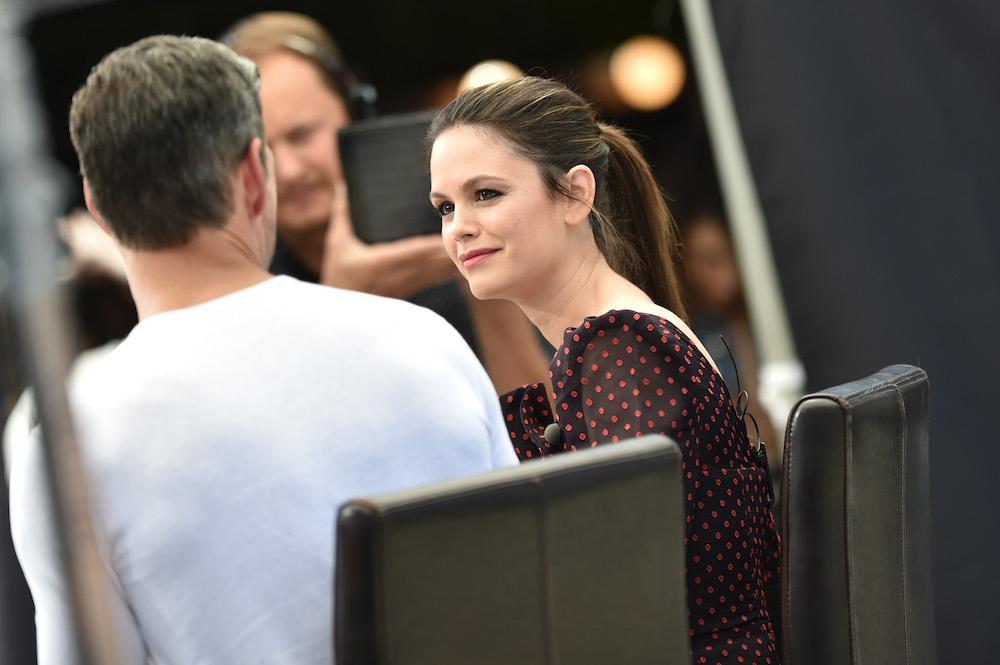 While speaking to Mandy Moore, The O.C. star said she "could not leave my house" due to the virus circulating, so instead of going out and being around friends, she "had nothing else to do but sit in it and deal with it and feel it."
"It was probably the hardest thing I've ever done⁠," she stated. "Harder than childbirth."
Despite it being a tough time in her life, she said that being able to deal with the pain instead of running from it made her move on sooner. "If you actually face it, you can come out of it and be like, 'OK, I did that and I'm ready for the next thing,'" she shared.
Article continues below advertisement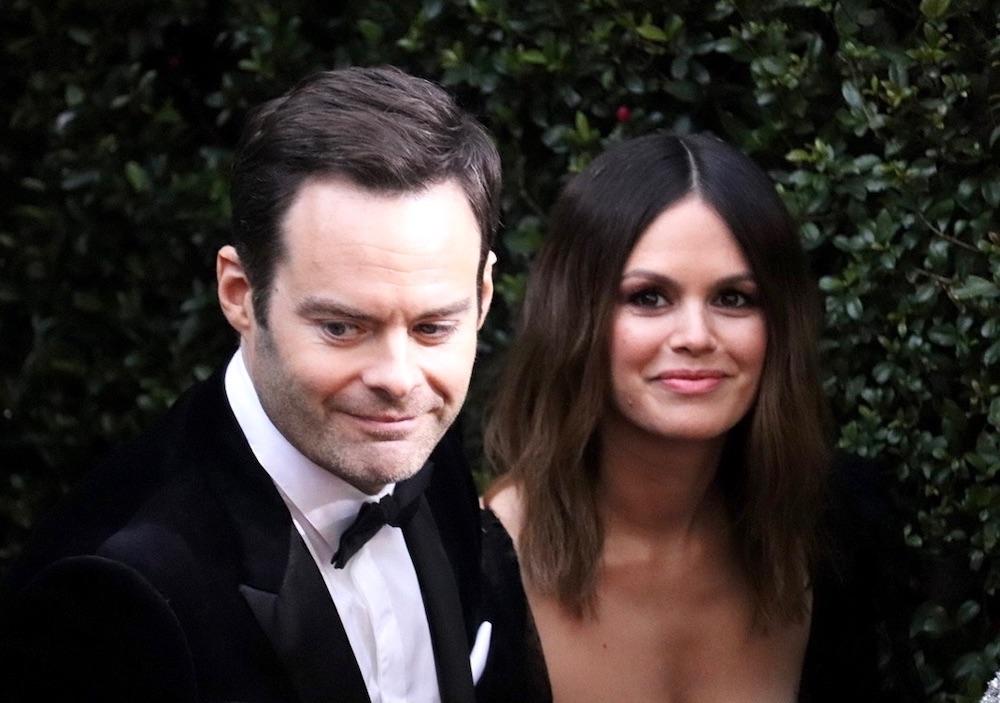 Meanwhile, Hader has moved on with another actress: Anna Kendrick. In January, it was revealed that the two had been "dating for a while," a source told Entertainment Tonight.
"They really like each other and share the same sense of humor," the source said of the duo, who starred in the 2019 Disney+ movie Noelle. "They're both very happy in the relationship and it shows. They have a natural connection."
"They both have the same quirky sense of humor and are constantly cracking each other up," another insider added. "A lot of people in Kendrick's circle think she's finally found the one. Nobody would be surprised if Bill puts a ring on it sooner rather than later."