Raffaello Follieri Believes Ex Anne Hathaway 'Made A Business Decision' By Cutting Off Communication Following His 2008 Arrest
Raffaello Follieri has nothing but fond memories from his time with ex-girlfriend Anne Hathaway — well, up until he was arrested for fraud and money-laundering.
Article continues below advertisement
The Italian real estate developer, 43, opened up in a new interview about his passionate four-year love affair with the 38-year-old. "I was 25 years old when we met [in 2004]. We had a lot of happy, happy times," Follieri candidly recalled. "I thought nothing was the limit for me."
However, everything came crashing down when Follieri was arrested in 2008 for his involvement in the Vati-Con scandal, in which he was accused of lying about his ties to the Vatican Church and misappropriating investment funds.
Article continues below advertisement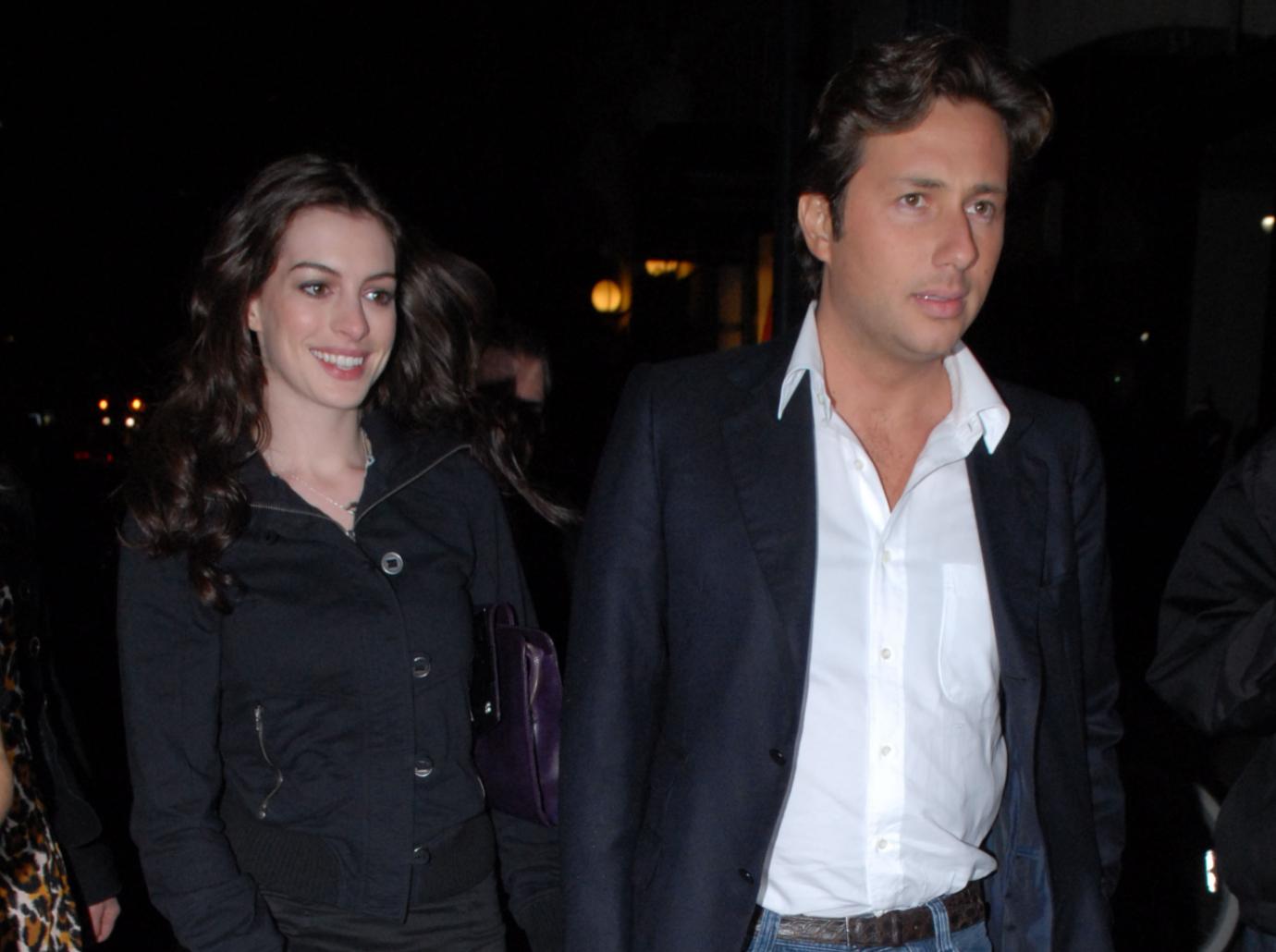 Article continues below advertisement
"If I remember, Annie's last words were 'I love you for ever' and we ended the call. That was 2am on June 24, 2008. At 6am I was arrested," he continued. "I never spoke to Annie again." Follieri pleaded guilty and spent five years in prison for his crimes before being deported to his native Italy in 2012.
Article continues below advertisement
While the former flames' relationship crashed and burned following the scandal, with the two reportedly exchanging in zero communication since their breakup, Follieri doesn't have any animosity towards Hathaway — but he seems to still be carrying the hurt from their split.
"I think she made a business decision. She decided saving her career was most important. I am not bitter," he noted, adding: "You can look in my eyes. I don't have anger but I've been hurt."
Article continues below advertisement
Following the headlines that circulated amid Follieri's arrest, Hathaway stayed mostly mum — except for telling W Magazine in 2008, "It's a situation where the rug was pulled out from under me all of a sudden."
Article continues below advertisement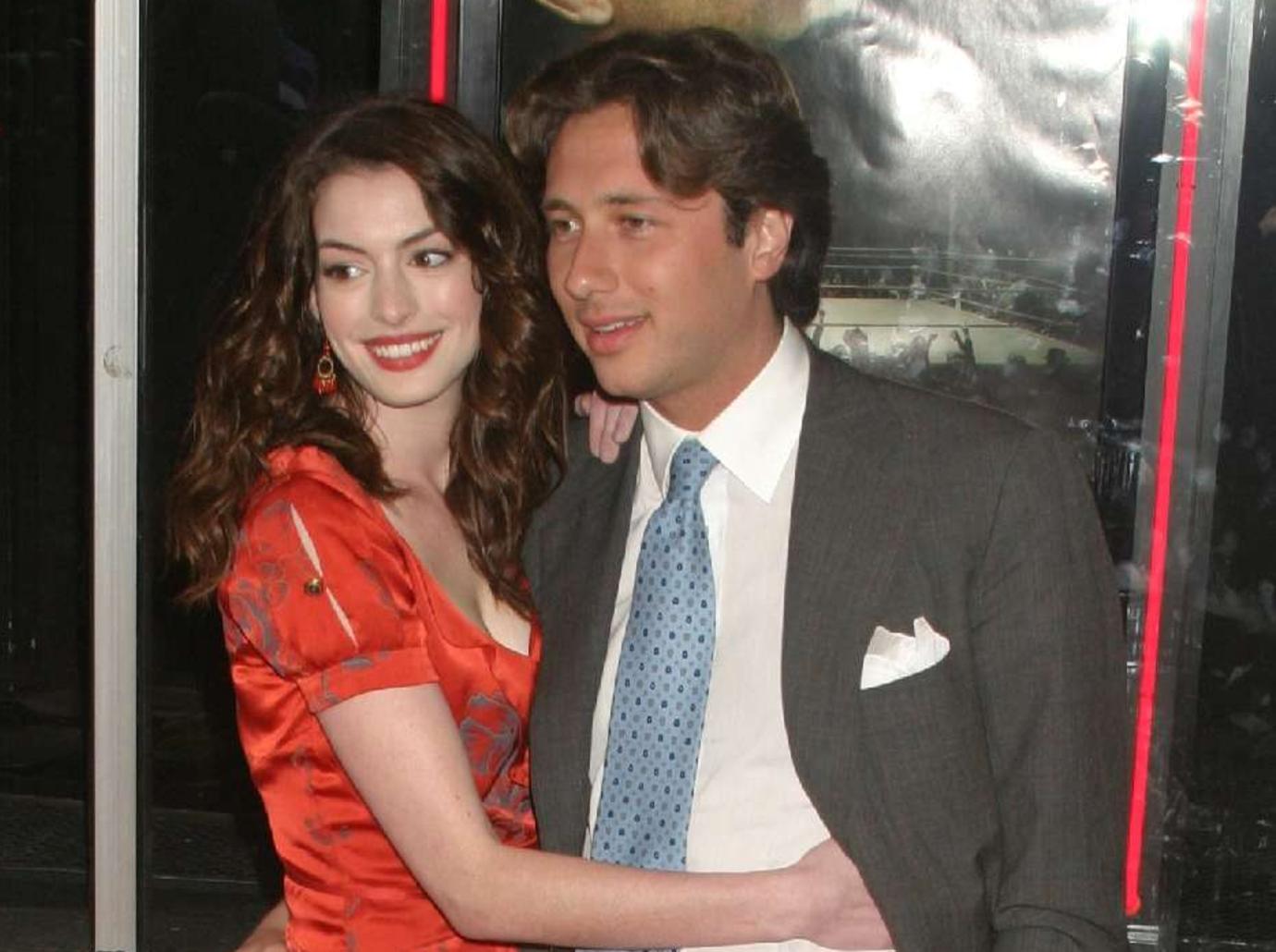 Despite their abrupt end, The Princess Diaries alum was once head over heels for her ex, admitting that it was "totally love at first sight" when they met. "He is sooo good-looking... He looks like a god," she previously gushed during a September 2008 Vanity Fair interview.
The Academy Award winner has since moved on. In 2012, she married Adam Shulman, with whom she shares sons Jonathan, 5, and 17-month-old Jack. Meanwhile, Follieri is now married to a woman named Konstantina. The lovebirds share Pasquale, 4, and have a girl on the way.