NEWS
Rapper Pooh Shiesty Arrested In Miami Club Shooting Of A Security Guard: Authorities
Rapper Pooh Shiesty has been arrested for the shooting of a security guard at a Miami club that took place on May 30 where he was hosting a Memorial Day weekend event.
Article continues below advertisement
Miami-Dade County Corrections records states that the rapper was taken into custody Tuesday, June 8, around 2 p.m. on a warrant for his arrest for aggravated battery with a deadly weapon, which is a felony.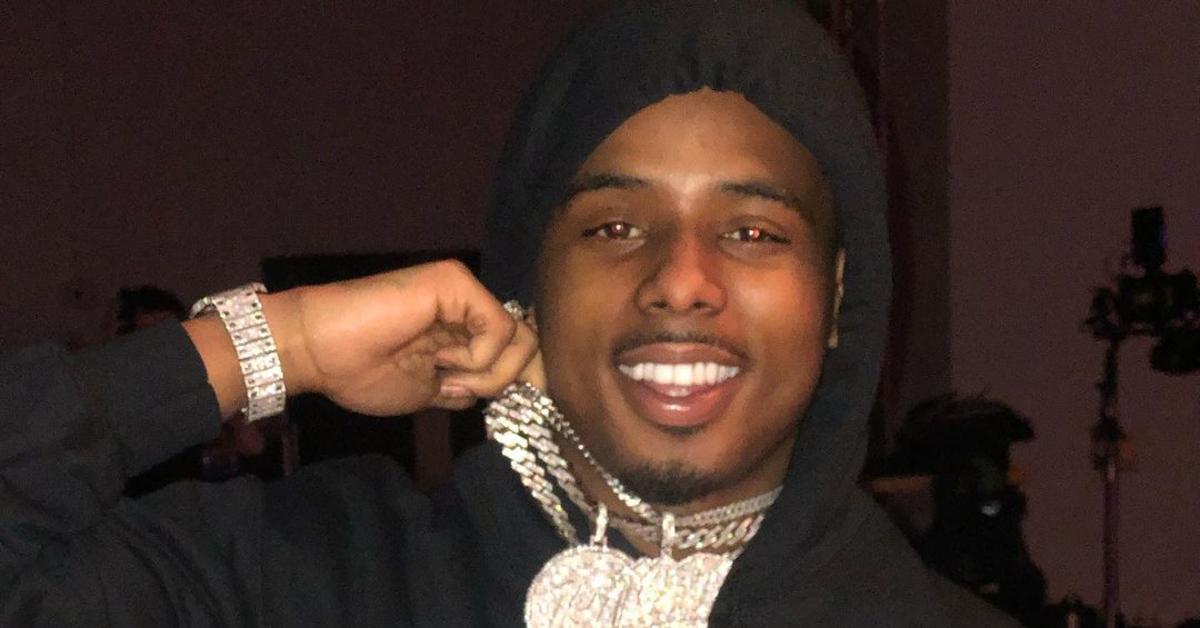 Article continues below advertisement
The dispute, which went down at the King of Diamonds nightclub around 4 a.m., is said to be "a dispute over money," according to the police.
Article continues below advertisement
Eye witnesses say that "security staff was escorting Pooh out of the building when, out of nowhere, there was an altercation between Pooh and security staff." According to Miami authorities, "the security manager told them the beef was over money that had apparently fallen out of Pooh's pants."
It is not clear what the dollar amount was of the money that came off of Pooh's person, but it seemed to be enough to illicit a big reaction from the "Neighbors" rapper. The cops were told the Memphis MC then took out his gun and fired off a round toward the ground.
Article continues below advertisement
When authorities arrived on scene, the 21-year-old 1017 Records star had fled the scene. According to the police, one security guard was shot in the right ankle and was taken to a near by hospital.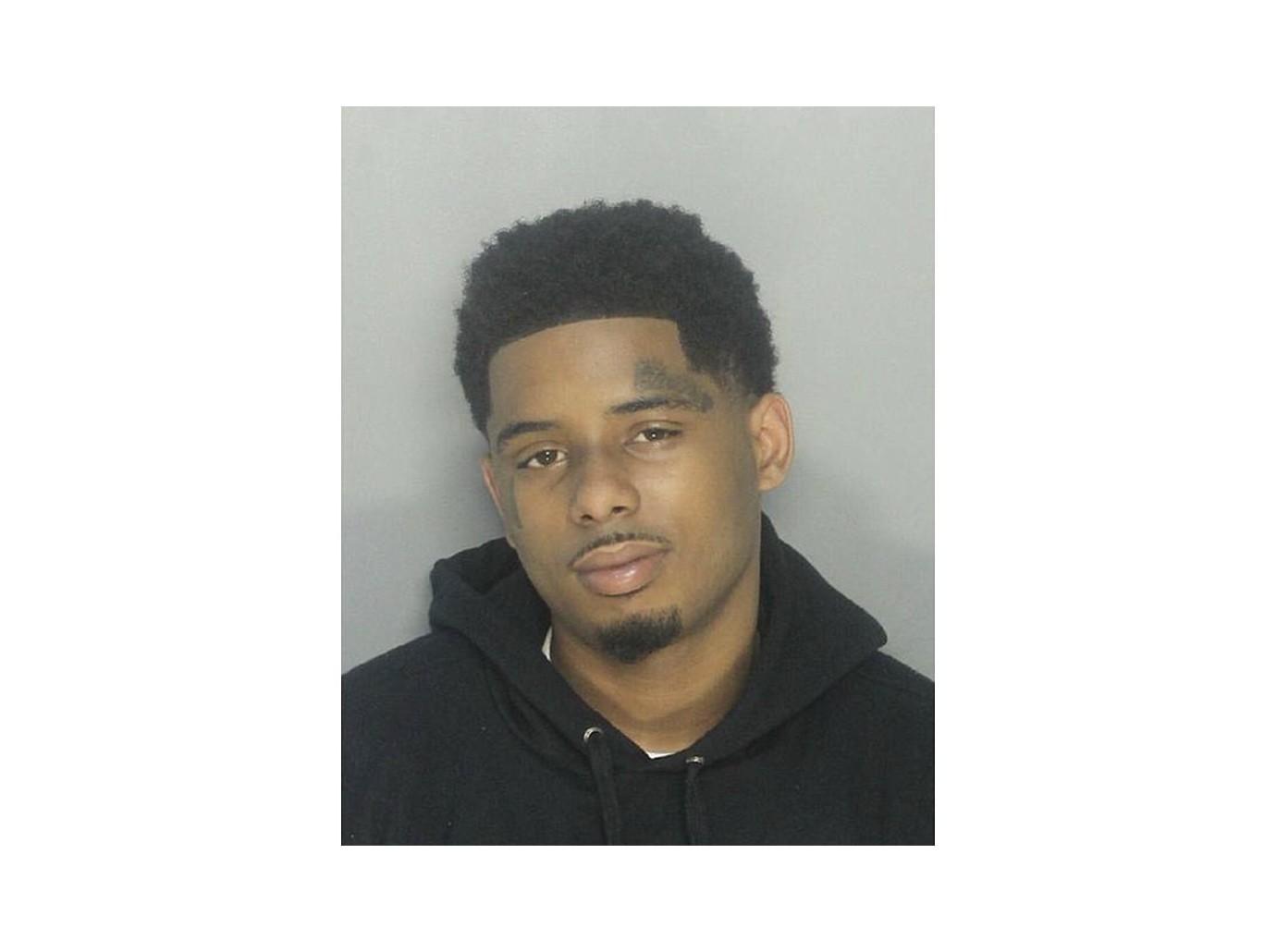 Article continues below advertisement
Rumors began to circulate online that "someone jacked $40k from Pooh," but according to the rapper, these reports are false.
Article continues below advertisement
The "Back In Blood" artist took to Instagram to set the record straight by stating, "false allegations nothing never been took from me." But the Miami cops still maintain that stolen money was at the root of the violent shooting.
Shiesty, who was signed by Gucci Mane to 1017 Records, first shot to fame when his song "Back In Blood" hit Youtube earlier this year, gaining over 154 million views on the platform.