DaBaby Released Without Charge By Miami Cops After Beach Shooting That Allegedly Involved Rapper's Entourage: Report
DaBaby has been released without charge by the Miami Beach Police Department after he was questioned for hours about the shooting that left two people shot and injured.
Article continues below advertisement
DaBaby — whose real name is Jonathan Lyndale Kirk — was released just before 5 pm on Tuesday, June 1, the police confirmed, as the cops had two other suspects under arrest and in custody. A private jet for the rapper was reportedly on standby, waiting to take him back to Los Angeles once he was released.
Article continues below advertisement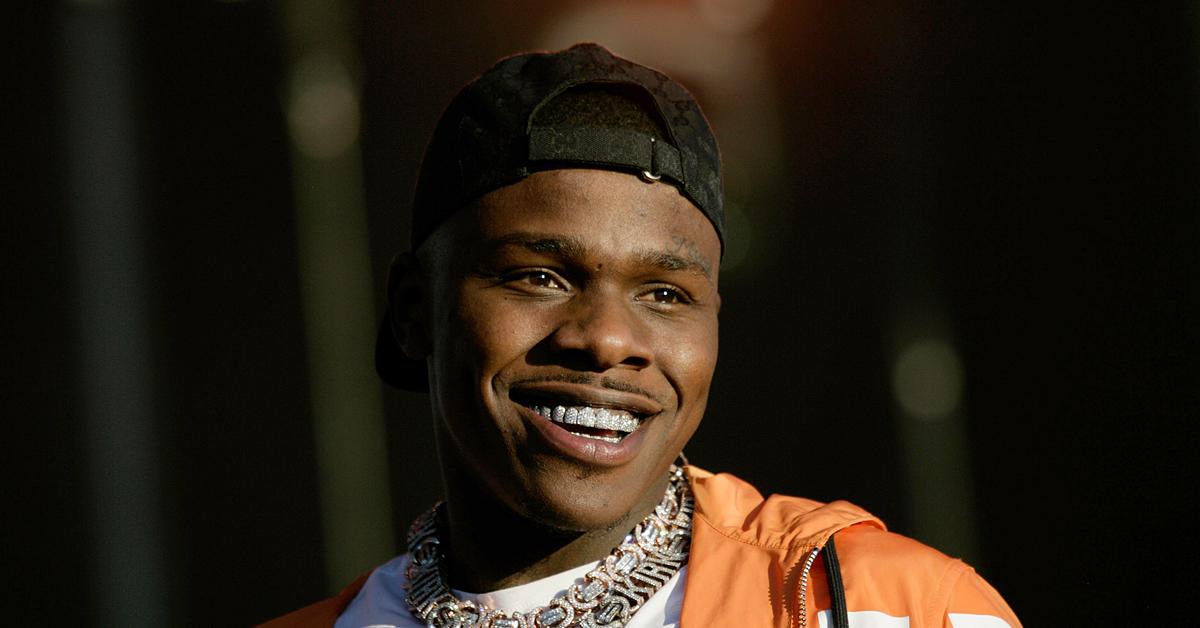 "Jonathan Lyndale Kirk who was being interviewed by detectives has been released," the Miami Beach police said in a new statement, per Page Six. "Detectives have two subjects in custody who are responsible for Monday evening's shooting near 1 Street and Ocean Drive."
Article continues below advertisement
The identities of the victims and suspects have yet to be released. "Arrest details and subject information will be shared once reports are completed," the police continued. "We are incredibly proud of our officers, detectives, and crime scene investigators for their efforts in this complex investigation."
Article continues below advertisement
Also on Tuesday, one of the two victims who was shot was released from the hospital while the other remained in critical condition, it was reported.
DaBaby and up to 12 people in his entourage were reportedly taken in for questioning overnight following the shooting. As OK! reported, the Monday night altercation revolved around "an issue with people right next to them [DaBaby and his crew] in the car."
Article continues below advertisement
After multiple people made frantic calls to 911 to report hearing rounds of gunshots, the police arrived and saw the two gun shot victims. One individual had injuries to the leg and the other one with a gunshot wound to the shoulder — they were immediately rushed to Jackson Memorial Hospital's Ryder Trauma Center.
Article continues below advertisement
Meanwhile, the "BOP" musician has since taken to Instagram following his release. On Wednesday, June 2, DaBaby posted photos of the seven BET awards he is nominated for, which includes: Best Male Hip Hop Artist, Best Collaboration "For The Night," Best Collaboration "Cry Baby," Best Collaboration "Rockstar," Album Of The Year (Blame it On Baby), Best Collaboration "What's Poppin" remix and Viewers Choice Award "Rockstar."
This is not the first time DaBaby found himself in hot water with the law. Two months after his brother killed himself, the "Levitating" rapper was arrested in January for gun possession in Beverly Hills. And in 2019, he was found guilty of carrying a concealed weapon after a 19-year-old boy was killed in a shooting at Walmart in North Carolina.