NEWS
Read Angelina Jolie's Emotional Email Sent to Brad Pitt in $250 Million Court Battle: 'Impossible to Write This Without Crying'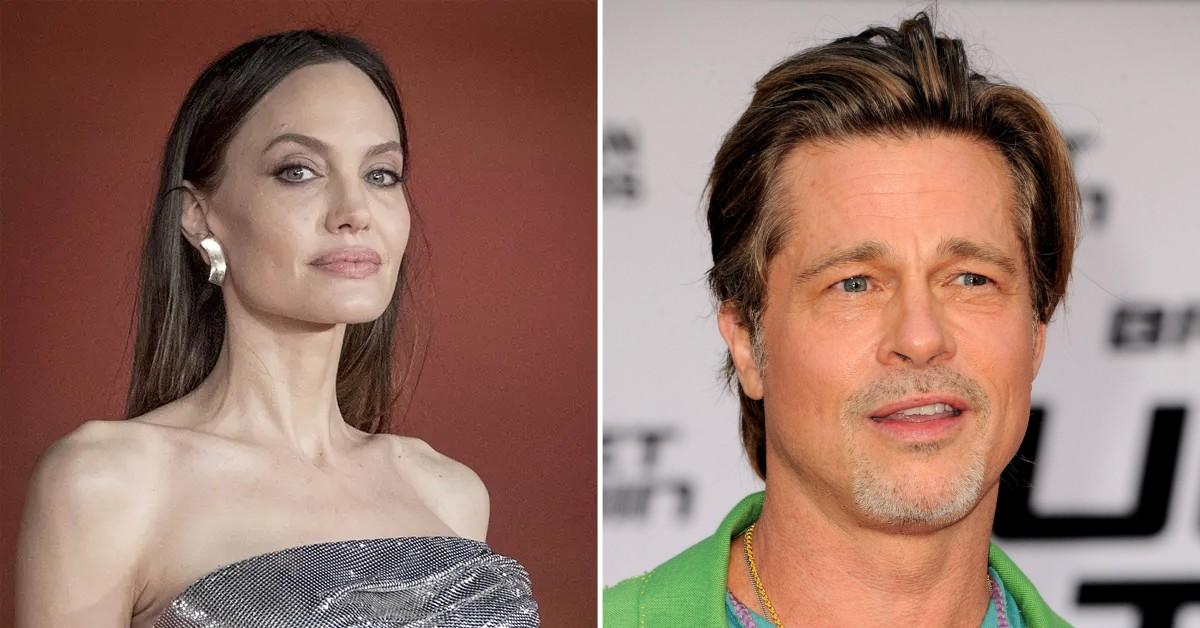 Despite the bitter battle in court, a resurfaced letter proves Angelina Jolie was devastated by the end of her marriage to Brad Pitt.
In an email submitted as evidence and obtained by RadarOnline in the former Hollywood power couple's $250 million lawsuit over Miraval winery, the 48-year-old poured her heart out to her estranged husband over the demise of their life together.
Article continues below advertisement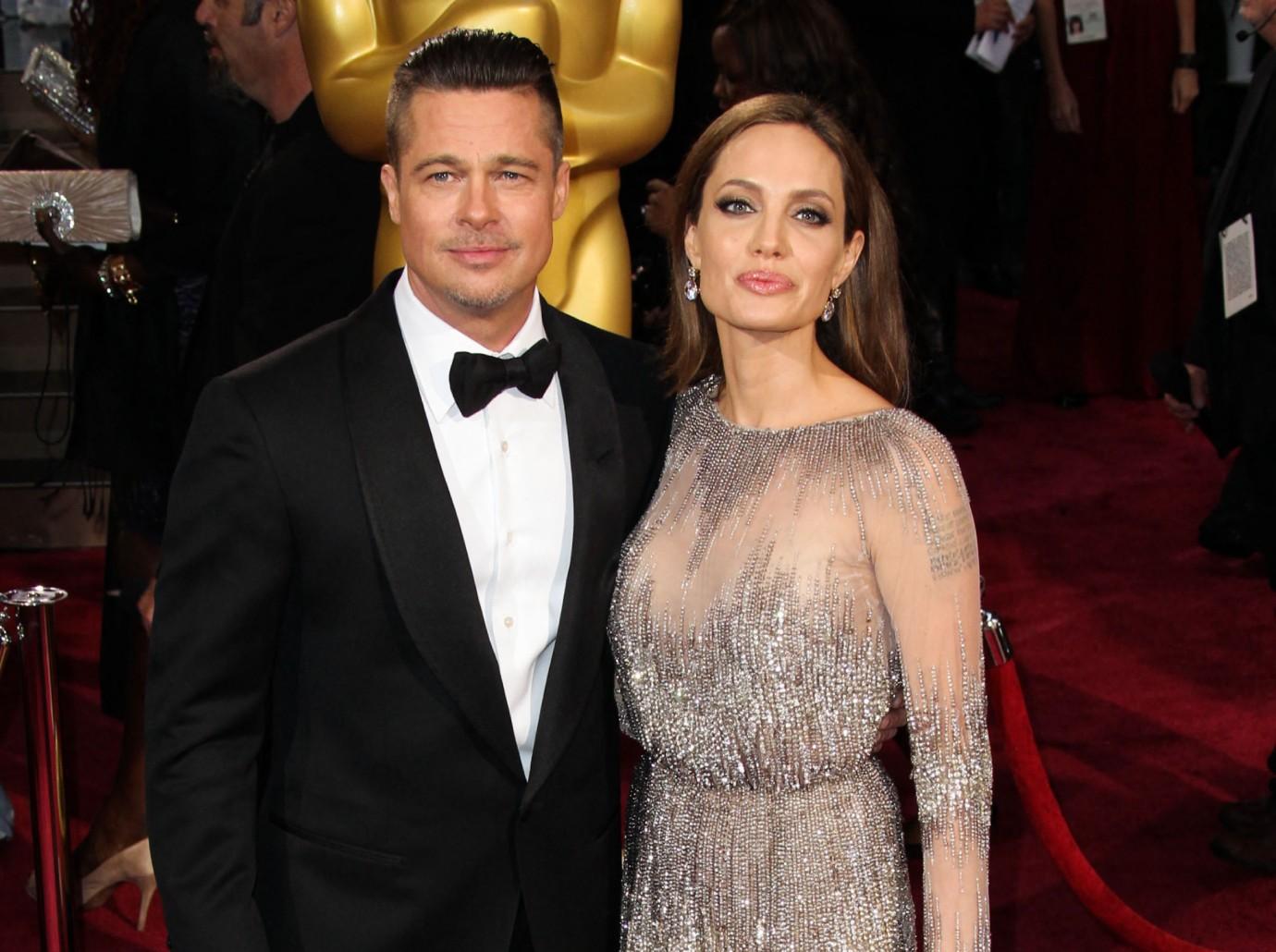 In the message penned on January 21, 2021, Jolie lamented to Pitt that she wanted out of the business while getting vulnerable about her dreams when they first purchased the estate in 2008.
"I am putting this in writing so as not to get emotional," she began the virtual letter. "I have reached a painful decision, with a heavy heart, that I want to share with you."
"You know how much I wanted to buy Miraval, as a family business, as a place for us to visit together, and as a place to hold diplomatic and humanitarian meetings," she continued. "Above all, it is the place we brought the twins home to, and where we were married over a plaque in my mother's memory. A place that held the promise of what could be and where I thought I would grow old. Even now impossible to write this without crying. I will treasure my memories of what it was a decade ago."
Article continues below advertisement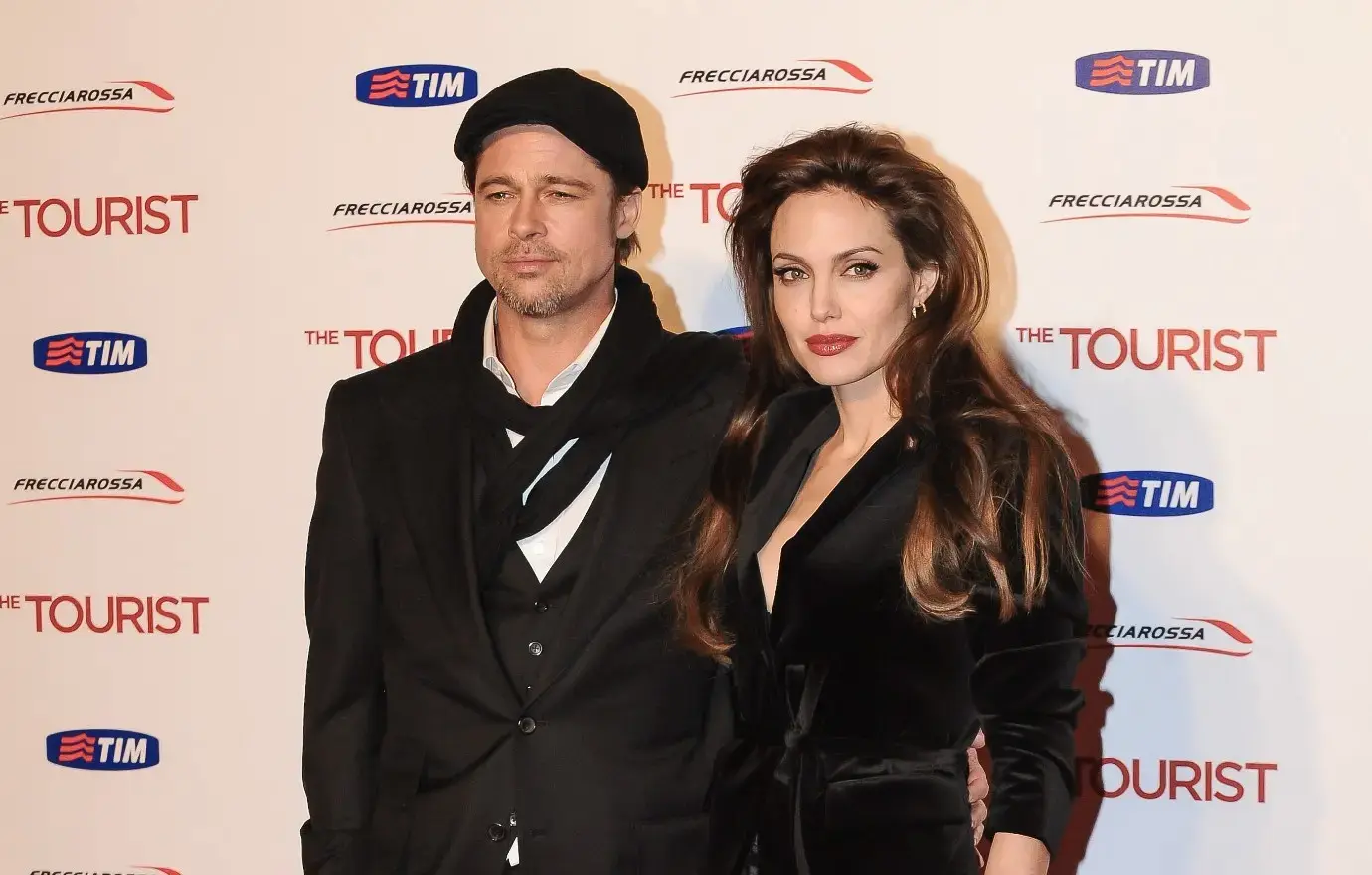 "But it is also the place that marks the beginning of the end of our family — and a business that is centered around alcohol," the activist continued. "I have tried to stay open to the business, to see it as something that could be positive for our family, and have therefore not walked away. I had hoped somehow it could become something that held us together, and we found light and peace. I see now how you really wanted me out and will most likely be pleased to receive this email."
Article continues below advertisement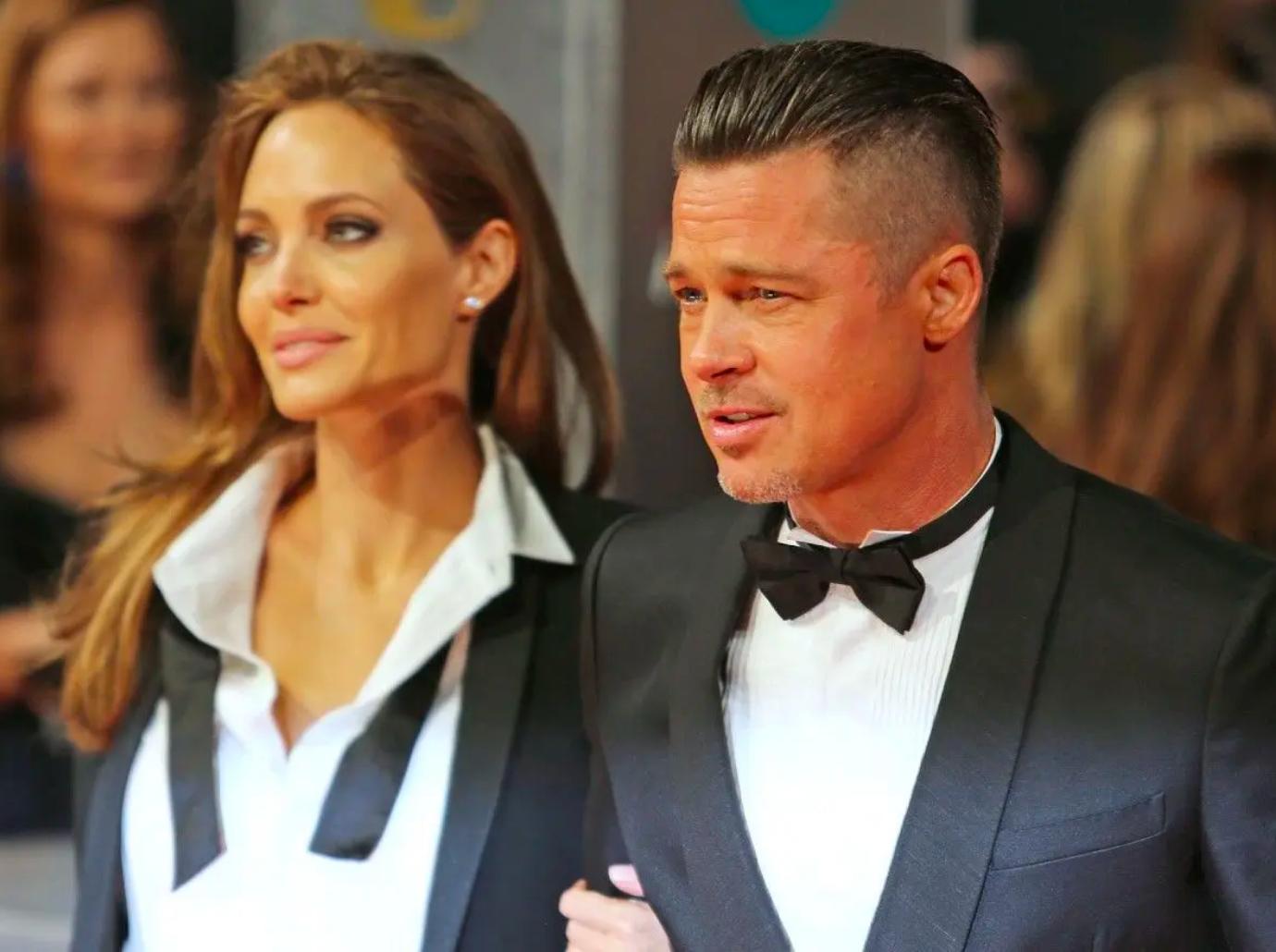 Jolie noted how upset she was by the actions her ex allegedly took with their company post-split adding, "In the past four years, I have seen lots of inconsiderate behavior, money spent in ways that I would not have approved, and decisions made that I was not consulted on."
Never miss a story — sign up for the OK! newsletter to stay up-to-date on the best of what OK! has to offer. It's gossip too good to wait for!
Article continues below advertisement
"I've been hurt by decisions that have been made that show no interest in sharing the business or changing it fundamentally into something that would be healthier for our children," she continued.
"Most of all, I was shaken by the recent imagery that was released to sell the alcohol. I find it irresponsible and not something I would want the children to see. It reminded me of painful times," Jolie said. "All of this tells me very clearly that the vision you and the others in the business have is not one I can share. I do not feel I can be involved, publicly or privately, in a business based on alcohol, when alcoholic behavior harmed our family so deeply."