EXCLUSIVE
'Real Housewives Of Miami' Star Guerdy Abraira Dishes On What Fans Can Expect To See In The 'Crazy' New Season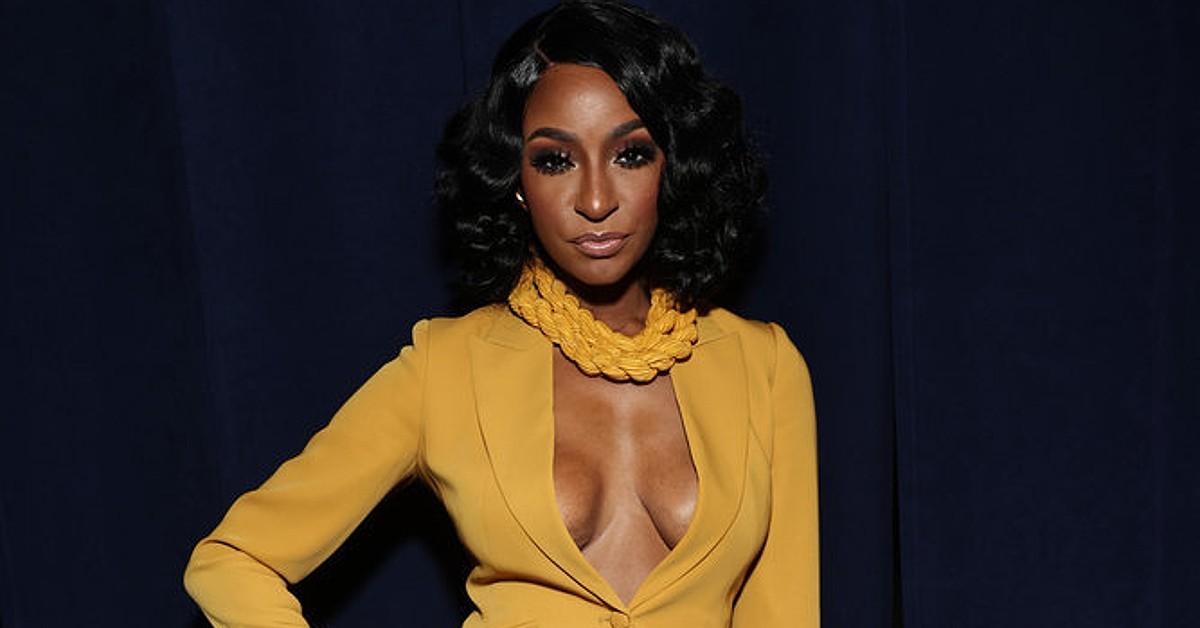 Guerdy Abraira has helped to usher in a new era for The Real Housewives of Miami, as after being off the air for eight years, the designer joined the cast for its revival on Peacock. While fans wait for the fifth season's premiere, OK! had the chance to exclusively chat with the star about what to expect in the upcoming episodes.
Article continues below advertisement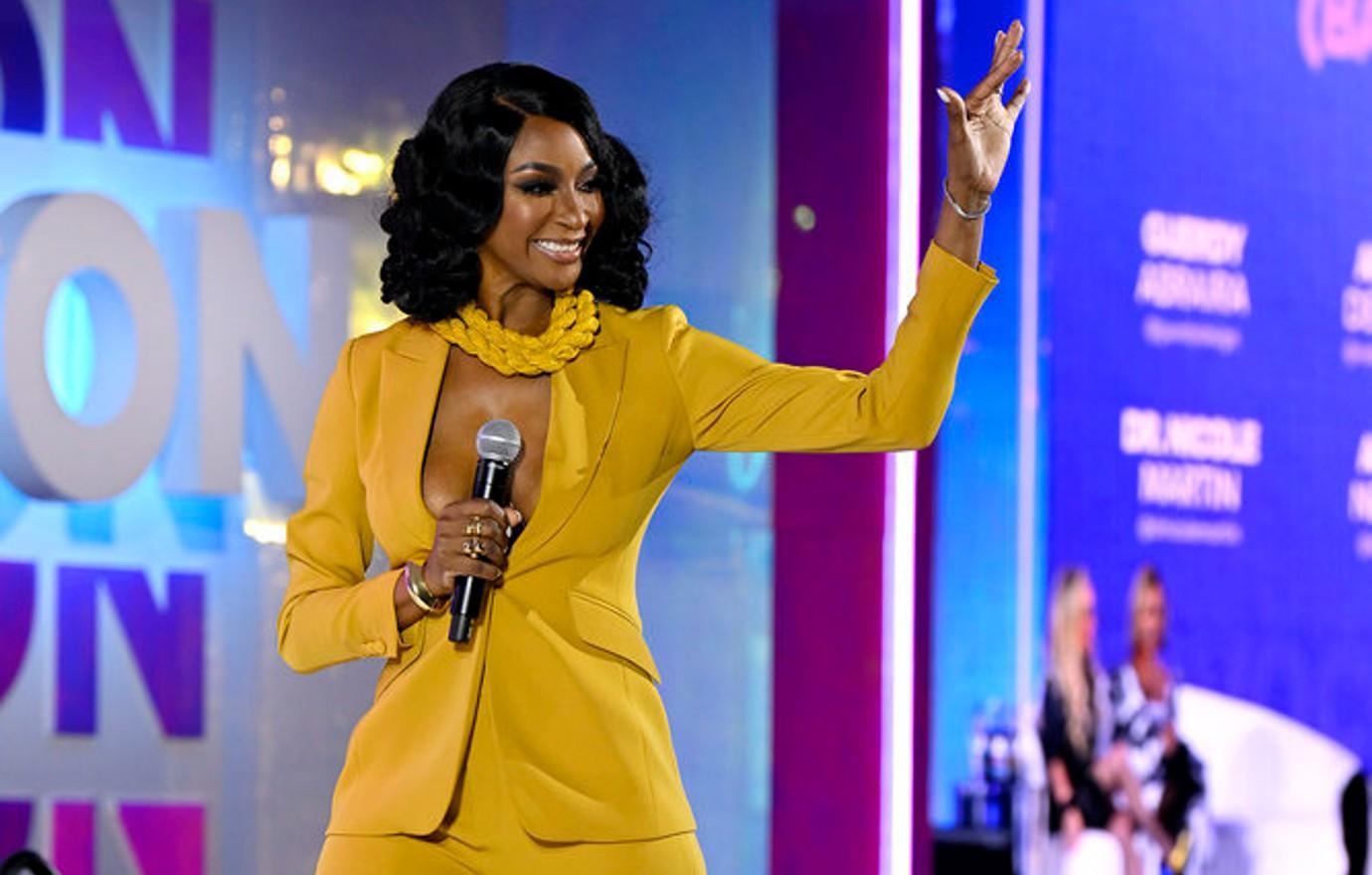 Article continues below advertisement
MORE ON:
The Real Housewives of Miami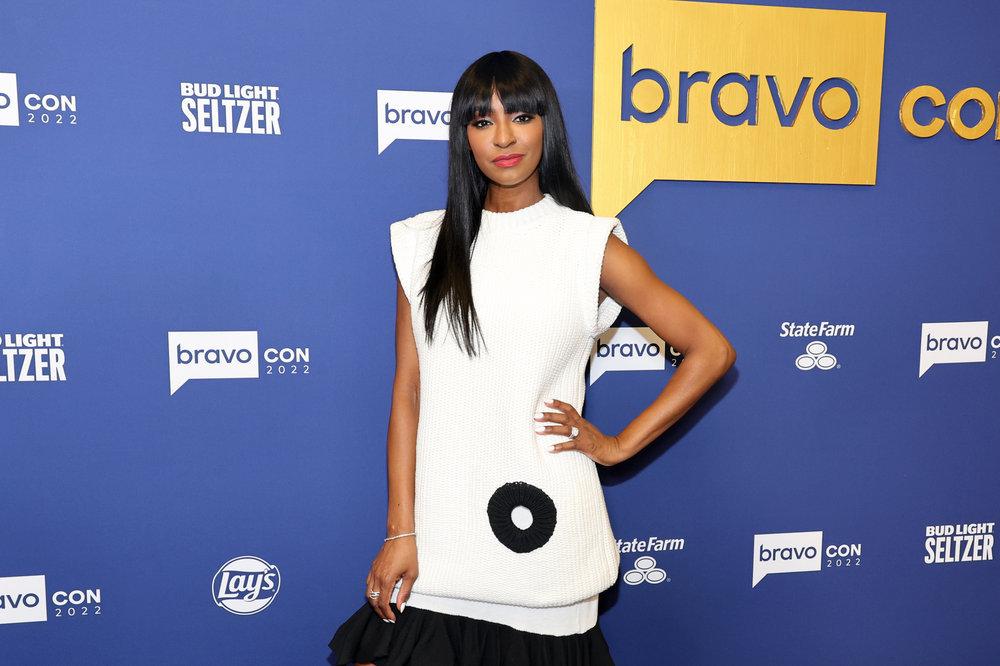 Article continues below advertisement
This season, viewers will get to see plenty of Abraia's life as well. Audiences were initially introduced to the Haitian-born professional as the creative mind behind Alexia Echevarria's wedding, but her storyline will get personal in the new episodes.
"This season is very different from, for me, for sure, because last season it was more professionally focused. I'm like the party planner slash friend, but party planning really was my focal point with Alexia," the professional shares.
"I think that that resulted in some resentment of some kind, and you'll see how and why. It put me in a place where I wanted to give her space to a degree for her mother and the whole thing," she adds. "I wanted to gain the respect that I was due and owed."
Though the brunette beauty is a newcomer to the Bravo and Peacock family, she believes her transition to the small screen was natural. "It felt organically normal for some strange reason. I always used to watch the shows and I'm like, 'I could totally see myself doing this,'" the self-proclaimed "Bravo-holic" says. "I'm that girl that's very outspoken. So, when I got the call, I'm like, 'I see this happening. This is part of my story for my life.' And so I decided to take a chance and here I am today."
While balancing a busy career and being a reality star, the world traveler leans on her Shark FlexStyle™ Air Styling & Drying System, to experiment with various styles on and off camera.