COUPLES
On The Move! Rebel Wilson & Girlfriend Ramona Agruma Enjoy A Romantic Trip To Turkey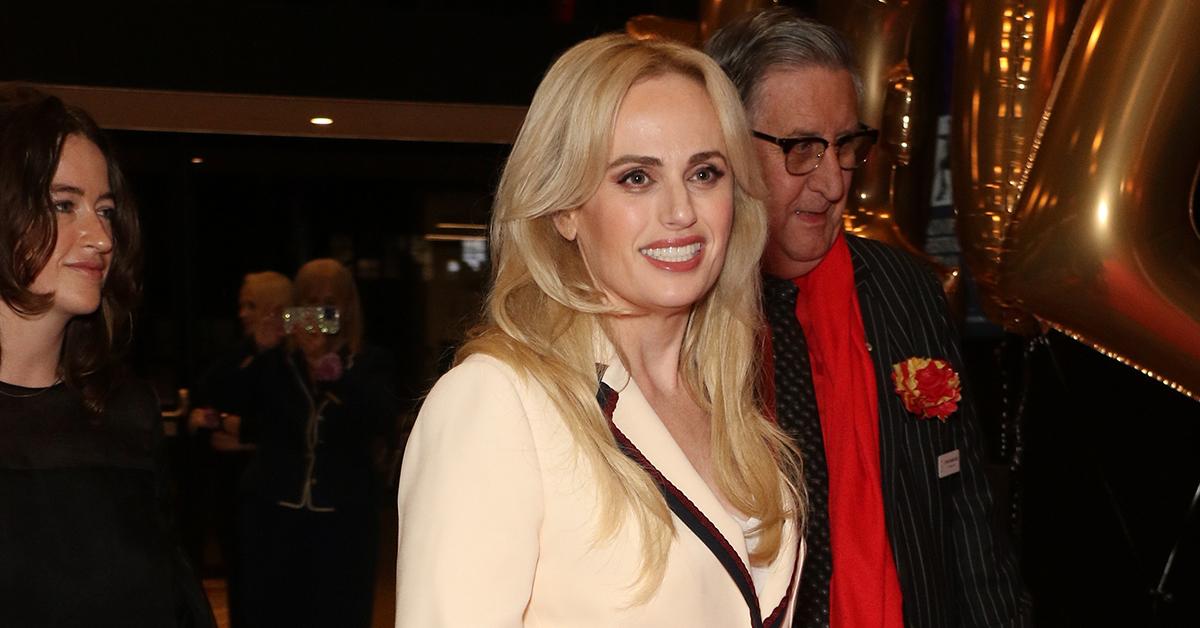 Turkish delight!
On the latest stop of their whirlwind European vacation, actress Rebel Wilson and girlfriend Ramona Agruma have touched down in Turkey.
On Monday, June 27, the Senior Year star and her partner took to social media to share several glimpses into their Cappadocia trip, depicting themselves seeing the local sights, enjoying the region's cuisine, befriending a turtle and dressing up for a romantic meal at the Museum Hotel, the luxury locale where the pair is staying.
"Ready for dinner," Agruma wrote alongside an adorable selfie posted to her Instagram Story. While Agruma rocked a green button-up dress with short sleeves and a white floral applique, Wilson kept it sleek in a long-sleeved black gown with lace details.
Article continues below advertisement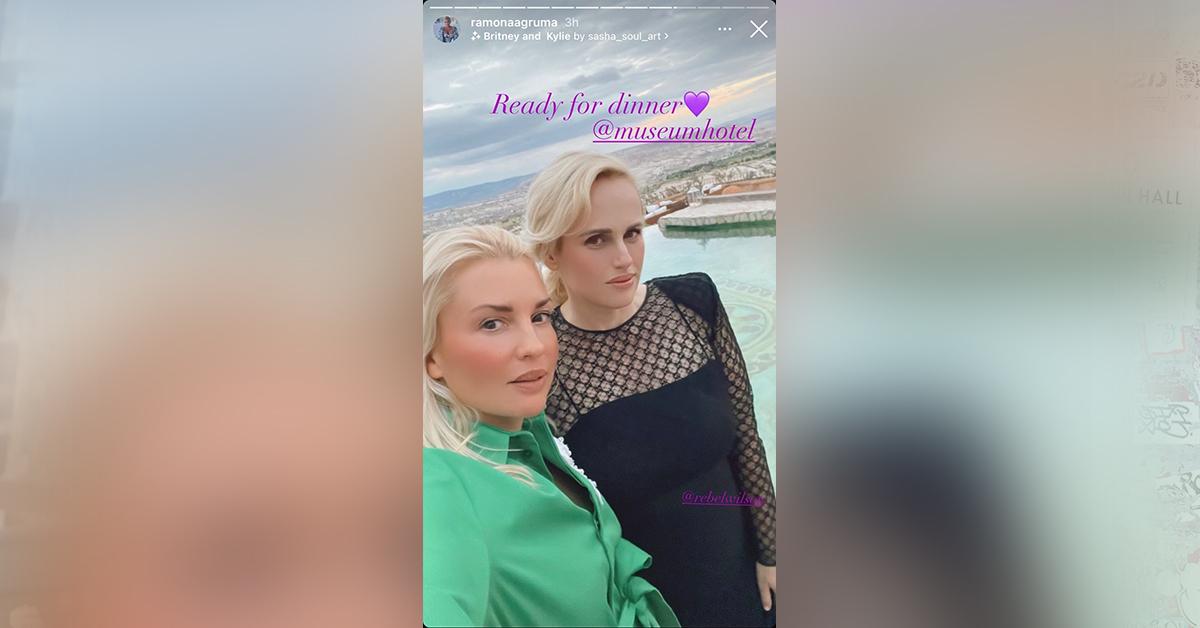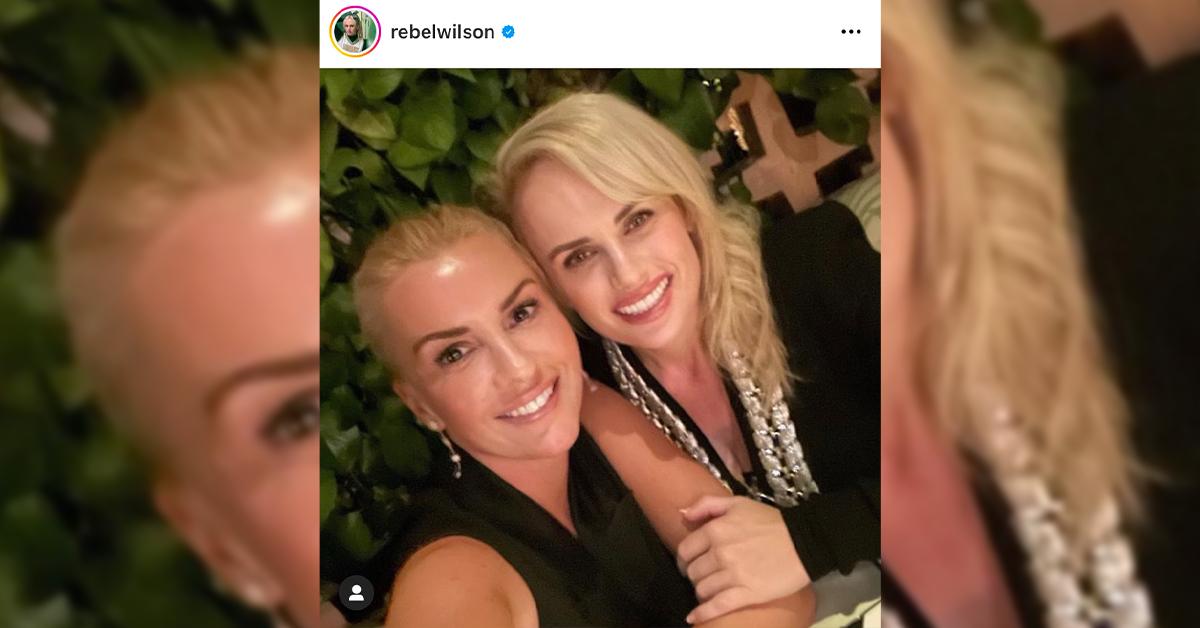 But it seems this announcement didn't exactly come on the star's terms. Shortly after the Wilson shared the sweet selfie to social media, Sydney Morning Herald's Andrew Hornery, who writes the paper's Private Sydney celebrity column, hinted that he had seemingly planned to break the story. In a since-removed post, the reporter said he ​​"erred on the side of caution" rather than "outing" Wilson and her partner, by giving the blonde babe two days to respond before "before publishing a single word."
"In a perfect world, 'outing' same-sex celebrity relationships should be a redundant concept in 2022," the columnist wrote, per the New York Times. "Love is love, right?"
Article continues below advertisement
At the time, the outlet denied they put the Australia native on blast. "To say that the Herald 'outed' Rebel Wilson is wrong," wrote editor Bevan Shields in a note published to the site, adding that "we simply asked the questions and as standard practice included a deadline for a response." Yet even with this statement, many still criticized the publication's reporting practices.
"So apparently it wasn't @RebelWilson's choice to come out," Kate Doak of Australia's 10 News First program wrote on Twitter. "The @smh/@theage have admitted to giving her a heads up 2 days in advance that they were going to 'out' her. What's worse, openly gay men at the Sydney Morning Herald were involved in this."
As the post went viral, garnering more than 30 thousand tweets, the actress chimed in, speaking candidly about her experience. "Thanks for your comments," Wilson wrote in response to the tweet. "It was a very hard situation but trying to handle it with grace."
Shortly after Wilson's reply, Hornery penned another column, this time expressing remorse over how he approached the story.
"On the weekend I wrote about the background leading to Rebel Wilson's social media post revealing her new relationship with another woman," he explained. "I have learnt some new and difficult lessons from this and want to be upfront with you about the things I got wrong. I genuinely regret that Rebel has found this hard," he continued, "That was never my intention. But I see she has handled it all with extraordinary grace. As a gay man I'm well aware of how deeply discrimination hurts. The last thing I would ever want to do is inflict that pain on someone else."