COUPLES
Rebel Wilson Responds To Being Outed Over New Girlfriend, Receives A Flood Of Support From Hollywood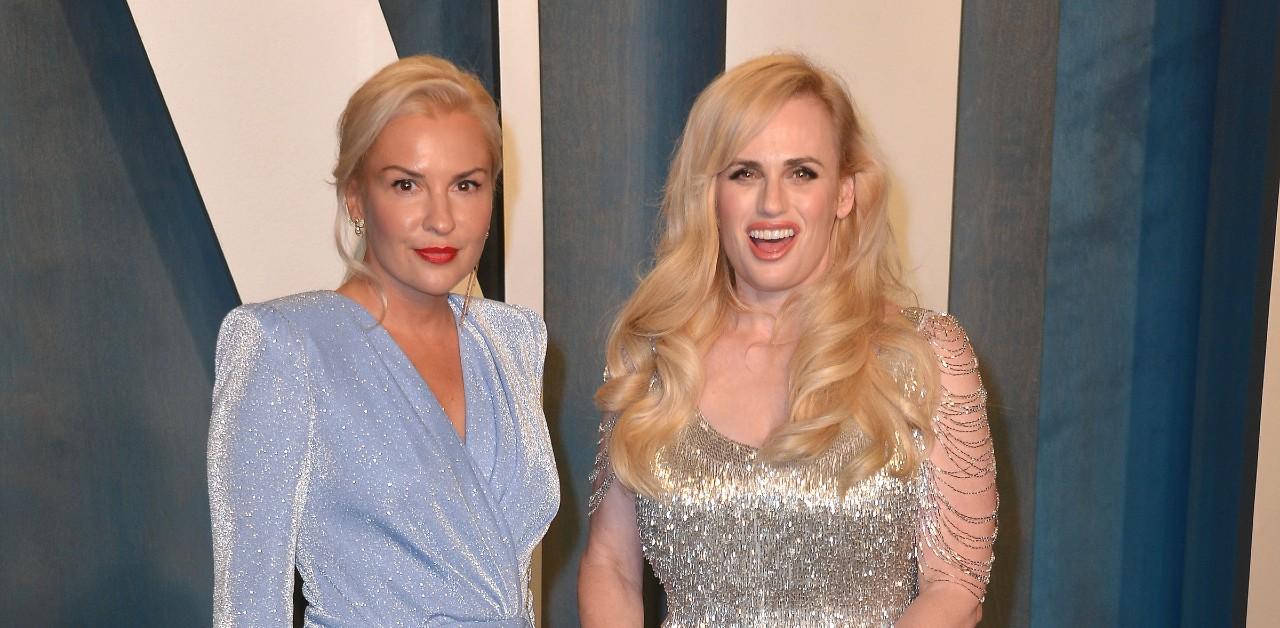 Last week, Rebel Wilson happily shared via a cute Instagram post that she was dating fashion designer Ramona Agruma — but it's since been revealed that publicizing their romance wasn't exactly her decision. Instead, she was prompted to do so after The Sunday Morning Herald caught wind of the relationship.
The Australian publication alerted the 42-year-old actress that they were going to publish details of their romance in just two days, so she decided to do so on her own terms.
Article continues below advertisement
"So apparently it wasn't @RebelWilson's choice to come out... The @smh/@theage have admitted to giving her a heads up 2 days in advance that they were going to 'out' her," tweeted journalist Kate Doak. "What's worse, openly gay men at the Sydney Morning Herald were involved in this."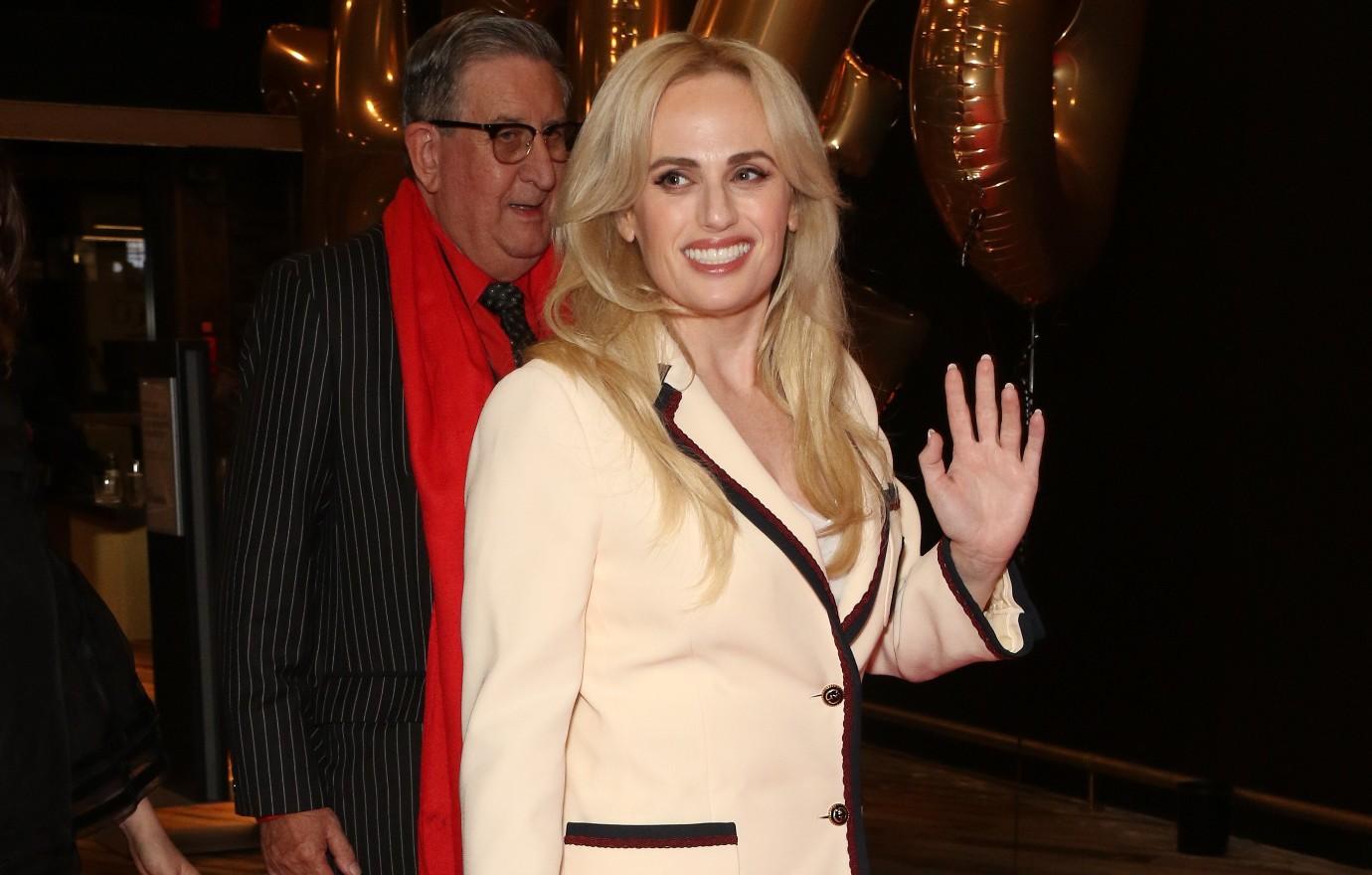 Article continues below advertisement
"On the weekend I wrote about the background leading to Rebel Wilson's social media post revealing her new relationship with another woman. I have learnt some new and difficult lessons from this and want to be upfront with you about the things I got wrong," he stated in his article. "I genuinely regret that Rebel has found this hard. That was never my intention. But I see she has handled it all with extraordinary grace. As a gay man I'm well aware of how deeply discrimination hurts. The last thing I would ever want to do is inflict that pain on someone else."
Article continues below advertisement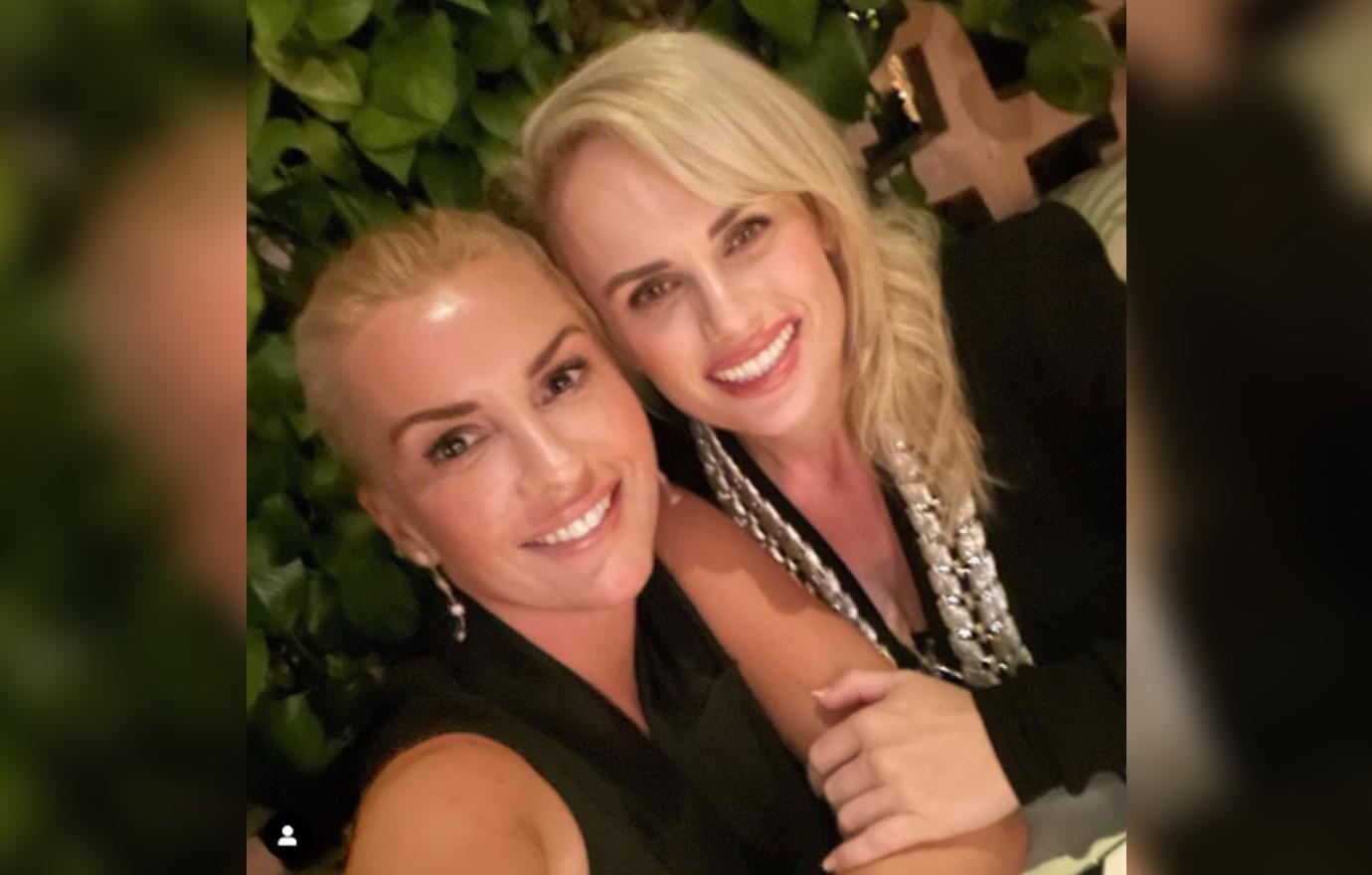 Despite the drama, Wilson received a ton of support when she debuted her romance, which she did with a selfie captioned, "I thought I was searching for a Disney Prince… but maybe what I really needed all this time was a Disney Princess 💗🌈💗 #loveislove."
"Congrats to both of you ❤️❤️❤️," commented Elizabeth Banks, with fellow Pitch Perfect star Anna Kendrick writing, "Love you both like crazy 💕💕💕💕💕💕💕💕💕."
West Side Story lead Ariana DeBose, who's also a member of the LGBTQ+ community, exclaimed, "YOU GO MAMA!!!"