NEWS
Rebel Wilson Reveals She 'Got A Lot Of Pushback From My Own Team' When She Decided To Lose Weight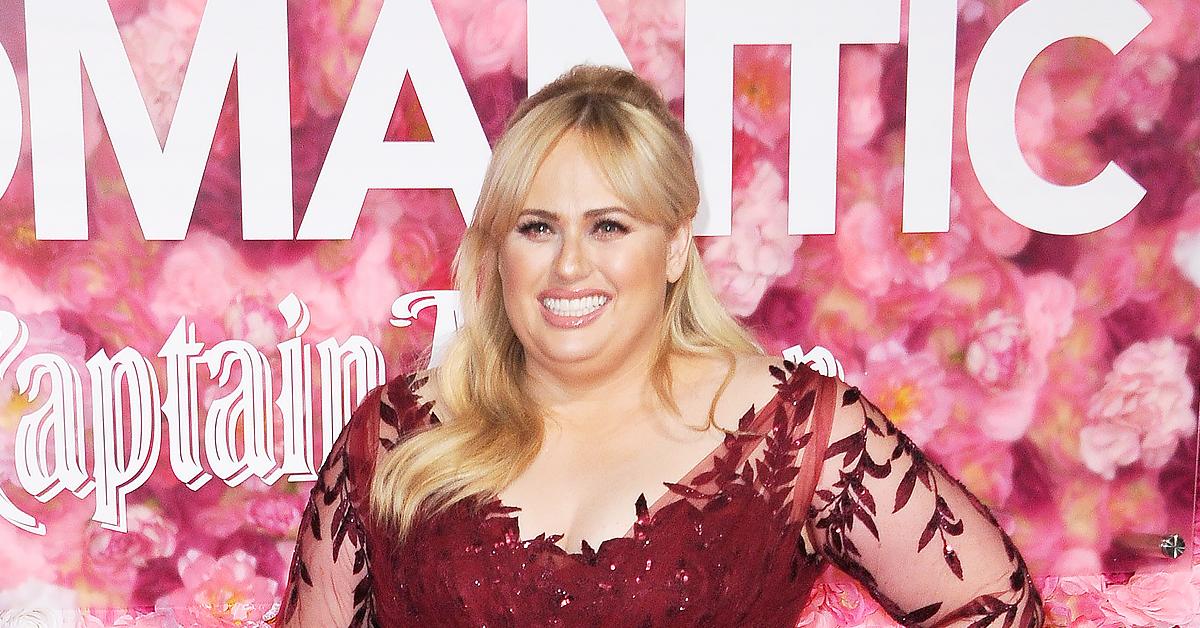 Article continues below advertisement
The Bridesmaids actress appeared on Australia's Sunrise morning show in October and revealed she lost around 77 pounds. However, not everyone was supportive of the lifestyle change.
"I got a lot of pushback from my own team actually, here in Hollywood, when I said 'OK, I'm going to do this year of health, I feel like I'm really gonna physically transform and change my life,'" the blonde beauty told BBC Breakfast on Tuesday, December 7, per Daily Mail. "And they were like why? Why would you wanna do that? Because I was earning millions of dollars being the funny fat girl and being that person."
Article continues below advertisement
The 41-year-old — who is well known for her role as Fat Amy in the Pitch Perfect films — said she was always comfortable with her weight, but admitted she used food to numb her feelings. "I knew deep down inside that some of the emotional eating behavior's I was doing was not healthy," she reportedly shared.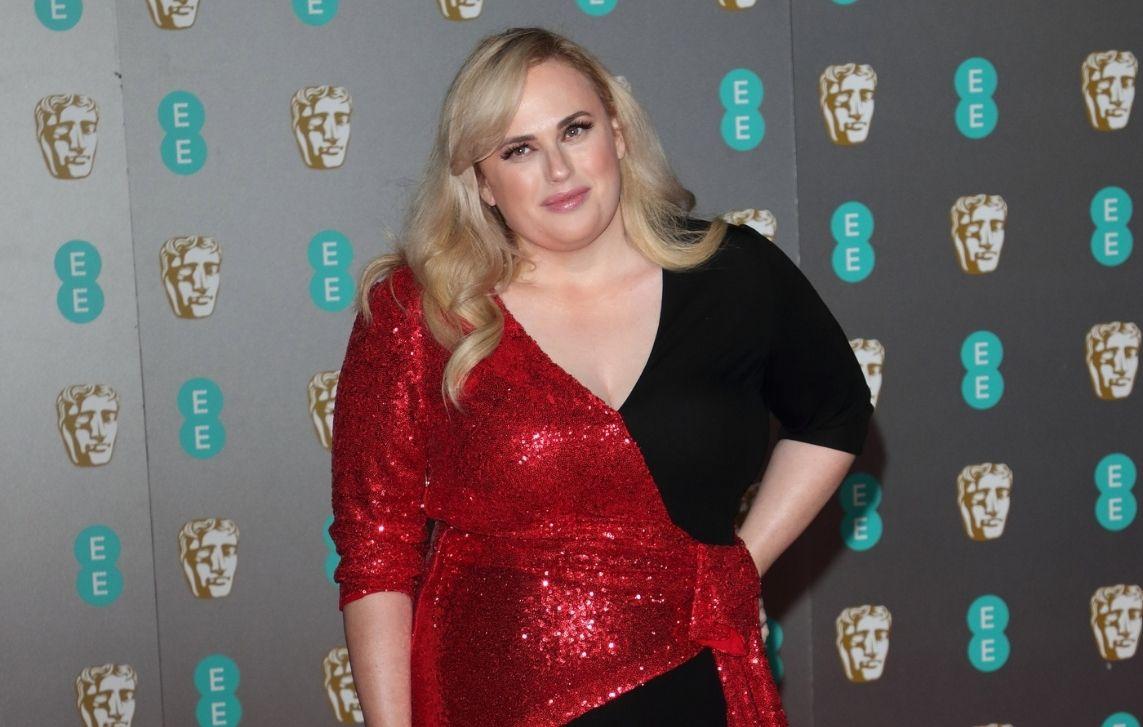 Article continues below advertisement
"I think it was dealing with not being a natural performer, and having to perform every day," she continued, per the outlet. "And that pressure and internal stress to be able to perform like that."
Article continues below advertisement
Wilson previously told Australia's The Daily Telegraph that the transformation was about self-love. "And to me, the women I think are most beautiful are those who step into their own power," she said at the time.
Article continues below advertisement
"In 2019, I had, like, four movies come out, two which I produced and one, Jojo Rabbit, which got nominated for an Academy Award for Best Picture. Yet I get more press the following year when I do nothing except lose weight," she candidly told the publication.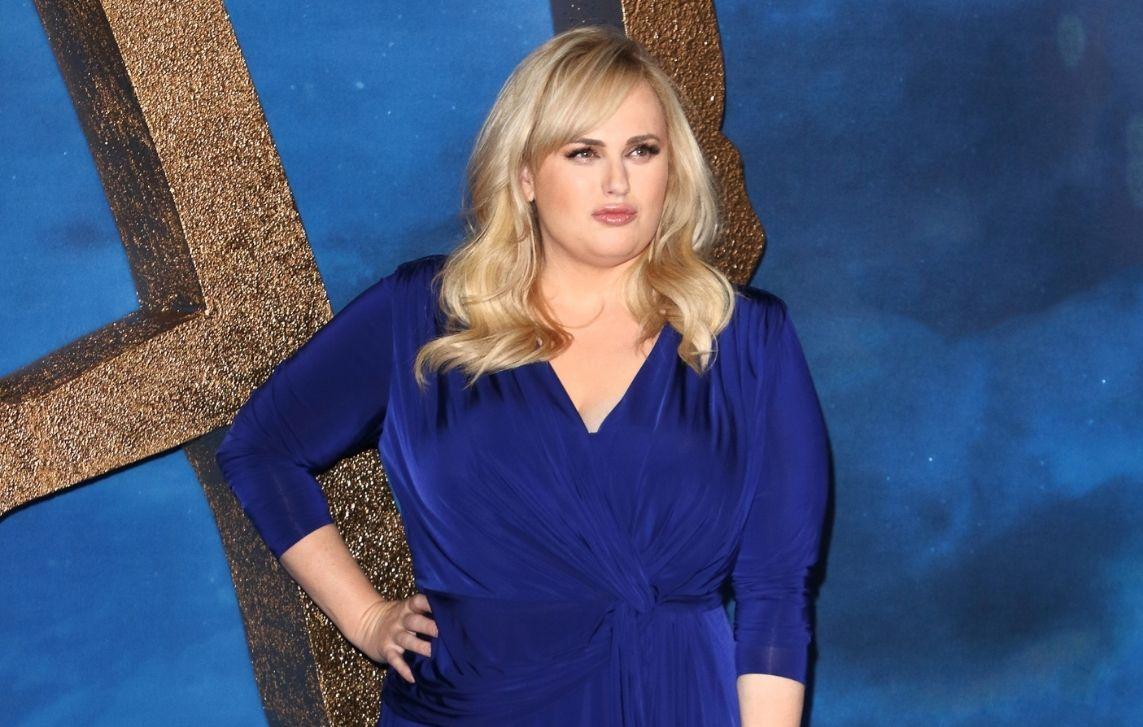 Article continues below advertisement
When a fan on Instagram asked why Wilson decided to lose weight, the blonde babe replied, explaining her journey began when she was "looking into fertility stuff," and a doctor suggested she would "have a much better chance if you were healthier."
"It wasn't even really myself," Wilson emphasized, "it was more thinking of a future mini-me, really."