'The Monster No One Sees Coming': Former Veteran Nurse Given Seven Life Sentences For Killing Men With Insulin
A Veterans Affairs nursing assistant has pleaded guilty to murdering seven patients.
Article continues below advertisement
Reta Mays was given a life sentence for seven counts of second-degree murder and 20 years for an eighth victim she attempted to kill on Tuesday, May 11. The 46-year-old was dubbed a monster of the "worst kind" by U.S. District Judge Thomas Kleeth. "You are the monster no one sees coming," Kleeth said.
Mays was also ordered to pay restitution to the families of her victims and is not eligible for probation.
Article continues below advertisement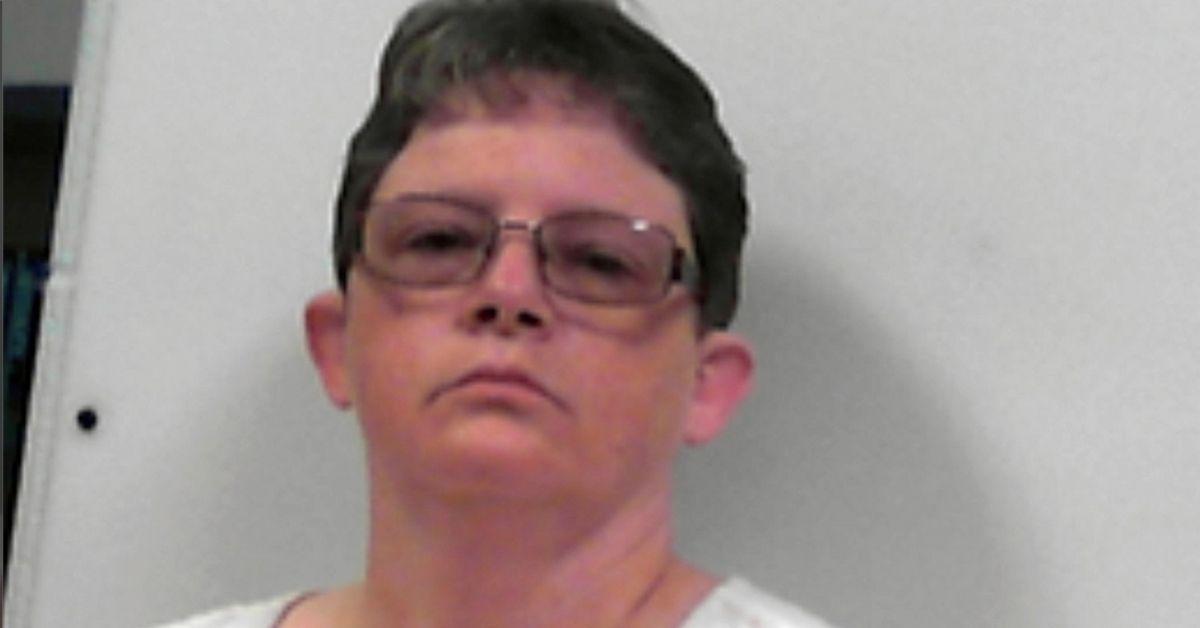 Article continues below advertisement
Last year, Mays pleaded guilty to murdering seven veterans and assaulting the eight with intent to murder between July 2017 and July 2018 at the Louis A. Johnson VA Medical Center. The victims' ages ranged from 81 to 96 and they had served Army, Navy and Air Force during World War II and wars in Korea and Vietnam.
Mays allegedly murdered the men with insulin that was not prescribed to them.
Article continues below advertisement
Article continues below advertisement
"Hypoglycemia is a known effect of administering exogenous insulin to a non- diabetic patient or administering more than the prescribed dosage of insulin to an insulin-dependent diabetic patient," the complaint read and "Risks of severe hypoglycemia include seizures, coma, and death."
Article continues below advertisement
Mays reportedly said that the killings were "spontaneous" and she took the insulin from the hospital ward as it was not properly tracked and then put it into saline mixtures used to flush patients' intravenous lines. In one instance, she reportedly gave a nurse a syringe of saline with insulin which the nurse unknowingly administered to a patient.
The first victim was Robert Edge Sr. in July 2017 and then seven patients died of severe unexplained low blood sugar in the first half of 2018, four of which occurred in a three-week period in spring 2018, according to USA Today.
Article continues below advertisement
Mays' defense attorneys Jay McCamic, David Hoose and Federal Defender Brian Kornbrath asked for a 30-year prison sentence. According to McCamic, Mays had several medical and mental health issues including PTSD and military sexual trauma during her time in the Iraq War in 2003 and 2004, which was dismissed by Kleeth.
Article continues below advertisement
"You knew what you were doing. ... You researched how to do it. In all candor, Ms. Mays, it appears to this court that you then began to compare the number of people you had killed with others," Kleeth said as Mays allegedly watched Nurses Who Kill on Netflix after the first murder and "began Googling female serial killers."
"There are no words I can say that would offer the families any comfort," Mays said in court. "I can only say that I'm sorry for the pain I caused the families and my family."