TRUE CRIME
Kristin Smart's Family Speaks Out After Two Arrests Made In Connection To Her Disappearance, They 'Look Forward' To 'Justice'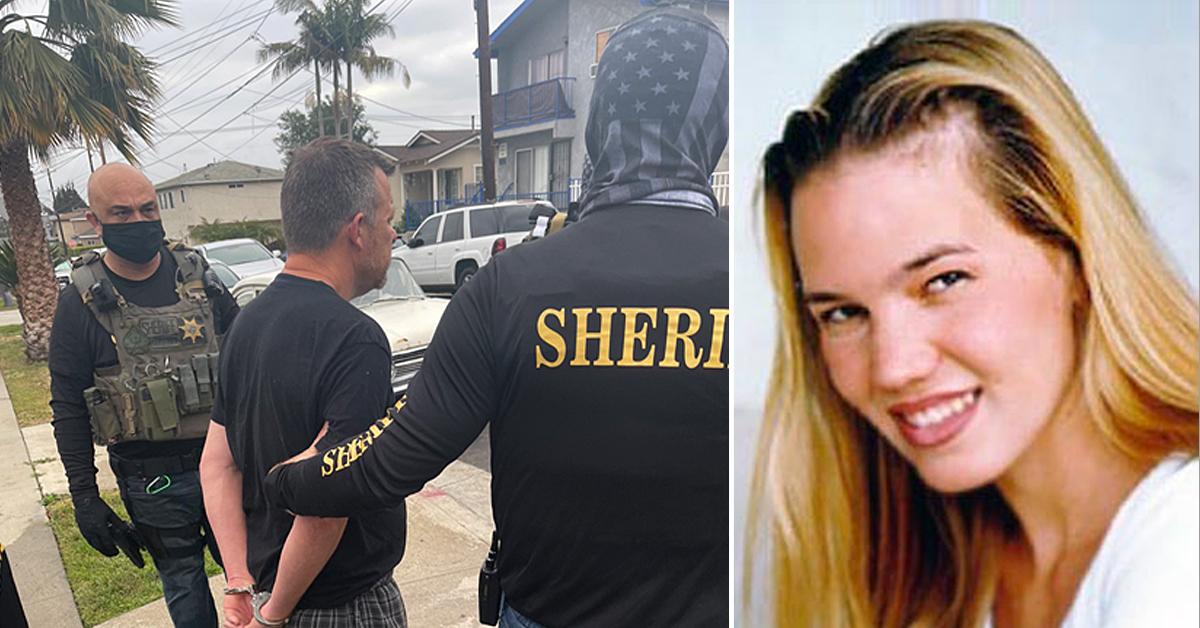 Two men were arrested on Tuesday, April 13, in connection with the 1996 disappearance of California college student Kristin Smart.
Article continues below advertisement
In a news conference that afternoon, San Luis Obispo (SLO) County Sheriff Ian Parkinson confirmed while authorities have not found Smart's body, they have come across forensic physical evidence that they believe "is linked to Kristin."
Article continues below advertisement
Paul Flores, 44, has been booked into the SLO County Jail on a murder charge, online inmate records show; no bail amount is listed. Ruben Flores, 80, has been booked on an accessory charge and is being held on $250,000 bail. CNN reports the father-son pair are expected to be arraigned on Thursday, April 15.
"We are carefully reviewing the evidence and will provide more information as it becomes available," District Attorney Dan Dow said in a statement as his office looks at the case.
Article continues below advertisement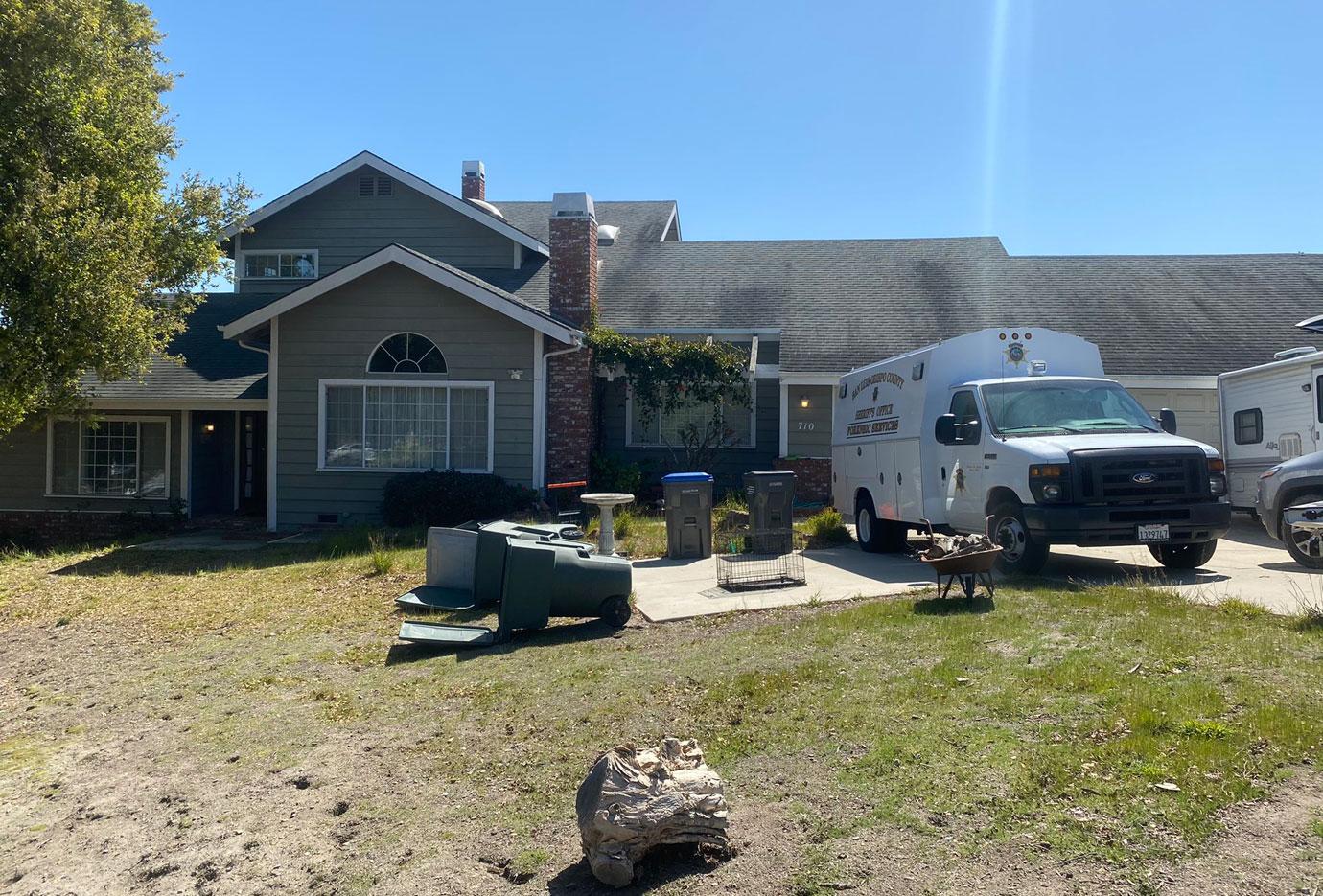 Article continues below advertisement
In the news conference, Parkinson talked to Smart's family twice Tuesday, he said.
Article continues below advertisement
"I think they are feeling a bit of relief, but as you can imagine until we return Kristin to them, this is not over," the sheriff told reporters. "We have committed to them that we are not going to stop until Kristin has been recovered, no matter what the cause, no matter what the time, we're committed to that."
Article continues below advertisement
"It is impossible to put into words what this day means for our family; we pray it is the first step to bringing our daughter home," the family said. "While Kristin's loving spirit will always live in our hearts, our life without her hugs, laughs and smiles is a heartache that never abates.
"We are pleased that Kristin's case has now moved to the district attorney's office, where we know we will be in good hands, and look forward to the day when there will be 'justice' for Kristin," they added.
Article continues below advertisement
Paul Flores had been the prime suspect in the decades-long missing persons case. Smart was enrolled as a freshman at California Polytechnic State University in SLO at the time of her disappearance in 1996, when she attended an off-campus party that Memorial Day weekend.
Article continues below advertisement
At approximately 2 a.m. on May 25, 1996, she was found passed out on a neighbor's lawn by two fellow students, Cheryl Anderson and Tim Davis, who both had just left the party, according to CNN. They helped Smart to her feet and decided to walk her back to her nearby dormitory. Flores, another student from the party, joined their group and offered to help the two return Smart to her dorm room safely.
Davis departed the group first, since he lived off campus and had driven to the party. Anderson was the second to depart the group, heading to Sierra Madre Hall, after she told Flores that he could walk Smart back to her dorm, since he lived closer. Flores stated to police that he walked Smart as far as his dormitory, Santa Lucia Hall, and then allowed her to walk back to her Muir Hall dorm by herself.
Article continues below advertisement
This was the last known sighting of her. She did not have any money or credit cards at the time she went missing.
Article continues below advertisement
Although her body was never discovered, what might be Smart's earring was found by a tenant at the former residence of Flores' mother. This earring was not marked as evidence and has since been lost by the police.
Between 1996 and 2007, various searches for her remains and other evidence were conducted, some using police dogs trained to detect the scent of human remains, including searches of properties owned by the Flores family. No useful leads were found for nearly two decades.
Beginning September 30, 2019, Chris Lambert released a podcast series, "Your Own Back Yard," recounting Smart's probable abduction and subsequent death. The podcast has been downloaded over six million times and renewed public interest in the case.