NEWS
RFK Jr. Just Ripped Donald Trump Over 'Legalized Bribery'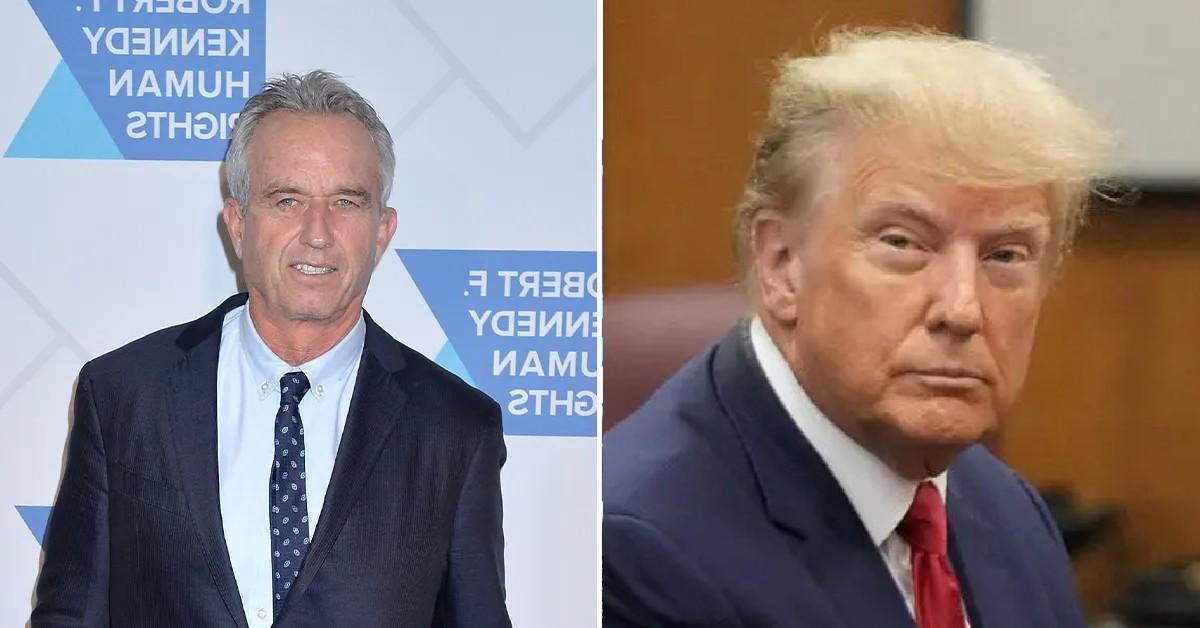 Article continues below advertisement
"Donald Trump owns stock in Pfizer and J&J, who bought fancy tickets to his inauguration and placed pharma shills high in his administration," Kennedy tweeted, adding a separate tweet from a journalist who claimed the former president, 76, "killed the vaccine safety commission Robert F. Kennedy Jr. was supposed to lead."
"That's how Washington works. It is not the exception, but the rule. It is a form of legalized bribery," Kennedy added. "This kind of thing is so normalized that a lot of people take it for granted as normal. I promise you, corruption will no longer be normal when I am President."
Article continues below advertisement
The journalist Kennedy was referring to is Pedro Gonzalez of Chronicles Magazine, who noted that "Pfizer was the biggest medical donor to Trump's inauguration, which bought the company four tickets to a 'leadership luncheon' with 'select Cabinet appointees and House and Senate leadership.'"
"That's how pharma shills like Scott Gottlieb and Alex Azar ended up in the Trump administration. That's also why Trump killed the vaccine safety commission Robert F. Kennedy Jr. was supposed to lead. That and the fact Trump cared more about the counsel of people like Bill Gates on vaccines than his own supporters," he stated. "Trump bragged last year about how huge the Johnson & Johnson pharmaceutical fortune is after the company received $1 billion for Operation Warp Speed. He protested when the J&J drug was temporarily pulled off the market when people kept dying in connection to it before it was completely nixed this year." "Trump's financial disclosures show he holds stock in J&J and Pfizer," he continued. "The purpose of outlets like The National Pulse is to make you miss the forest for the trees, sinking your attention in peripheral details so you don't notice the fish rots from the head down. Big Pharma influenced the last administration because Trump took their money and invited them into the White House."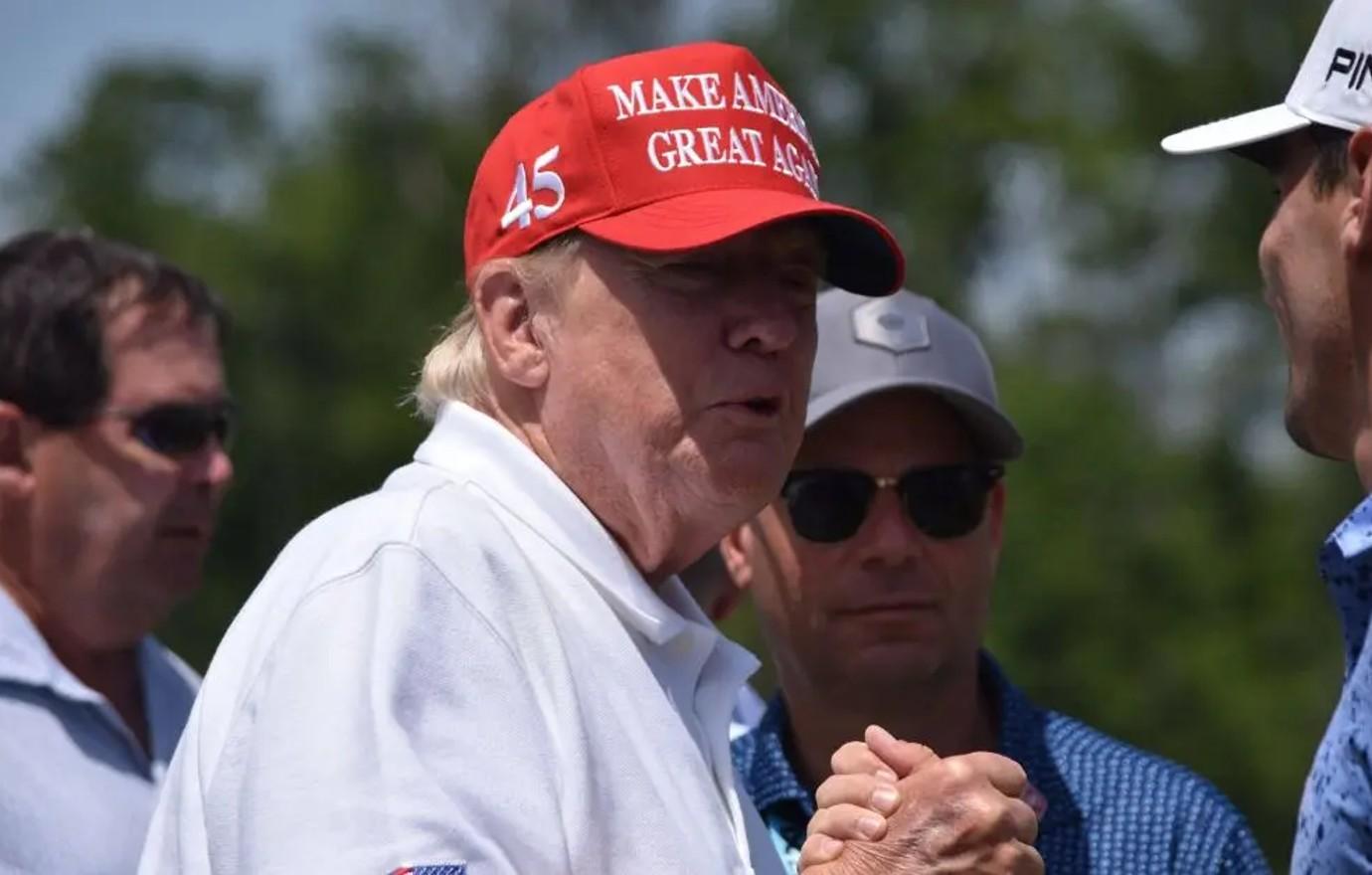 Article continues below advertisement
According to a 2018 report by The Guardian, the group Trump killed was made of vaccine skeptics and was going to investigate a potential link between childhood vaccinations and autism. Kennedy claims he was contacted by the Trump White House to join the group, but then they went radio silent.
Article continues below advertisement
Never miss a story — sign up for the OK! newsletter to stay up-to-date on the best of what OK! has to offer. It's gossip too good to wait for!
Kennedy has been vocal about how he doesn't believe in taking vaccines.
"It is criminal medical malpractice to give a child one of these vaccines," Kennedy previously said.