Erika Jayne Slammed By Hip-Hop Duo L'Trimm For 'Blatantly' Ripping Off Hit Song 'Cars That Go Boom': 'How Privileged Can You Possibly Be'
Article continues below advertisement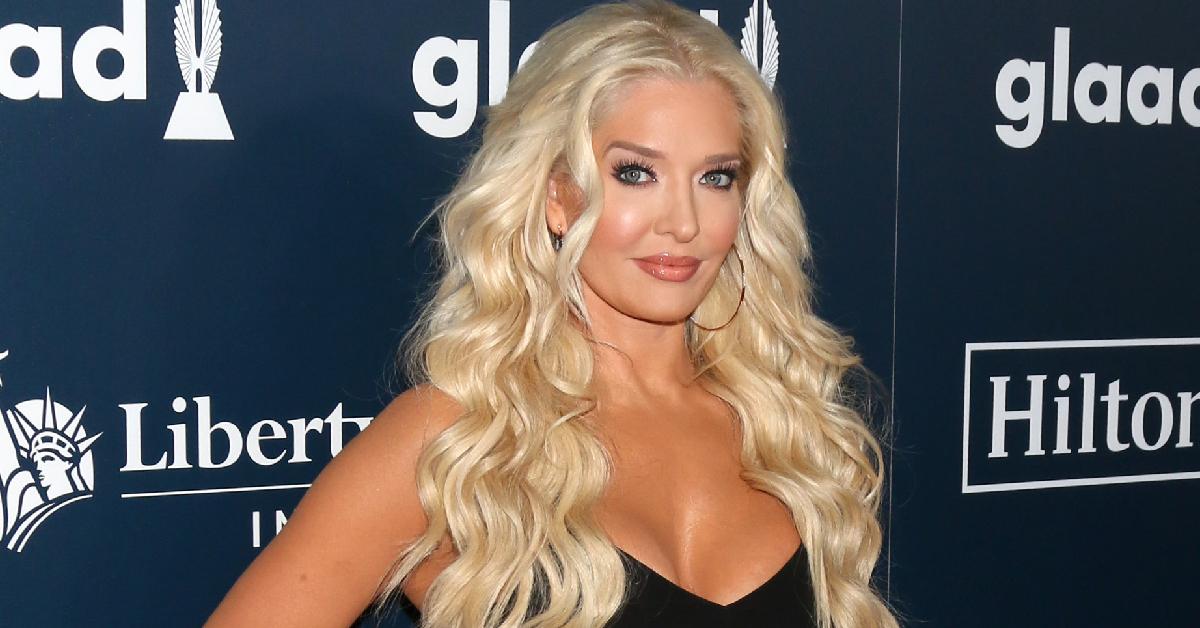 Article continues below advertisement
The Bravo star released her 2018 song "Cars," and immediately people noticed the chorus of Jayne's song — "I like the cars, the cars that go boom" — was eerily similar to L'Trimm's: "We like the cars, the cars that go boom."
Article continues below advertisement
Now, bandmembers Lady Tigra and Bunny D are slamming the blonde bombshell for allegedly copying them. "It's the exact same hook!," Tigra told The Sun, and to make matters worse, she added that "Erika never reached out to either of us, and we haven't seen a penny for it, of course. She never even bothered to shout out L'Trimm or tag us or anything."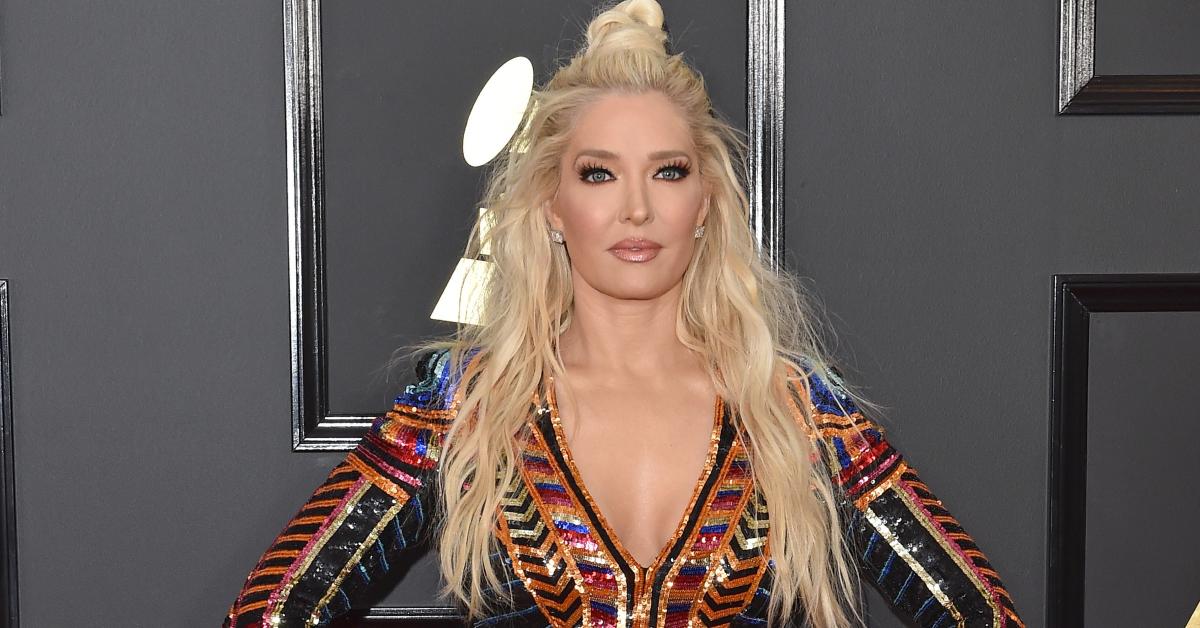 Article continues below advertisement
Tigra continued: "The least Erika could do is say, 'Okay, I was inspired by it.' But to add insult to injury you jack it and pretend that you made it up, like we never existed." "Cars That Go Boom" has been lauded as one of Rolling Stone's 100 Greatest Hip Hop Songs Of All Time.
Article continues below advertisement
"How privileged can you possibly be that you don't think that people will recognize that you didn't make that up? Or, that we'd never find out?," Tigra said, noting that she found out about Jayne's blatant sampling via social media when fans were tagging her on Twitter and Instagram demanding they get recognition.
Meanwhile, when Bunny found out, she detailed that she was "livid" when she heard Jayne's bop. "It was blatantly robbed, and to not reference L'Trimm was shady." Bunny added she was hurt more by Jayne's dismissal of the group because she was a big fan of the reality TV star.
"I was rooting for her, I saw when she was going through the divorce, and I was like 'Oh my gosh, my heart is breaking for her,'" she said. "I saw she was getting sued. I was like, 'God bless her heart,' you know, and then I find this out. It's heartbreaking that people just don't think about other people. And women like Erika don't think about other women, more importantly, because we're the underdogs."