'RHOBH' Alum Kathryn Edwards Blasts Erika Jayne As Her Drama Unfolds: She Has 'Zero Endearing Qualities'
Though Kathryn Edwards only appeared on The Real Housewives of Beverly Hills for a brief stint, she managed to butt heads with Erika Jayne — and still seems to have a bone to pick with her.
Article continues below advertisement
Appearing on the Behind The Velvet Rope with David Yontef podcast, the former reality star didn't hold back from talking about her interactions with her former costar and what she really thinks of her.
Article continues below advertisement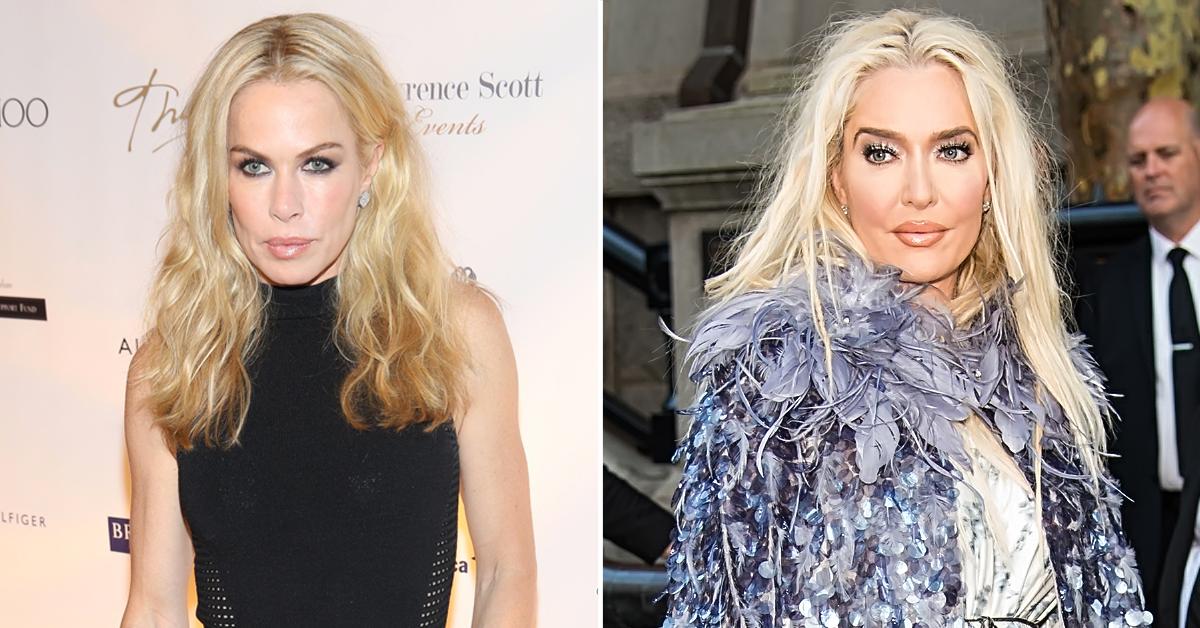 "The way she comes back at it, to me, with the comments that she does say are just so low budget," Edwards pointed out, noting her reactions are "just so crass."
Article continues below advertisement
Article continues below advertisement
Knowing that the "How Many F**ks" singer has been called a "liar and "hooker," Edwards insisted she wanted to feel bad for Jayne — as she's come under fire from her cast mates and the public for her legal woes — but admitted she struggles to feel pity for the reality star.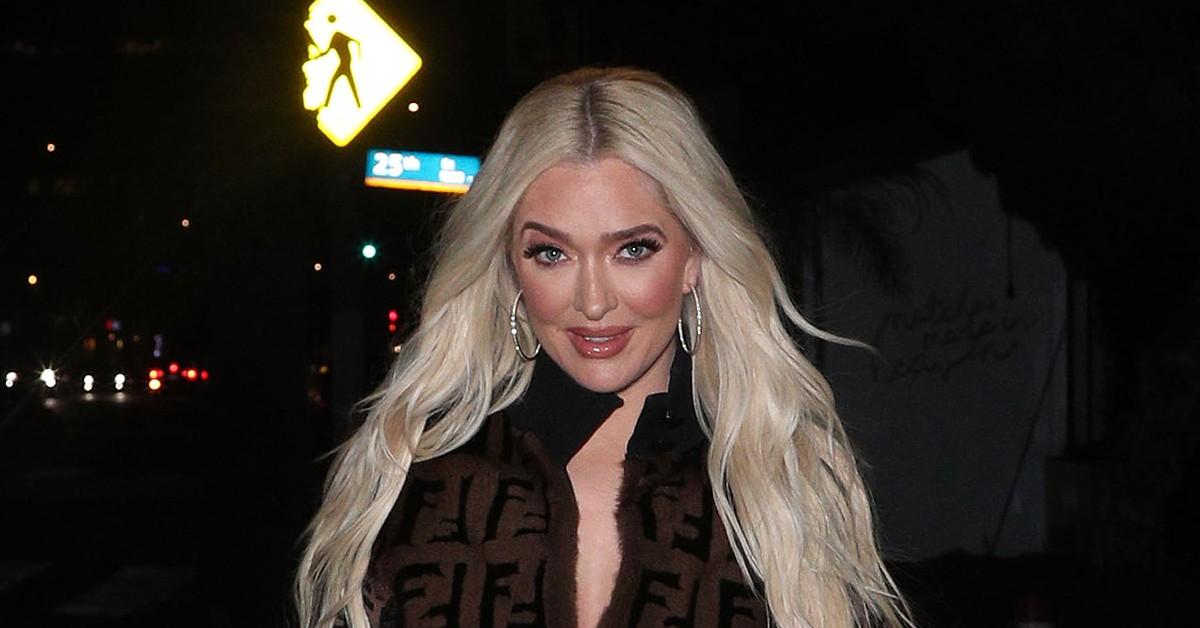 Article continues below advertisement
"I really had a moment where I asked myself, please show me a way to have empathy for her," she recalled. Despite her best efforts, Edwards said, per The Sun: "I can't. Because she has [no empathy] for anyone else. She's a narcissist. That's it — That's the conclusion I've come to."
Jayne first came under fire shortly after she filed for divorce from the 82-year-old former attorney last November, with reps for families of Lion Air Flight JT 610 crash victims — whom Girardi had represented — claiming their divorce was a sham and that they were using embezzled money meant for victims and their families of the 2018 crash to fund their lavish lifestyle.
Article continues below advertisement
The songstress' marital and legal woes took center stage throughout season 11. Apart from her fellow cast mates constantly questioning whether Jayne was telling the truth regarding what she knew about Girardi's alleged embezzlement scheme, RHOBH fans were also quick to take aim at her.
Article continues below advertisement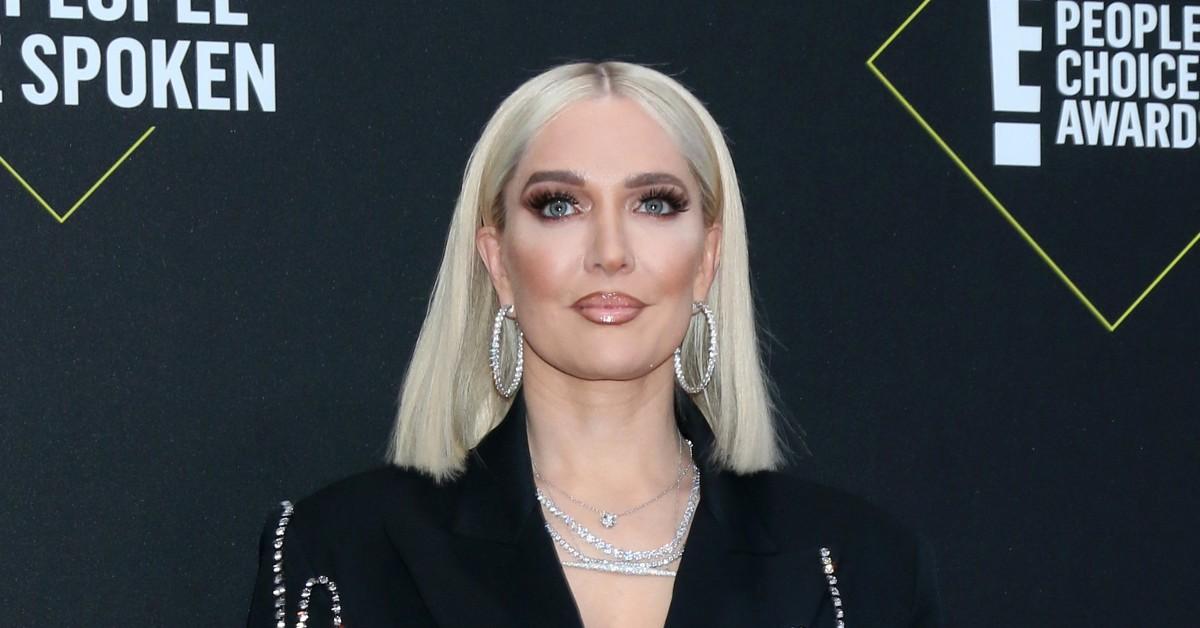 Fans are demanding Jayne be fired from RHOBH amid her drama involving Girardi, and to no one's surprise, Jayne has responded to the haters. "Why should I be fired?" Jayne asked Bravo host Andy Cohen during part one of the explosive reunion special. "Why are you presuming that I've done something? Why aren't we letting the legal process play out?"
Not only does Jayne have no plans to leave the beloved reality show, but OK! learned she's demanding more money to stay on. "The ratings were off the charts because of her storyline and what she's exposed," an insider revealed of the previous season, noting the Pretty Mess author will "demand a higher paycheck" if she returns for Season 12.