REALITY TV
Shocking Truth
'RHOBH' Star Taylor Armstrong Reveals Wendy Williams Called Out Abuse By Late Ex-Husband Before Camille Grammar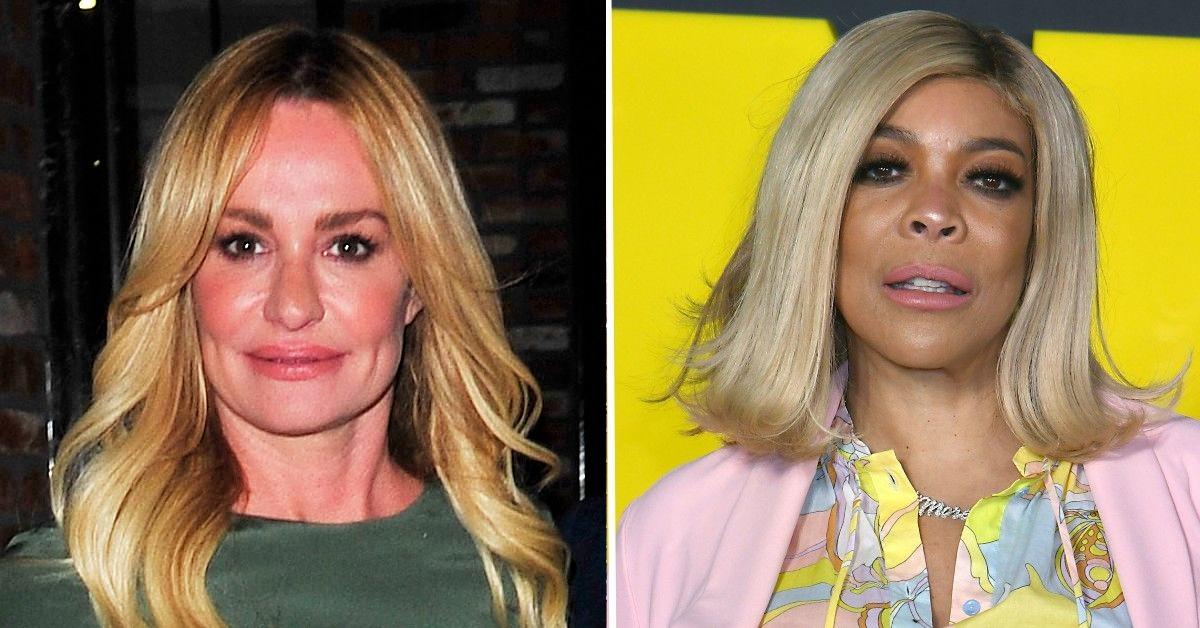 Taylor Armstrong is bravely speaking her truth. The Real Housewives of Beverly Hills alum shockingly revealed that despite Camille Grammer being the one to out the abuse she suffered at the hands of her late ex-husband Russell Armstrong on the Bravo series, it was actually Wendy Williams who first knew something was up.
Article continues below advertisement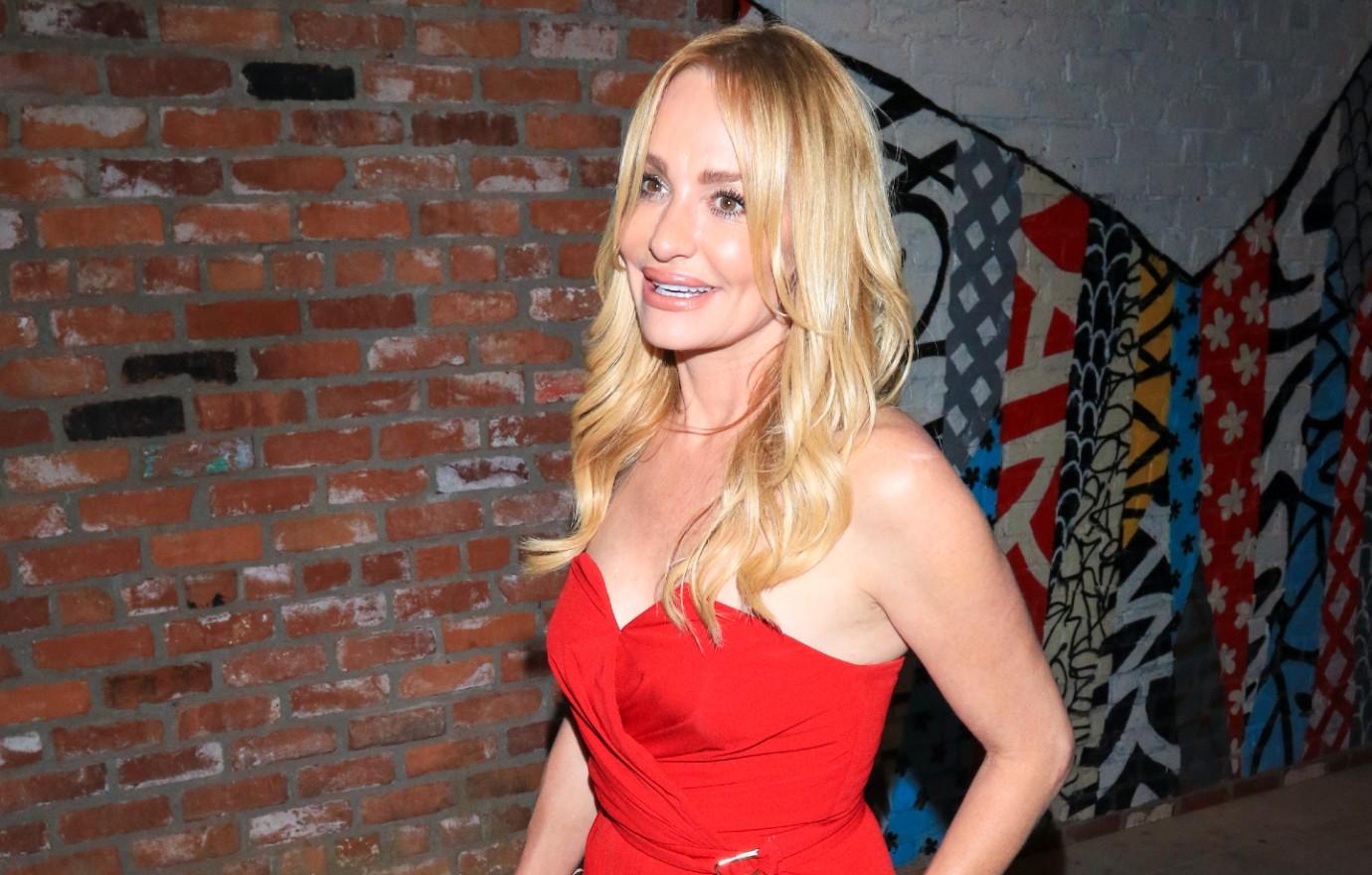 Article continues below advertisement
"An interesting backstory was I did Wendy Williams promoting the show with Adrianne [Maloof] and Wendy Williams, kind of in the middle of the interview, she said, 'He abuses you, doesn't he?'" she revealed. "It was another one of those like, 'What? I'm on national television.' I don't even know what I said back to her, but she could see the dynamic in our relationship even in season one."
"That started coming out a lot on Twitter and in the tabloids and stuff, like it's obvious these two have a messed up relationship," the Real Housewives Ultimate Girls Trip star said of the abuse speculation. "But she was the first person to say it publicly. And as you said, of course I denied it because that's what people do."
Article continues below advertisement
When asked about the on camera moment in which her cast member Grammer revealed that Taylor was being abused, the mother-of-one admitted that she thought she was going to be killed by her former husband.
"I definitely thought in that moment, when Camille [publicized] the abuse, that he would potentially kill me," she explained. "Oh, a hundred percent. He was a really tough guy. He had been in a lot of street fights growing up."
Article continues below advertisement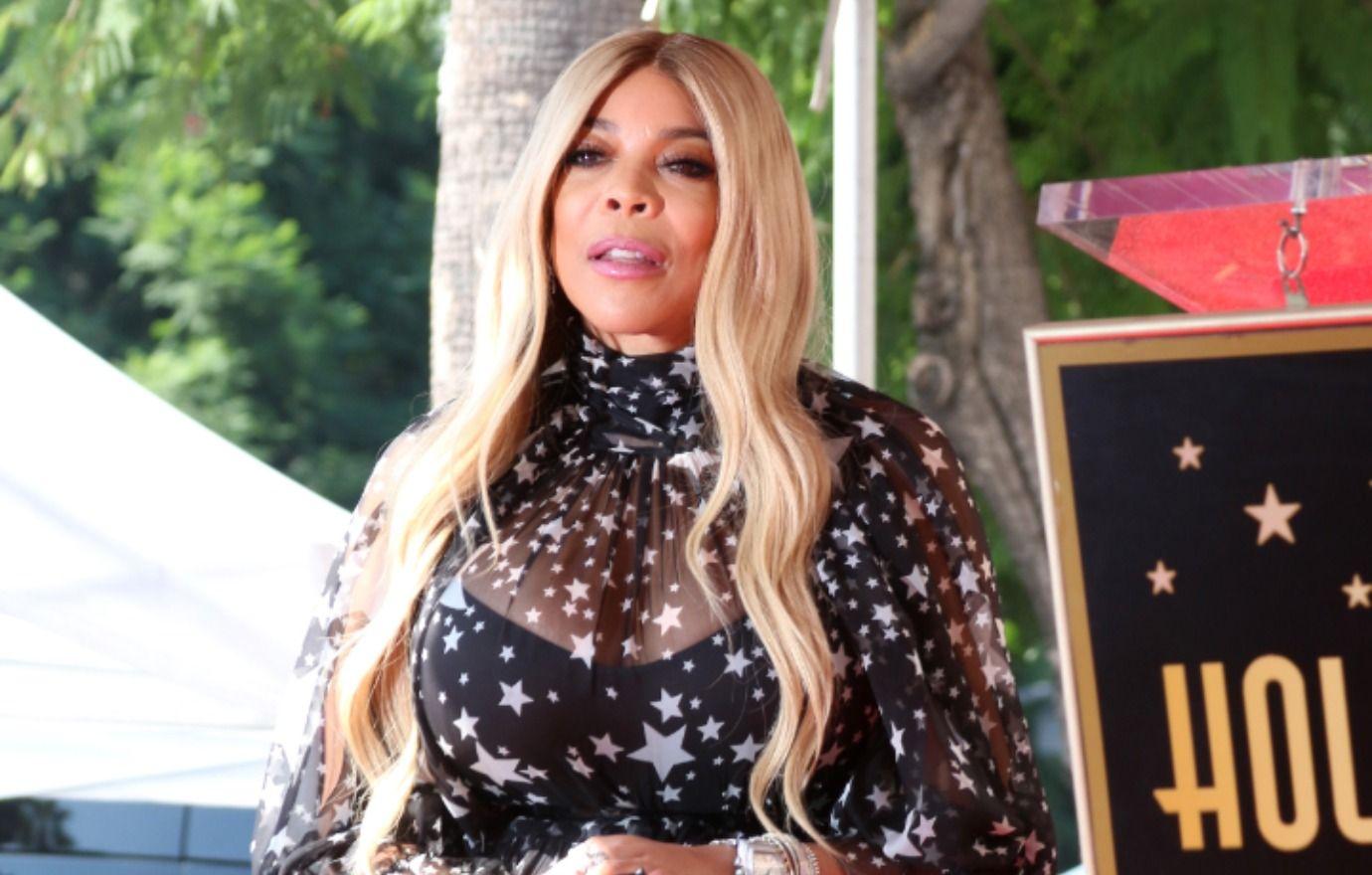 "Sadly I saw a lot of red flags in the beginning and it was mainly jealousy and control, and a sad truth about jealousy and control is sometimes, for people who are insecure like I was, it feels a little bit like protection," she continued of her former marriage. "I grew up without a father. So it's like a little bit of a knight in shining armor feeling like, 'Oh, he doesn't want me to talking to other men because he likes me so much.'"