REALITY TV
'RHOC' Alum Kelly Dodd Shuts Down 'Rumors' She's Been Fired From Hit Bravo Series, Is 'Looking Forward' To Next Season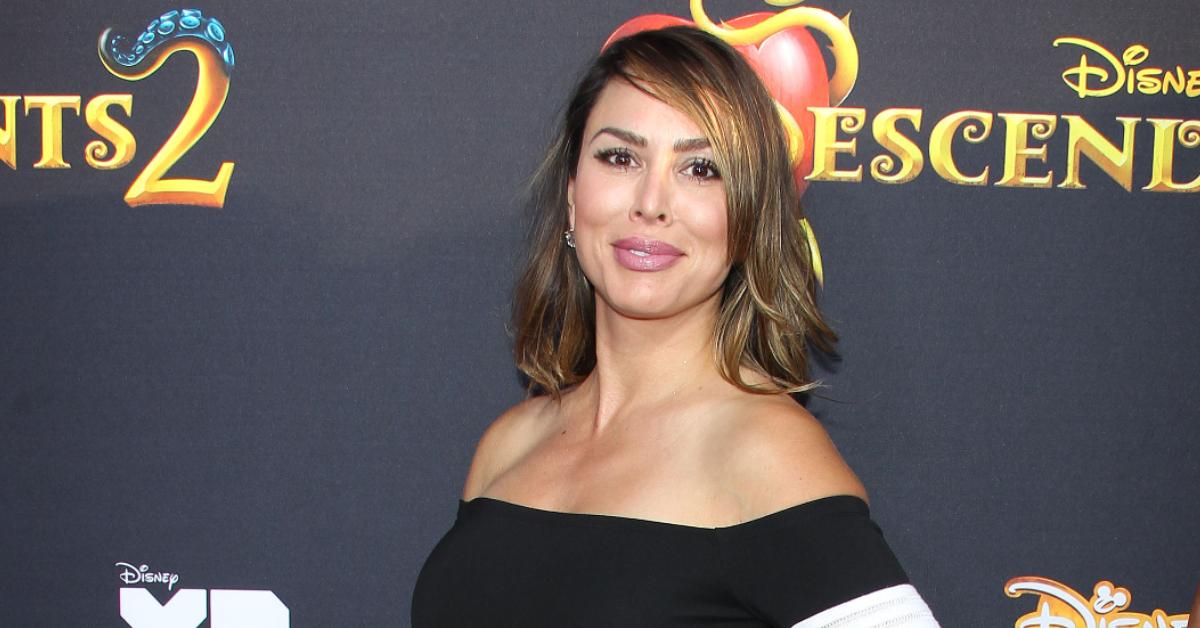 Article continues below advertisement
Dodd has come under fire in recent months for several controversial remarks regarding the COVID-19 pandemic. She previously stated that the pandemic was "God's way of thinning the herd." The 45-year-old went on to apologize for her comments during a chat with Watch What Happens Live host Andy Cohen.
"At the time, it was a question — like, 'Why are all these people dying?... Why [do] pandemics happen like this? Is it God's way of thinning the herd?'" she explained of her past remark on Instagram. "It was the stupidest thing I've ever said." Dodd also said she was "misinformed" about the virus when she made her harsh statement.
Article continues below advertisement
"I'm not a super spreader because there is nothing to spread," Dodd added in a later video. She then claimed that she and her friends "all got the [coronavirus] vaccine." Despite Dodd's claim, a source close to the reality star claims that she "has not gotten the vaccine."
Following her outing, Positive Beverage released a statement on Sunday, January 31, and said they did not want to be associated with Dodd's "controversial views" on COVID-19.
Article continues below advertisement
Although Dodd is looking forward to returning to season 16 of RHOC, fans of the hit Bravo series did not take the news so well, with many threatening to boycott the new season if she is a part of it. "@Andy & @BravoTV I have been watching all the Housewives since the first season of OC, but if u keep @RHOC_KellyDodd I am done," one user commented on her Twitter post. "You need to draw the line with behavior."
Another wrote: "So many people boycotted this season cause of her and I really thought @BravoTV was taking Notice. I'm going to have to join the boycott if she's back on. I feel like between the Covid and racism and doxxing @Andy needs to draw the line I mean honestly it's dangerous."
Following Dodd's claims she was returning to RHOC, a spokesperson for Bravo told Page Six that the network hasn't made any casting decisions yet.