HEALTH
Good News! FDA Official Says COVID-19 Pandemic Could Be 'Dramatically Better' By Summer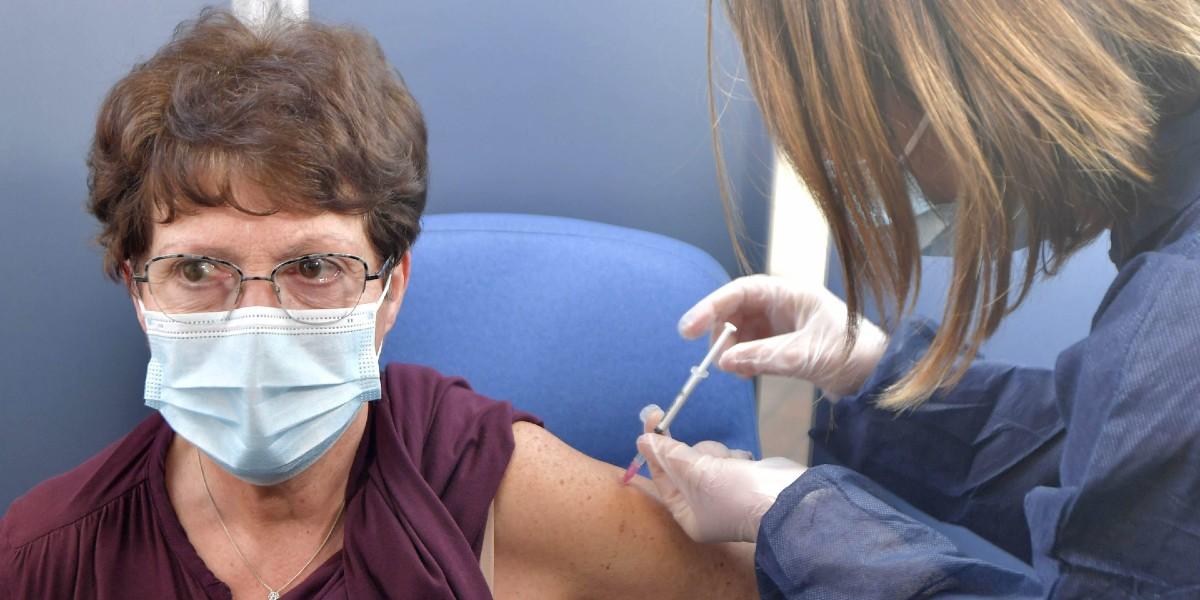 Although COVID-19 is spreading more rapidly than ever, the U.S. may be approaching the light at the end of the tunnel.
An official from the U.S. Food and Drug Administration (FDA) is forecasting that in the coming months, things could quickly improve, even going so far as to say that the situation will be "dramatically better" by this summer.
Dr. Paul Offit, a member of the FDA's Vaccines and Related Biological Products Advisory Committee, told CNN he sees several reasons for that forecast: a new presidential administration focused on increasing vaccinations, warmer weather, and new vaccine formulations — all of which will help the nation build up immunity in the fight against the virus.
Article continues below advertisement
MORE ON:
Coronavirus Vaccine
With a $416 billion price tag, the plan is admittedly ambitious, but Biden asserted, "We will move heaven and earth to get more people vaccinated."
SAVING LIVES AND STRIPPING DOWN: MEET TIKTOK'S VIRAL NURSE, A FRONTLINE WORKER AND BONAFIDE BABE, IN 6 SEXY VIDEOS
More data needs to be collected regarding the vaccine's long-term effect on children, but Biden also pledged to get kids back in schools within the first 100 days of his presidency.
Offit approves of Biden's plans, saying that the new president isn't in a "cult of denialism" and is prepared to "take this problem head on."