REALITY TV
Is Brandi Redmond Leaving 'RHOD'? The Reality Star's Cryptic Post Leaves Fans Wondering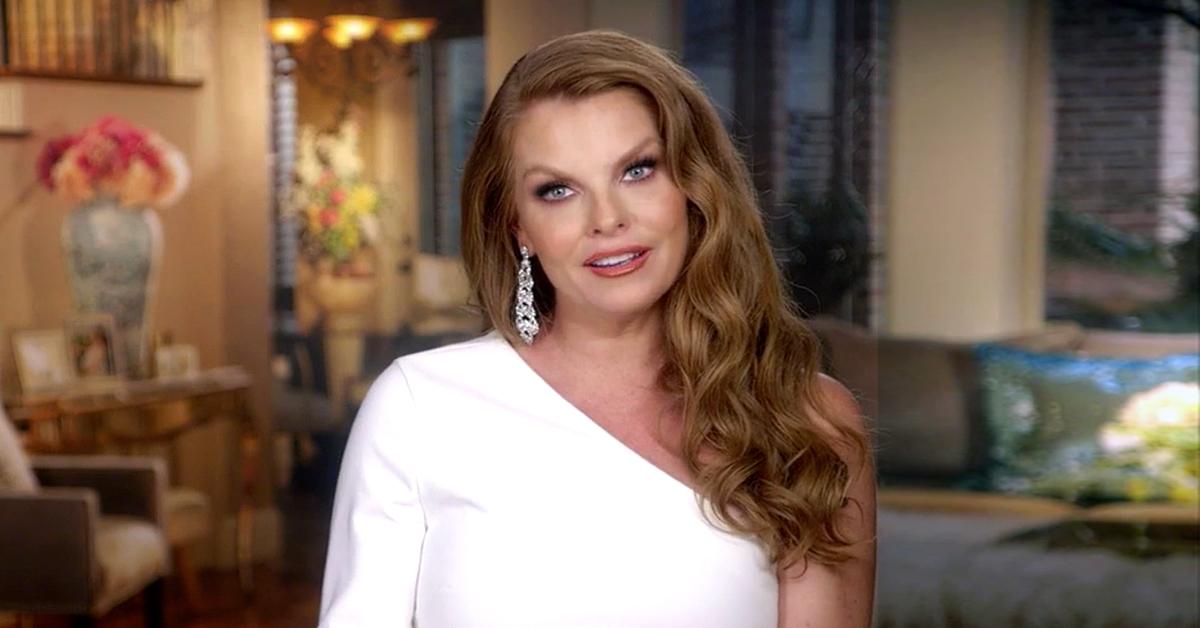 After Real Housewives of Dallas star Brandi Redmond posted a cryptic message on Instagram, hinting that she may be ready and willing to leave the hit Bravo reality series, a source revealed that she hasn't officially made a decision yet.
"Brandi is still very much part of the show," a source close to production dished. "While she is contemplating leaving, nothing has been confirmed."
Article continues below advertisement
"I prayed that the baggage of mistakes, feeling rejected, used and unworthy are no longer tied to anyone's soul. I'm choosing to set myself free and lean into Jesus and I pray you'll join me if you too have these desires," she wrote before adding: "We are worth happiness, grace, love, compassion and so much more. Stay strong and believe in yourself bc God always believes in you and is with you."
Article continues below advertisement
Redmond continued: "I also want to thank you all for being a part of my journey these past few years. I have loved sharing my life with you but sometimes things come to an end. The best kind of ends are happy endings and I choose happiness. Sending you all my love and prayers.❤️."
Article continues below advertisement
Her costar Stephanie Hollman commented on the post, saying, "I love you so much and you deserve to be happy," while D'Andra Simmons added, "Love you! May God continue to bless you and your family!"
News of the Texas native's pending departure from the Bravo series comes shortly after Redmond and her husband, Bryan, announced that they welcomed their fourth child. "Valentines came a little early this year💕💞," she captioned a pic of the newborn via Instagram on February 13. "Welcome our sweetheart, Brilynn Mari Redmond. #itsagirl 🌸#blessed."