REALITY TV
'Rich B**ch': Bravo-lebrity Kameron Westcott Bashed For Getting Autopsy Done On Her Dog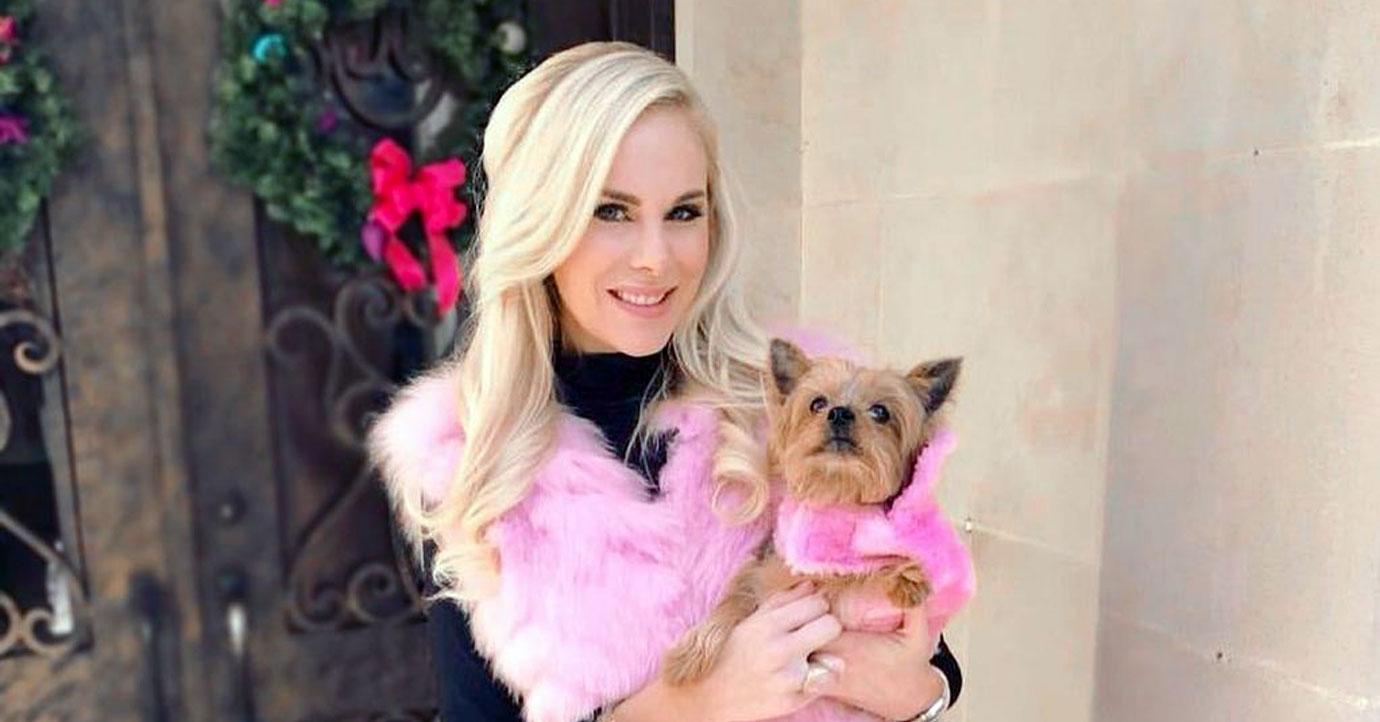 Article continues below advertisement
Yet, fans slammed Real Housewives of Dallas star Kameron Westcott after she revealed she got an autopsy done on her beloved dog, Louis, following his death. In a recent episode of the hit Bravo series, Westcott admitted that she got the procedure on Louis to find out exactly what happened to him — and social media went wild, accusing the TV personality of being out of touch with reality.
Article continues below advertisement
The Bravo star gushed about Louis after his death via Instagram. "Rest In Peace to the sweetest, most loving dog ever💗," she wrote at the time. "Lou, you were loved more than you know, the world loved you just as much as your family did. I miss you so much. Life will never be the same without you, our 15.5 years together were the best ever, but of course not enough."
Article continues below advertisement
In the episode, Westcott revealed that she had to hire a therapist to handle the loss of Louis, but after many months of grieving, she was able to get a new pup named Fanci.
Article continues below advertisement
Louis will forever live on, though, as he's the inspiration for the SparkleDog food brand mascot. "Kameron wanted Louis to have the finest of everything inside and out," the shops site states.
Dog autopsies aren't common, but Love Island U.K.'s Molly-Mae and Tommy Fury revealed last year that they also got an autopsy on their beloved Pomeranian after he suddenly passed away one week after she received him as a birthday gift.