EXCLUSIVE
Reality Television Gold
'RHODubai' Sensation Caroline Brooks Dishes On Moving Past Blow Out Fight With Costar Sara Al Madani: 'Look At Us Today'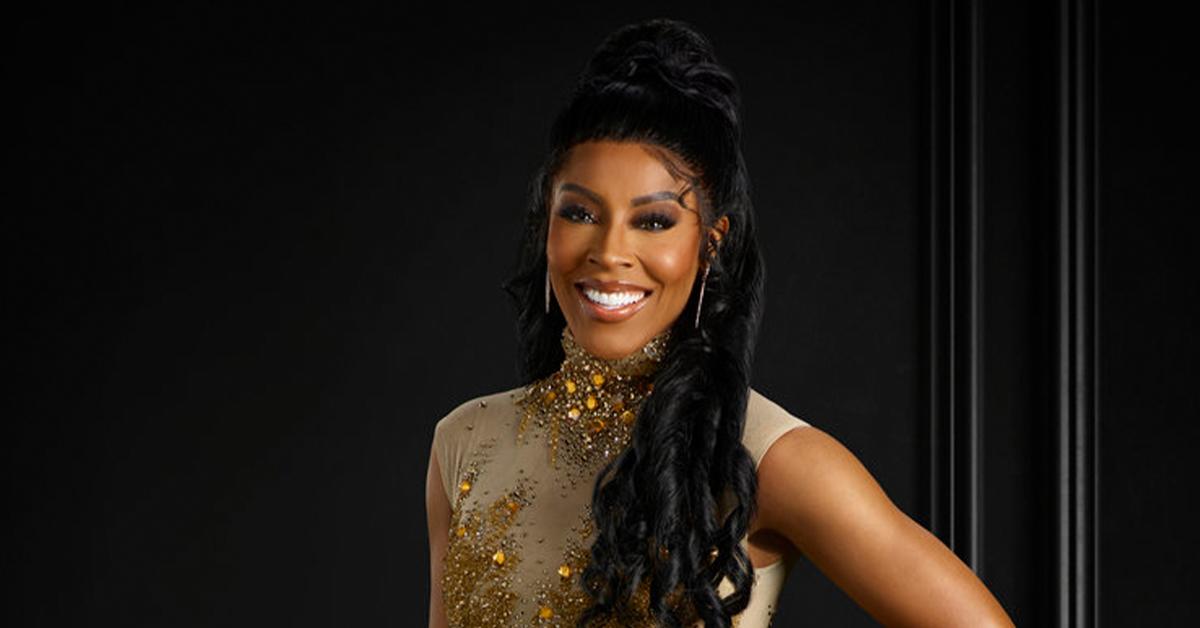 Caroline Brooks knows how to make good television — and even greater friendships. The Real Housewives of Dubai star has made her mark in the Bravo world with her candid takes, honest nature and fun loving attitude during her first season on Bravo's latest series.
Article continues below advertisement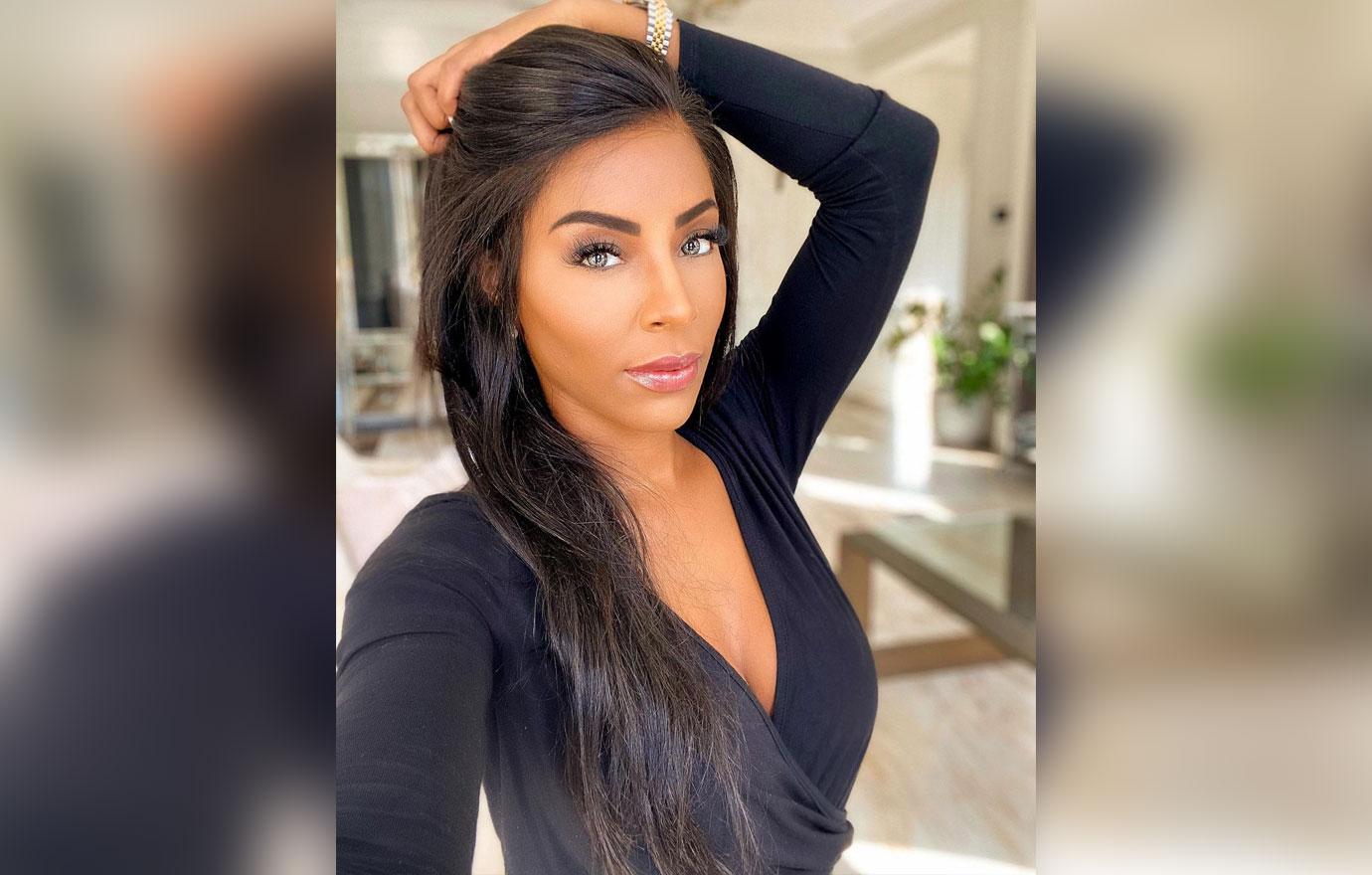 The accomplished Real Estate Director sat down exclusively with OK! at the Mandarin Oriental in New York City to dish all about moving past issues with costars and close friends Caroline Stanbury, Nina Ali and even Sara Al Madani — which may come as a shock to many considering their explosive fight over differing parenting styles.
"I had the biggest fallout on camera with Sara Al Madani and Nina Ali, but look at us today," Brooks says of their strong friendships. "For me, I'm the kind of person who owns my wrongs when I know I'm wrong. I'll just flat out say, 'I was wrong. I mean, I miscalculated I was wrong.'"
BREAKOUT 'RHODUBAI' STAR NINA ALI SPILLS TEA ON DUBAI DRAMA & 'DYNAMIC' FRIENDSHIP WITH CAROLINE STANBURY
Article continues below advertisement
"With the Sara situation, she is my friend, but I have never gone into how badly she upset me. We got past it. But at the reunion, I think we'll divulge into deeper reasons why that situation pissed me off because in the back of my mind, Sara, you have a parallel life to me. You're a single mom, she is a divorcee too. You have a child, you know better," Brooks, who shares 10-year-old son Adam with her ex-husband, points out.
For the Boston native, part of being authentic on a reality show with your pals is checking the blind support at the door and calling them out when necessary, a trait she and the former Ladies of London star understand all too well. "We can't blindly support. Even if we wanted to, our personalities will not permit it because we're too raw," she explains.
"That's not true friendship. Caroline Stanbury and I are really what you see is what you get," Brooks notes. "We are super tough and we are just raw and real. If I'm wrong, Caroline would say, 'I'm not with her on this.' I love a friend like that."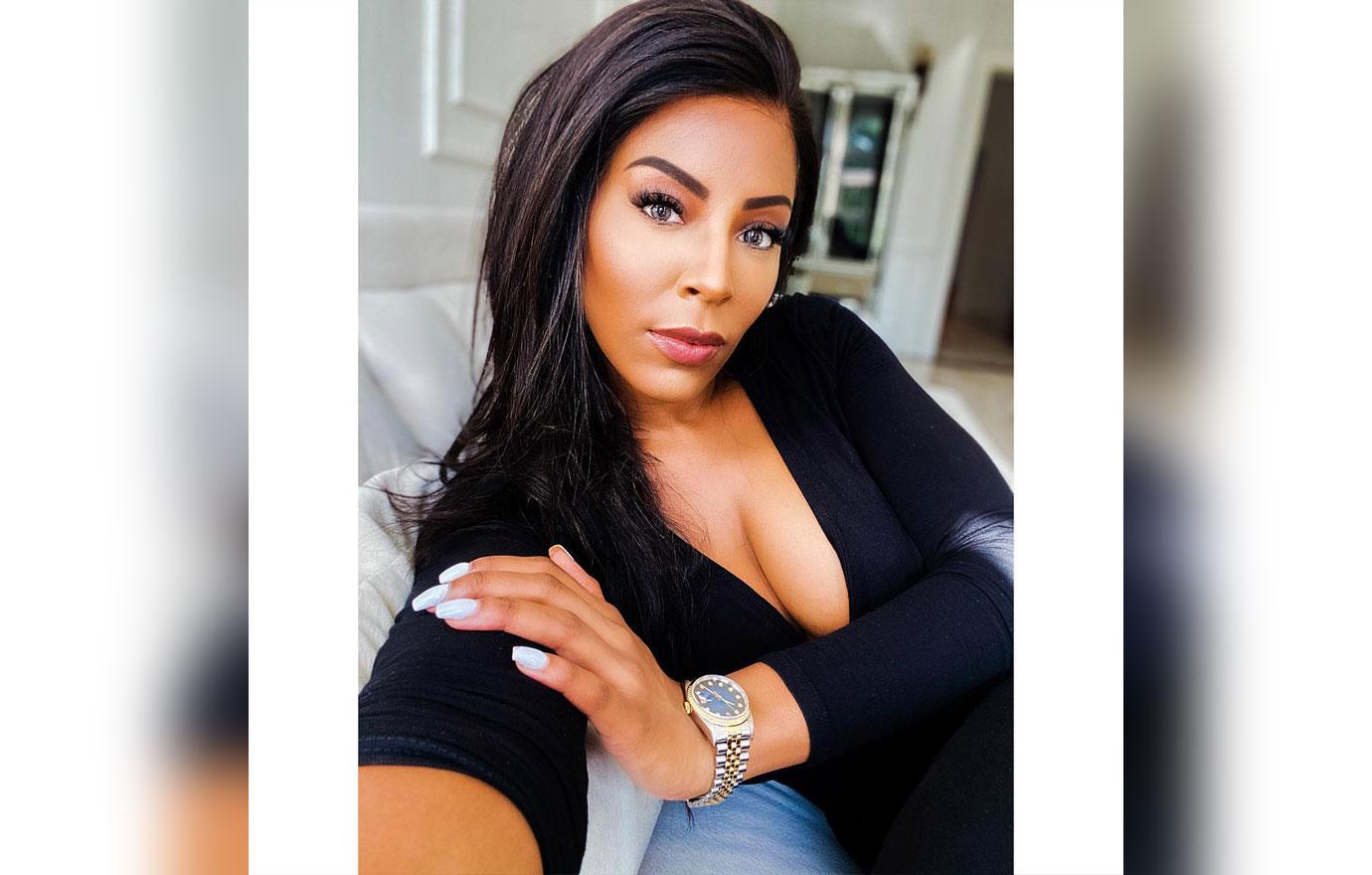 Article continues below advertisement
However, the same cannot be said of her frenemies, Chanel Ayan and Lesa Milan. "Right now we're on enemy," the businesswoman jokes of her current standing with the fashion model. "With Chanel, it's a weird situation because I never fully hate her."
"I have to stomach the annoyance, the nuance of Chanel. You guys get to see her on television and get to switch her off. Do we have that luxury? No," Brooks says.
Article continues below advertisement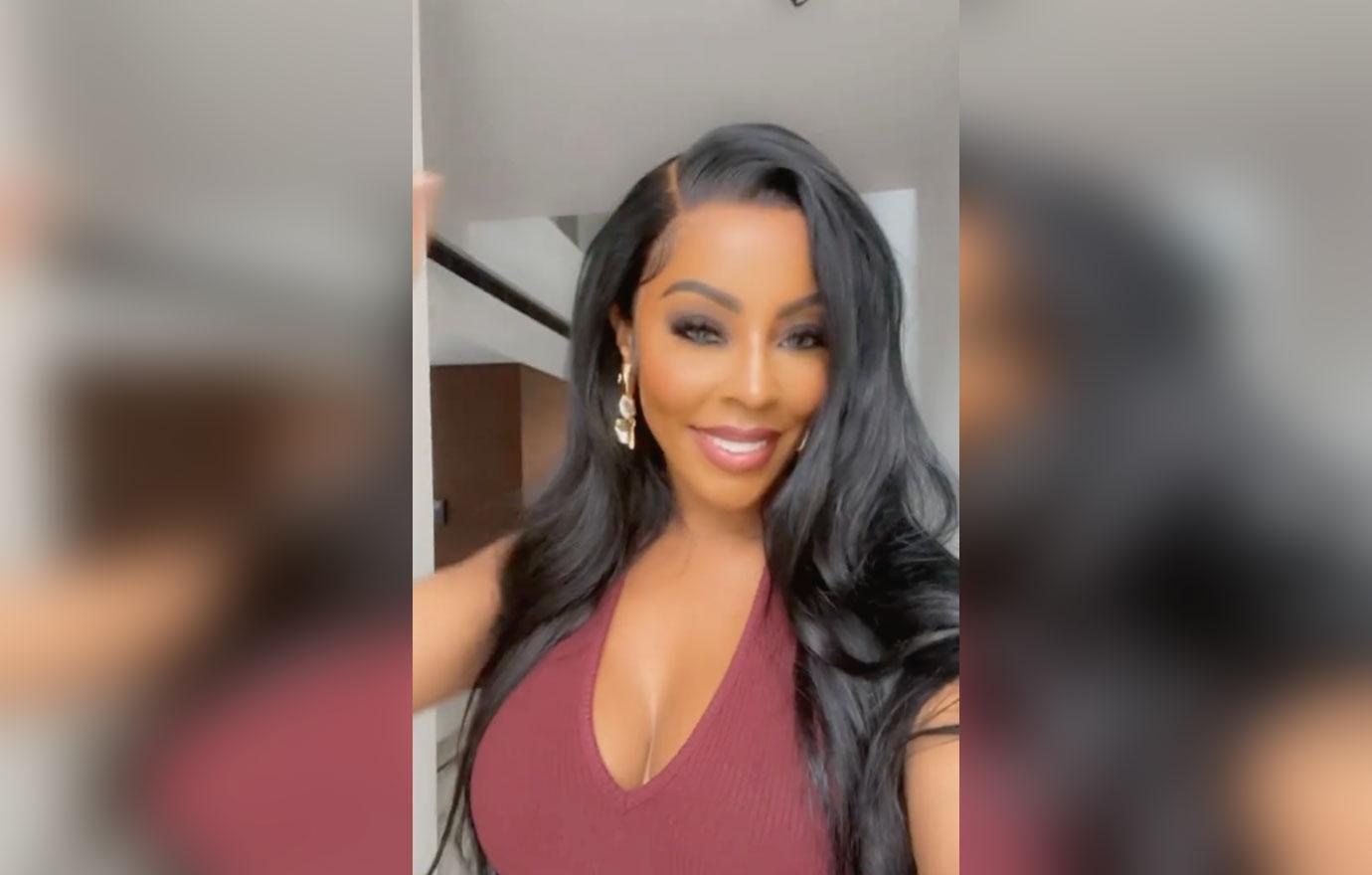 "I saw that our friendship circle became very cliquey," Brooks reveals. "Then there were sides being taken. The way Lesa and Ayan, as Caroline says, 'blindly back each other' and Ayan will back Lesa even when she's wrong and lying. I know she's lying. It's like 'she's lying but you're still going to back her up?'"
"We're all friends. I can't really rock with that," the Glass House Dubai founder says. "Thats when it [those friendships] started to slowly crumble for me. When they [Ayan and Milan] started to be two faced toward everybody in our group was when I was just like, 'no, I'm gonna pick the side of what's right.'"