EXCLUSIVE
The Queen B Of Authenticity
'RHODubai' Break Out Star Lesa Milan Stands Her Ground & Tells It Like It Is: 'I'm Unapologetically Myself'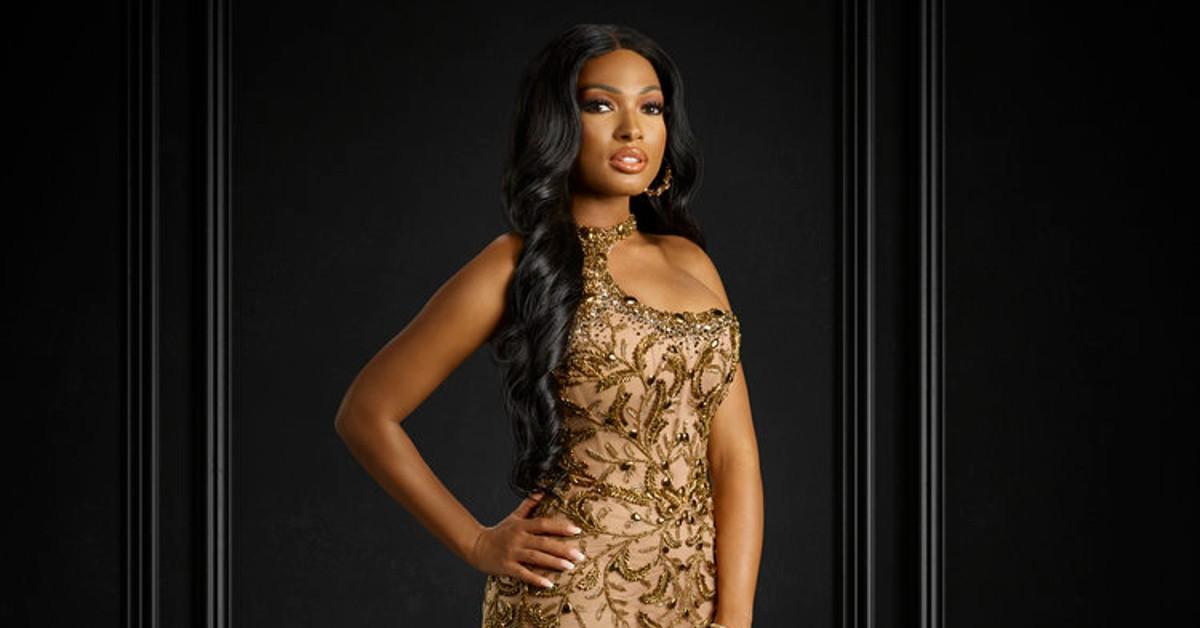 Nobody tells it like it is quite like Lesa Milan. The Real Housewives of Dubai star has made a splash on Bravo's latest addition to the franchise with her hot takes, loyalty, chic style and unapologetic attitude.
Article continues below advertisement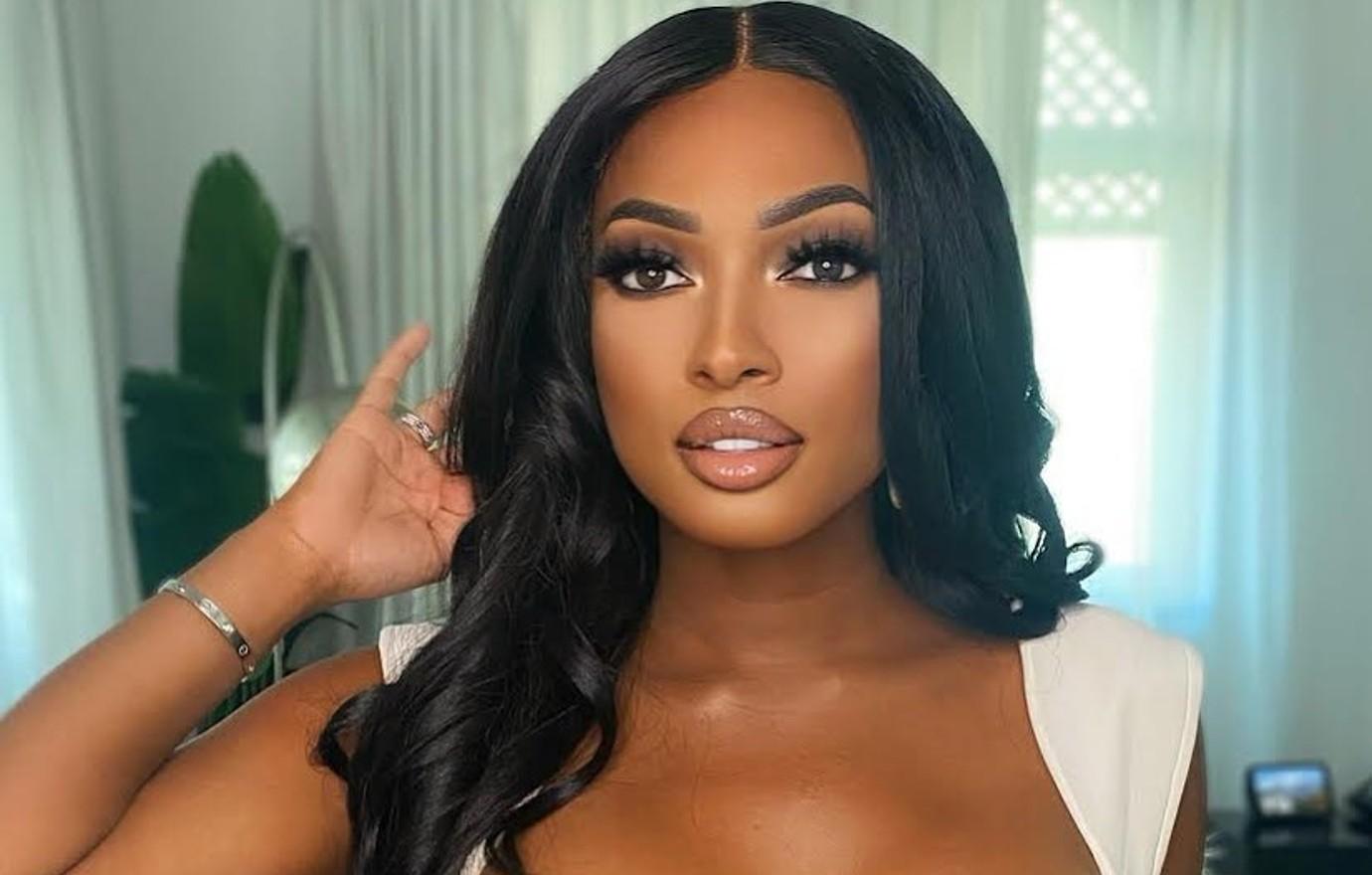 Article continues below advertisement
MORE ON:
The Real Housewives
Article continues below advertisement
Milan has been at the center of the high stakes drama during the show's premiere season, going head to head with Caroline Stanbury, Caroline Brooks, and shockingly longtime friend Nina Ali.
"I've known Nina the longest," the mogul explains. "I've known Nina even longer than I've known Chanel. But sometimes it's not about how long, you've known someone, you can know someone your whole life and they turn out to not be who you would've loved them to be."
"I feel like that's the situation with Nina," Milan spills. "I introduced her to most of the girls in my friend group. But she's done some things that are a little bit disappointing."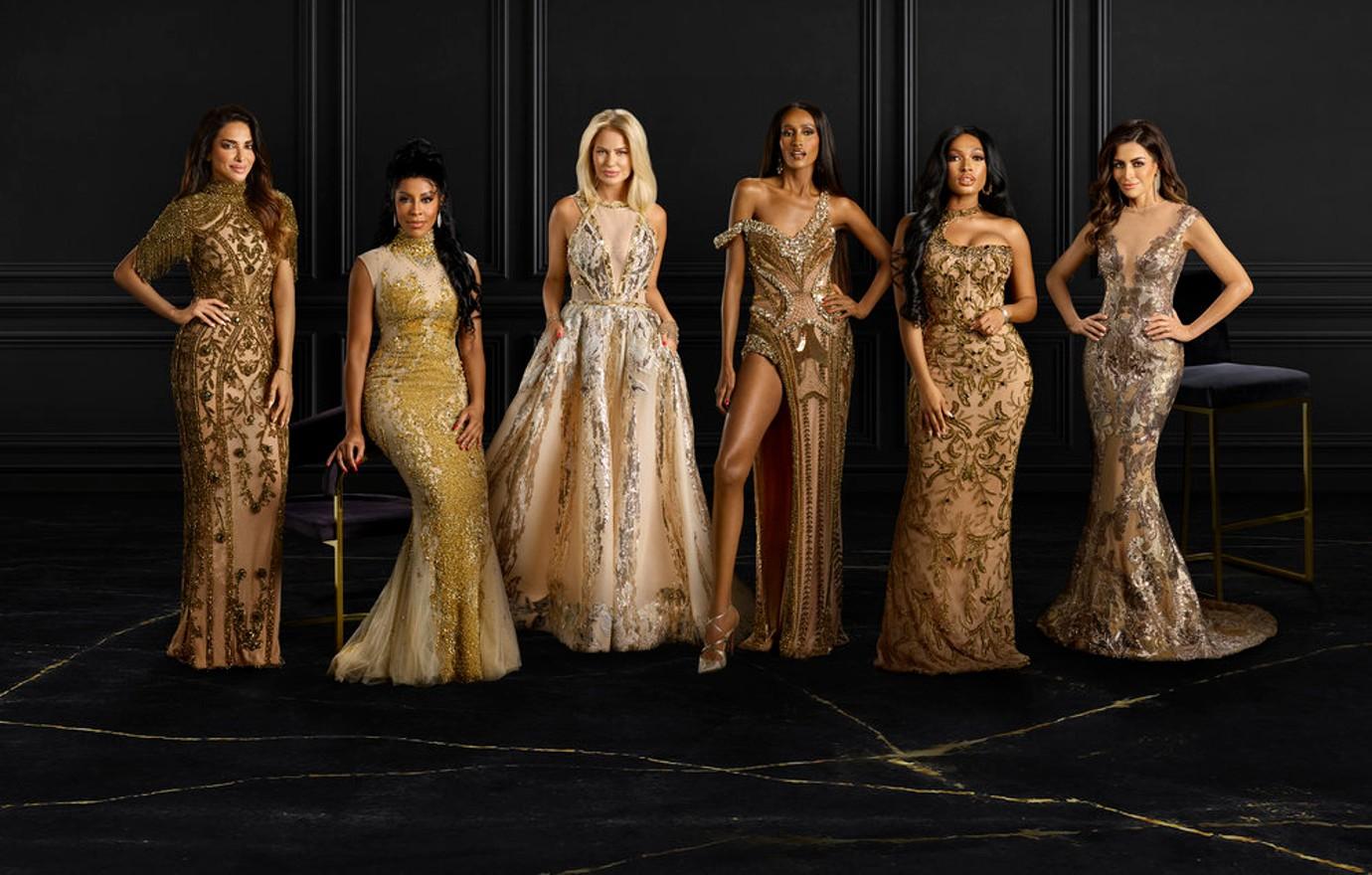 Article continues below advertisement
However, Milan feels that there's hope to repair the longtime friendship. "I hope we can resolve it because I have known her for so long and this is our real life. I would like to resolve it even just in real life," she says.
When not dazzling Bravo audiences, Milan is busy with her three boys, her handsome husband and her luxury fashion line, Mina Roe. Despite so much success, the businesswoman refuses to take anything for granted.
"I'm not a count my chickens before they hatch type of girl," Milan dishes. "I want things to happen first. And then I announce it after. I'm the queen of making moves in silence."
No matter what comes her way, Milan will be sure to tell you exactly what she thinks. "I've always been just unapologetically, authentically myself," she shares.