NEWS
'This Journey Has Showed Me Who My True Friends Are': 'RHOLSC' Star Jen Shah Breaks Silence On Fraud, Money Laundering Charges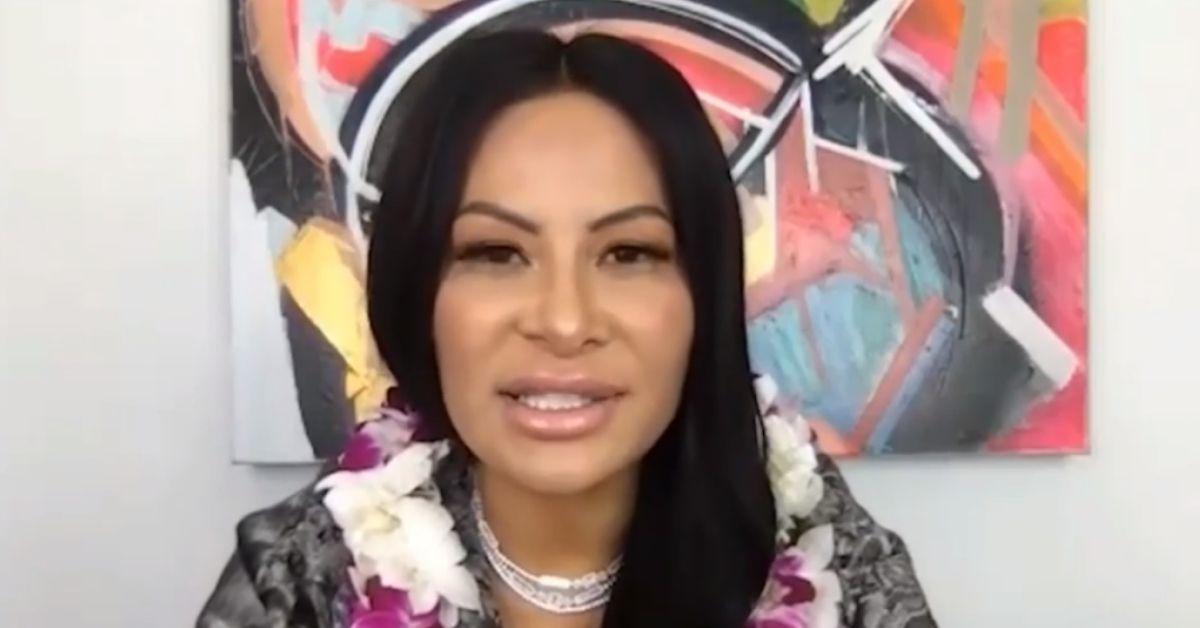 Article continues below advertisement
On Saturday, April 3, the 47-year-old reportedly re-shared a "Free Jen" meme on her Instagram Story before she took a moment to seriously address the controversy. "Thank you for being loyal, believing in me and not believing the hype," Shah wrote. "This journey has showed me who my true friends are. All my love #ShahSquad," she wrote in a since-removed Instagram Story.
Article continues below advertisement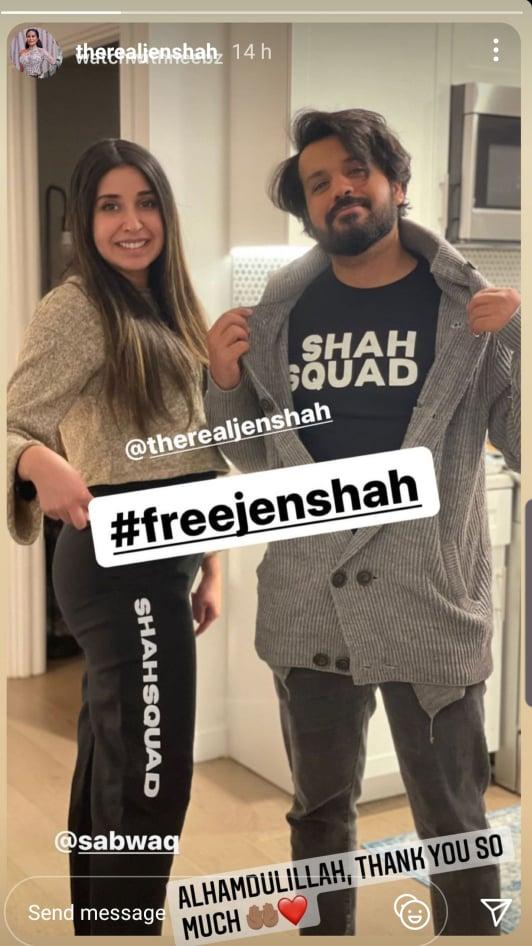 "Alhamdillah, thank you so much," she wrote over another "#freejenshah" post on her Instagram Story.
Article continues below advertisement
The RHOSLC star and her assistant Stuart Smith were arrested last week on federal charges for conspiracy to commit wire fraud and money laundering as part of an alleged telemarketing scam. Both pleaded not guilty to the charges. 
Article continues below advertisement
If found guilty, the pair face hefty prison sentences with the fraud charge carrying a maximum sentence of 30 years behind bars; conspiracy to commit money laundering comes with a maximum sentence of 20 years in prison.  
Article continues below advertisement
Shah is reportedly not being held in prison, but her bail conditions have been updated. During her arraignment on Friday, April 2, assistant U.S. Attorney Kiersten Fletcher requested the update, which was approved by U.S. District Judge Sidney Stein. As a result, Shah has two weeks to comply and put up a $1 million personal recognizance bond secured by $250,000 in cash or property. She also must hand in her passport to court.
Article continues below advertisement
Her initial arraignment was postponed when Shah and her attorney had difficulty joining the virtual hearing after more than 250 people reportedly dialed in.
"Shah and Smith flaunted their lavish lifestyle to the public as a symbol of their 'success,'" HSI special agent-in-charge Peter C. Fitzhugh described the alleged scam. "In reality, they allegedly built their opulent lifestyle at the expense of vulnerable, often elderly, working-class people. As alleged, disturbingly, Shah and Smith objectified their very real human victims as 'leads' to be bought and sold, offering their personal information for sale to other members of their fraud ring."
Article continues below advertisement
Shah was reportedly arrested while filming season two of RHOSLC but production is said to have continued without her.