NEWS
NSFW! Ricki Lake Admits She Is Naked Around Her New Hubby 'All The Time'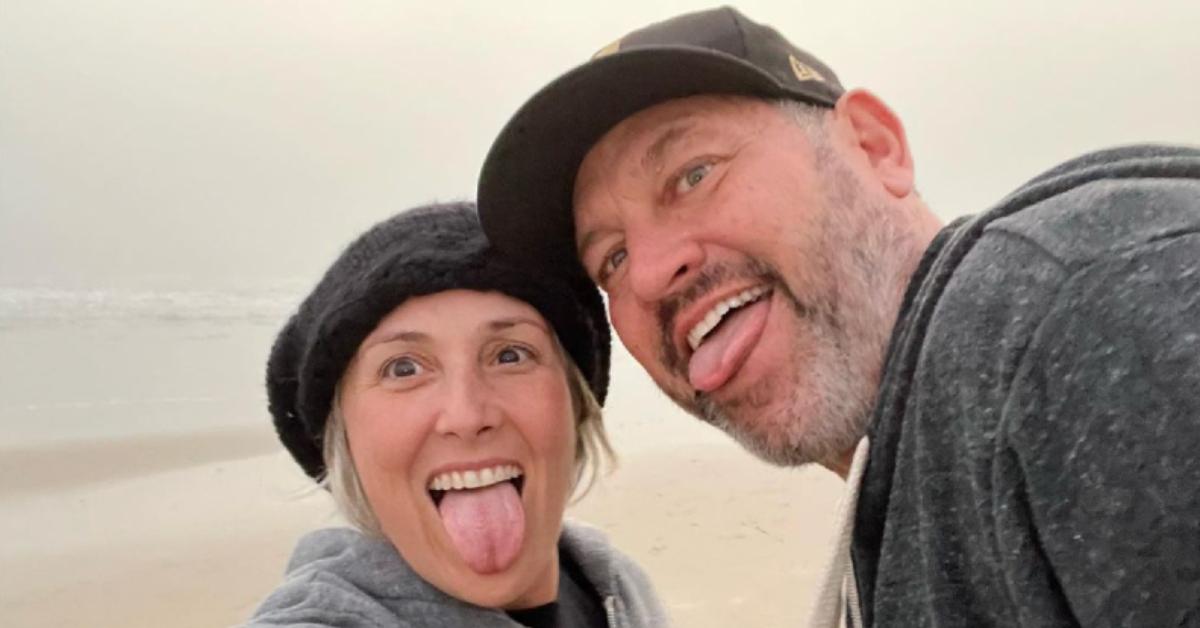 Letting it all out! Ricki Lake gave new details about her newlywed life — and she didn't hold back.
The star, who married Ross Burningham in January 2022, revealed that she is "naked with him all the time."
Article continues below advertisement
"He knows exactly what I look like, that's the thing about this relationship among any I've had," she told Page Six. "I just feel like I can be completely 100 percent myself and he loves me no matter what. He loves me exactly the way I am.
"I'm just so blissed out all the time," the actress, 53, continued. "I married the best guy, I'm sorry to all the single ladies. I found the best one. Every day we wake up and go, 'Oh my gosh, we get to have another day together like this?' We raised our kids and now it's our time and we're having the best time."
Article continues below advertisement
After the couple unexpectedly tied the knot, Lake took to Instagram to share the exciting news. "We did it! 1/2/22 Ross and I said I DO!💍🍾✨♥️🥰," she captioned a slew of photos.
Article continues below advertisement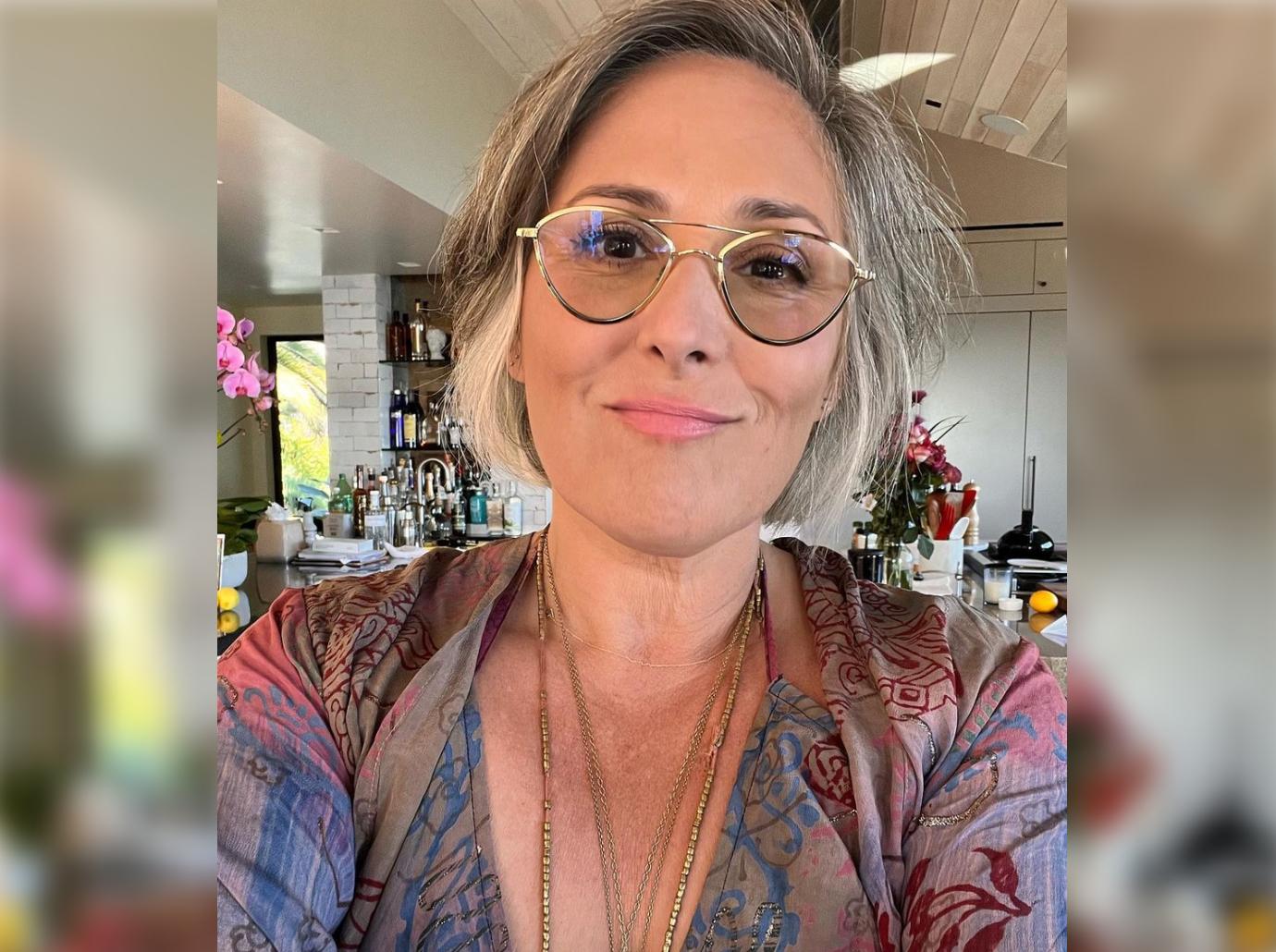 The former talk show host confirmed that she was dating Burningham in December 2020. Just a few months later, Lake revealed she was officially off the market.
"I was naked in the jacuzzi with my man on the first night that we're in my new Malibu home. So it was romantic and very spontaneous and I couldn't be happier," she quipped of how things went down. "He's wonderful. Everyone in my life who has met him just gets it. We're great together."
Article continues below advertisement
"Well, friends, he put a ring on it! 💍 #engaged to my magnificent king. I am officially the happiest woman in the land. My dear Ross, I choose you today and everyday! ✨✨✨♥️ @rosshotpig#love #openheart #hope #happilyeverafter," she wrote on social media at the time.
"Ross and I literally pinch ourselves that we have found each other at this time in our lives. Both of us, newly empty nesters, we feel as if we are kids again. We are filled with gratitude and joy for what is to come," she said in a statement at the time.