PHOTOS
Rob Kardashian Turns 35: See The Reclusive Star's Evolution — Through The Years — In Nine Photos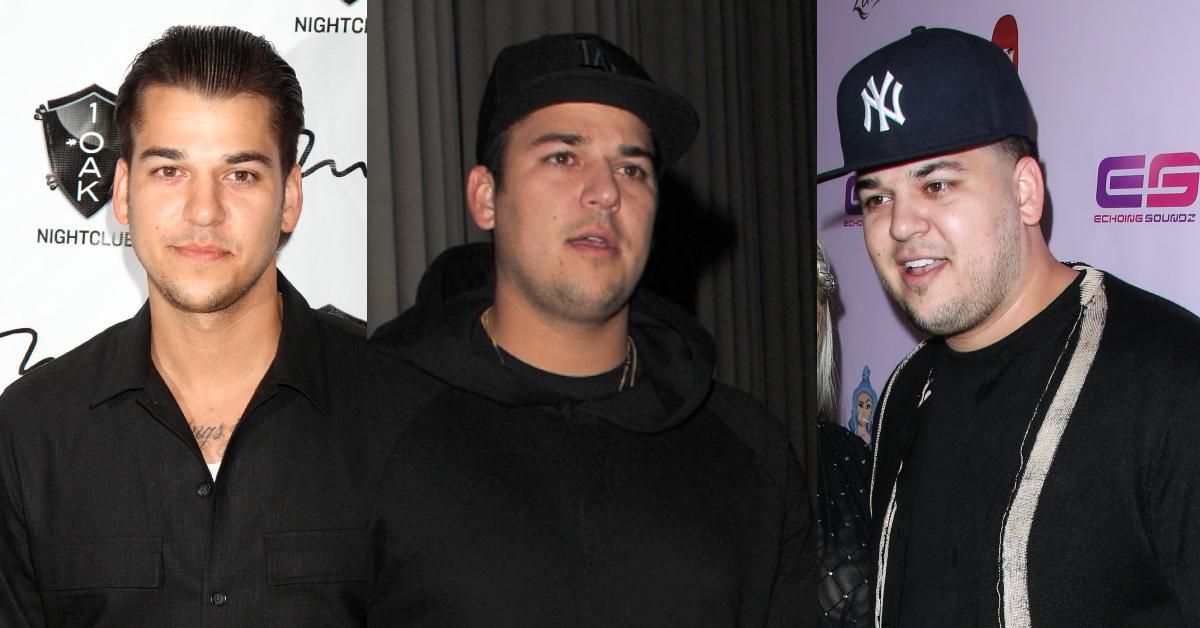 Article continues below advertisement
From being a part of one of the most famous families in the world, to health issues and becoming a father, Rob's life has been anything but ordinary so far.
Scroll through the photos below to see photos of Rob Kardashian's evolution through the years: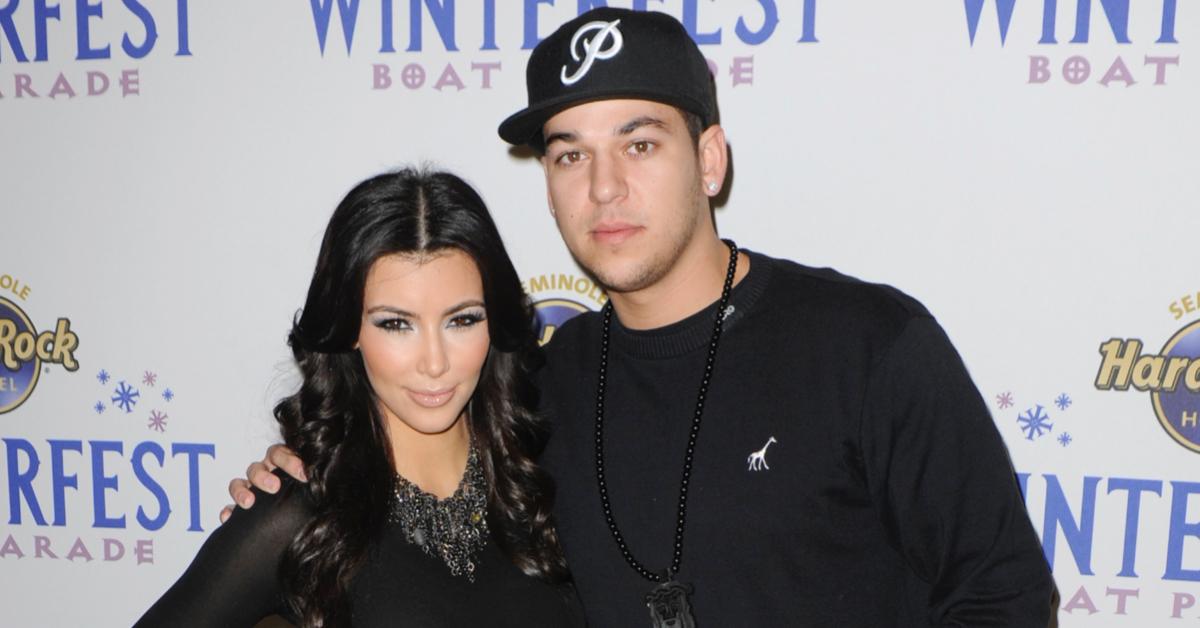 Article continues below advertisement
Rob — the only son of Kris Jenner, 66, and the late Robert Kardashian — rose to fame in his early twenties, as his family's hit reality show took pop culture by storm.
At the time of the show's start in 2007, Rob was pursuing a degree at the University of Southern California, and he seemed to be just like your average college student while his big sisters Kourtney, Kim and Khloé Kardashian started to become some of the biggest stars in all of reality TV.
Article continues below advertisement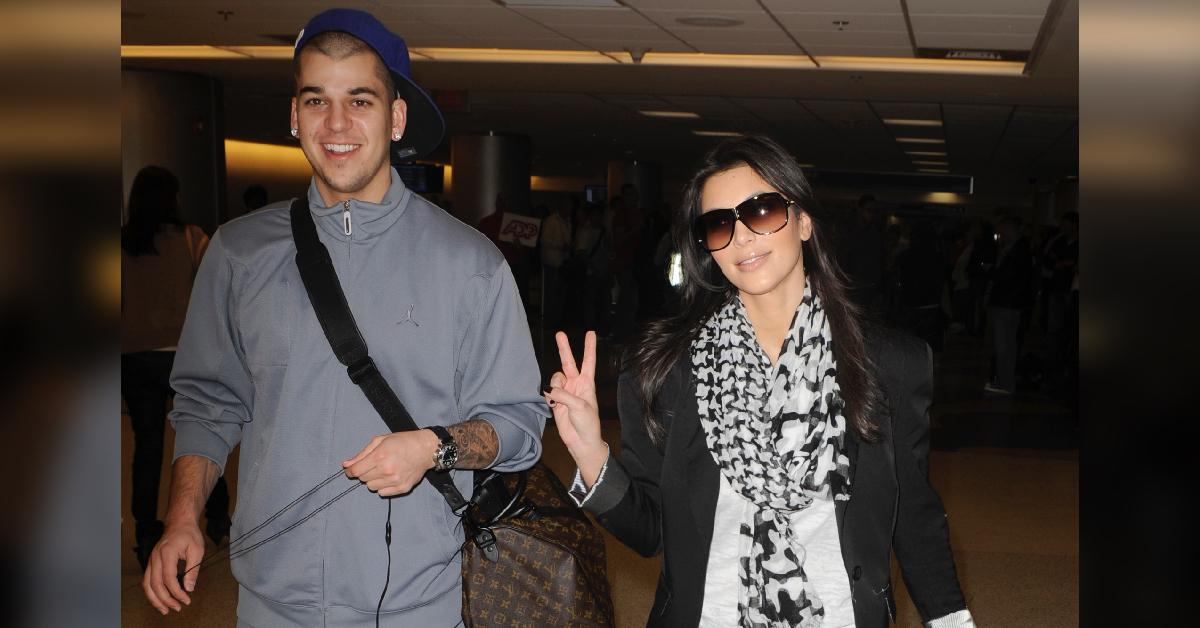 Rob appeared in the first several seasons of the award-winning show, often providing comical entertainment alongside his buddies, Kourtney's baby daddy, Scott Disick, and Khloé's then-husband, Lamar Odom.
His former relationship with Cheetah Girls star Adrienne Bailon was also a major storyline on the show before the pair broke up in 2009. Rob is also seen in many of the show's earlier episodes bonding and goofing around with his two younger half-sisters, Kendall and Kylie Jenner.
Article continues below advertisement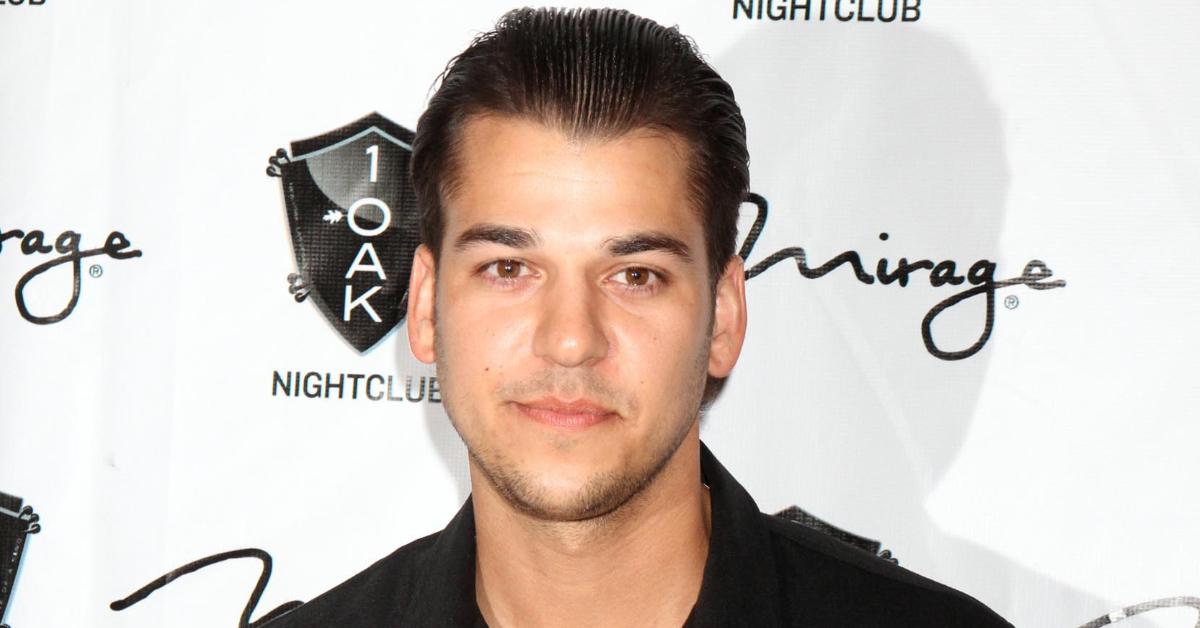 Like all of his business-savvy sisters, Rob eventually began to establish himself as an entrepreneur with his sock line, Arthur George, which he founded in 2012.
His sock business has been booming ever since, and Rob has even worked with some of his siblings' product lines, including a 2017 collab with Kylie's cosmetics brand.
Article continues below advertisement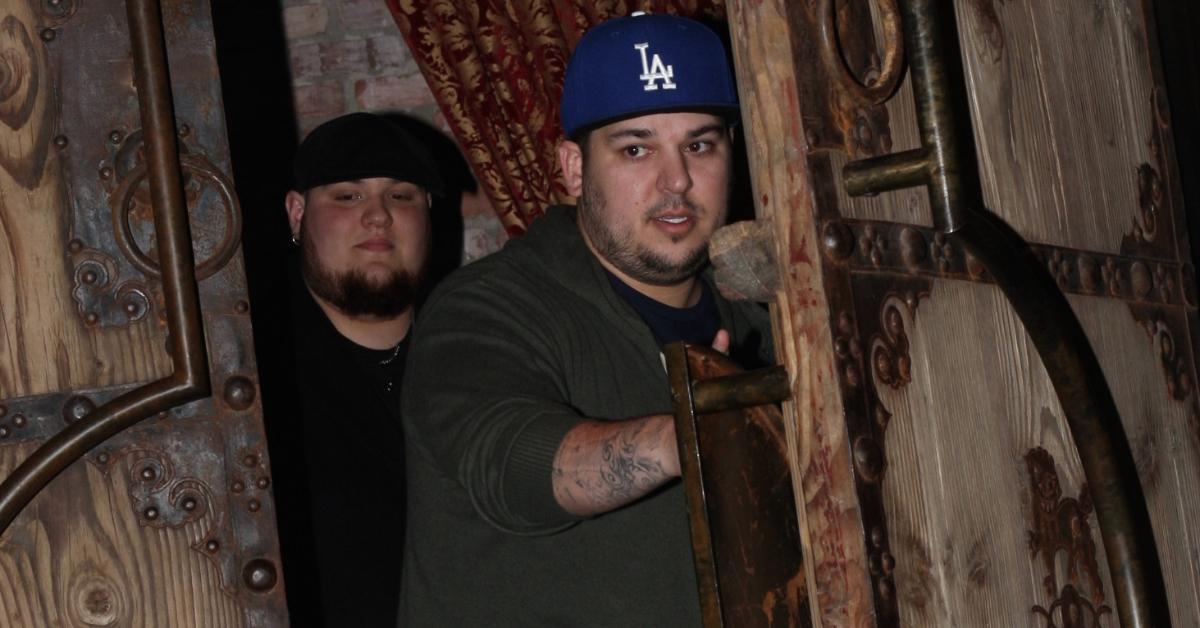 Article continues below advertisement
When he was around the age of 25, Rob began struggling with his weight, which was often chronicled on KUWTK.
In 2013, he opened up to Lamar about his weight gain, which he said was the reason he skipped the family vacation to Greece that season. "It's just frustrating to me that I'm not happy going out if I'm not in good shape," he said at the time, per Cosmopolitan.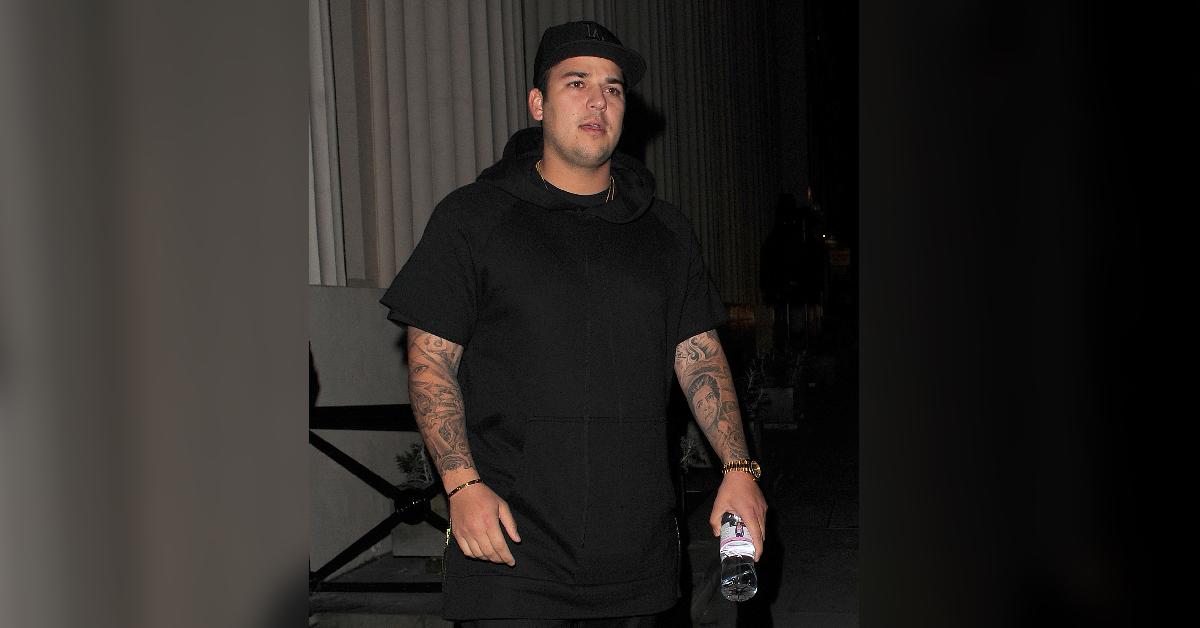 Article continues below advertisement
Rob continued to struggle with his body image for years, causing him to bow out of many family events — including Kim and Kanye West's wedding ceremony in 2014 — and igniting multiple rifts amongst family members for years. He was also diagnosed with type 2 diabetes in 2015 before claiming to be diabetes-free in 2016.
Rob was also first linked to his ex Blac Chyna in 2016, which caused even more family drama, considering Chyna has a child with Kylie's then-boyfriend Tyga.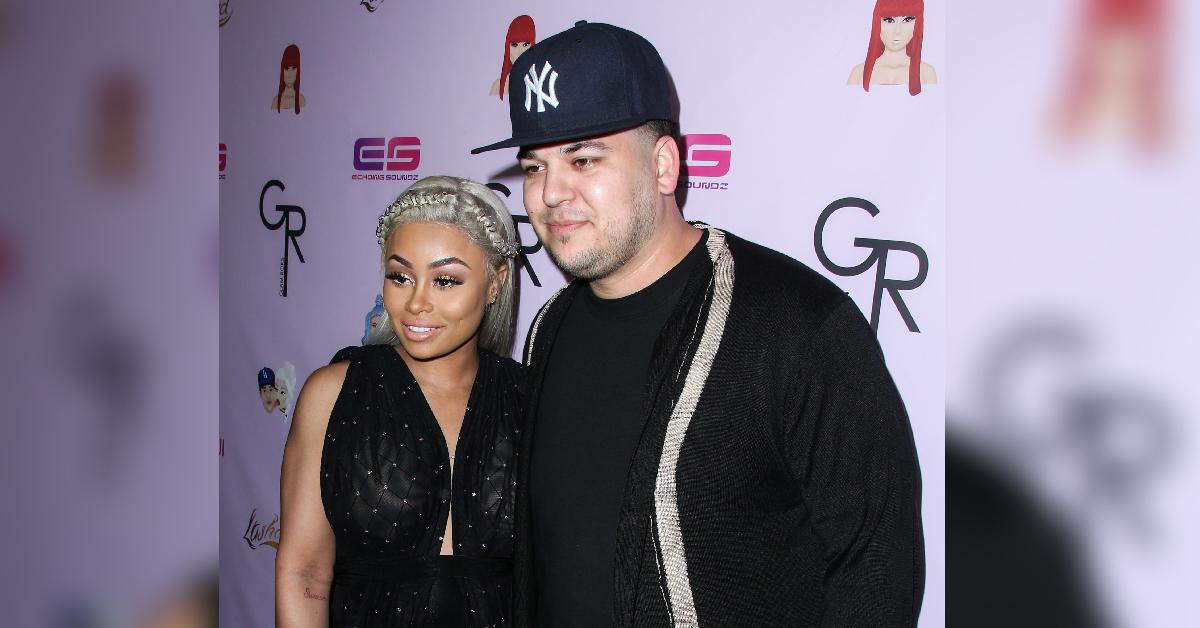 Article continues below advertisement
Rob proposed to Chyna that same year after just two months of dating, and her pregnancy was announced months later. That year, the pair also signed a deal for their own reality series, Rob & Chyna, which only lasted one season.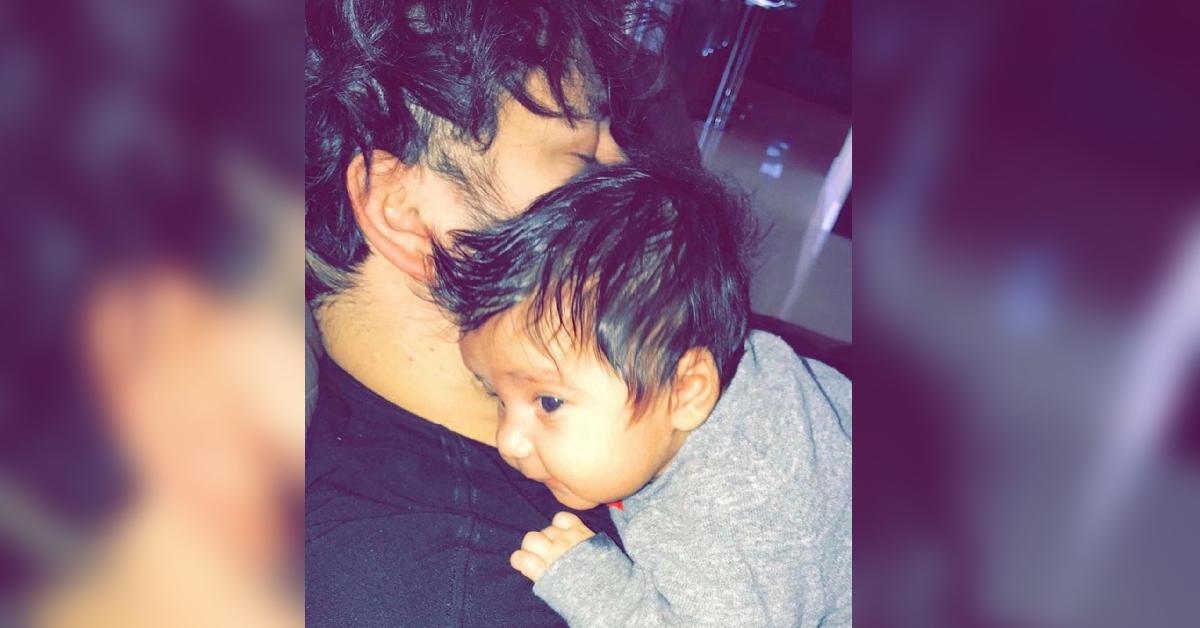 Article continues below advertisement
Chyna gave birth to the pair's daughter, Dream, in November 2016, with many of his family members publicly showing love to the new dad at the time.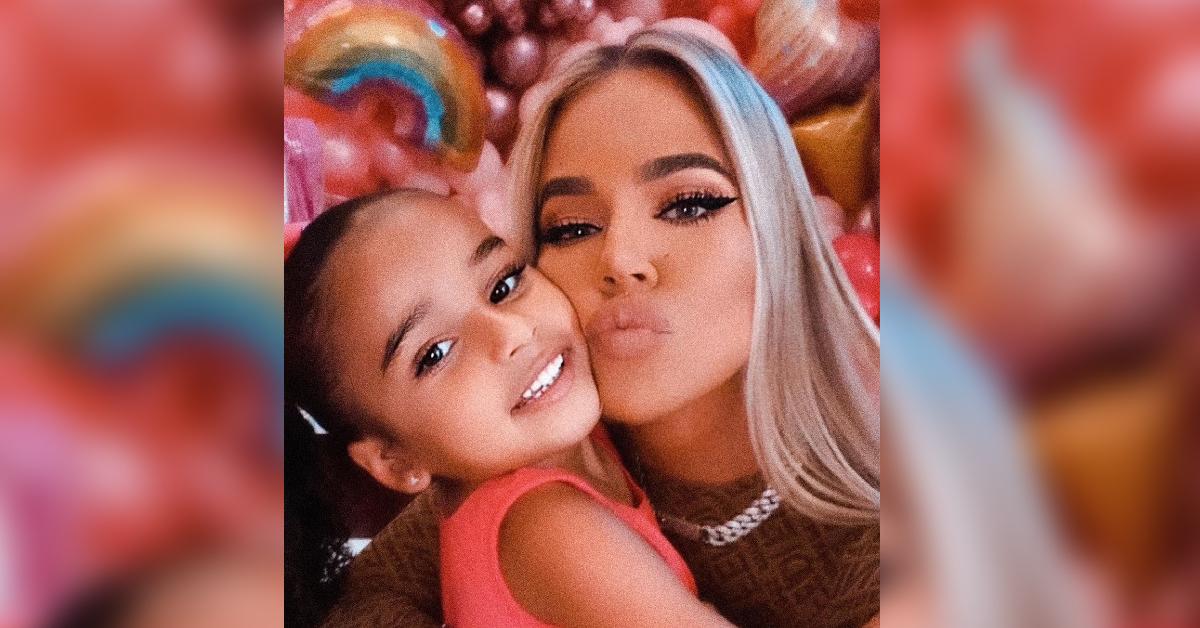 Article continues below advertisement
Things quickly became ugly between Rob and Chyna when they began parenting their little one, as the model was accused of cheating on her baby daddy in December 2016.
Shortly after, Rob took to Snapchat alleging that Chyna "took the baby, took the whole nursery we built," as reported by People.
At the time, Rob also claimed Chyna was keeping him from Dream: "She blocked me or else I would ask to see her and she has the guard gate not letting me in the gate either. I just miss baby Dream."
The pair continued to date on-and-off for months before the situation became even more messy. In July 2017, Chyna claimed she was granted a restraining order against Rob, and that they were still figuring out the details of a co-parenting situation.
Since then, they have been battling out multiple alleged incidents in court, with Rob filing a lawsuit in 2017 accusing Chyna of assault and claiming she tried to strangle him with a phone charging cord.
Article continues below advertisement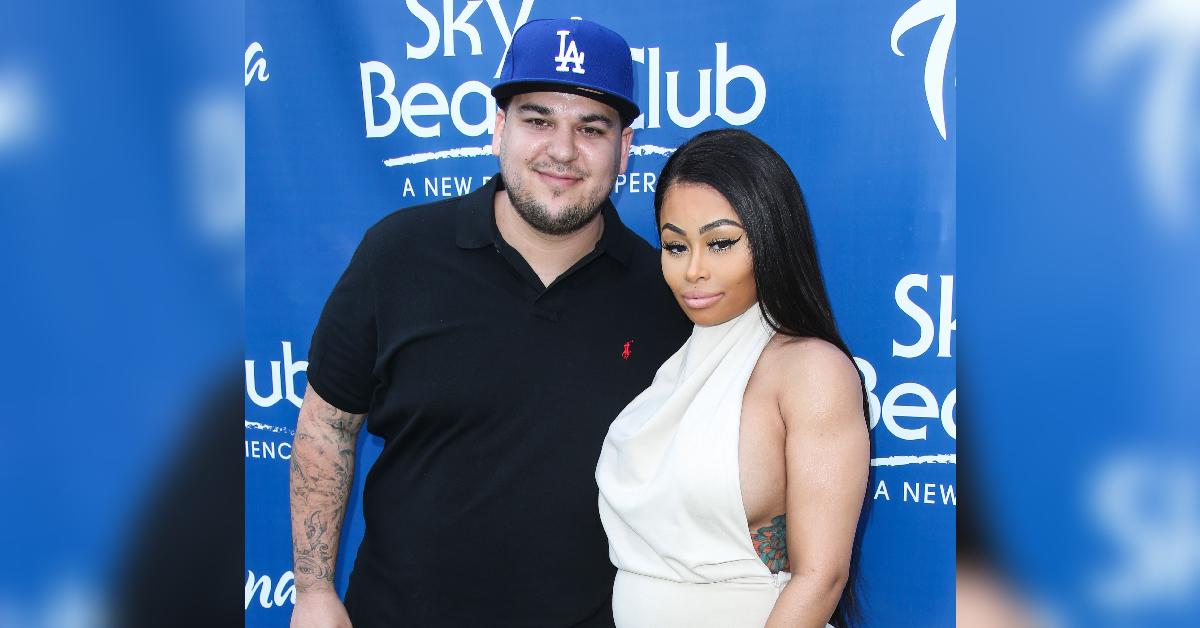 However, Rob ultimately dropped the years-long case against his baby mama, which he said was for the sake of their 5-year-old daughter.
"My love for Dream far outweighs my desire to proceed with my claims against her mother in a public trial," the doting dad stated last month, as OK! reported. "Now that the court has ruled that there is sufficient evidence to warrant a jury trial on my claim for assault, for our daughter's sake, I am dismissing the action and focusing on my co-parenting relationship with Chyna."
Meanwhile, Chyna is still suing Rob for allegedly leaking explicit photos of her online after they broke up, for which she has also subpoenaed Kris, Kim, Khloé and Kylie.