NEWS
'DeSWAMPIS': Ron DeSantis Accused of Election Violation Already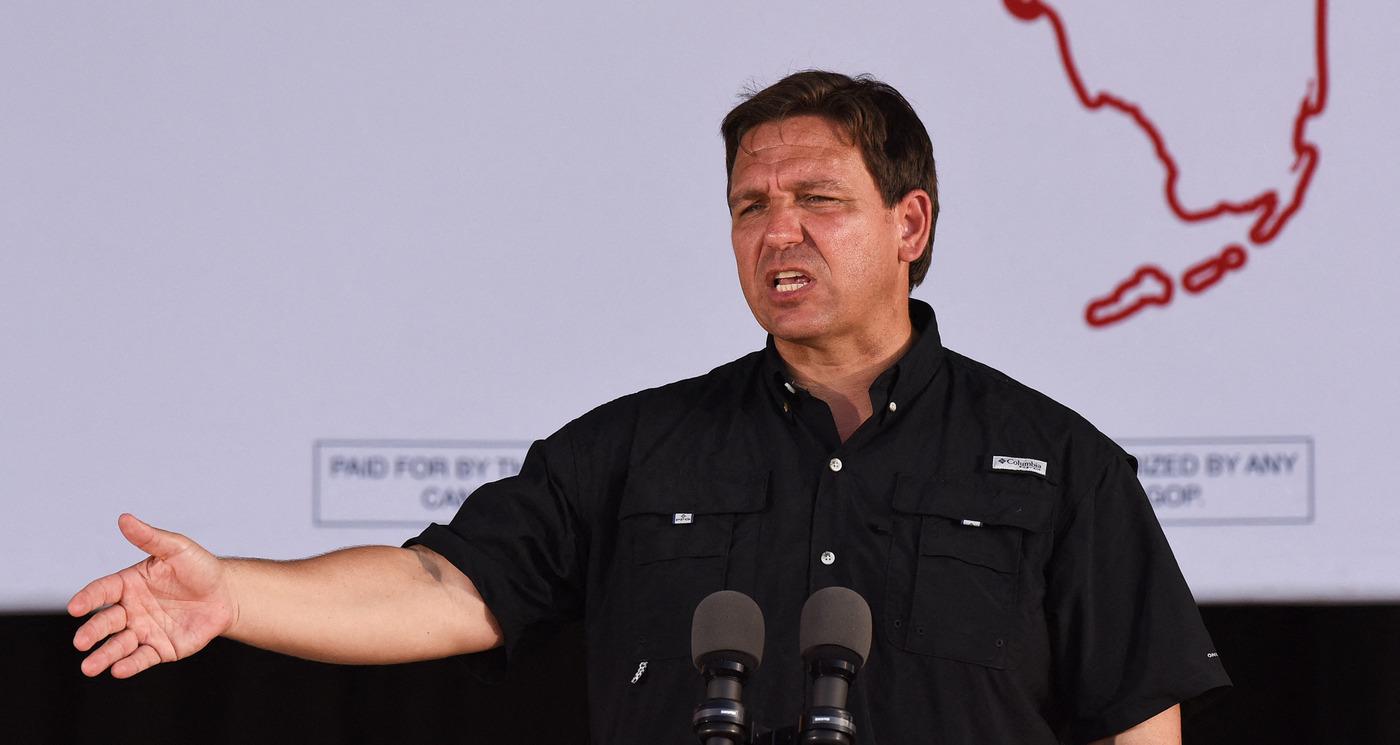 Article continues below advertisement
"Officials who work for Gov. Ron DeSantis' administration — not his campaign — have been sending text messages to Florida lobbyists soliciting political contributions for DeSantis' presidential bid, a breach of traditional norms that has raised ethical and legal questions and left many here in the state capital shocked," the report reads.
"The bottom line is that the administration appears to be keeping tabs on who is giving, and are doing it using state staff," one Florida lobbyist said. "You are in a prisoner's dilemma. They are going to remain in power. We all understand that."
Article continues below advertisement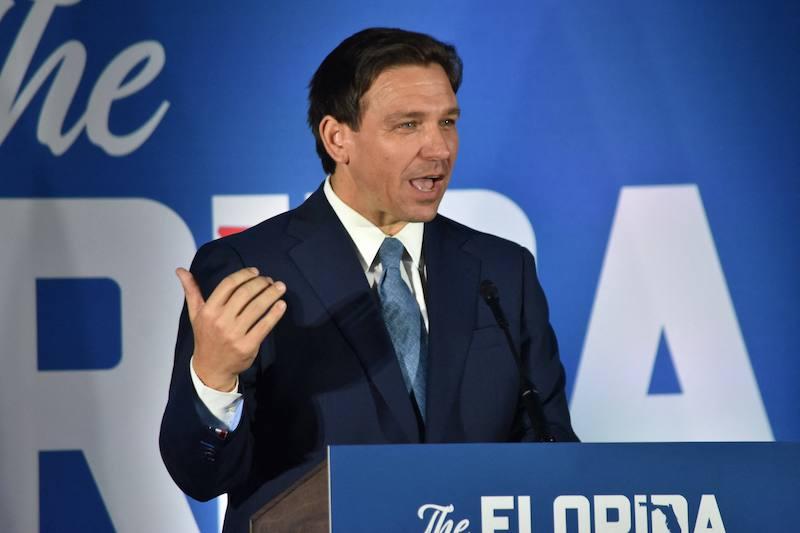 DeSantis' office didn't respond to the accusations, but on administration official said they were fundraising for the campaign.
"I'm not sure what every EOG staffer does on their free time and after hours, with their first amendment rights, but I wouldn't be shocked if team eog somehow raised more money than lobbyists," they wrote via text message, referring to an acronym for the governor's office. "I can confirm I (and many other staff) personally donated."
Article continues below advertisement
According to an election law attorney, if DeSantis' aides are fundraising the campaign off the clock, it could lead to damaging consequences.
"At a minimum, even if they are sitting in their home at 9 p.m. using their personal phone and contacting lobbyists that they somehow magically met in their personal capacity and not through their role in the governor's office, it still smells yucky," the attorney said. "There's a misuse of public position issue here that is obvious to anyone paying attention."
The outlet spoke with 10 Republican lobbyists in Florida who said they couldn't recall being solicited for donations by administration officials. However, they said they felt pressure to give to the governor's campaign.
"What the f*** am I supposed to do?" one lobbyist said. "I have a lot of business in front of the DeSantis administration."
"The ethics behind this is questionable at best, especially when the budget has yet to be acted on," another lobbyist noted.
Article continues below advertisement
"It is walking a very close line to what is ethical and possibly legal. It is state employees leveraging their official position to ask people whose livelihood depend on access to state government for money," a Florida lobbyist said. "Using a bundle code makes it look like certain employees get credit with the campaign. It's very questionable."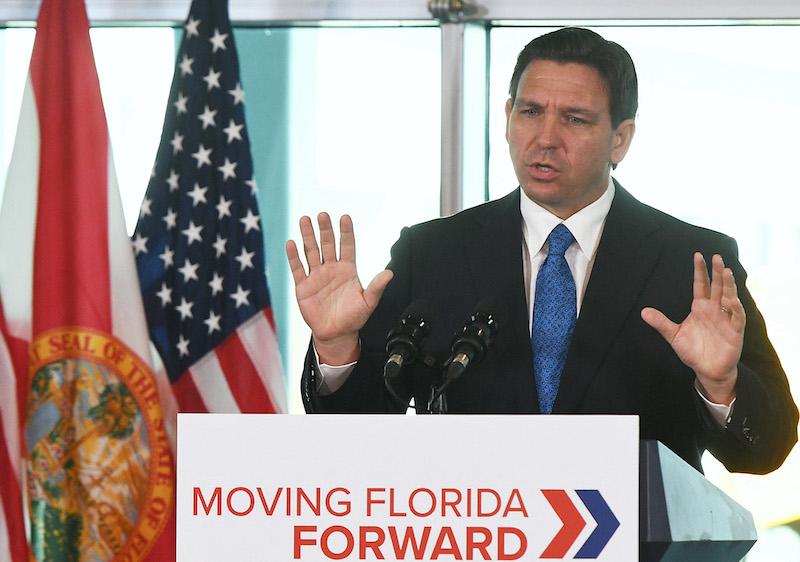 Article continues below advertisement
Never miss a story — sign up for the OK! newsletter to stay up-to-date on the best of what OK! has to offer. It's gossip too good to wait for!
As OK! previously reported, DeSantis announced his campaign alongside Elon Musk on Twitter, but due to technical difficulties, it turned out to be a disaster.