NEWS
'Epic Fail': Megyn Kelly Bashes Presidential Hopeful Ron DeSantis' Glitchy Twitter Spaces Campaign Launch: 'It Was Embarrassing'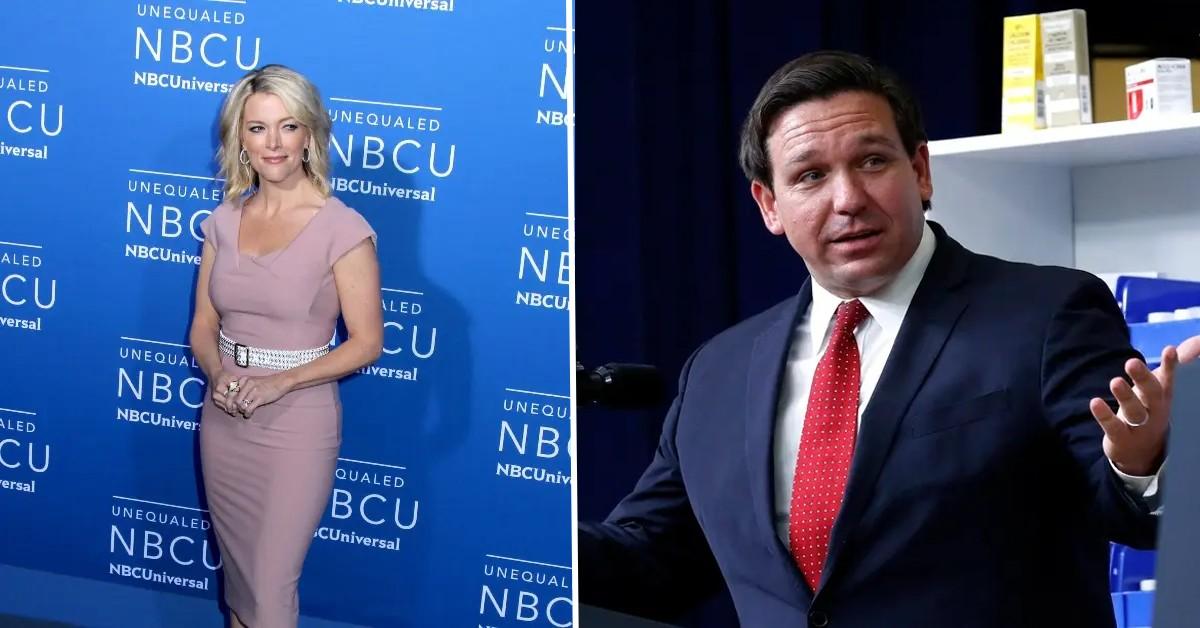 Article continues below advertisement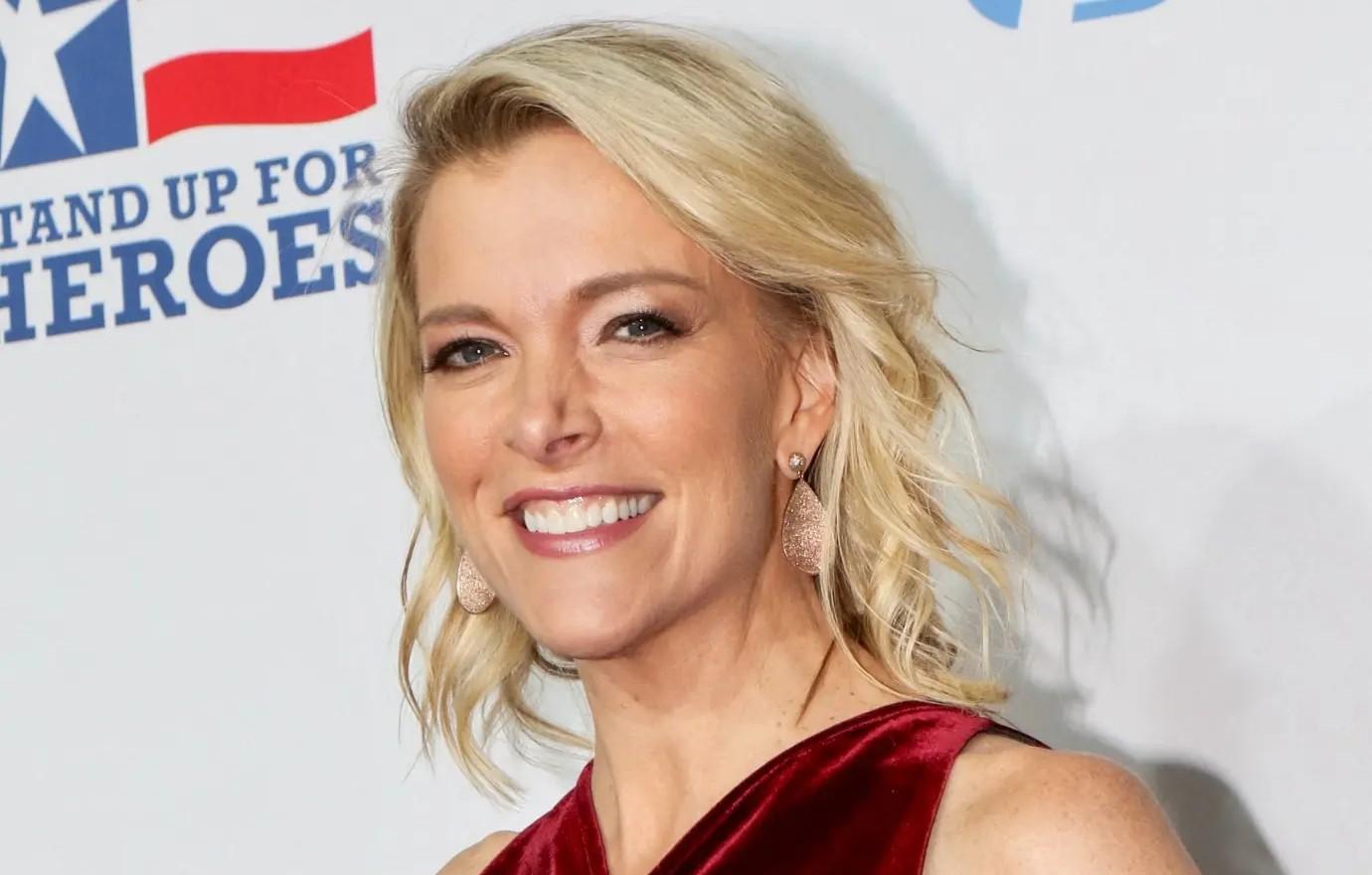 "Ron DeSantis launched his presidential campaign last night in what the kids might call an 'epic fail,'" the conservative political commentator said on the Thursday, May 25, installment of "The Megyn Kelly Show."
"It was embarrassing and awkward and had the bewildering, unsteadying feel of a disaster unfolding before your very eyes," she continued to mock DeSantis and his camp. "You can't look away and yet you're viscerally uncomfortable watching too."
Article continues below advertisement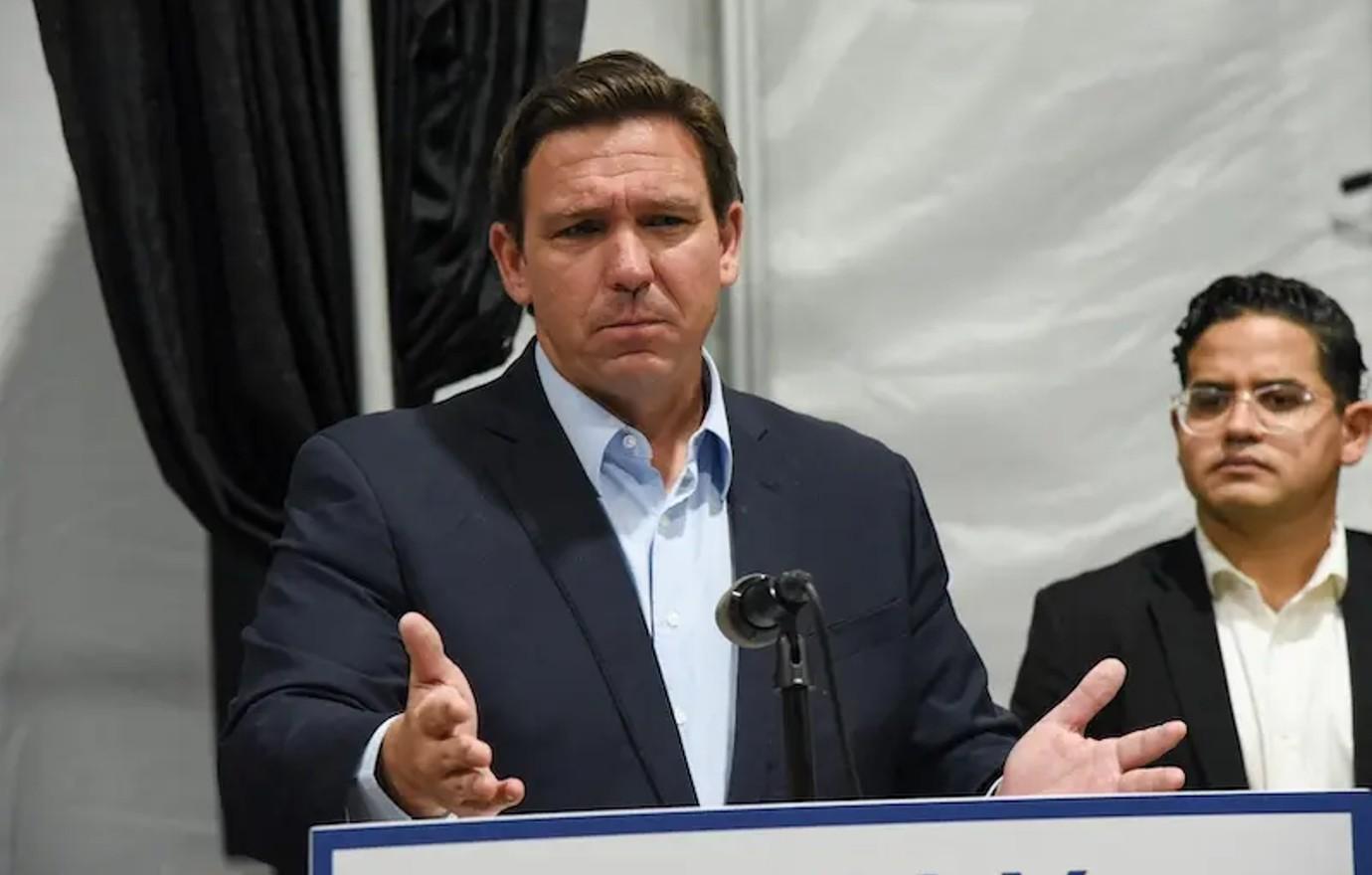 "Kudos to all involved for choosing a different medium and bypassing the mainstream media which hates DeSantis and which is hated by most Republican voters," the journalist quipped, noting that while she supported "that mission," the execution simply "did not work."
Kelly explained that around 600,000 people logged on to listen in on DeSantis' anticipated announcement, but many were immediately met with messages that read "This Space is Not Available" and "This Space Has Ended" before the official launch even began.
Article continues below advertisement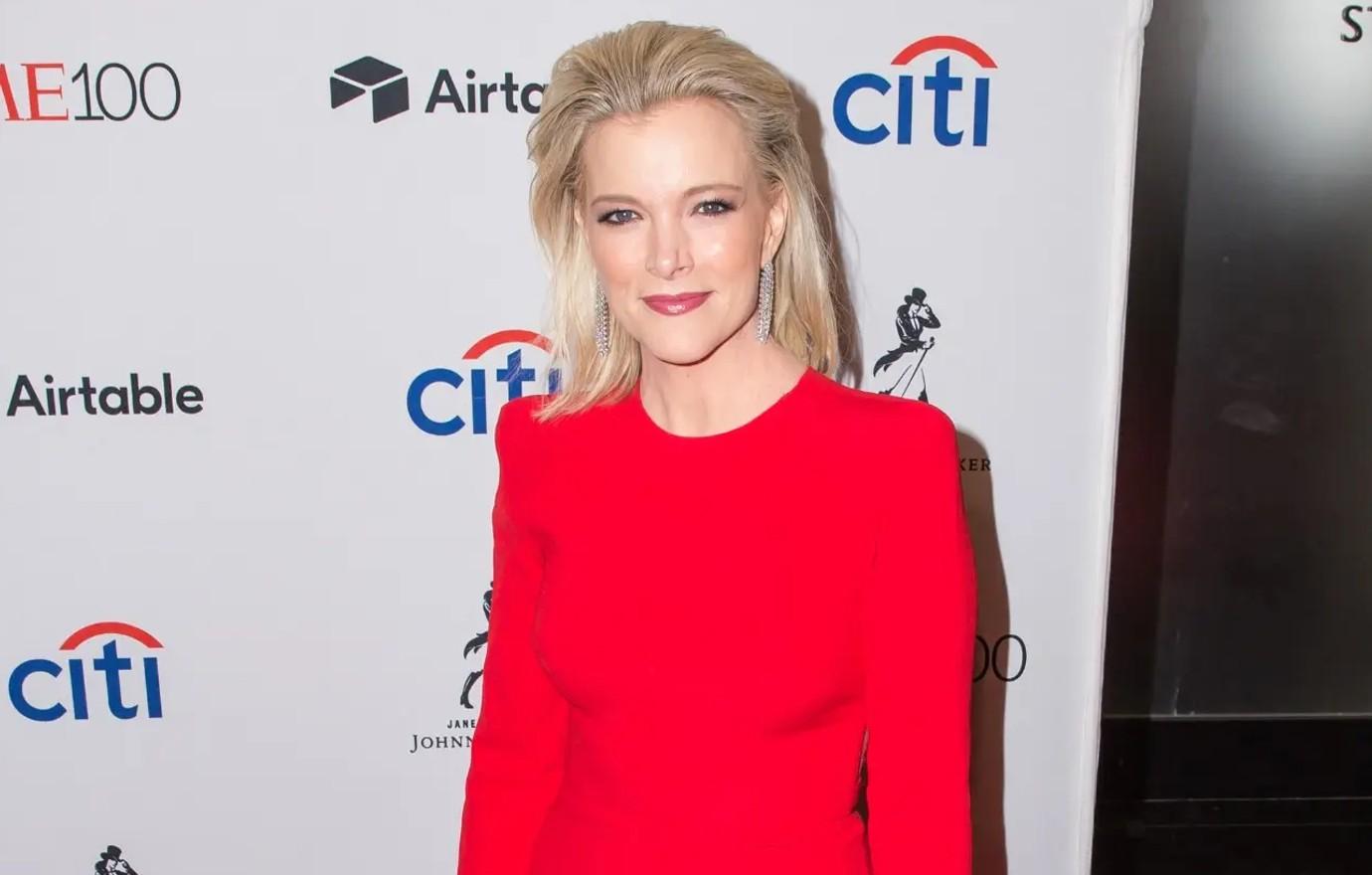 Kelly claimed it was "not a good omen," pointing out that words like "not available!" and "this is over!" were likely far from the messages the campaign wanted to send out to the world.
"It was, indeed, a failure to launch and it's dominating the news coverage today — the result of an unnecessary, unforced error on DeSantis' part," she continued, adding that it was "almost as bad as when you did enter the space but got the weird elevator music only to then be kicked off."
"Never thought I'd be subjected to Musak when tuning in for a presidential announcement from the guy they say is the future of the Republican Party," she said.
Article continues below advertisement
Kelly mentioned that DeSantis and Musk did finally get it to work, but not before they lost 300,000 listeners.
"The glitches were on Elon and his platform, to be sure, but how on earth did DeSantis' team not make absolutely sure Elon and Co. were ready?" she asked. "Let's hope they work out these kinds before Tucker [Carlson] starts posting over there bc crashing with 600,000 viewers ain't gonna work with him."
Never miss a story — sign up for the OK! newsletter to stay up-to-date on the best of what OK! has to offer. It's gossip too good to wait for!