NEWS
Rose McGowan's RICO Lawsuit Against Harvey Weinstein & His Lawyers Gets Dismissed By Federal Judge: Report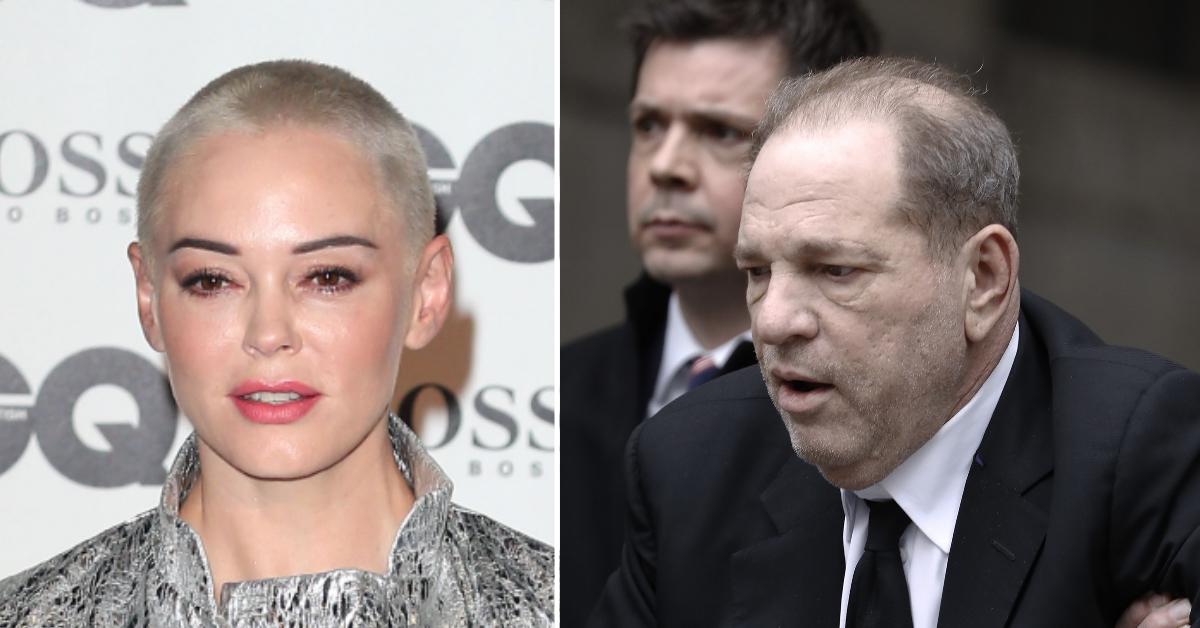 Article continues below advertisement
The Scream actress, 48, filed a lawsuit in October 2019, claiming Weinstein and his attorneys, Lisa Bloom and David Boies, violated the Racketeering Influenced Corrupt Organizations (RICO) Act, which targets individuals who are involved in organized crime.
McGowan argued in her suit that the defendants were part of an organized and elaborate scheme to spy on her and prevent her from coming forward with her allegations against Weinstein in 2016 and 2017.
Article continues below advertisement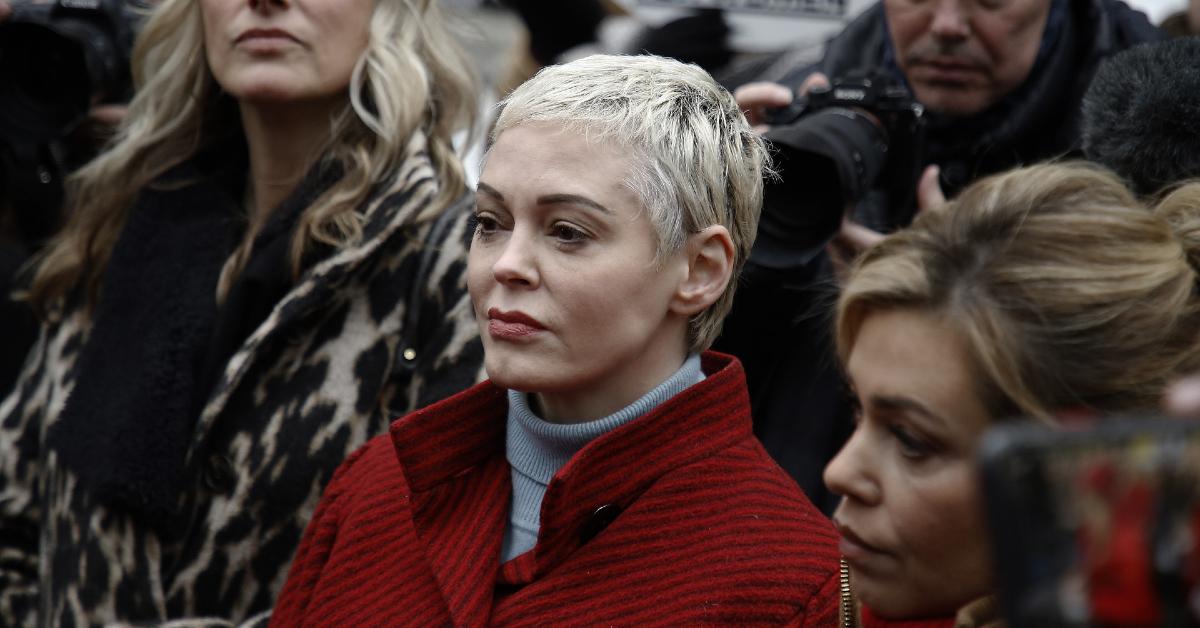 According to Variety, a California judge dismissed McGowan's lawsuit after she failed to meet a court-appointed deadline.
Article continues below advertisement
The Jawbreaker actress' original suit was dismissed back in 2020 by Judge Otis D. Wright, although he allowed her the opportunity to amend the RICO allegations. (Wright also allowed McGowan to proceed with two fraud claims, it was reported.) However, on November 9, Wright ruled that the allegations did not qualify as "the sort of continuous effort that is prohibited by RICO."
Article continues below advertisement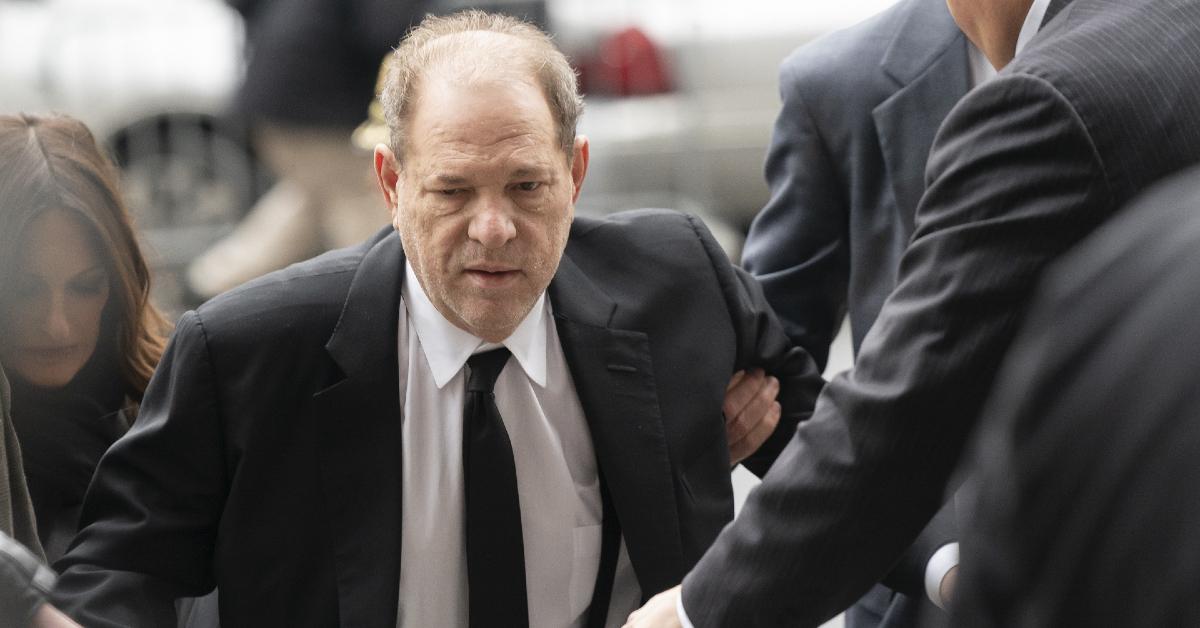 At the time, the judge requested further briefing from McGowan before throwing out the case, with a deadline of late November. After her lead attorney Julie Porter withdrew from the case on the eve of the court's deadline, McGowan was granted a later deadline of December 3 to refile the brief while representing herself.
Article continues below advertisement
However, McGowan failed to file the brief in time, and her case was therefore dismissed entirely. She still has the opportunity to refile in state court, per the outlet.
"As of today's date, Plaintiff has not filed any brief in response to the Court's Order and Minute Order," the court docs, obtained by Foxs News, read. "Accordingly, the Court concludes that Plaintiff is unable to sufficiently plead a RICO claim, meaning that further amendment would be futile."
Article continues below advertisement
The Charmed alum was one of the first women to publicly speak out about the disgraced film producer's sexual misconduct, accusing Weinstein of raping her while at a film festival in 1997. Her claims sparked an avalanche of other women in the industry coming forward — including Angelina Jolie, Gwyenth Paltrow and many more — to detail their own alleged experiences.
Article continues below advertisement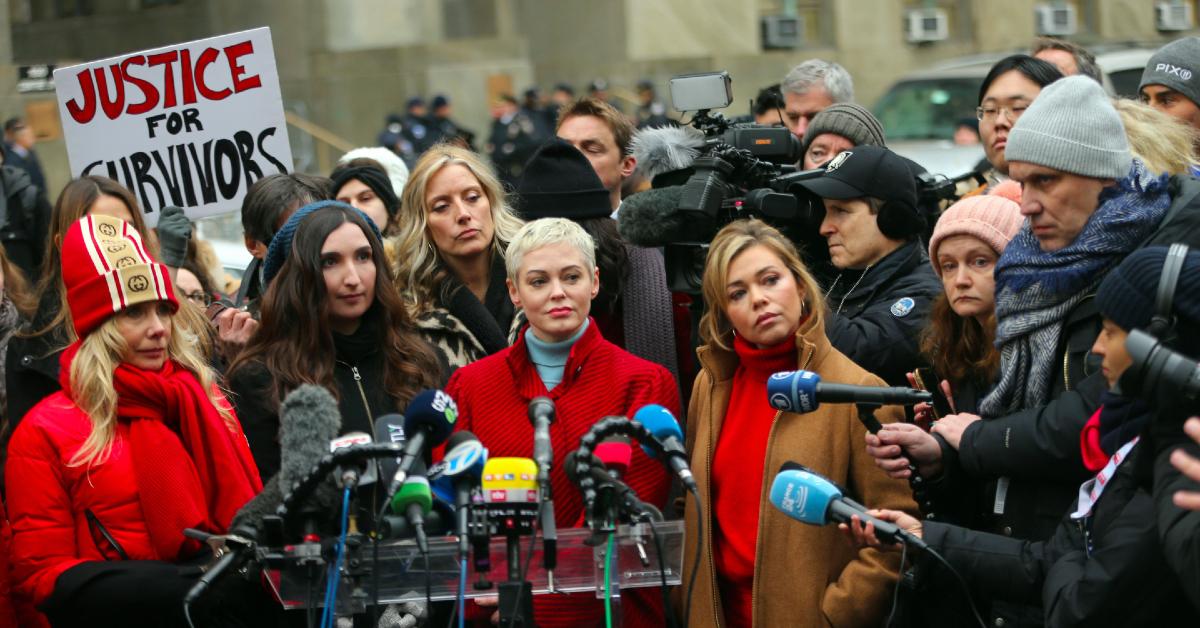 The #MeToo movement was consequently ignited after more than 80 women voiced their experiences as alleged victims of the former movie mogul. Weinstein was arrested and charged with rape in 2018 before being convicted in 2020. He received a 23-year prison sentence.