NEWS
Andrew Cuomo Rants About 'Cancel Culture' Ruining His Career At Brooklyn Church Appearance: 'Nothing I Did Violated The Law'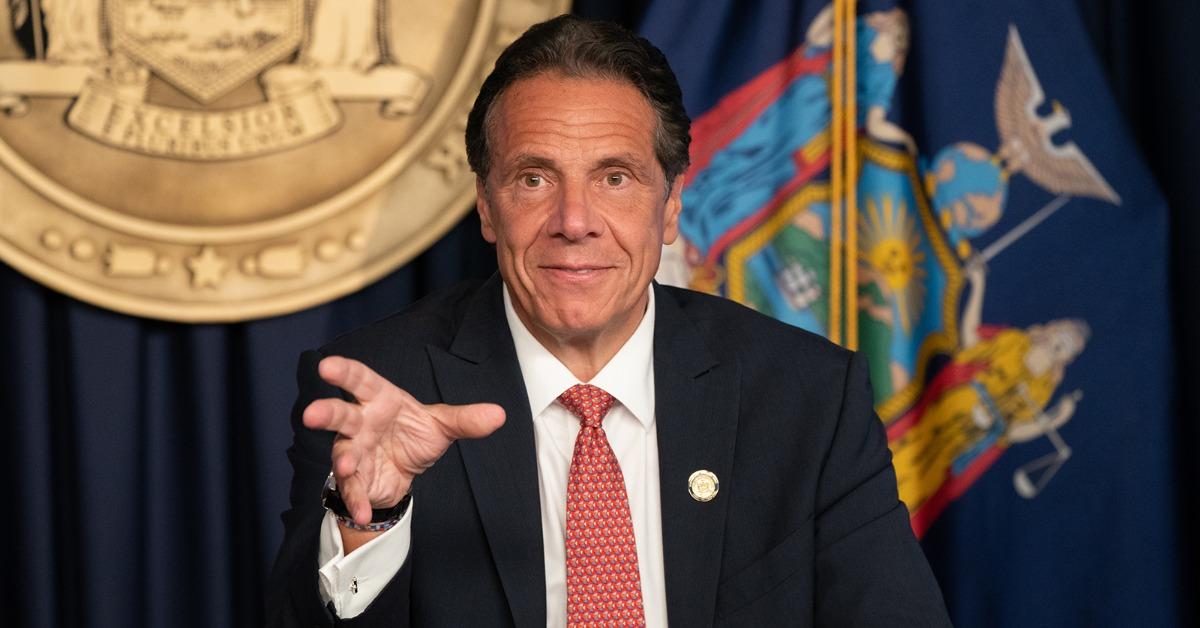 Former New York governor Andrew Cuomo is still bitter about having to resign over numerous sexual harassment allegations last August.
The ex politician left office after an investigation concluded he had behaved inappropriately towards eleven different female staffers — current and former — who had been working for him, despite his claims that in his mind, he had "never crossed a line" with any of them.
Article continues below advertisement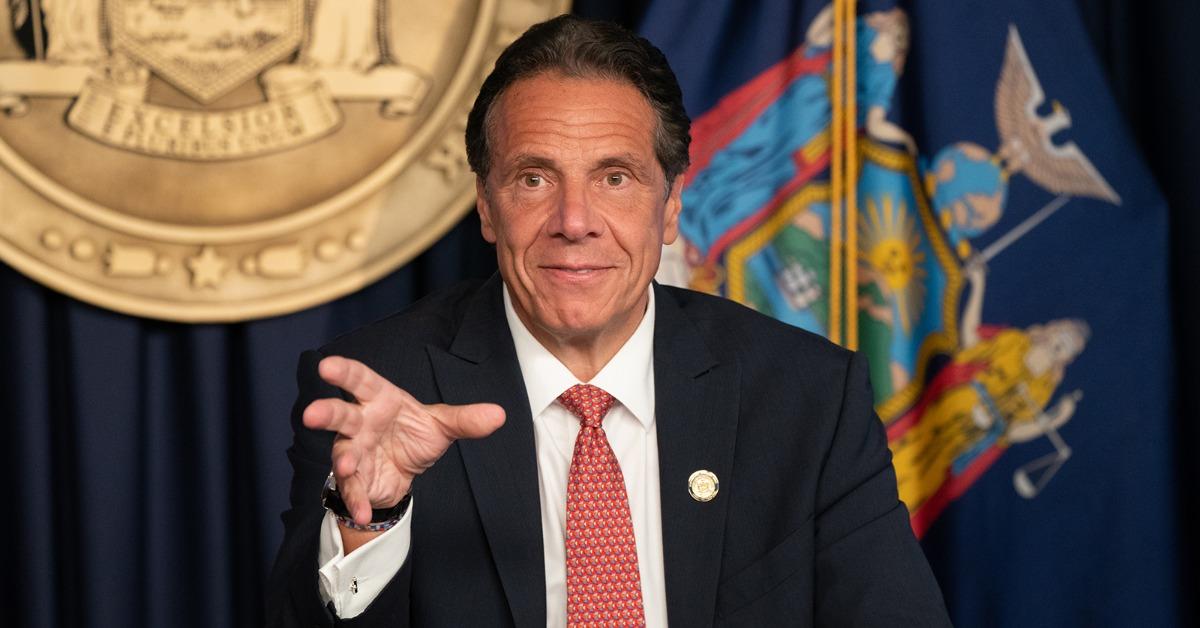 Now, Cuomo has taken his complaints to a Brooklyn church during an appearance on Sunday, March 6, where he spent 25 minutes venting to the crowds about the dangers of "cancel culture" and how the harassment allegations led to "probably the toughest time of my life."
"As you probably know, I've gone through a difficult period the past few months. I resigned as governor, the press roasted me, my colleagues were ridiculed, my brother was fired," he told the congregation at God's Battalion of Prayer in East Flatbush, noting it was also probably "the first time" he was happy that his father — three-term governor Mario Cuomo — wasn't still alive to see it.
Article continues below advertisement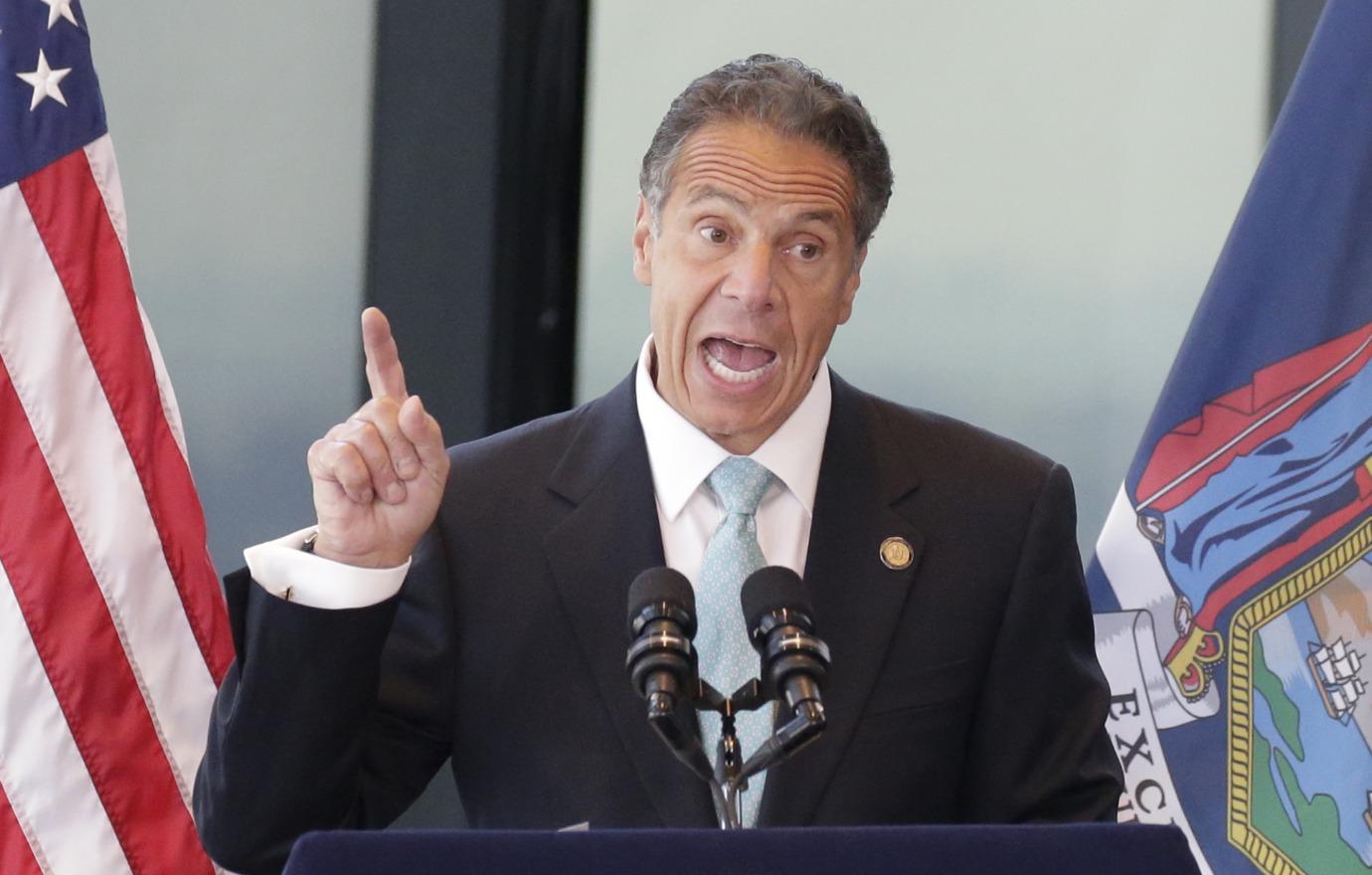 Article continues below advertisement
"No one ever told me I made them feel uncomfortable. I never sensed that I caused anyone discomfort. I was trying to do the exact opposite," he clarified. "But I've been called old-fashioned, out-of-touch, and I've been told my behavior was not politically correct or appropriate. I accept that," he said, noting that he didn't realize the "social norms" had shifted, and that he "should have."
Article continues below advertisement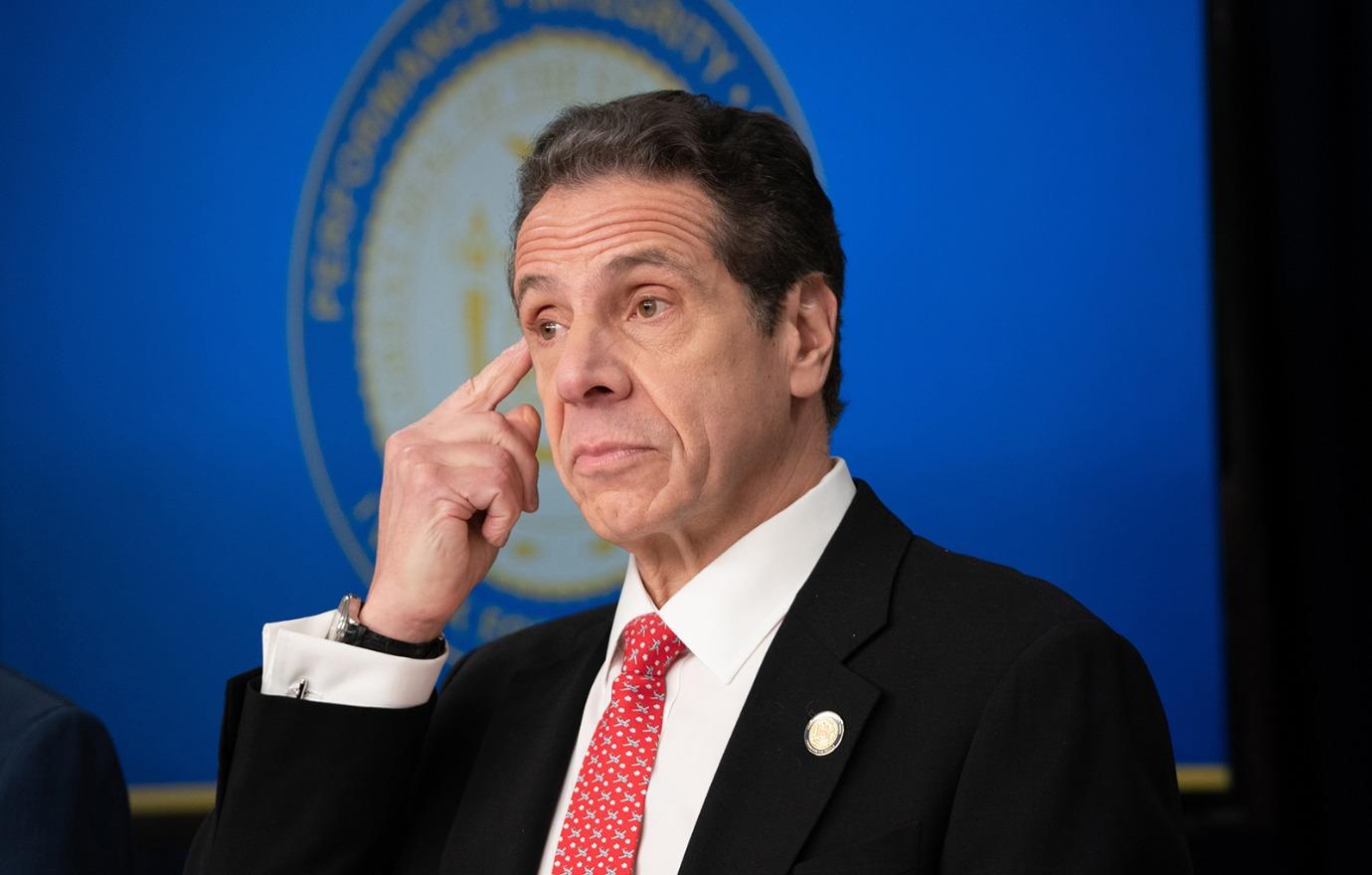 The disgraced politician made it clear throughout the speech that he had been "cancelled" by the public and that political opponents "used cancel culture to effectively overturn an election."
"Contrary to what my political opponents would have you believe, nothing I did violated the law or the regulations. I said from the start that I would defend any allegation that anyone wanted to bring, but the political sharks in Albany smelled blood," he detailed of the investigation. "And they exploited the situation for their political purpose."