NEWS
Rosie O'Donnell On Motherhood: Adoption Has 'Made My Life Worth Everything'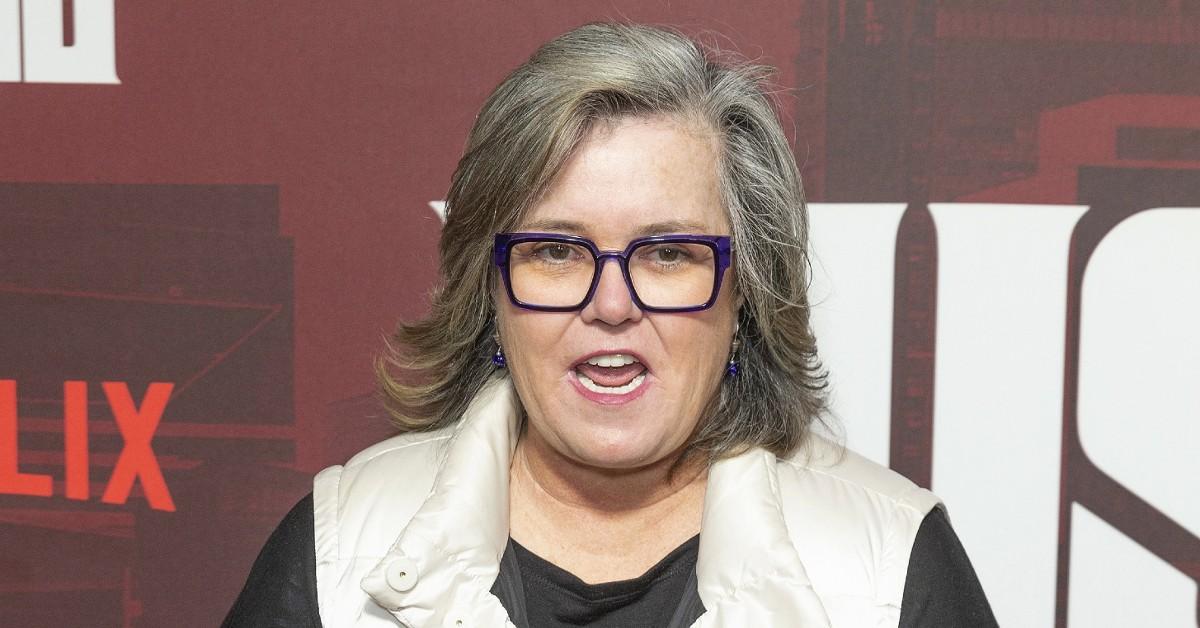 Rosie O'Donnell recently got candid about the complexities of motherhood, detailing the emotional moment her "endlessly curious" nine-year-old daughter, Dakota, began inquiring about her birth mother.
In a new essay, which is set to hit newsstands on Friday, September 23, O'Donnell revealed that at just five years old, Dakota requested to speak to her birth mother, a discussion that seemingly left a lasting impact on the actress.
"We're in contact, so Dakota gets on FaceTime and says, 'Are you the lady whose tummy I was in?'" O'Donnell, who is also the parent to three other children between the ages of 22 and 27, recalled of her daughter's conversation. "'I just wanted you to know I'm the kid that was in there, and when I got born, my mommy held me and I squeezed her pinkie, and I am with her. So I just want to let you know that's what happened to me. Bye.'"
Article continues below advertisement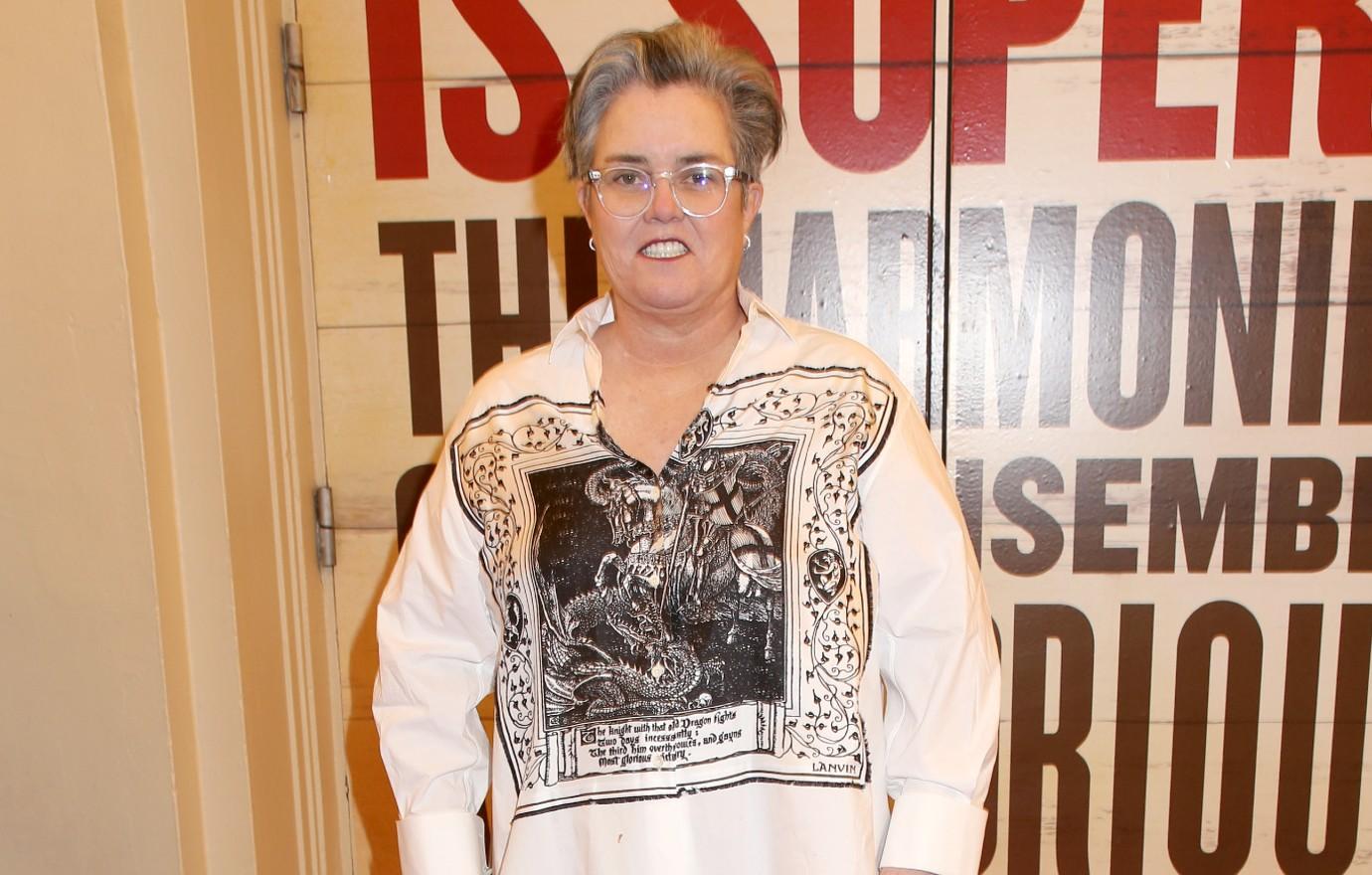 Article continues below advertisement
Part of this strong reaction, the Pitch Perfect 2 star explained, stems from her appreciation for mothers who put their children up for adoption, dubbing it "the biggest act of generosity I think that humans can do."
"I think about the birth mothers every day," O'Donnell explained. "I think about the generosity of human spirit that allows someone who knows they're not able at the moment to be a mom to this baby, give that baby all [they] deserve," she continued, "To place that child in the loving arms of a stranger."
As such, the actress said that being the "benefactor of their selflessness" has "made my life worth everything."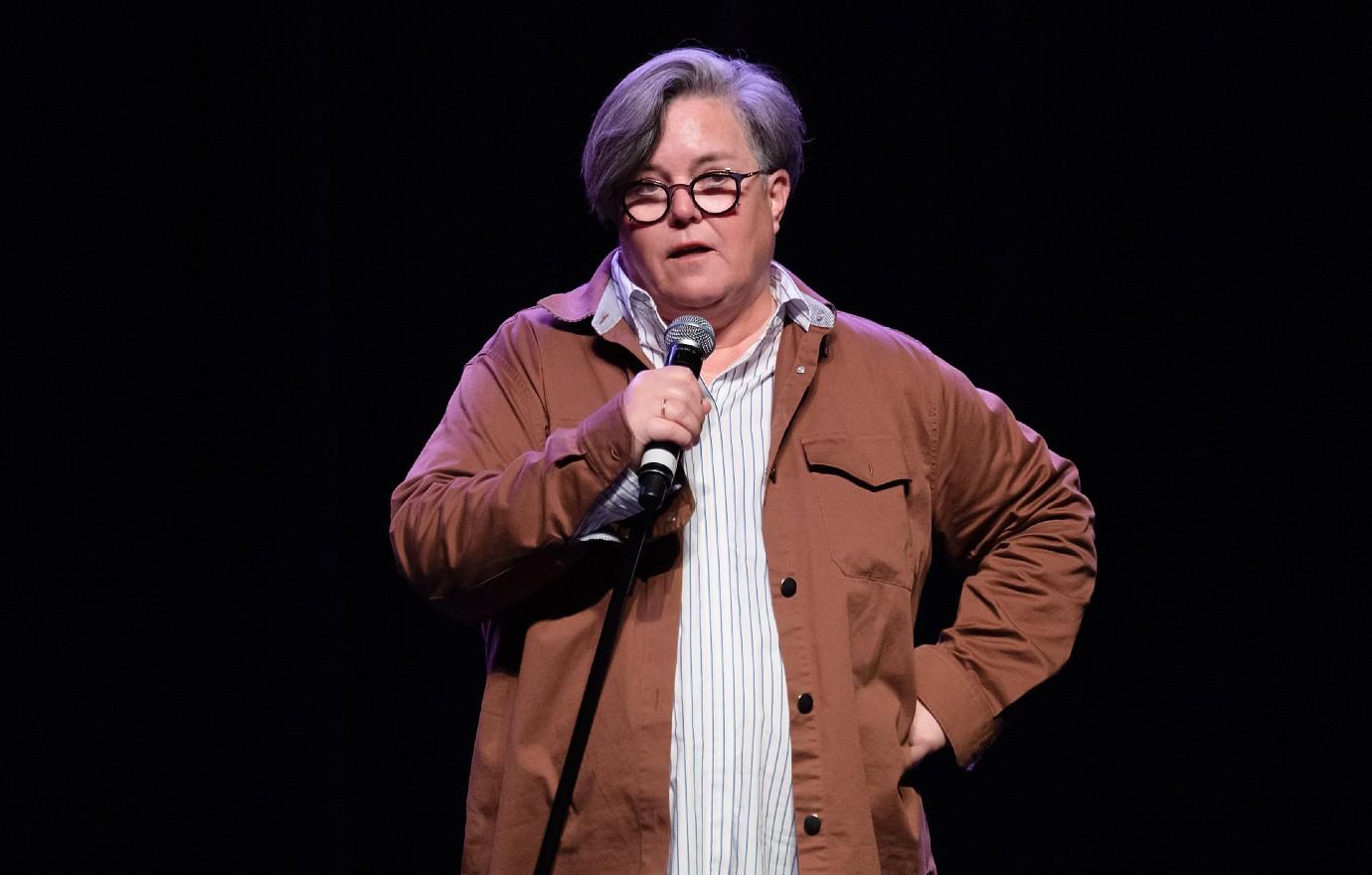 Article continues below advertisement
"She's a gift from another dimension," O'Donnell spilled of her child. "The things she knows — about sea anemones and tide pools. I got to 60 not knowing about the Mariana Trench," she continued, adding that she now knows "all about" the planet's deepest location. "Her ability to absorb information is unparalleled," the star continued adding that her daughter "teaches" her. "I can imagine her winning on Jeopardy! someday."
"To be able to see the world as she does — for me, it's been a wonderfully magical experience," she continued. "I'm so glad we have each other."
O'Donnell's powerful essay will be published in Friday's upcoming edition of People