NEWS
Ellen DeGeneres Never Asked Rosie O'Donnell To Be On Her Talk Show, Claimed They Were Never 'Friends'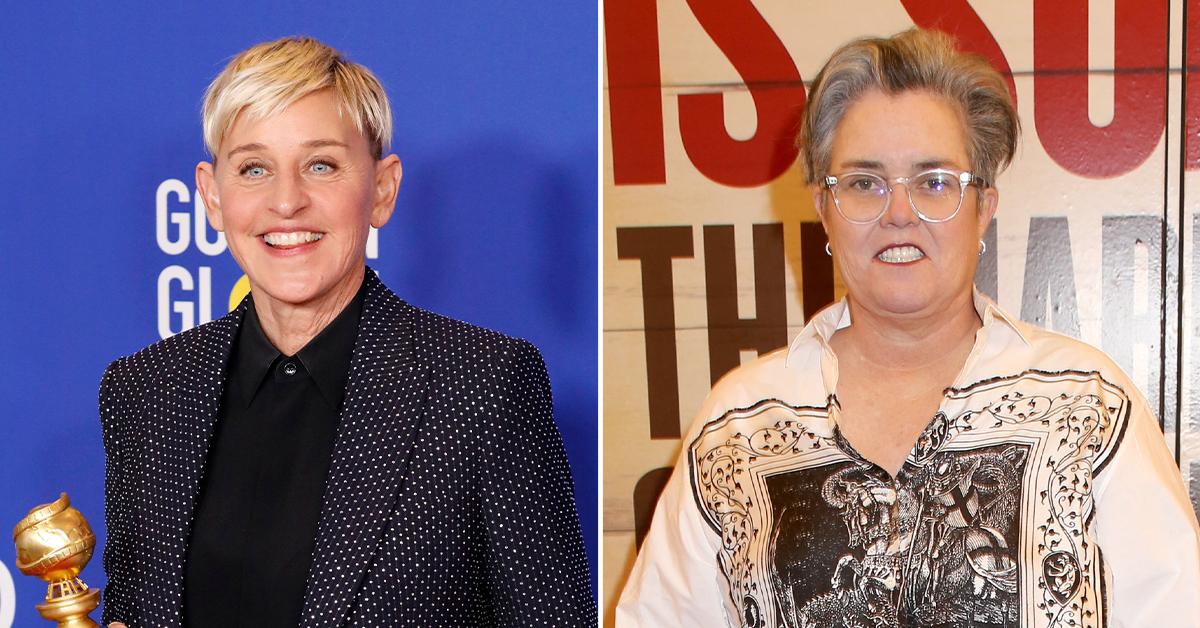 Article continues below advertisement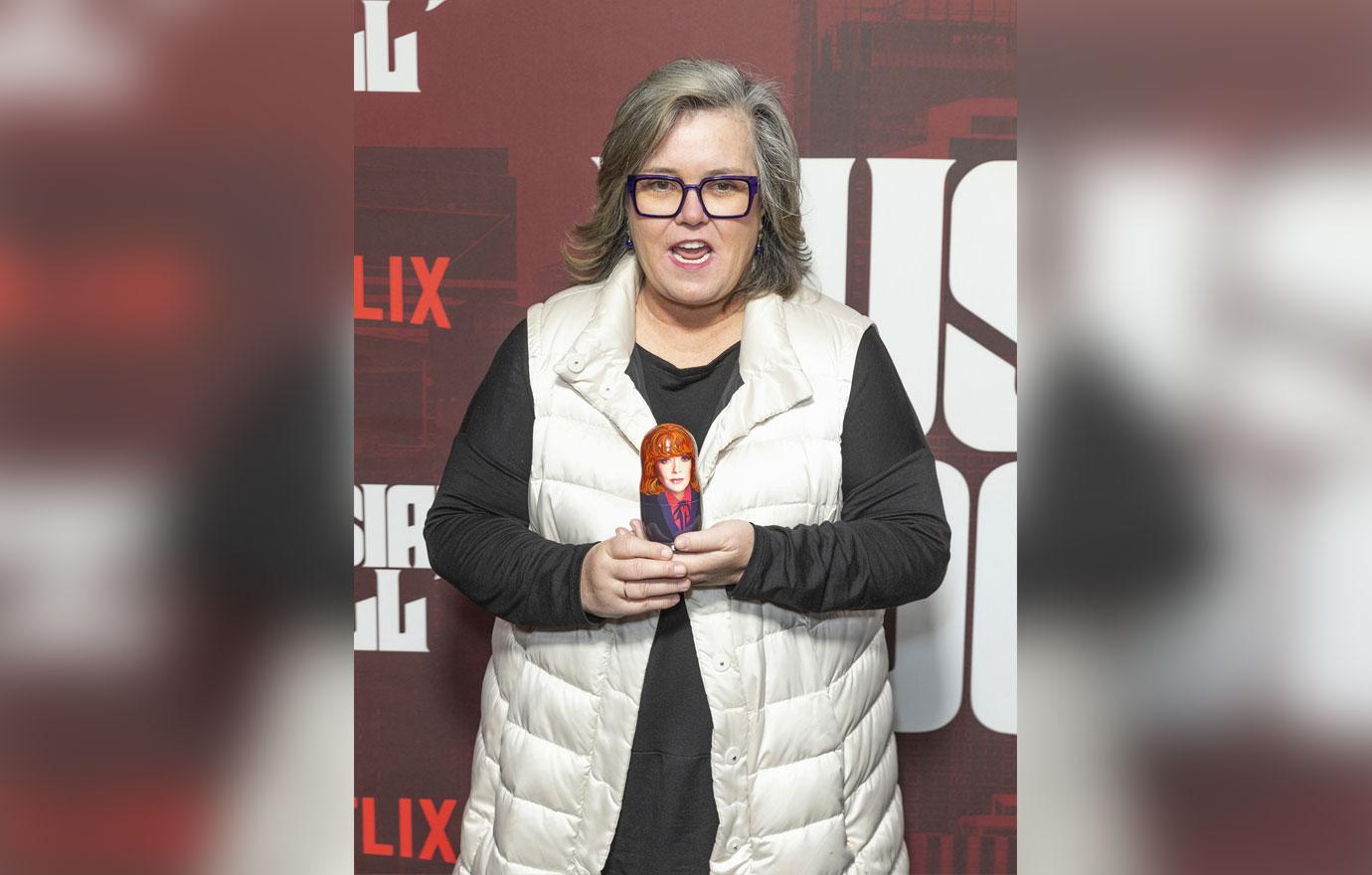 On the Thursday, September 15, episode of Watch What Happens Live, Andy Cohen asked the A League of Their Own star why she never appeared on DeGeneres' hit daytime show.
"We had a little bit of a weird thing, and after my show went off the air and hers was coming on the air, Larry King was on with Ellen, and he said, 'Whatever happened to Rosie O'Donnell, her show went down the tubes. She came out as a lesbian and disappeared,' and Ellen said, and I am quoting, 'I don't know Rosie. We're not friends.' I was in bed with Kelli [Carpenter, her ex], and I went, 'Did I just hear that or was that a hallucination auditory voice?' No, that is what happened, and it hurt my feelings like a baby, and I never really got over it," O'Donnell, 60, said.
Article continues below advertisement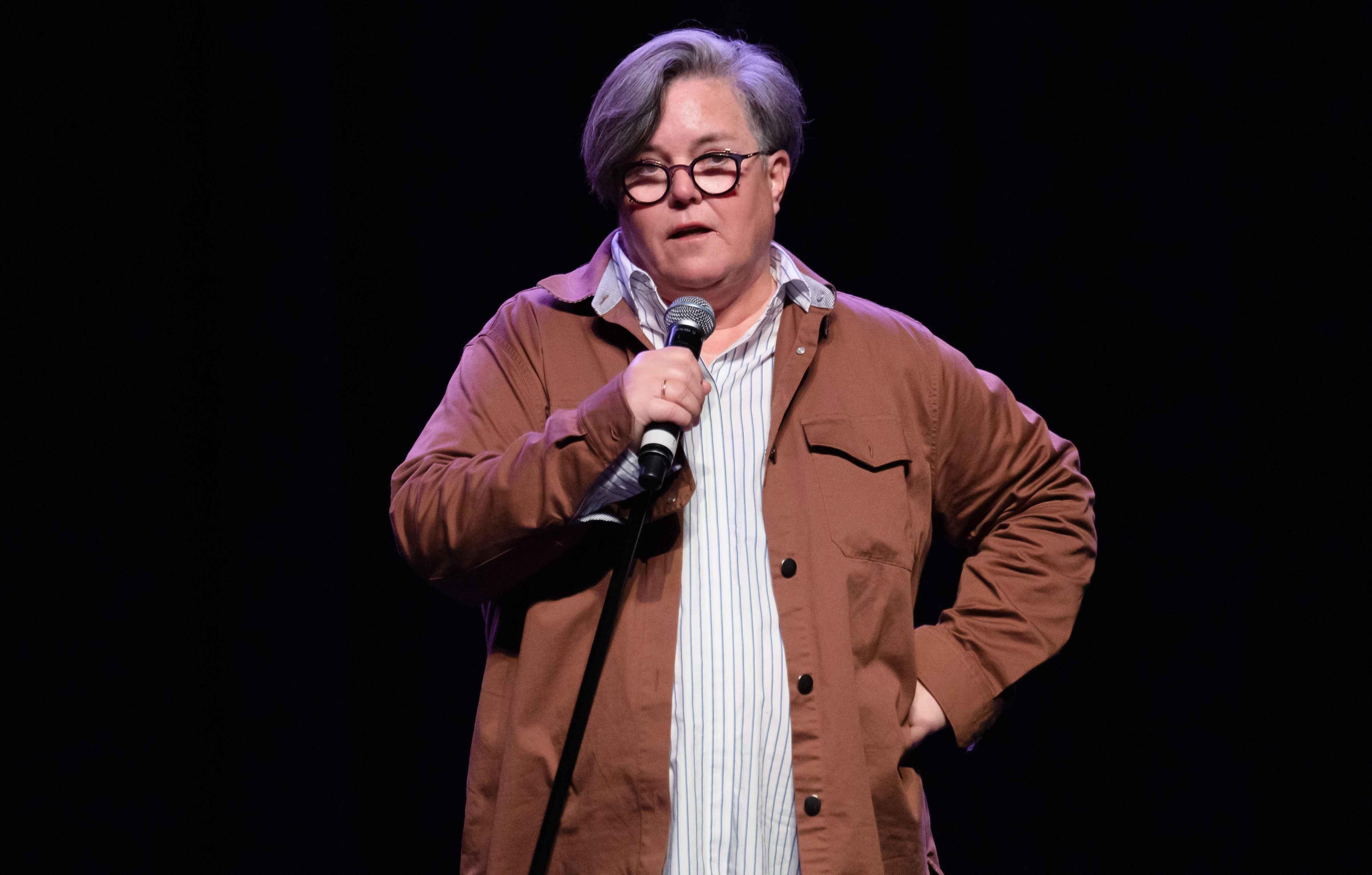 "They asked me once towards the end [to go on DeGeneres' show]. I was going to go on for SMILF, but I wanted to bring someone with me because I thought it might be a little less awkward, and they didn't want to do that. And so I wish her all good things in her life and that she should be well. There you go, but I never did it," she continued.
Article continues below advertisement
As OK! previously reported, DeGeneres came under fire in 2021 when she was accused of having a toxic workplace.
After people stepped forward, the comedian shared an update about the unfortunate situation.
"As you may have heard, this summer there were allegations of a toxic work environment at our show, and then there was an investigation," she said at the time. "I learned that things happened here that never should have happened. I take that very seriously, and I want to say I am so sorry to the people who are affected. I know that I am in a position of privilege and power, and I realize with that comes responsibility, and I take responsibility for what happens at my show."
Article continues below advertisement