ROYALS
Royals Have 'Genuine Fear' That Prince Harry's Book Could Do Permanent 'Damage' To Monarchy's Reputation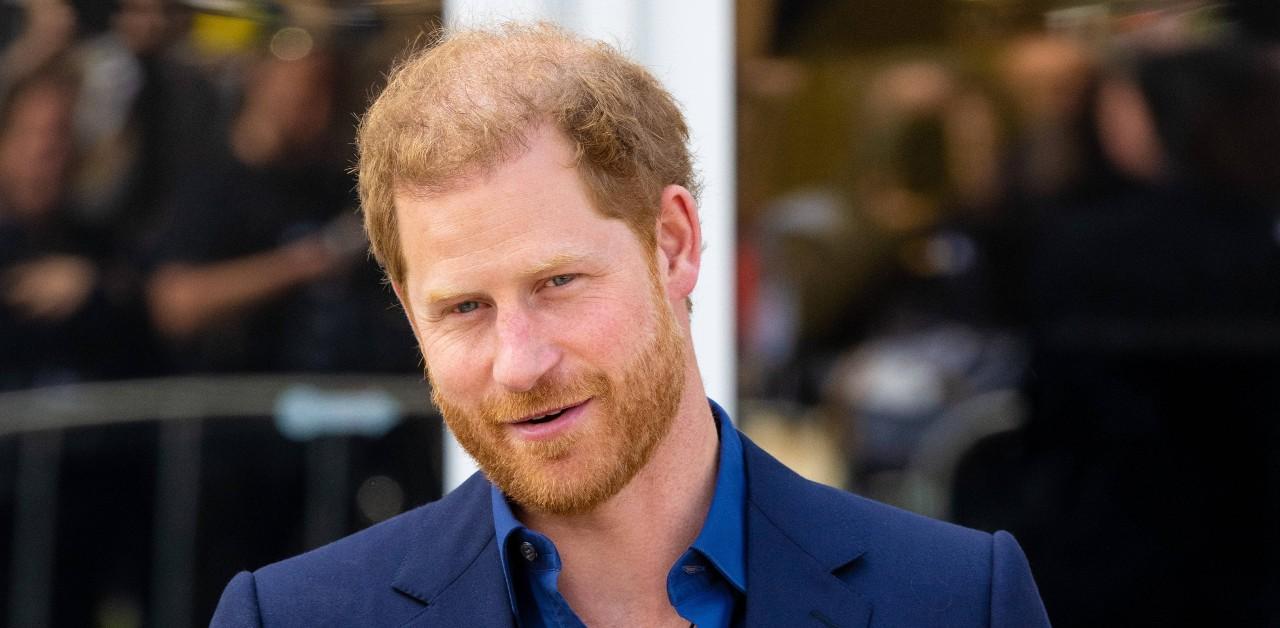 While Prince Harry may feel relieved to finally be able to tell his story in his own words, royal journalist Omid Scobie believes the dad-of-two's upcoming memoir, Spare, may change the world's relationship with the British monarchy forever.
Article continues below advertisement
"No matter how carefully Harry shares the parts of his story involving others, there is still the very real risk of serious blowback from the institution and family," Scobie spilled in his Yahoo! column. "Palace aides recently told me about the 'genuine fear' amongst senior members that this book will cause irrevocable damage to reputations and relations. But, for Harry, Spare's larger intention appears to make that risk worth taking."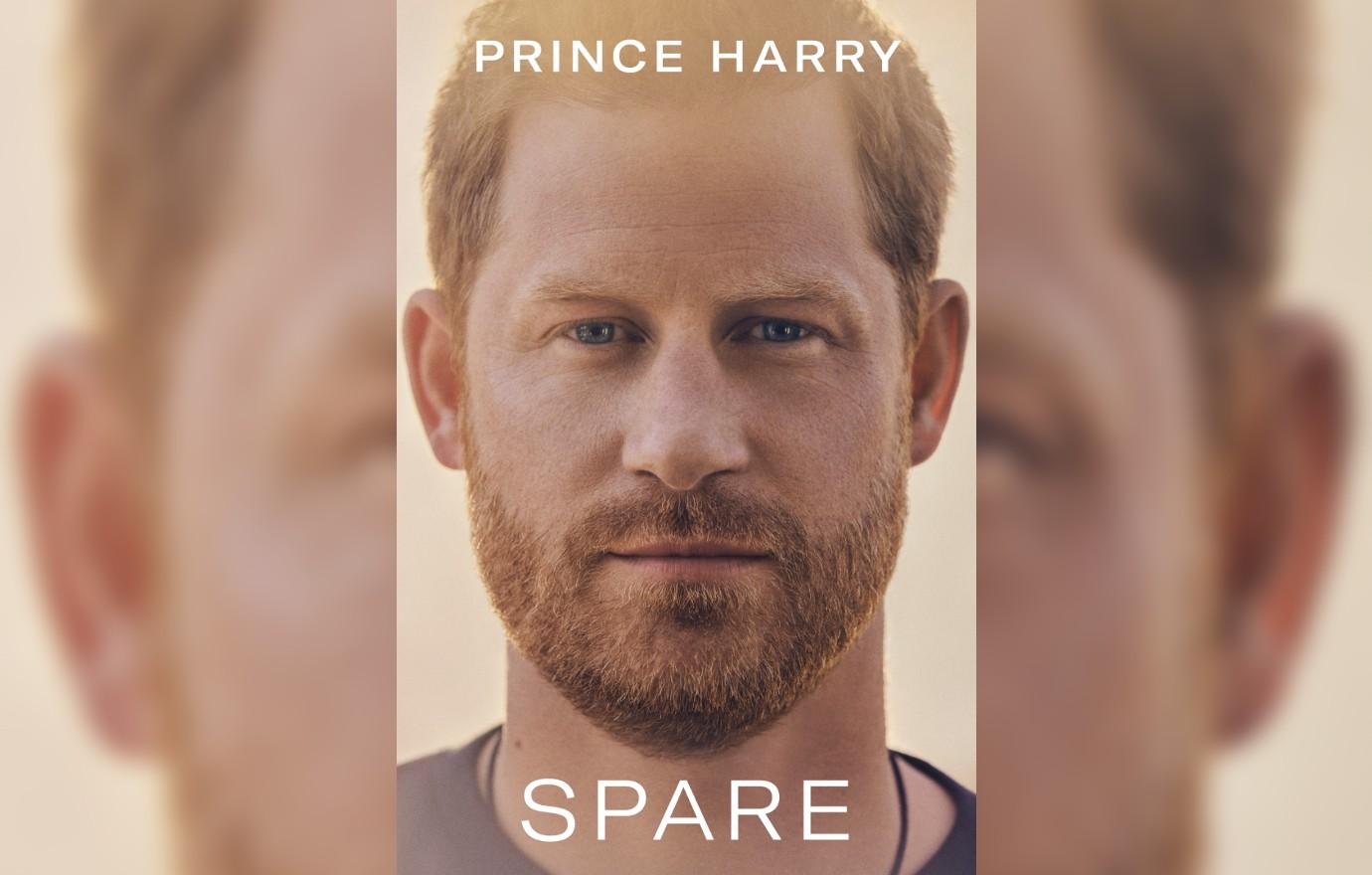 Article continues below advertisement
In Scobie's opinion, just sharing the title of the tome was a significant moment for the Duchess of Sussex, 38.
"It's a punchy choice, but for a word that has trailed the prince like a shadow, being the spare was one of the most defining aspects of his royal existence," he explained. "Leaning on the derogatory moniker for a title is Harry finally owning the term after a lifetime of being called it."
As OK! previously reported, Harry's family allegedly learned of the book's title and January 10 release date "just ahead" of the public announcement. Royal expert Angela Levin also claimed Prince William has "barely spoken" to his younger sibling since the news dropped.
And despite any curiosity, Levin insisted that not a single member of the monarchy will skim the pages. "They have lawyers ready to read it but they won't see it until it's out," she spilled. "If it's too bland it won't be worth the millions they've already paid him."
Article continues below advertisement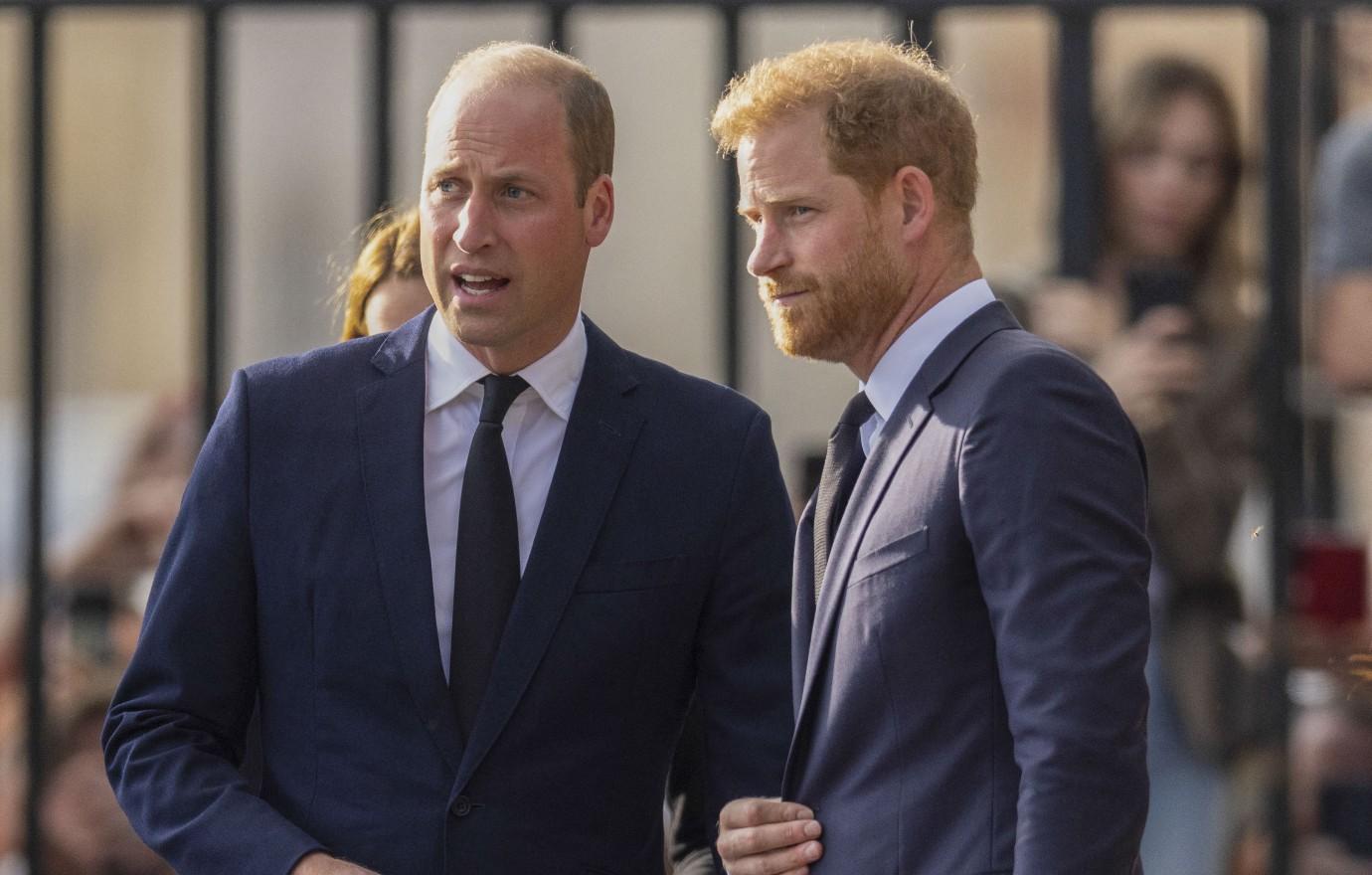 Nonetheless, the royals will still be informed of the book's contents, and one source said that if Harry negatively portrays dad King Charles' wife, Queen Consort Camilla, he could be ostracized from the brood for good.
"It is one thing for Harry to attack Charles, he can take it on the chin," the insider shared, "but if Harry forces him to choose, by laying into Camilla in his book, I have no doubt he will choose Camilla."
For more on Prince Harry, listen below to the critically acclaimed podcast "The Firm: Blood, Lies and Royal Succession."