NEWS
A New Feud Brewing? Rumors Swirl Lily Collins Is On Shaky Terms With 'Emily In Paris' Cast After Missing Interview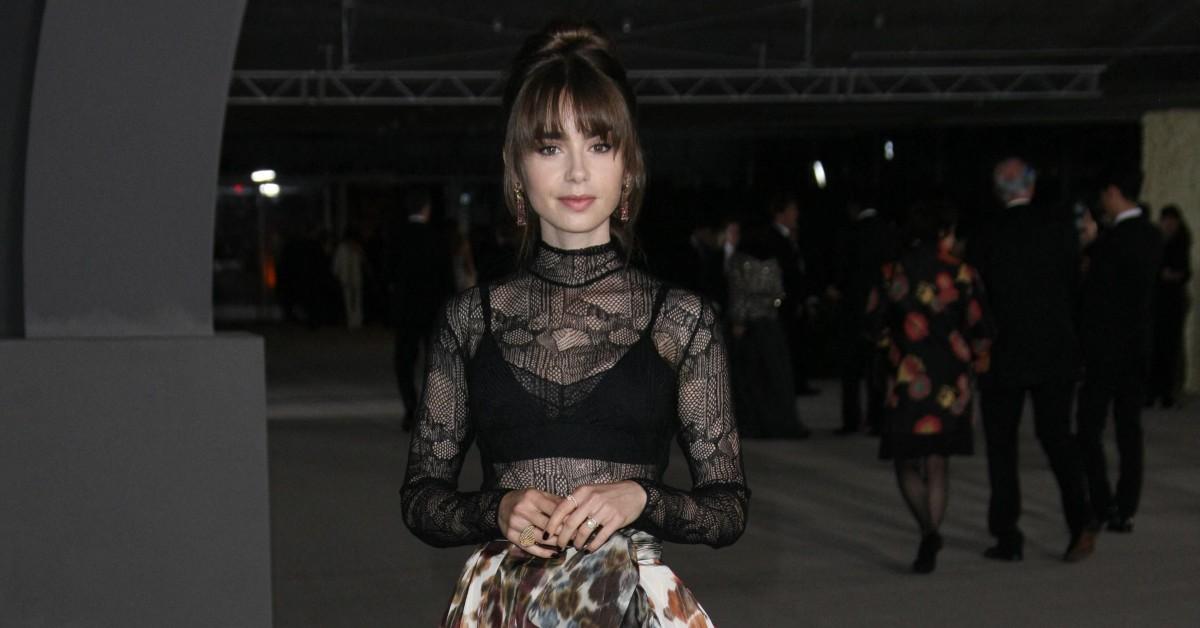 Trouble in paradise? Emily in Paris Season 3 is set to premiere on Wednesday, December 21, but as the debut of the popular Netflix show's brand new episodes looms, rumors are swirling that there is a quiet feud brewing among cast members.
Article continues below advertisement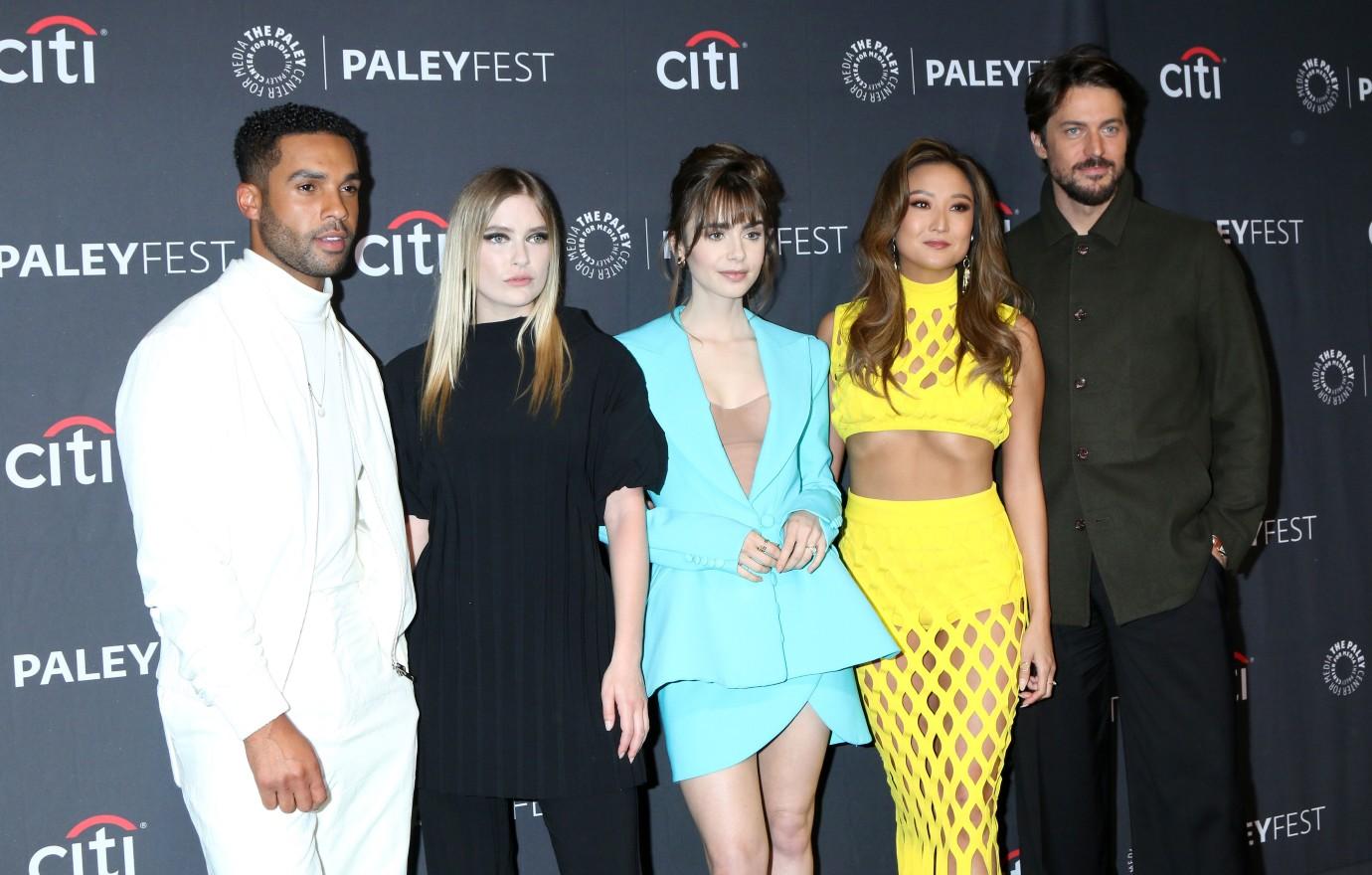 Although the cast of the hit Netflix comedy were once said to be very close, with three of them even temporarily living together throughout Season 1 of the series, one fan believes there is more to the changing storylines and their now-limited social media antics than anyone is saying.
FEUD RAGES: 'GLEE' STAR CHRIS COLFER REFUSES TO SEE LEA MICHELE IN 'FUNNY GIRL', CLAIMS 'MY DAY SUDDENLY JUST GOT SO FULL'
"I noticed Ashley Park (Mindy), Samuel Arnold (Julia) and Lucas Bravo (Hot Chef) were extremely close in S1, all over each other stories and even roomies," the message to celebrity gossip blogger DeuxMoi read. "But in S2 it was disappointing to see no social media interaction between Mindy and Lucas. Which makes me think something has transpired but unsure of what. From Ashley's gram she is very close and supportive of the rest of the cast though."
Article continues below advertisement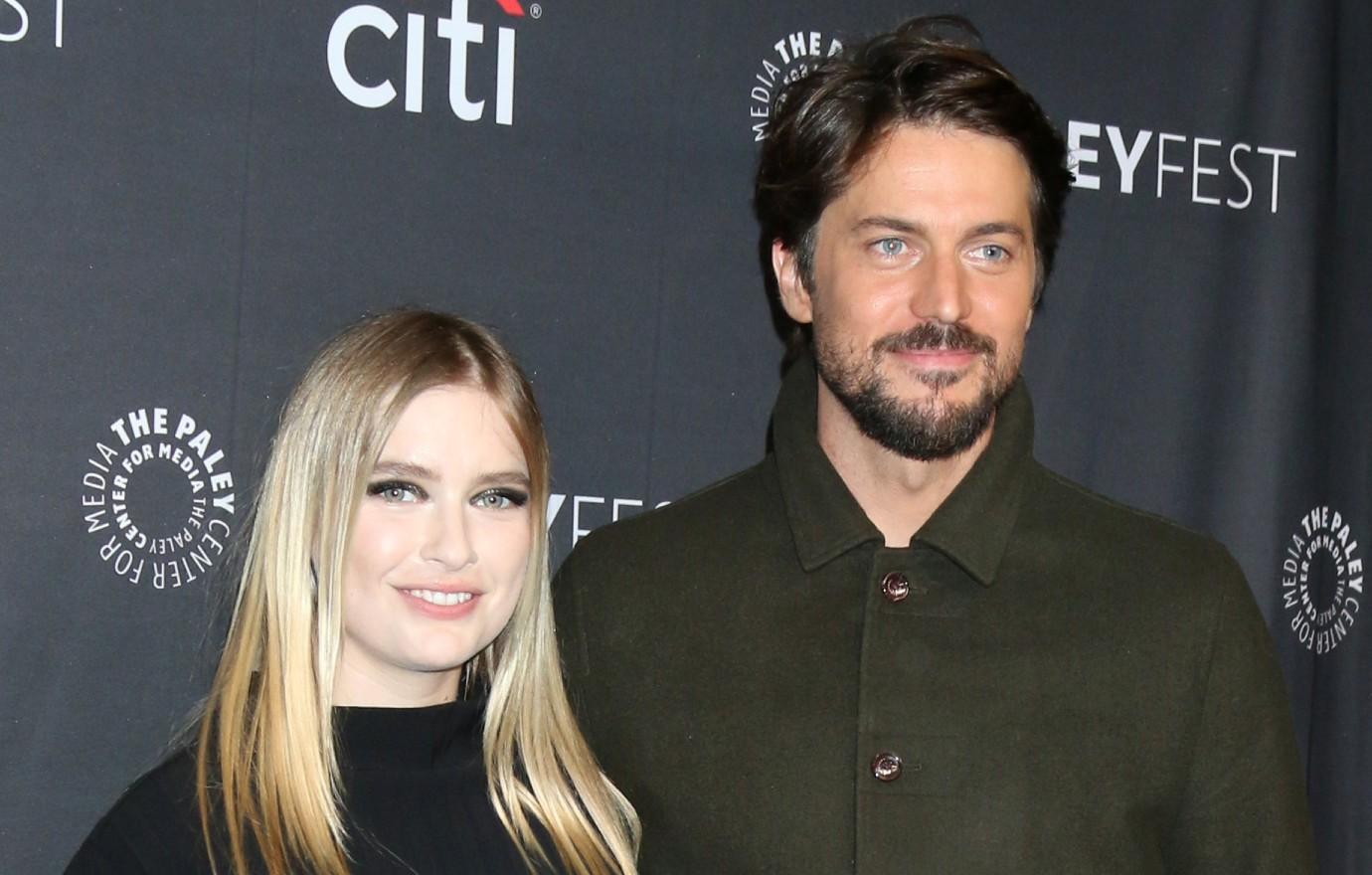 Article continues below advertisement
"I was interviewing them — Lucas, Mindy [Ashley Park], Camille [Razat] and Lucien [Laviscount] all did interviews and seemed buddy/buddy and like a tight cast," the DM read. "But Lily refused to do interviews which I found kind of weird."
"And they weren't premiering anything like there wasn't a time crunch or reason why she couldn't do interviews," the message continued. "She just didn't want to."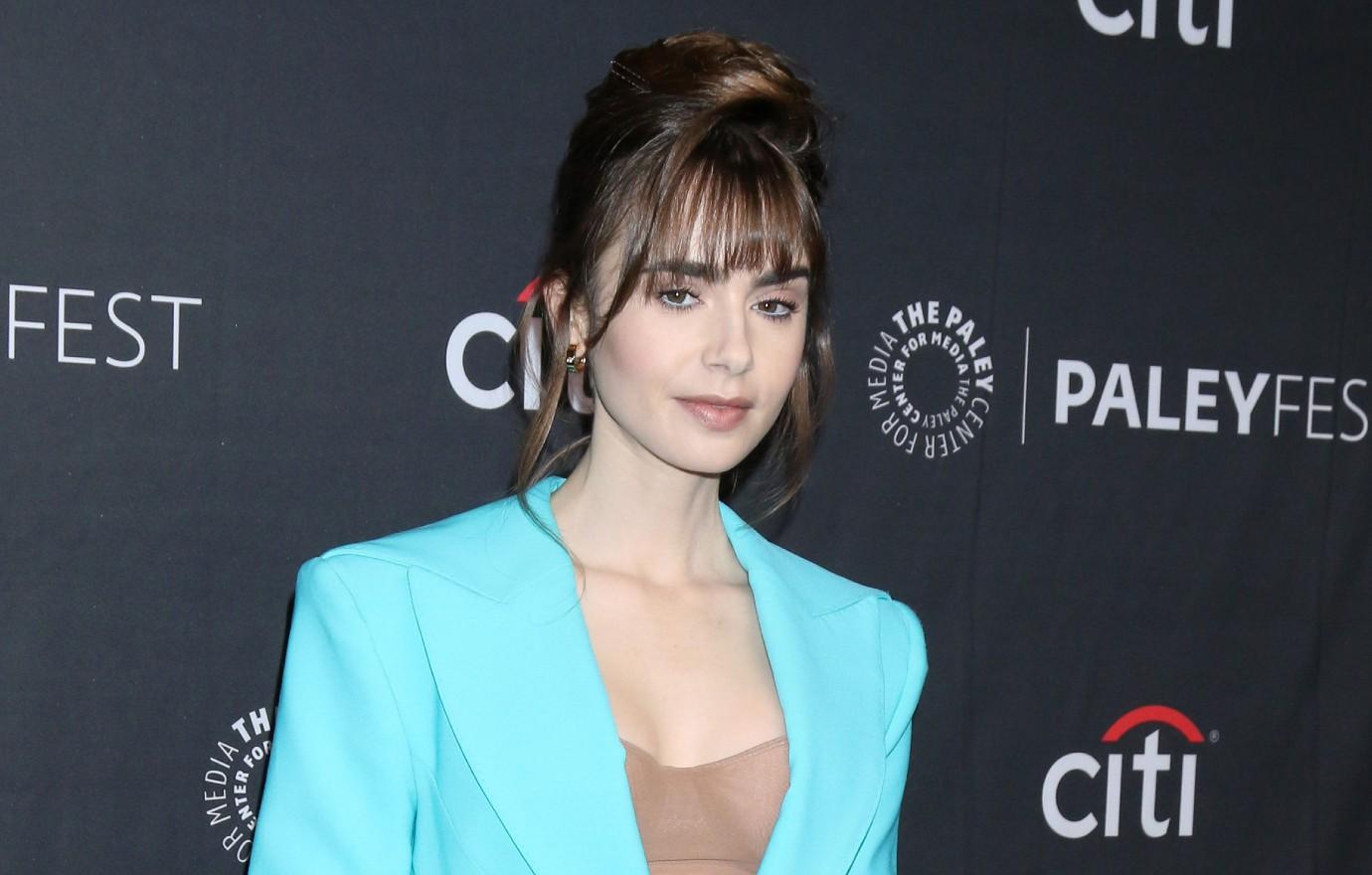 Article continues below advertisement
And while some fans took to Reddit eager for more juicy details of the supposed rift, others claimed there was likely no hard feelings between cast members at all.
One Internet user wrote, "I don't get how that means there's a feud… she's way more famous than them so maybe she was just giving them an opportunity to shine without being there to take the spotlight."
A second agreed, adding, "Maybe there's a feud, but maybe it's just not that deep. Lily could've had other things going on in the background other than not being bothered to do press."
Sources messaged Deuxmoi about the rumored feud.
Watch Emily in Paris Season 3 on Netflix on Wednesday, December 21.