'Rust' Armorer's Lawyer Claims She Was 'Framed' In Shooting Death Of Halyna Hutchins As DA Declares She Knows Who Loaded Prop Gun
The lawyer representing Rust armorer Hannah Gutierrez-Reed is doubling down on the defense of his client, insisting she is being "framed" for the tragic shooting of Halyna Hutchins.
Article continues below advertisement
On Thursday, October 21, the 42-year-old cinematographer and director Joel Souza were accidentally "shot when a prop firearm was discharged" by Alec Baldwin at the Bonanza Creek Ranch set of Rust in New Mexico.
The 30 Rock alum was told the prop was a "cold gun" — meaning no live ammo. Gutierrez-Reed met with the Santa Fe County Deputy Sheriffs office on Tuesday, November 9, regarding the shooting.
Article continues below advertisement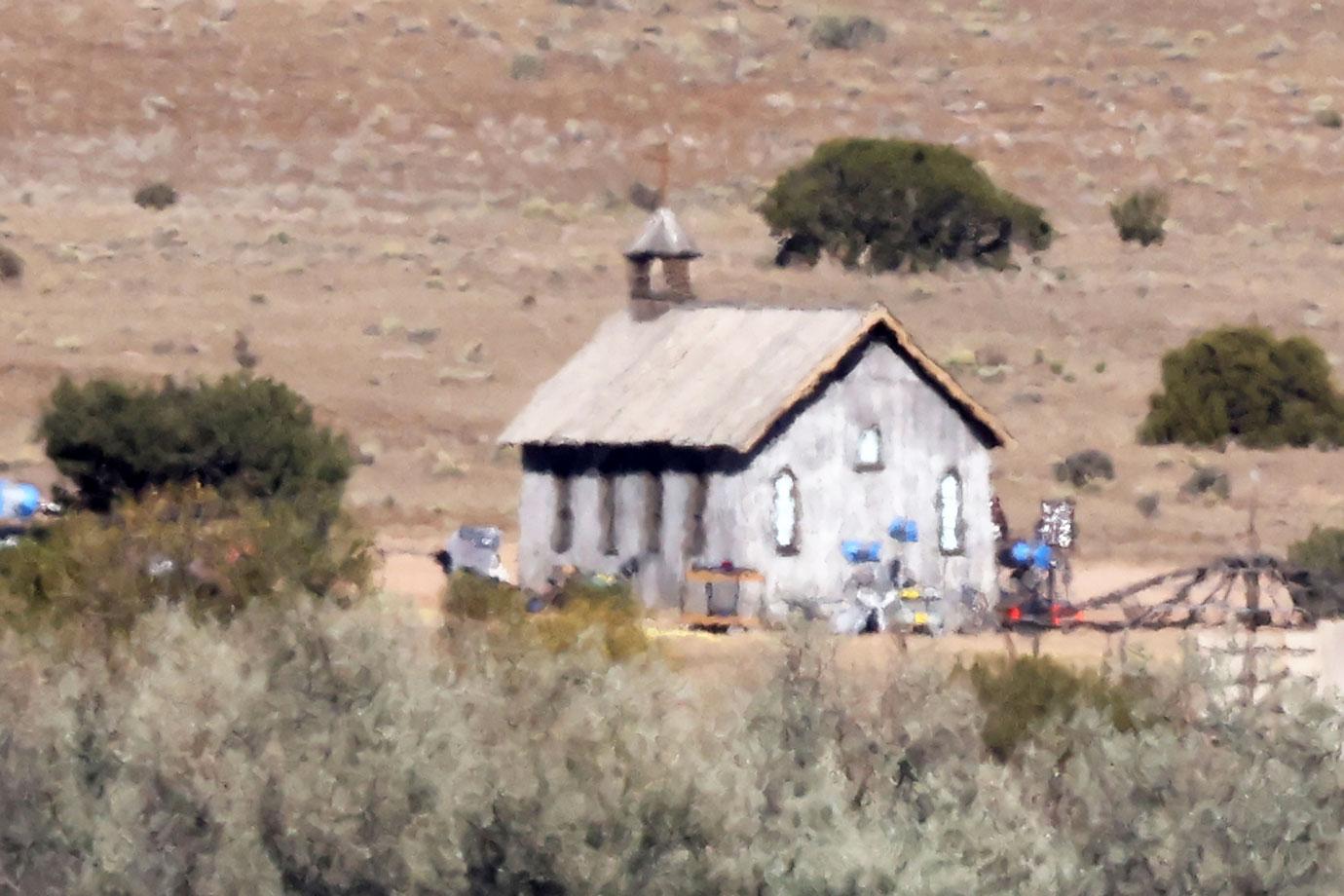 Article continues below advertisement
Her lawyer, Jason Bowles, explained his client shared new "critical" information with authorities during their chat, but still alleged the scene was "tampered" with to make Gutierrez-Reed look culpable, reported NY Post.
"We are asking for a full and complete investigation of all of the facts, including the live rounds themselves, how they ended up in the 'dummies' box, and who put them in there," Bowles said in a statement.
Article continues below advertisement
"We are convinced that this was sabotage and Hannah is being framed. We believe that the scene was tampered with as well before the police arrived," he added, without providing any specifics to back up his claim.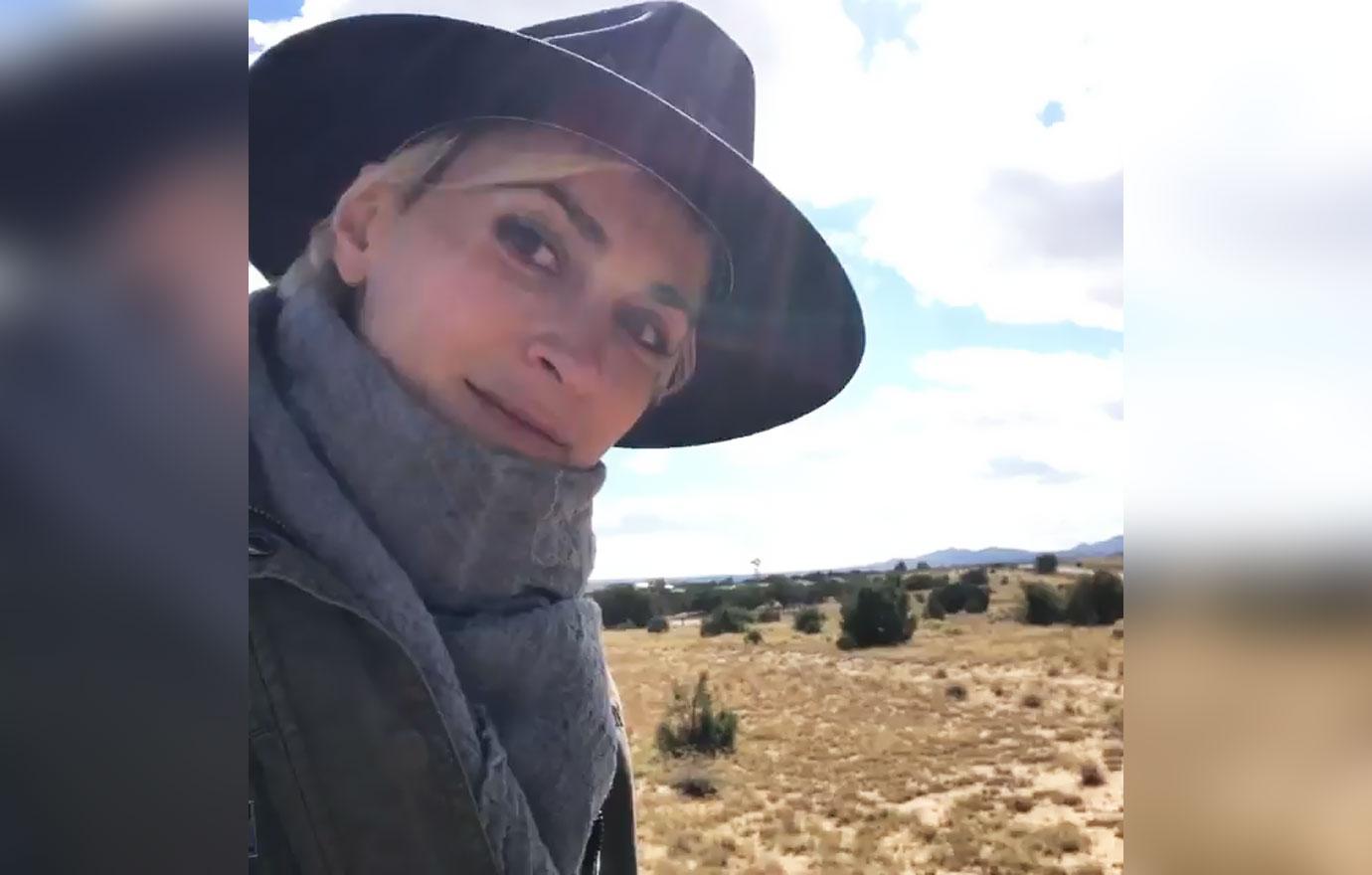 Article continues below advertisement
Bowles' statement came on the same day the District Attorney investigating the deadly shooting revealed she knows who loaded the prop gun that ultimately killed Hutchins, noting there were "so many levels of failures" leading up to the shooting.
Article continues below advertisement
Mary Carmack-Altwies chatted with Good Morning America on Wednesday, November 10, and explained investigators found additional live rounds on set, but did not say how many as case is ongoing. "We still don't know how they got on the set and how they got there I think will be one of the most important factors going into a charging decision," she said.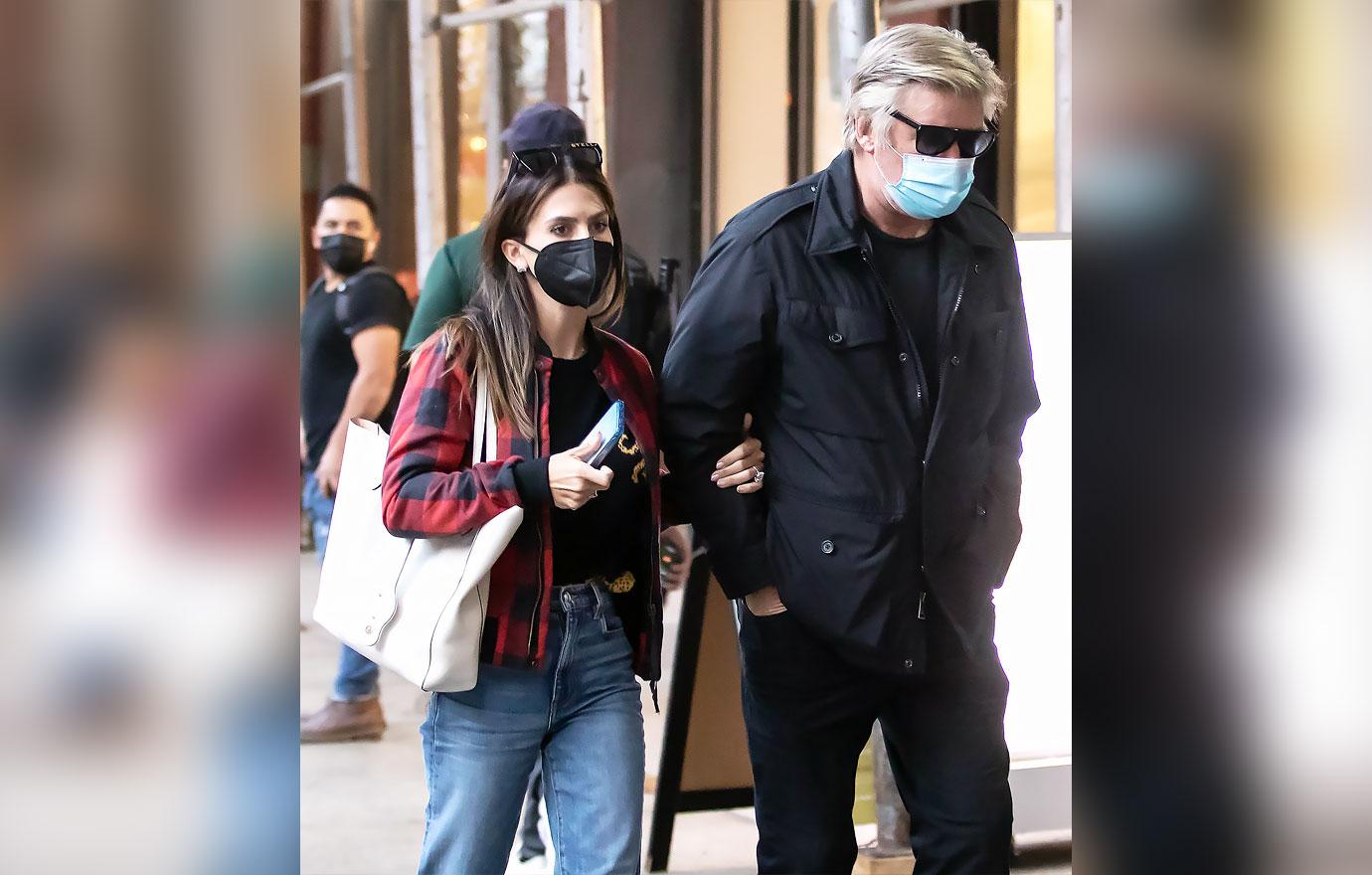 "It's probably more important to focus on what led up to the shooting because the moment of the shooting, we know that at least Mr. Baldwin had no idea that the gun was loaded, so it's more how did that gun get loaded, what levels of failure happened and were those levels of failure criminal?," the DA said.