NEWS
Ryan Phillippe's Secret Girlfriend Revealed As Model Bailey Dodge Following Assault Lawsuit Settlement With Ex Elsie Hewitt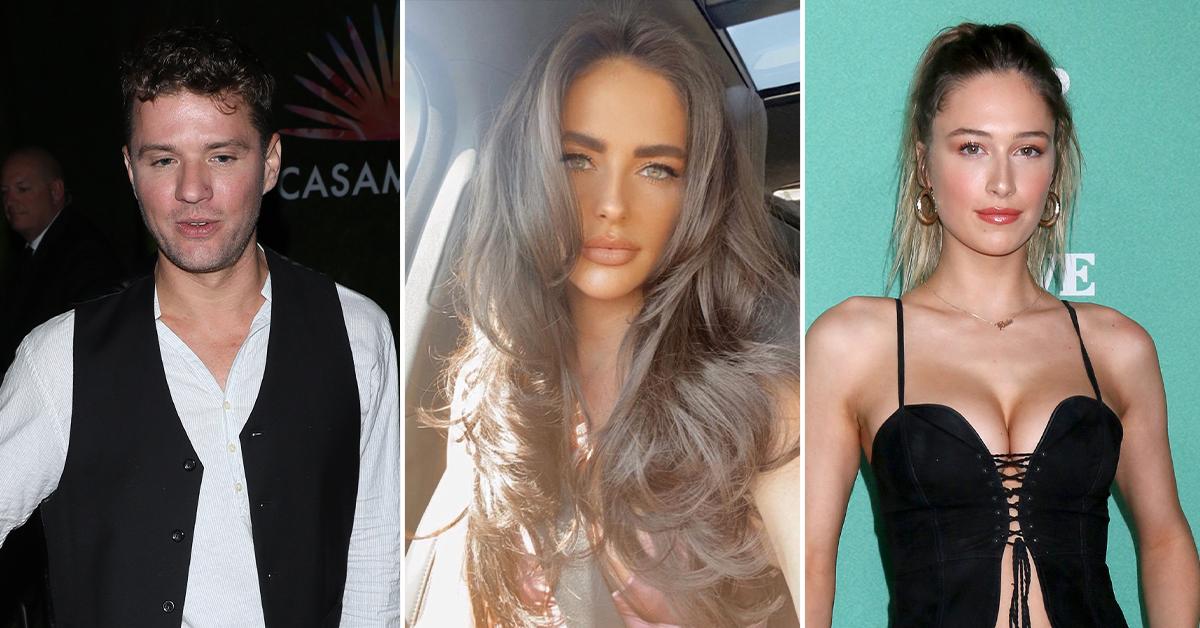 The cat is out of the bag! Ryan Phillippe reportedly has a new squeeze.
Article continues below advertisement
The 47-year-old actor appears to be dating stunning model Bailey Dodge after keeping their relationship on the down-low — until now.
The I Know What You Did Last Summer alum's new romance was announced by his pal Matt Sinn who exposed the secret couple with a post on his Instagram account.
Article continues below advertisement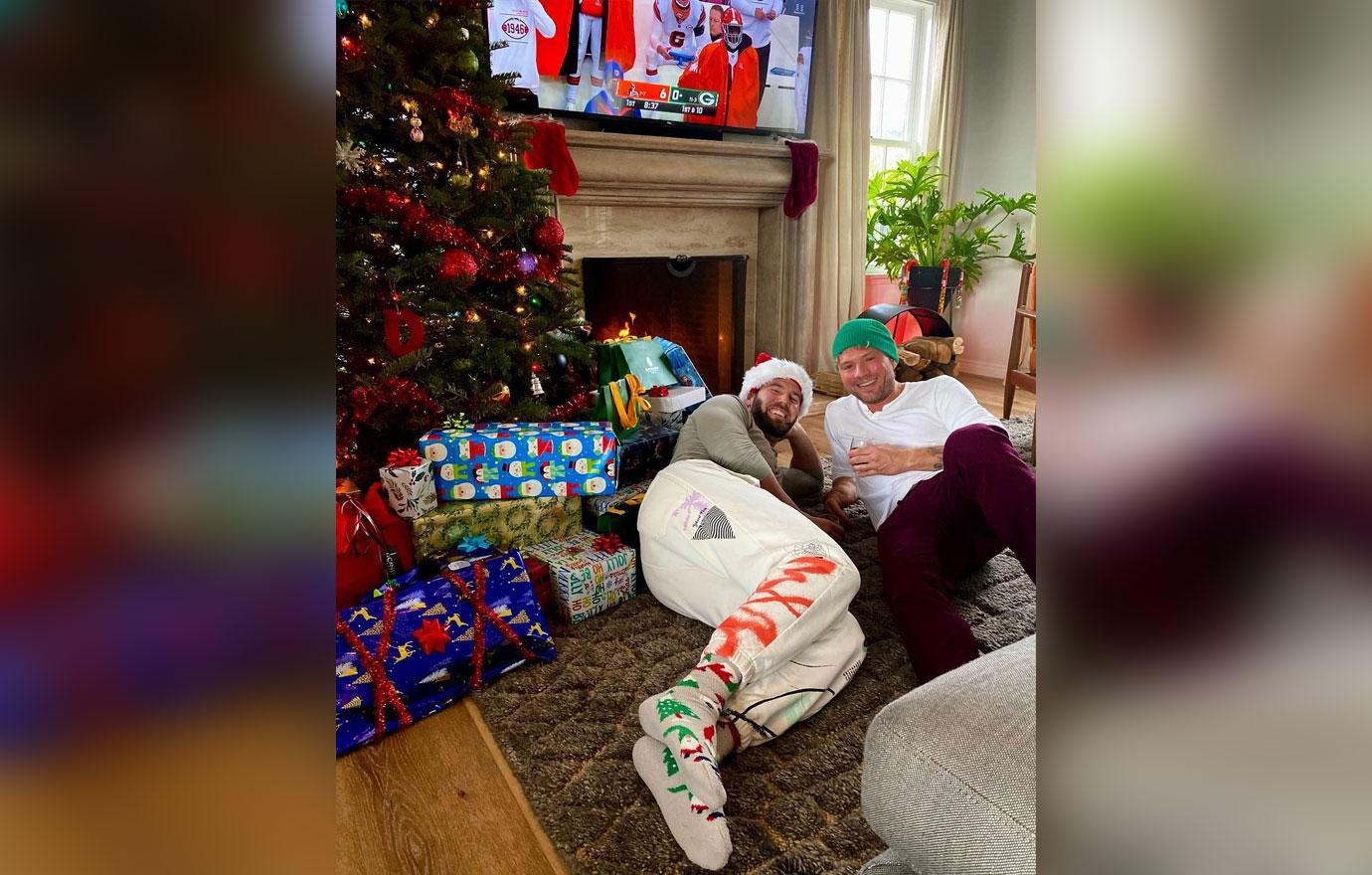 It all started when Phillippe posted a photo cuddled next to Sinn under the Christmas tree over the holiday weekend, leaving many to wonder if the actor was trying to tell the world he is gay.
Article continues below advertisement
"Merry Christmas from our house to yours," he wrote alongside his 'gram, causing his followers to make assumptions about a possible coming out. However, Sinn put the speculation to rest when he posted a photo of his girlfriend recreating the same pose with Dodge.
Article continues below advertisement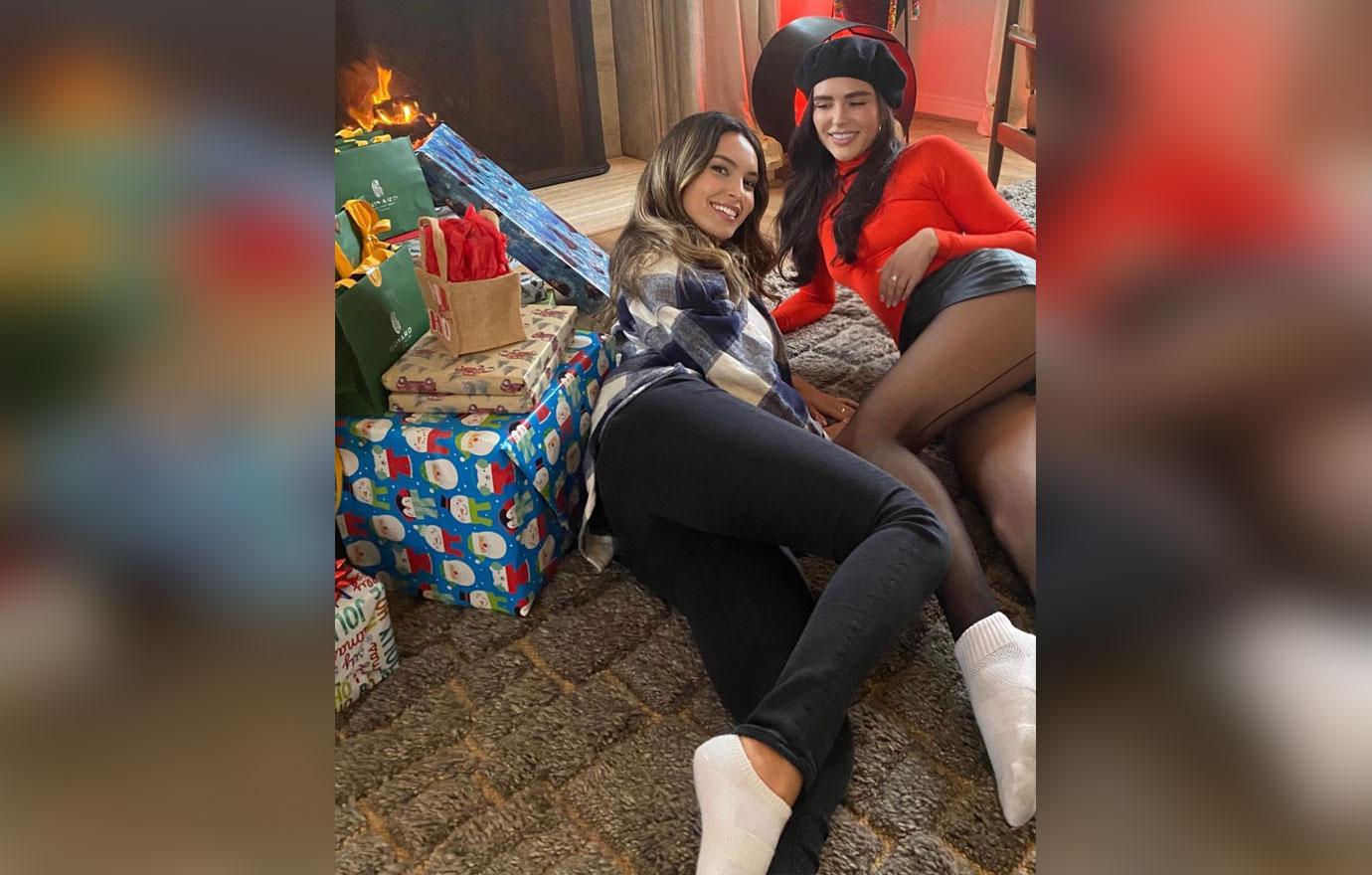 "No, Ryan Philippe [sic] didn't come out. Here are the girlfriends," Sinn wrote on the post, seemingly dropping the news that Phillippe has been seeing someone knew.
Article continues below advertisement
The Cruel Intentions actor's new romance with the brunette beauty comes years after a previous relationship with ex-girlfriend Elsie Hewitt — which resulted in an assault lawsuit lodged against the actor.
The Teenage Badass actress, 25, sued Phillippe for $1 million in 2017 after accusing him of assaulting her at her home in Los Angeles. As reported by Radar, Hewitt claimed at the time that the actor "braced his body and violently threw her down his staircase as hard as he could," during an altercation between the pair.
Article continues below advertisement
She even included photo evidence of her bruises from the alleged incident, and also accused the actor of abusing "cocaine, ecstasy, psychedelic mushrooms and steroids."
While the pair were prepared to head to trial, Hewitt added Phillippe's ex-wife Reese Witherspoon to the witness list, which was enough to make the actor bow out of the trial. Instead, he ended up settling with Hewitt in 2019, just days before their court date, while still maintaining that the assault allegations were untrue.
Phillippe previously wed the Legally Blonde star in 1999 before the pair announced their separation in 2006. They share two children together: Ava, 22, and Deacon, 18.