ROYALS
Samantha Markle's Daughter Ashleigh Hale Speaks Out For First Time, Says She Stopped Talking To Her Mom Due To Her Behavior Toward Meghan Markle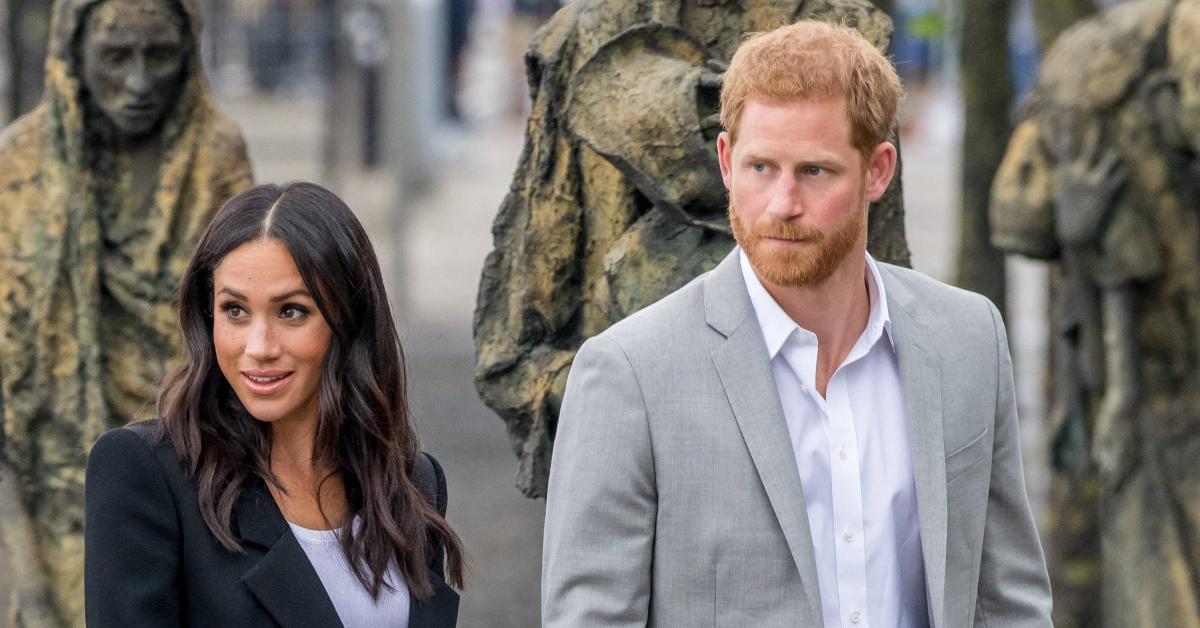 Samantha Markle — who is Meghan Markle's half-sister — was mentioned in Meghan and Prince Harry's new Netflix docuseries, Harry & Meghan, which premiered on Thursday, December 8.
In the documentary, Samantha's daughter, Ashleigh Hale, who was later adopted by her paternal grandparents, revealed she connected with her mom in 2007, but things later took a turn for the worse.
Article continues below advertisement
"After the news first broke Samatha pretty quickly began expressing a lot of angry words about Meg towards me," Hale said. "What was communicated to me was maybe some resentment, and it felt like no matter what I said, you know, her perspective didn't change and seemed to get angrier and bigger, and we stopped talking. Some people you just can't reason with."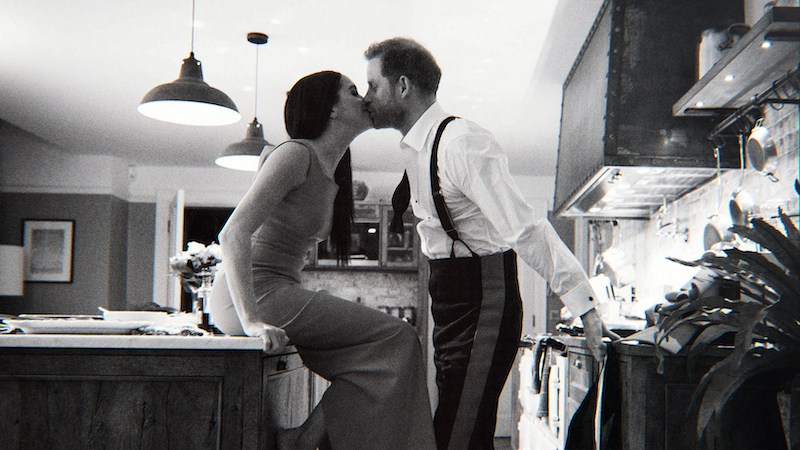 Article continues below advertisement
As OK! previously reported, Hale revealed how she and Meghan, 41, got so close .
"It started out with these long emails back and forth to each other and then texts and calls," Hale began. "After awhile, I think we were talking on some level several days a week."
The two even went on vacation together. "We walked around, we would listen to some good live music, ate way too much food and had way too many drinks. It was just the two of us, which was really special. I think she takes on a lot of roles for me — there is a sister element, she's maternal, she is a best friend, she is kind of all the things," Hale shared.
Article continues below advertisement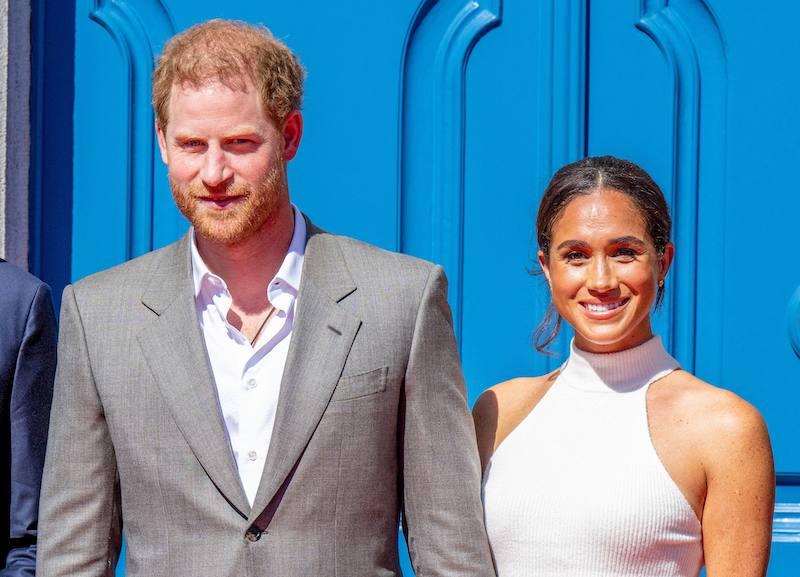 The podcast host then shared why she and Hale got along so well.
"We both craved the same thing, and she was like a little sister. Ash was put through quite a bit by the media. I didn't want her life to be plagued with all of that drama," Meghan said.
Article continues below advertisement