ROYALS
Samantha Markle Insists 'Manipulative' Sister Meghan Markle 'Lied To' Her Daughter Ashleigh Hale About Wedding Snub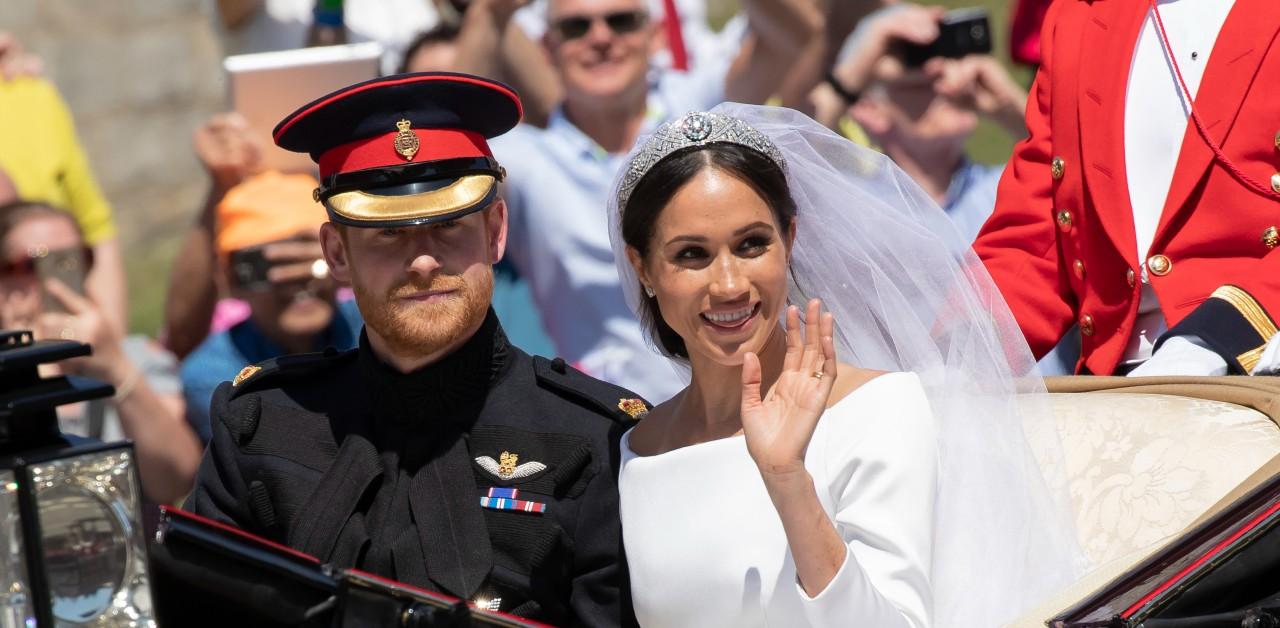 In Prince Harry and Meghan Markle's docuseries, the latter spilled some secrets about her family drama — but of course, estranged half-sister Samantha Markle is claiming the Duchess of Sussex's words were deceitful.
In one episode, the Suits alum explained that despite not having a close relationship with Samantha, she bonded with Samantha's daughter, Ashleigh Hale, who has kept her distance from her mother since she started trashing Meghan. (Ashleigh was raised by her grandparents and didn't reconnect with Samantha until 2007.)
Article continues below advertisement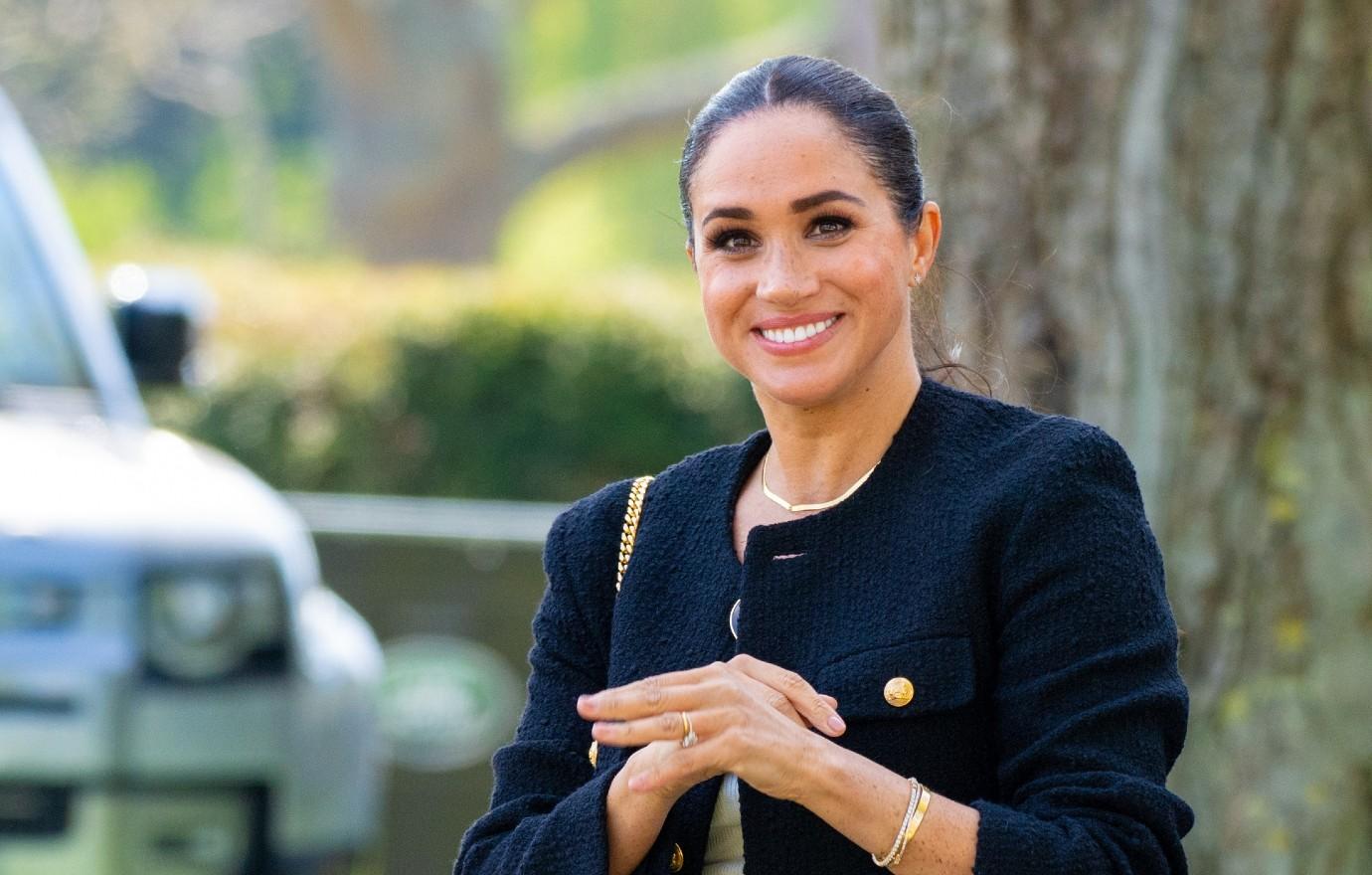 The former actress wanted to invite her niece to her 2018 wedding, but since she didn't want Samantha to come too, royal allies encouraged her to dismiss both of them, and Meghan obliged to avoid public drama. However, Samantha denied the storyline.
"Ashleigh was lied to and my sister in fact was the one reportedly who told Ashleigh she couldn't go to the wedding," she stated while talking to GB News. "So I felt like she was manipulating my daughter, and that's really sad because my daughter seemingly was holding a grudge and feeling like I was the reason she couldn't come to the wedding."
Article continues below advertisement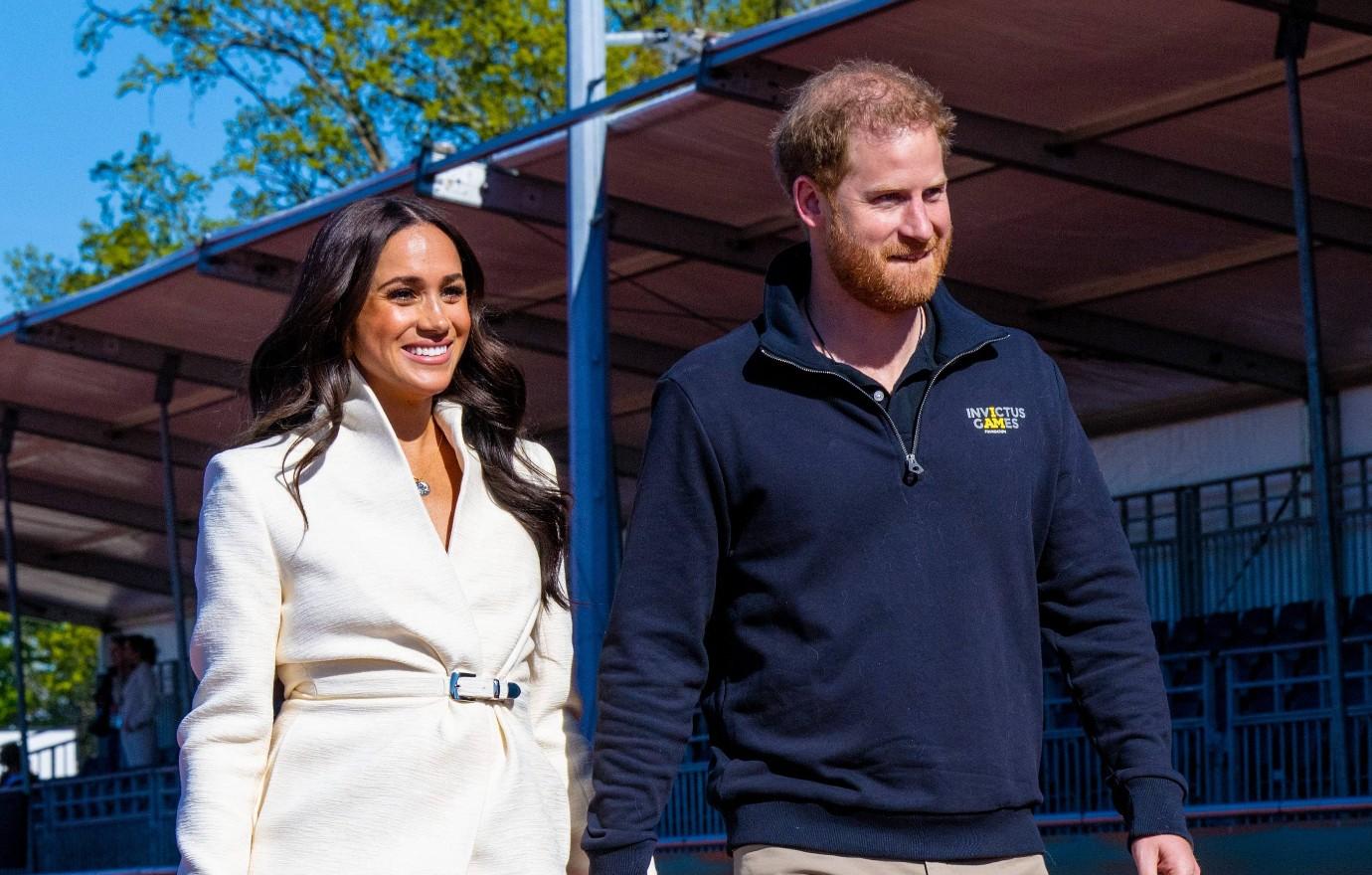 Article continues below advertisement
Hale shared that after first meeting, she and Meghan hit it off right away. "I think she takes on a lot of roles for me," she noted. "There's like a sister element, there's something maternal. She's a best friend. She's kind of all the things."
The two were once in constant communication, but in the months leading up to he Sussexes' wedding, the women began talking "less and less."
"My impression was that her relationships were being managed on some level," Hale admitted.
Article continues below advertisement
"Ashleigh was put through quite a bit by the media, just by association," Meghan hinted of why their relationship became less tight. "And I didn't want her life to be plagued with all that drama."
For more on the royal family, tune into the critically acclaimed podcast, "The Firm: Blood Lies and Royal Succession." Listen below.