ROYALS
Royal Family Made Meghan Markle Cut Off Friends & Family Before Wedding To Prince Harry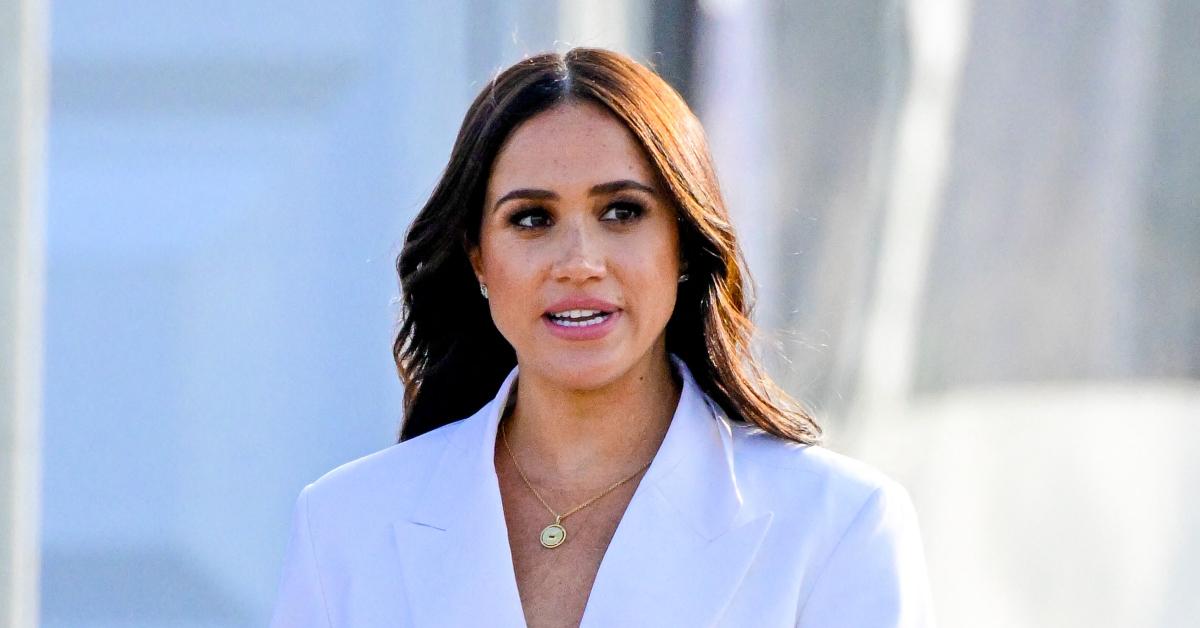 Meghan Markle may have known royal life was going to be more difficult than she first thought before marrying Prince Harry.
In the third episode of the tell-all Netflix docuseries, Harry & Meghan, which dropped the first part on Thursday, December 8, the Suits alum revealed she was advised to make some difficult decisions ahead of her 2018 wedding — such as allowing her communication with loved ones to be managed and even having to disinvite certain people in order to not "embarrass" the family she was about to join.
Article continues below advertisement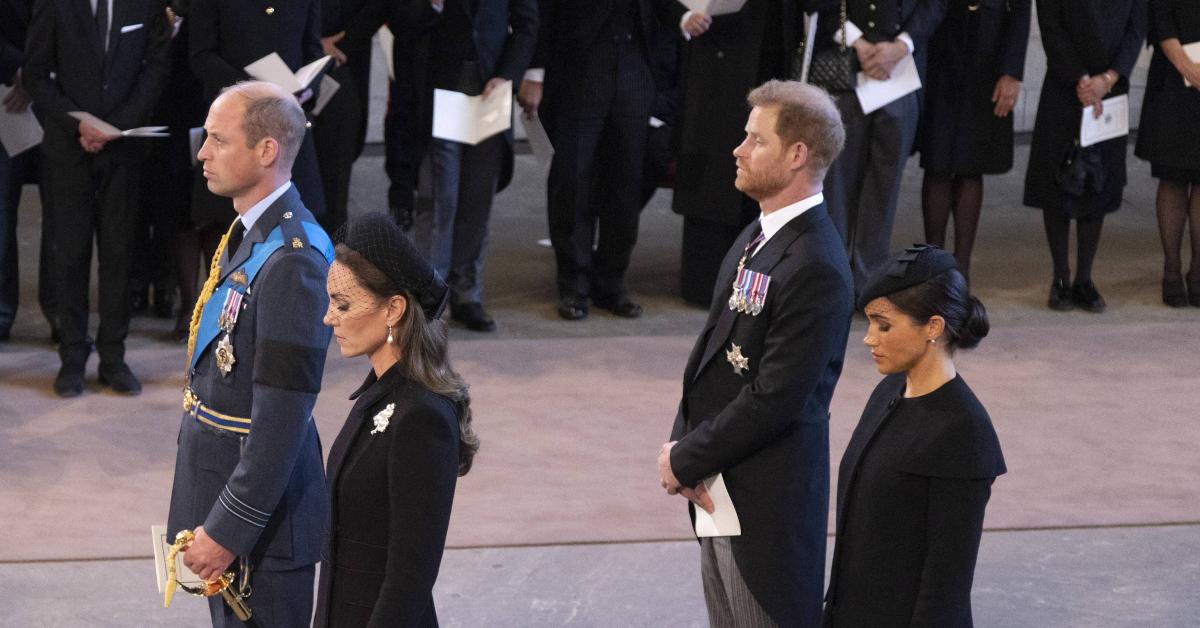 Ashleigh Hale, the estranged daughter of Meghan's half-sister, Samantha Markle, explained in a confessional that in the lead up to the royal wedding, she was led to believe the firm was in control of her aunt's phone. (The two got close over the years.)
PRINCE HARRY & MEGHAN MARKLE HOLD HANDS AS THEY'RE HONORED AT GLAM NYC GALA: PHOTOS!
"Communication with Meg became ... less and less frequent," Hale recalled. "My impression was that her relationships were being managed on some level."
When it came to who would be invited to the globally televised wedding, Meghan was forced to make difficult cuts to the guest list in order to stay in line with the family.
Article continues below advertisement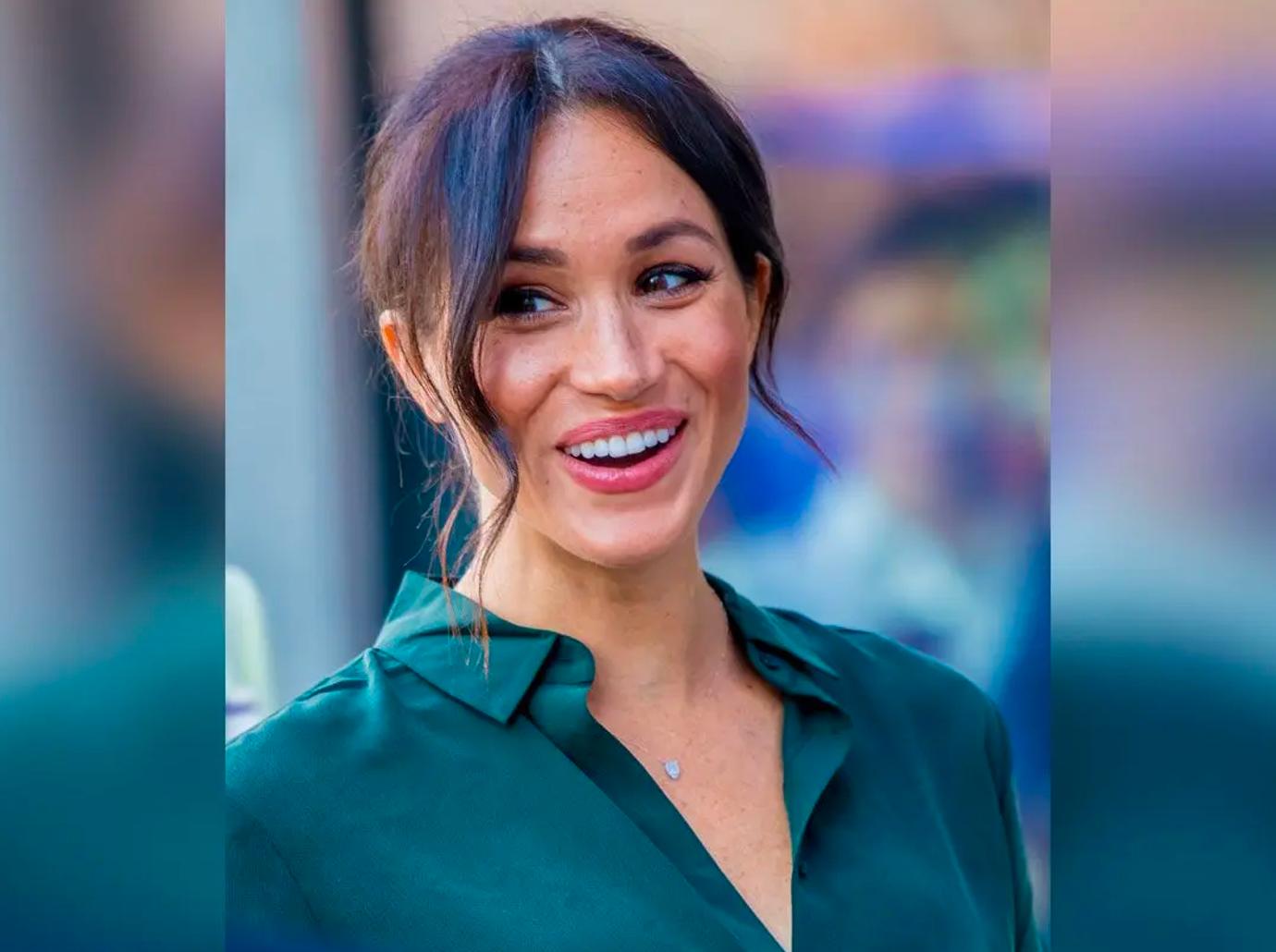 Article continues below advertisement
Unfortunately, for the extended family member closest to Meghan, she would not be invited to attended one of the happiest days of her life. "With Ashleigh, the guidance at the time was to have her not come to the wedding," the former Deal or No Deal briefcase holder revealed, adding that she and her husband-to-be "painfully" called her niece to tell her why.
"I think I said I was hurt on some level but I understood where it was coming from," Hale said of the news. "To know that it was because of my biological mother, that this relationship that's so important to me was impacted in that way ... to feel like because of her it was taken away .... It's been hard."
Three more episodes of Netflix's Harry & Meghan will be released on Thursday, December 15.