REALITY TV
Sander Jennings Insists He 'Learned A Lot' From 'Really Wild Weekend' After Attending Musical Festival With Twin Brother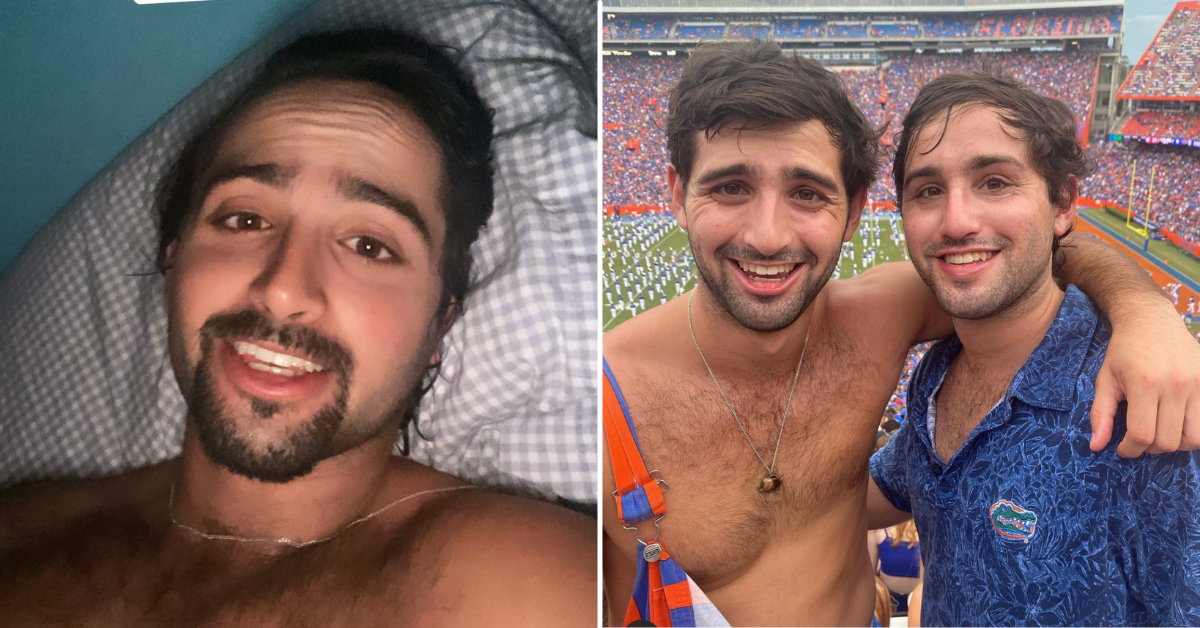 Brother bonding!
Sander Jennings reunited with his twin brother, Griffen, over the weekend — and he still seems to be reeling from their crazy time together.
In an Instagram Story posted during the early hours on Monday, March 7, the I Am Jazz star said he "had a really wild weekend that I learned a lot from," before wishing his followers "a great start to your week."
Article continues below advertisement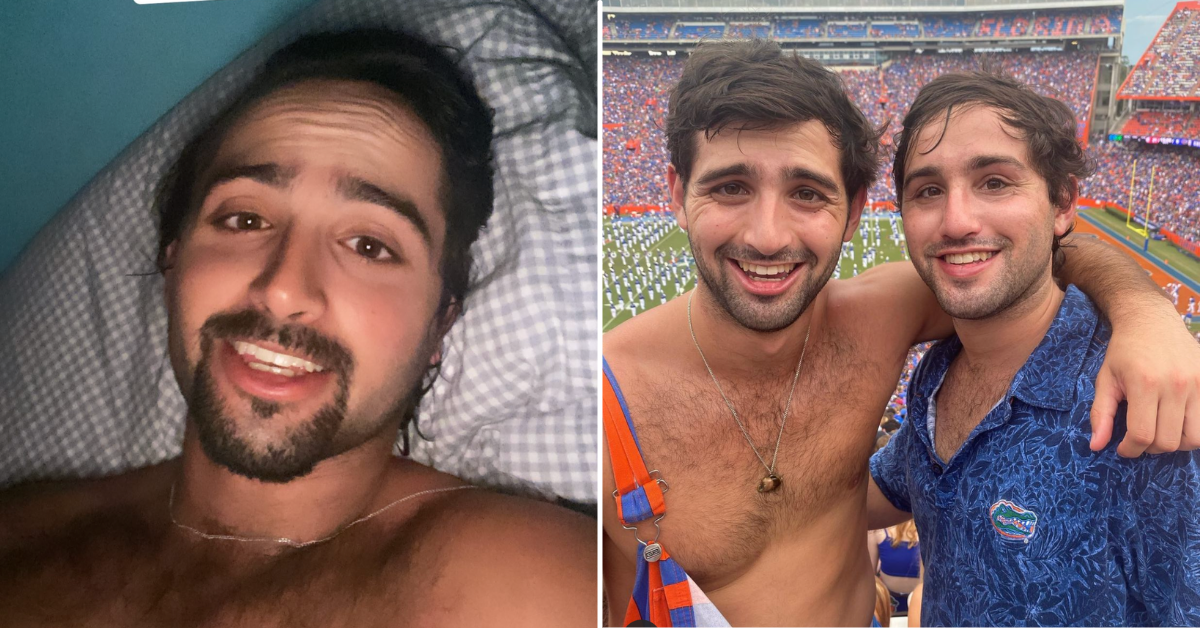 Article continues below advertisement
Even their dad, Greg Jennings — who is also a major star on their family's hit reality series — left a comment gushing over his two boys. "Warms our hearts watching you all embrace your youth and the love you both give and receive from the world 🌎 ✌️," the doting dad wrote.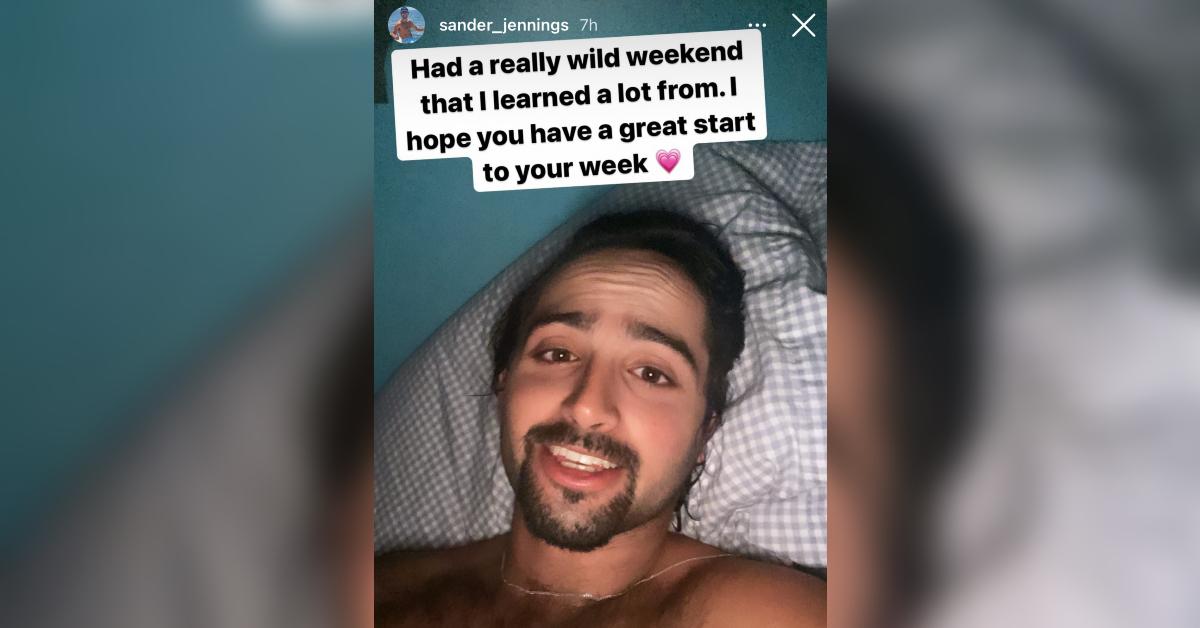 Article continues below advertisement
The support from their dad likely comes as a comfort to I Am Jazz fans, who watched conflict unfold between Sander and the rest of his family members, who he felt didn't understand his work in digital marketing and social media during the show's latest season.
As OK! previously reported, Sander vented to his mom, Jeanette, during one of the episodes about Griffen, Greg and his famous sister Jazz, who he felt weren't showing him as much support as he wanted in terms of his career path.
Article continues below advertisement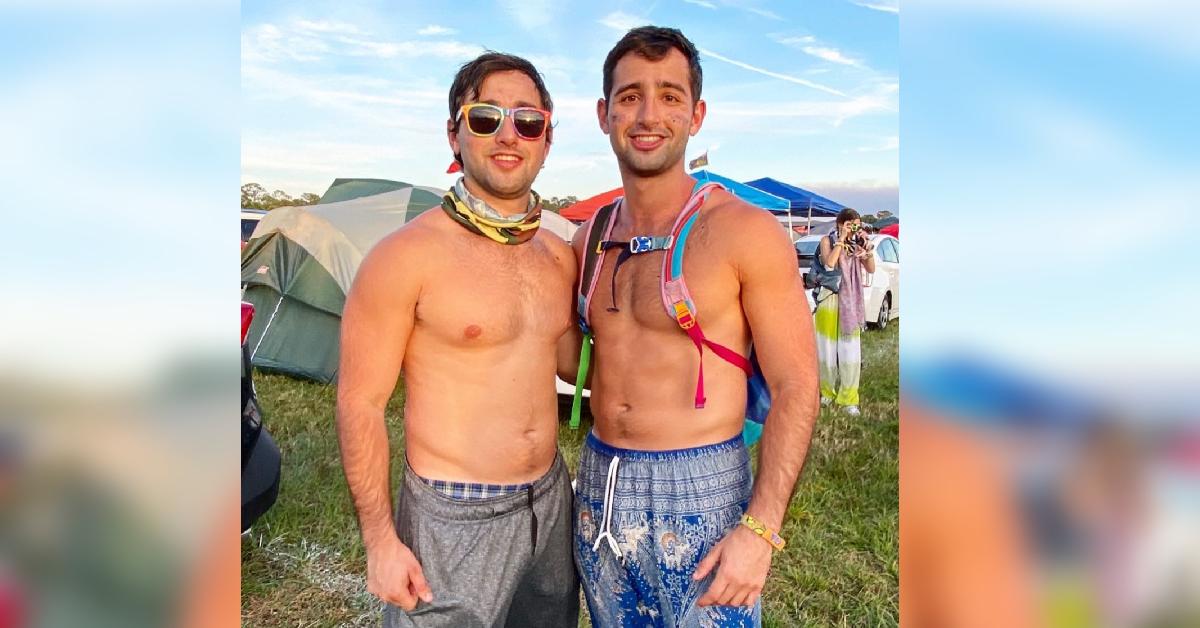 However, after the episode's airing, Sander — who has a master's degree in digital marketing — took to social media to explain the feelings he was having during the emotional conversation with his mom.
"I felt my family didn't understand my work," he said before stating: "I realize now that I don't need their validation to know they are proud of me."