EXCLUSIVE
'The Santa Clauses' Star Rupali Redd Reveals What It Was Like To Work With Tim Allen & Kal Penn In New Disney+ Series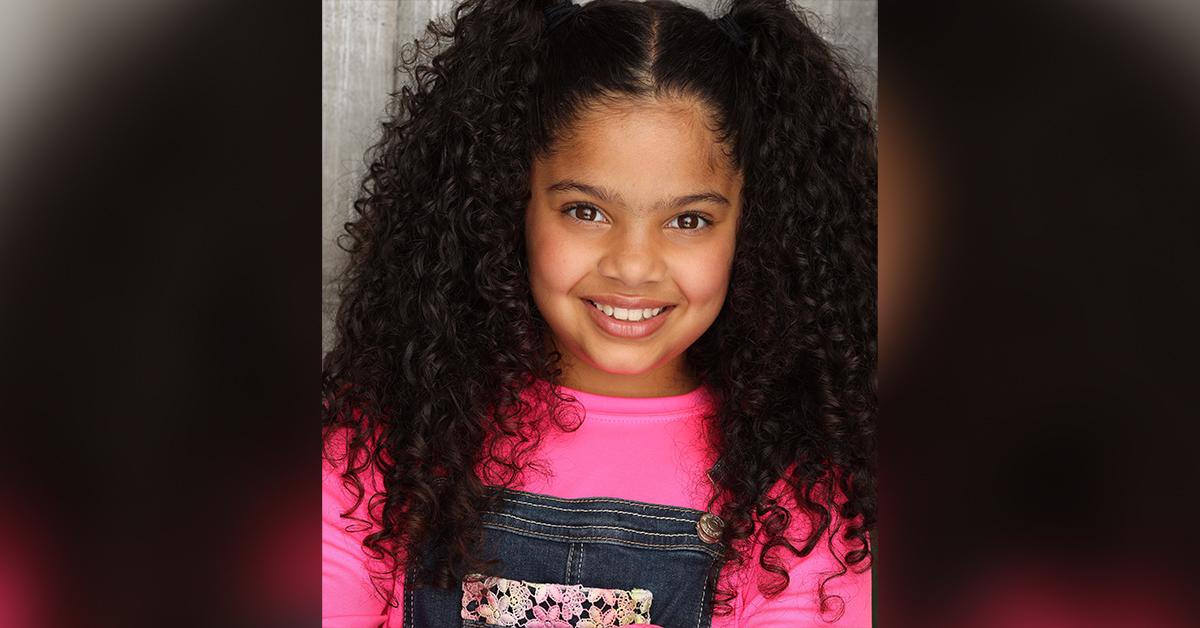 Though Rupali Redd is only 8 years old, she's gotten to work with some pretty amazing stars, such as Tim Allen and Kal Penn in Disney+'s new limited series The Santa Clauses.
"Tim is so funny! The first time I met him, he was already stuffed into his costume. I couldn't help myself, and I screamed out loud, 'IT'S SANTA!' Working with his daughter Elizabeth was awesome, too. In between scenes, she would give me piggyback rides around the set," the rising star exclusively tells OK! about her experience.
Article continues below advertisement
"Tim taught me to always have fun doing my work — and to be confident in myself and in the choices I make as an actress," she adds.
Meanwhile, getting to be in the presence of Penn was also a pleasure for Redd, especially since she plays his daughter Grace in the show.
"Kal is amazing, and he was an amazing TV dad! He's really funny and nice. We had a lot of fun and grew really close, and it was always a joy to work with him," she gushes.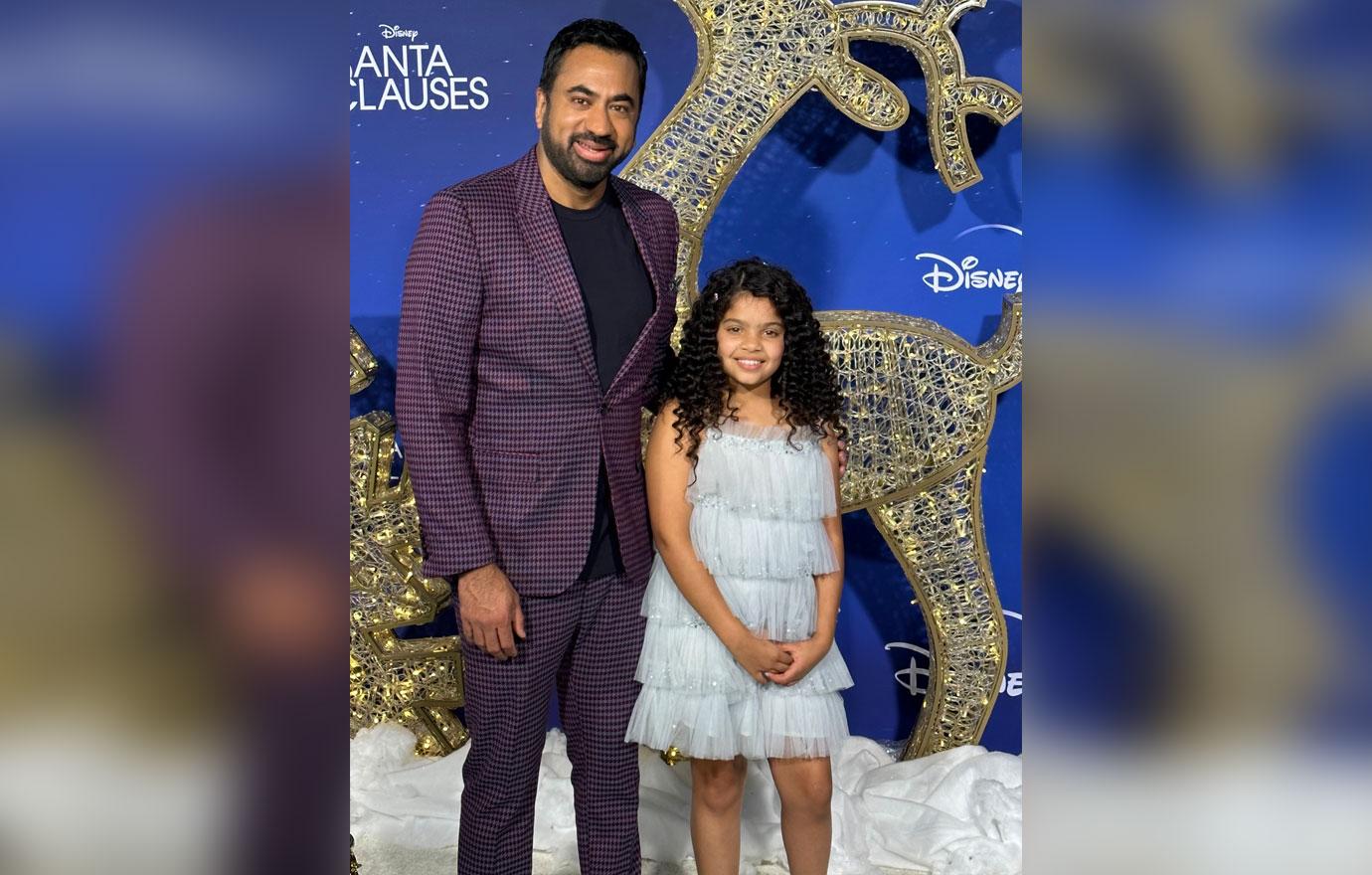 Article continues below advertisement
The Santa Clauses follows Scott Calvin, played by Allen, as he is about to turn 65 years old, meaning he can't be Santa forever. As a result, Scott wants to find a suitable replacement for the role.
Allen starred in the original 1994 movie The Santa Clause and the sequels, The Santa Clause 2 and The Santa Clause 3: The Escape Clause.
Article continues below advertisement
Prior to scoring the part, Redd hadn't watched the movies, "so I had no idea of the fun that was in store for me," she admits. "My family waited until after shooting to watch the movies, and I'm glad because my excitement on camera was super real. It really was a magical set."
"I loved seeing how movie magic is made with props and special effects.The very first scene I filmed was the boardroom scene, and the way they made it seem like the drone actually busted through the window and hit my TV dad was really cool. The broken glass was actually soft plastic that wasn't sharp at all, but it looked very real," she notes.
Redd also loved how Disney allowed her to make Grace "a lot like the real me."
"For example, my real-life dad is Indian-American and my mom is African-American. Grace was originally just Indian-American, but after I was cast and Disney got to know more about me, they changed the character to have a Black mom like I do, which was awesome," she says. "Also, at our first table read over Zoom, the producers and writers saw my harp and then decided to make Grace a harpist, too. You'll see me play my harp in episode 5."
Article continues below advertisement
Since Redd loves Christmas, it was a blast to work on the show. "I'm so glad to be part of this series and to have gotten to go to the North Pole and experience the magic first-hand."
"I was the youngest person on set and working with the great cast made me want to really work on my craft and be a serious actor like them," she adds of filming. "It's a really fun life to get to experience set life and make new friends. The elves were all teenagers and they were really nice to me."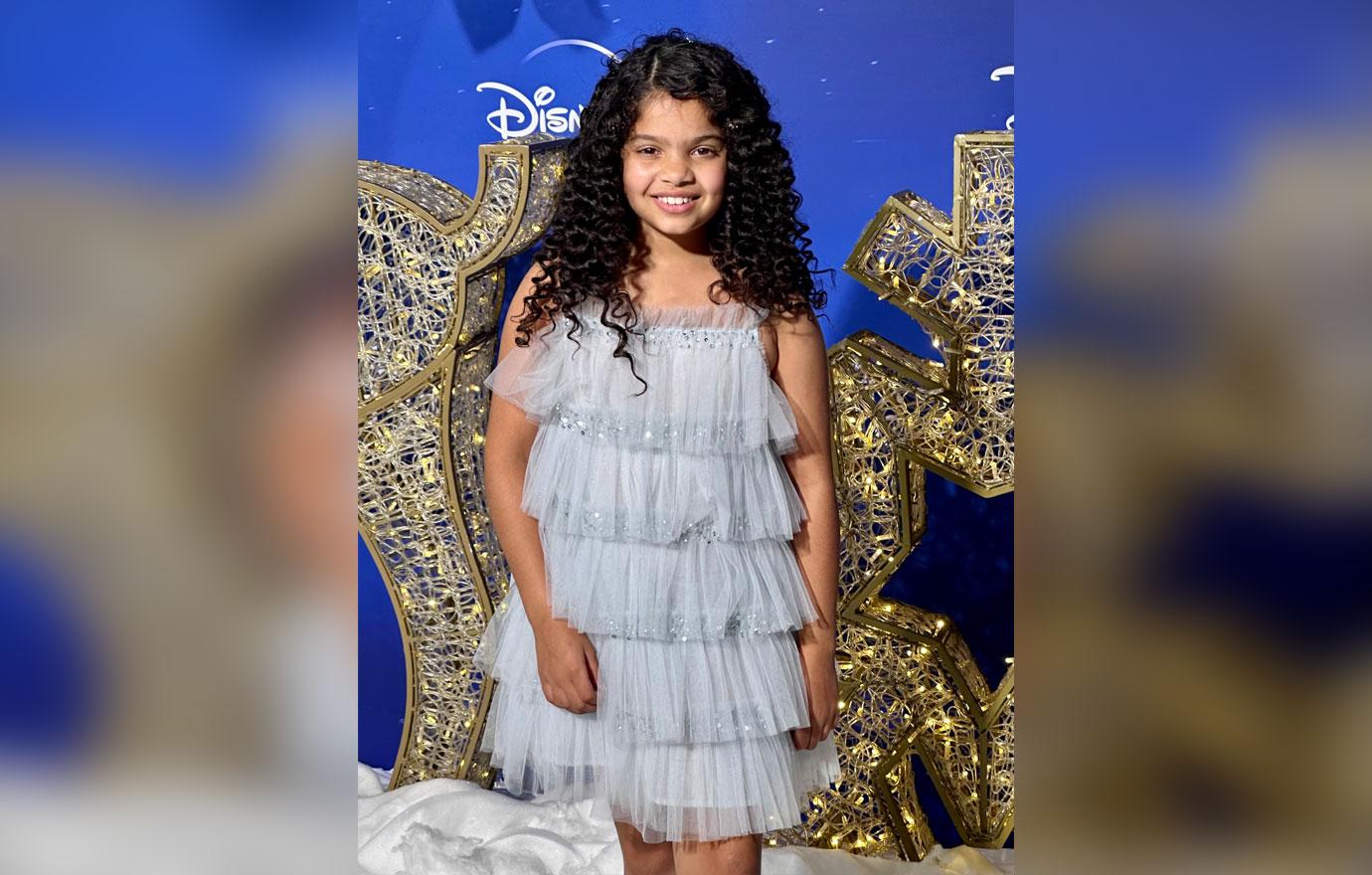 Article continues below advertisement
Redd notes that the show is for everyone — no matter their age!
"I think everyone, even grown-ups, should believe in Christmas magic and get into the Christmas spirit because there's nothing else like it — and nobody else like Santa. It's fun to believe," she concludes.