NEWS
Taking Sides? Sarah Jessica Parker's 'Hocus Pocus' Costar Kathy Najimy Sends 'Love & Support' To Kim Cattrall Amid 'SATC' Feud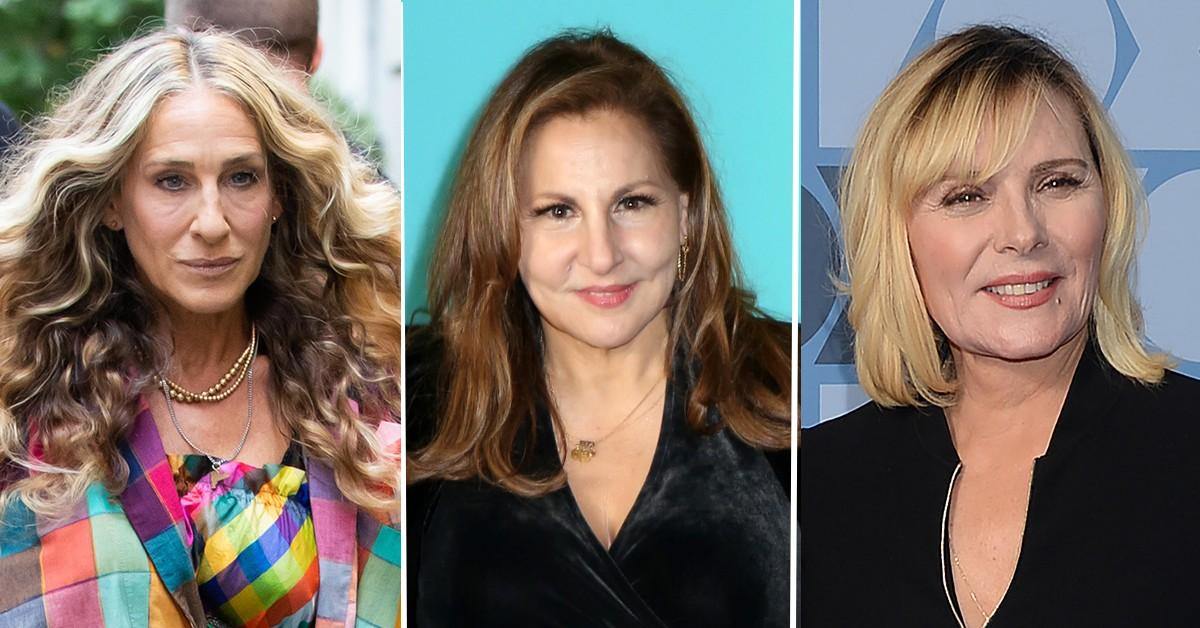 Article continues below advertisement
"Sending love to my brilliant authentic talented beautiful hilarious @kimcatrall1 today..miss you," Najimy tweeted around 2 p.m. before making another post two hours later.
"@KimCattrall Sending you alll the love and support in the WORLD today!!" she wrote in her follow-up tweet. "One of the best, most authentic humans in the 'business' and maybe the world! dinner soooon my love!"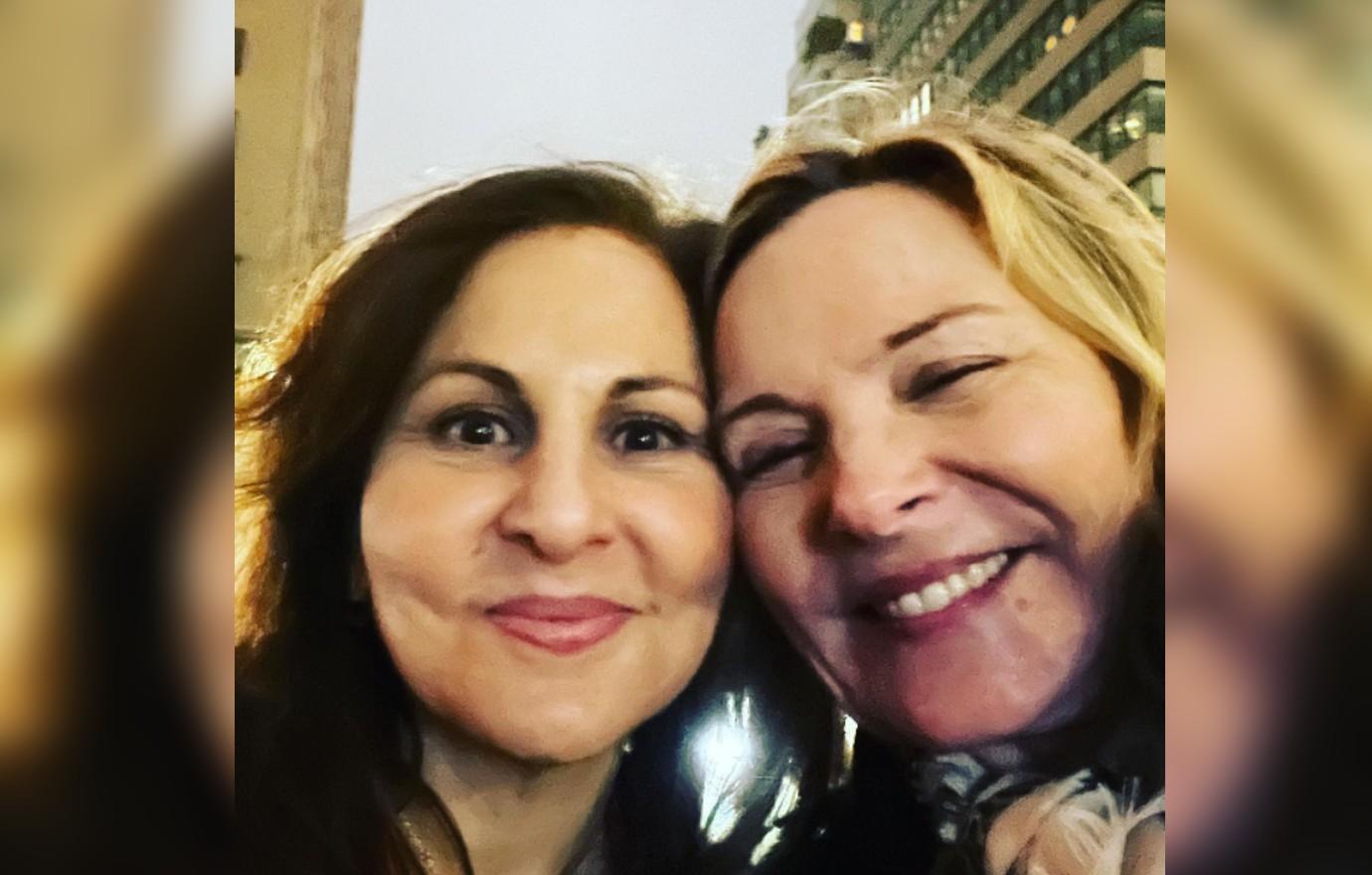 Article continues below advertisement
The Divorce star also claimed Cattrall is the only colleague who's ever said anything negative about her (in the past, she stated SJP "could've been nicer" to her when they filmed their hit series.)
"I've spent a lot of years working really hard to always be decent to everybody on the set, to take care of people, to be responsible to and for people, both my employers and the people that I feel I'm responsible for as a producer of the show," noted the NYC resident. "And there just isn't anyone else who's ever talked about me this way, so it's very painful."
Article continues below advertisement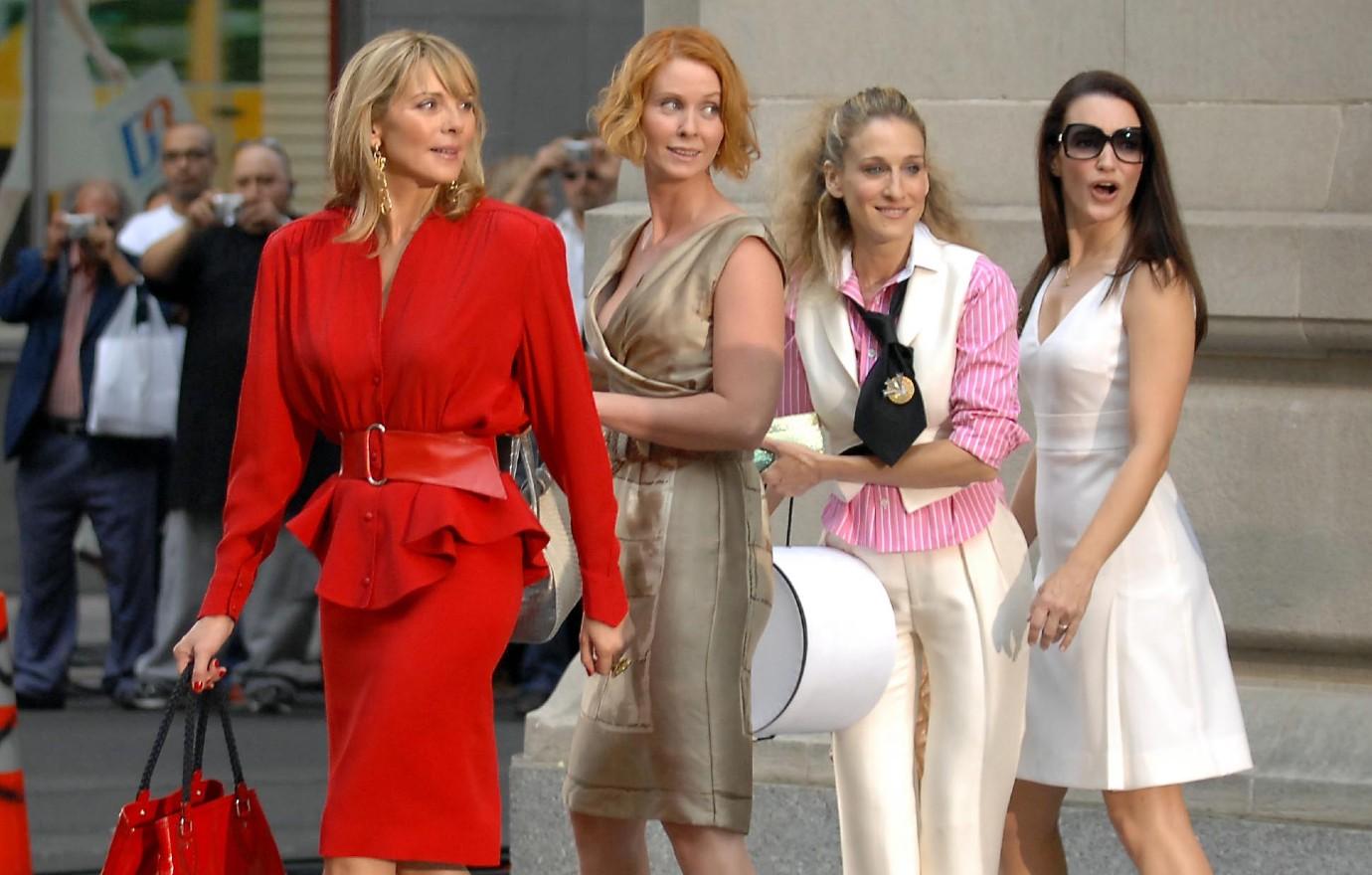 Parker also acknowledged they never actually asked Cattrall to join the SATC sequel series, And Just Like That.
"We did not ask her to be part of this because she made it clear that that wasn't something she wanted to pursue, and it no longer felt comfortable for us, and so it didn't occur to us. That's not 'slamming' her, it's just learning," insisted the mom-of-three. "You've got to listen to somebody, and if they're publicly talking about something and it doesn't suggest it's some place they want to be, or a person they want to play, or an environment in which they want to be, you get to an age where you're like, 'Well, we hear that.'"