NEWS
'It Will Be Interesting': What 'Sex And The City' Author Candace Bushnell Anticipates For A Reboot Sans Kim Cattrall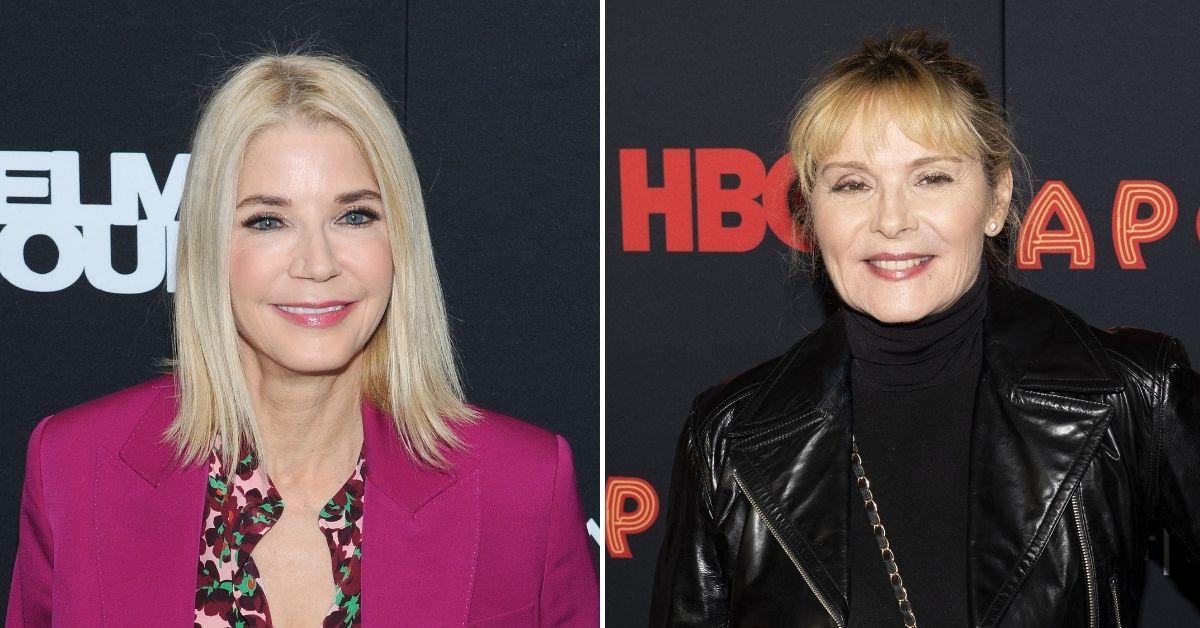 Article continues below advertisement
"You know what, I think it's fine. Kim is a grown woman. She is 64 and she's made a decision that I'm sure she has 10 very good reasons for and I respect her for that," Bushnell said. "I also think it will be interesting. But I also know there's a lot of interesting characters like Miranda. We are all Mirandas. Miranda is an interesting character — but I don't know what they're gonna do."
"Kim should be happy — and I think she is happy. I think that her character Samantha is always going to be an inspiration to them. So somehow, I imagine she'll be there in spirit and as an inspiration that gives them a chance of exploring sexuality with different characters [without Samantha hogging the libidinous spotlight]."
Article continues below advertisement
Sarah Jessica Parker, Kristin Davis and Cynthia Nixon will reprise their roles, but Cattrall wants nothing to do with her former costars. Cattrall was in all six seasons of the original show, as well as both movie adaptations, but decided to forgo her iconic role.
Article continues below advertisement
Their feud exploded in 2018 when Parker offered Cattrall her condolences when her brother passed away.
"My Mom asked me today 'When will that @sarahjessicaparker, that hypocrite, leave you alone?' Your continuous reaching out is a painful reminder of how cruel you really were then and now. Let me make this VERY clear. (If I haven't already) You are not my family. You are not my friend. So I'm writing to tell you one last time to stop exploiting our tragedy in order to restore your 'nice girl' persona," Cattrall shot back.
Article continues below advertisement
Earlier in the week, Parker revealed the exciting reboot news to her fans on social media. Parker even replied to a fan who said they would miss Cattrall in the reboot. "We will too. We loved her so," the actress wrote.
Article continues below advertisement
Article continues below advertisement
"There is no love lost between the gang of three and Kim. Now that they are coming back in charge, they can have their revenge," the insider explained. "All three of them are sick about talking about Kim, and they are going to make it clear that even if Kim changes her mind and wants to join them for another film down the road, that will not be possible."
Bushnell is busy working on a TV adaptation of her novel Is There Still Sex in the City?
Page Six interviewed Bushnell about Cattrall not being part of the series.