NEWS
Sibling Duties! Sasha Obama Excitedly Hugs Big Sis Malia As She Picks Her Up From The Los Angeles Airport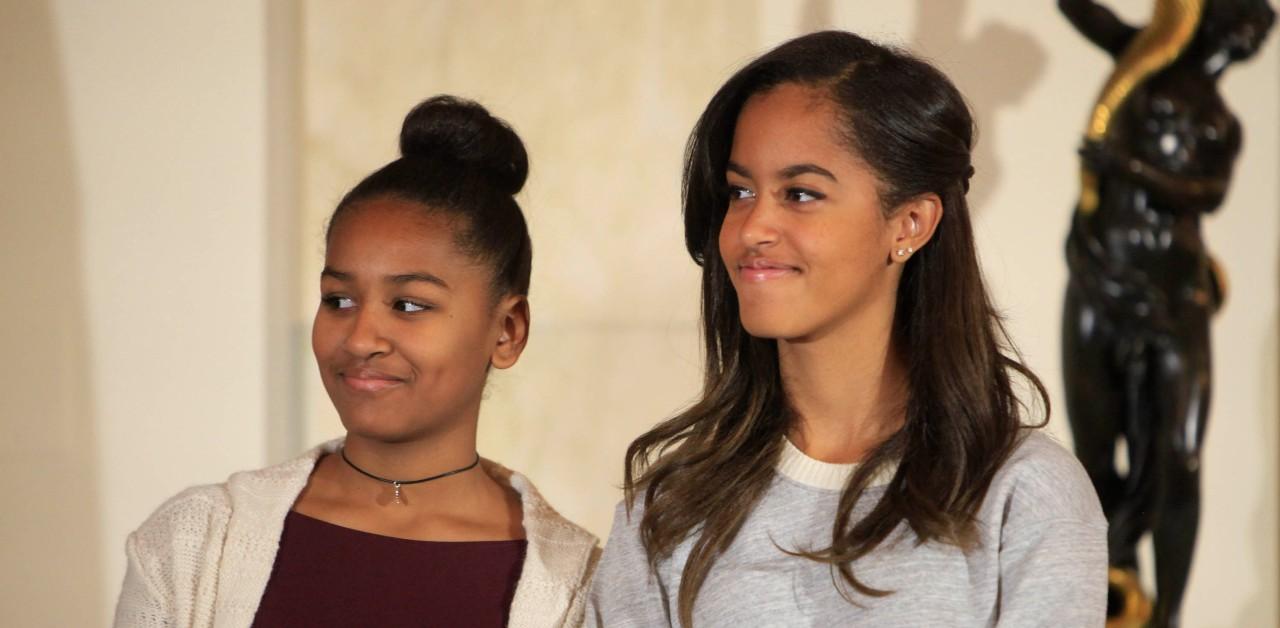 Though it's not uncommon for Barack and Michelle Obama's daughters Malia, 23, and Sasha, 20, to still be escorted by secret service when out and about, the latter was the one behind the wheel on Wednesday, May 11, when her big sis needed a lift from the airport!
In footage obtained by TMZ, Sasha rolled up to the curb at LAX in a black SUV and got out of the car to greet her sibling, who was dressed casual in an oversized pink top and red pants, while Sasha donned an orange tank and maxi skirt.
Article continues below advertisement
The USC student was clearly excited to see her sister and even did a little dance as she approached the car, which spurred Malia to do the same, and they then shared a sweet hug. Sasha even took the luggage and loaded it into the trunk.
Sasha's vehicle showed off her funky sense of style, as the two front seats were rocking cow print covers, and the steering wheel was covered with pink fur. There were also some beads dangling from the rearview mirror.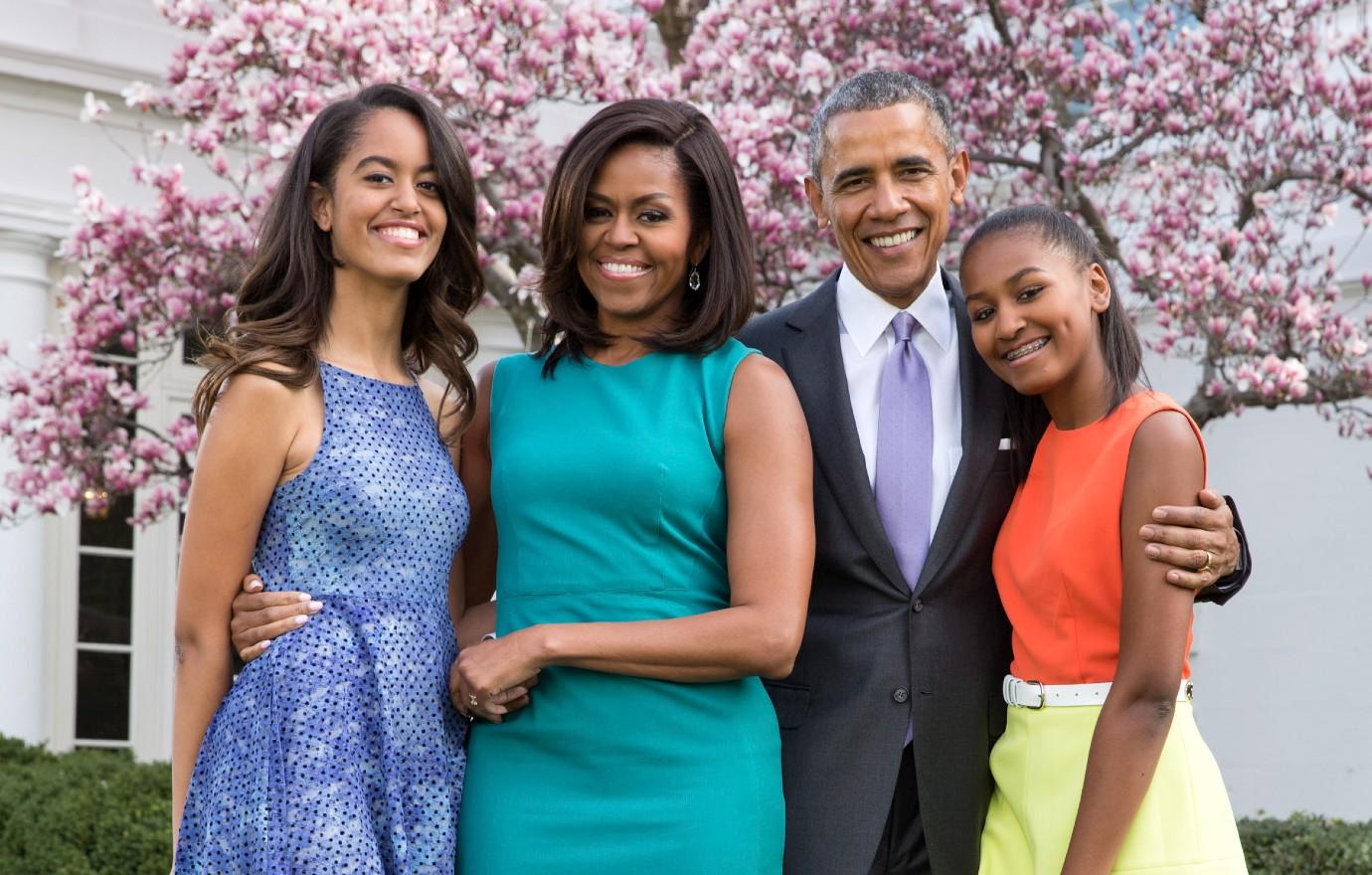 Article continues below advertisement
Sasha recently made headlines when she was spotted out with her new boyfriend, Clifton Powell Jr., a college basketball player who ditched the sport to pursue filmmaking. Malia has been dating Rory Farquharson since 2017, first meeting while attending Harvard.
Since graduating, Malia has been working as a screenwriter for Donald Glover's upcoming Amazon series. He recently praised the former First Daughter's talent, declaring, "She has the potential to do anything she wants."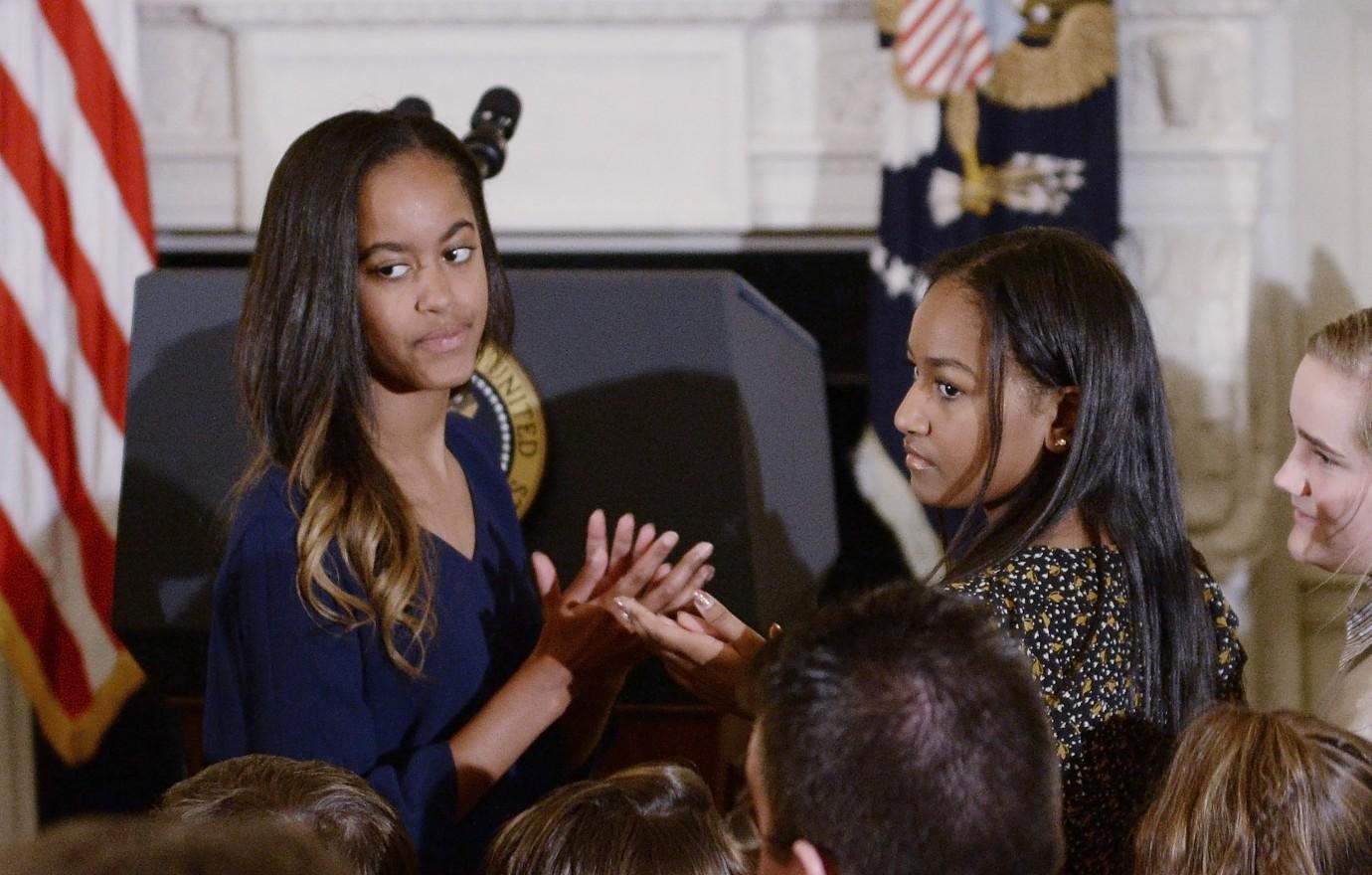 Article continues below advertisement
The source insisted that the sisters would never sign up for a trashy reality show, "but they could bite if they got the right pitch for something tasteful. Tinseltown has been calling ever since they both relocated to L.A. It's crystal clear they would be ratings gold, and there's a growing belief that they're open to offers."