TRUE CRIME
Sativa Transue Found 'Beaten To Death' In Cancun Hotel Room While Vacationing With Her Boyfriend: Report
A trip to Mexico had a tragic finale for one Washington woman after she and her boyfriend headed south of the border for a holiday getaway.
Article continues below advertisement
Sativa Transue and her boyfriend of three years Taylor Allen jetted off to Cancun together over the Thanksgiving holiday. Transue was later found beaten to death in her Cancun hotel room.
Her sister Mykayla Bolieu said in a GoFundMe — set up to help cover the cost of sending Transue's remains home — everything between the pair seemed normal at first. "She sent beautiful pictures of the views on Friday, told me she was enjoying the sunshine, was snapchatting my daughter Amelia," Bolieu wrote. "Everything was fine. She was fine."
Article continues below advertisement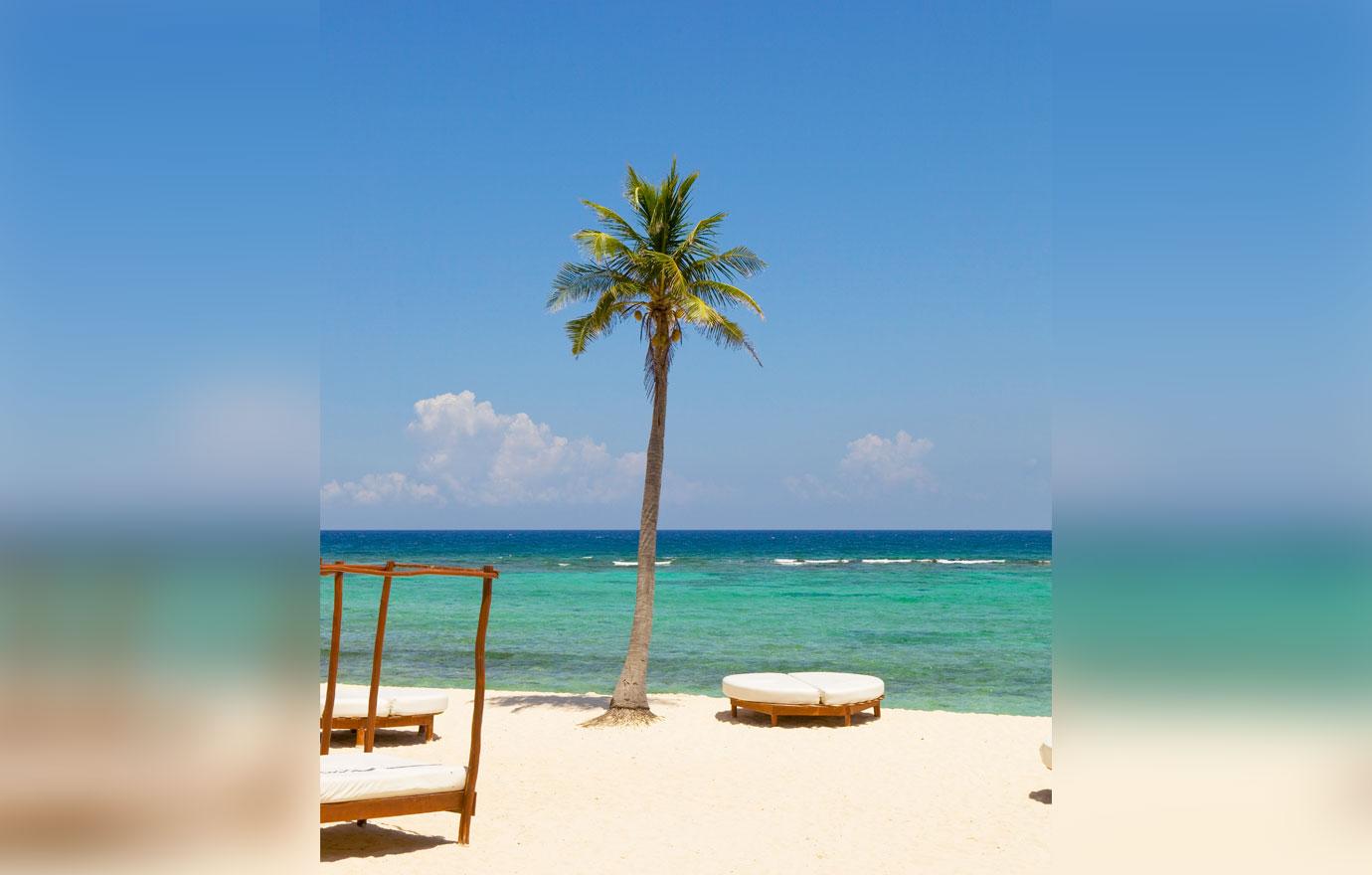 Article continues below advertisement
It wasn't until later that evening on November 26, that friends became worried after the 26-year-old sent them a text, claiming she was in need of stitches after an alleged altercation with her beau.
When Saturday came around and no one had heard from Transue, panic began to set in. "My sisters' friends were so concerned when they still hadn't heard from her first thing that they went to the police department, and then took any information they had to the FBI," Bolieu shared via the GoFundMe page.
Article continues below advertisement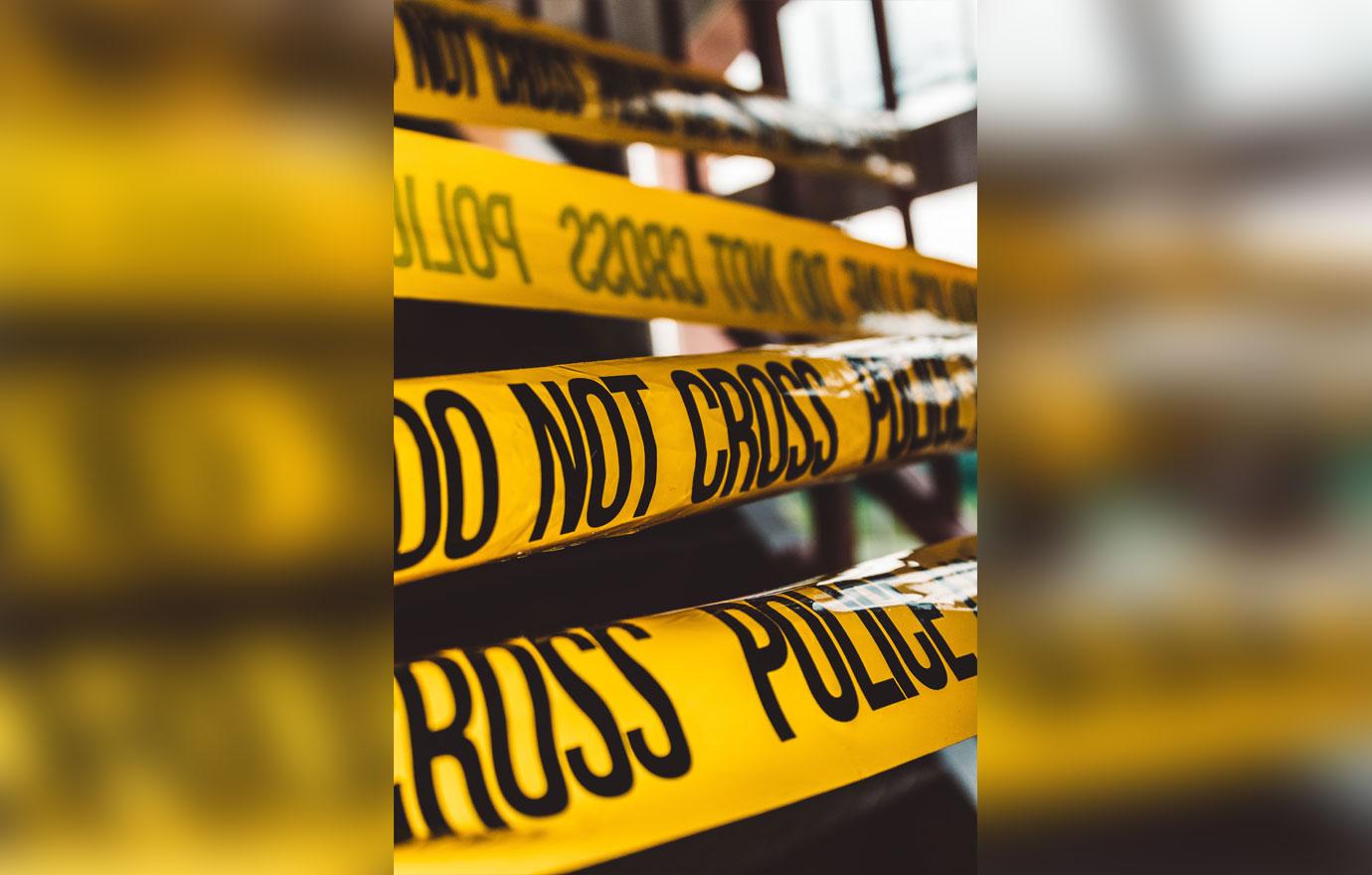 Hours later, Transue's mom Jayne Bolieu received the dreaded call that her daughter was tragically found dead in her hotel room. Transue's sister recalled to KOMO the ghastly sound her mom made when she found out the news. "The sound of her scream and her cry — I have never been so heartbroken in my life," she somberly remembered.
Article continues below advertisement
Bolieu also claimed guests vacationing at the same hotel as the couple "heard screams in the middle of the night" coming from Transue's room — and "they said nothing." It wasn't until the next morning that the authorities found her sister "dead, beaten to death."
Allen, 31, has been arrested and is currently being held in a Mexican prison. "We want justice," Bolieu demanded of her sister's alleged murder, adding, "She was kind to everyone, she was definitely a light in all of our lives. She was just the best person I ever met."