The Real Reason Behind Scooter Braun & Wife Yael's 'Shocking' Split: Rumors Of A 'Third Party' & How Taylor Swift Is Reportedly Involved
A sordid affair! Mega-manager Scooter Braun and wife Yael have called it quits after seven years of marriage.
Article continues below advertisement
Although the split might have shocked fans of Ariana Grande's manager, sources are squealing that it was not that "shocking" to those who know the duo, noting that they have been "broken up for several months" and it was an open secret within the music industry.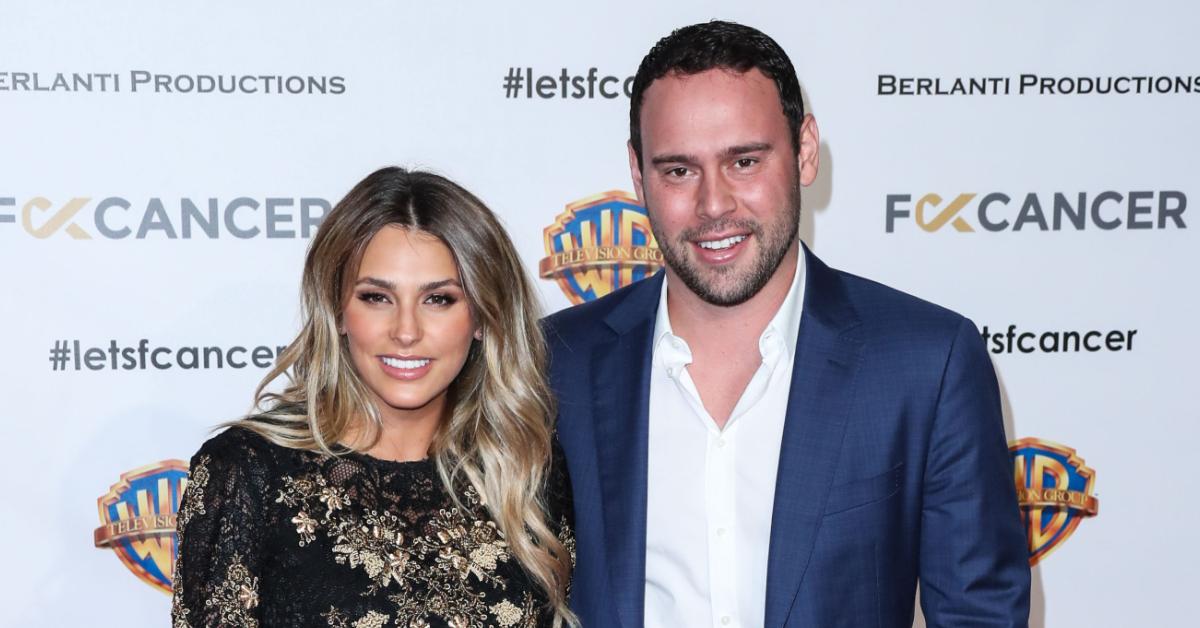 Article continues below advertisement
Sources added that rumors of a "third party" being involved might have been the final nail in the coffin on their already rocky relationship. Scooter was rumored to be linked to Real Housewives of Beverly Hills star Erika Jayne — who is in the midst of a messy divorce of her own — but the "Painkillr" songstress denied the affair.
Article continues below advertisement
An insider also told Radar that, although Yael publicly supported Scooter during his public feud with pop icon Taylor Swift, behind closed doors she felt differently. Yael was one of the first to defend him after the "Shake It Off" crooner slammed Scooter after he bought Swift's former label, Big Machine Record, and acquired her masters.
"You were given the opportunity to own your masters, you passed. Interesting that the man you're so 'grossed out' by believed in you more than you believe in yourself. Your dad is a shareholder and was notified and [Big Machine Label's Scott] Borchetta personally told you before this came out. So no, you didn't find out with the world," Yael wrote in 2019, before taking aim at Swift for calling her husband a bully. "And girl, who are you to talk about bullying? The world has watched you collect and drop friends like wilted flowers. My husband is anything but a bully, he's spent his life standing up for people and causes he believes in…"
Article continues below advertisement
Despite the public support, insiders added that Yael — who shares children Jagger, 6, Levi, 4, and Hart, 2, with Braun — was mortified with how the whole ordeal went down.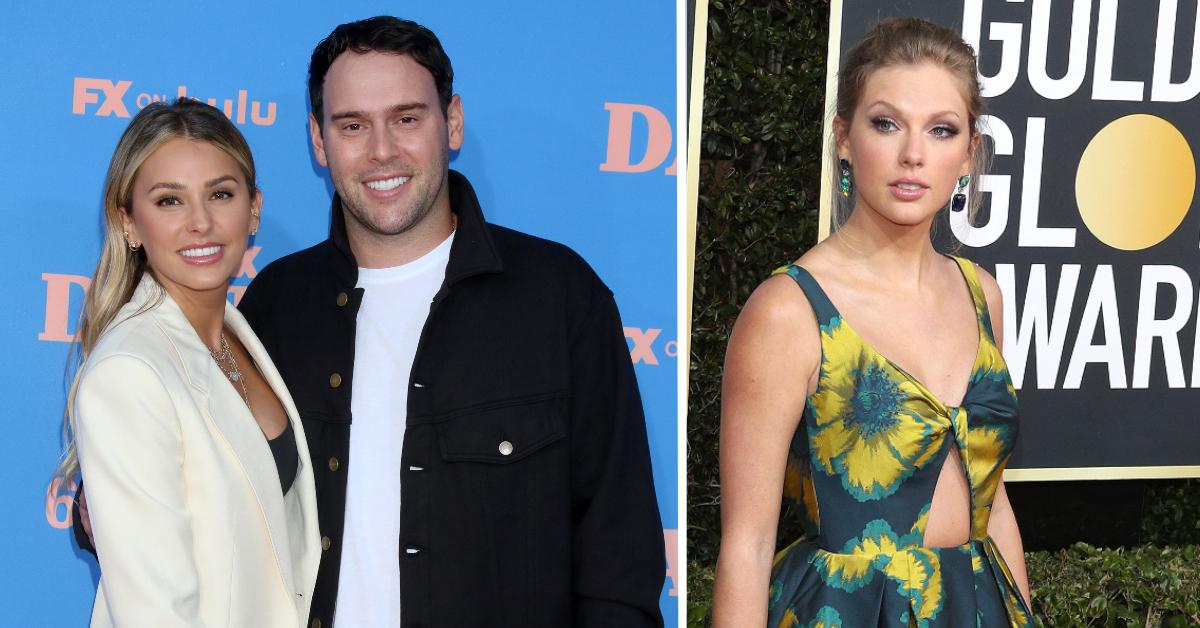 Article continues below advertisement
Although Swift has been fairly quiet regarding the spat as of late, OK! reported that Scooter recently opened up about his squabble with the music superstar and expressed his disappointment with how their relationship has played out.
Article continues below advertisement
"I regret and it makes me sad that Taylor had that reaction to the deal," the 40-year-old said last month. "All of what happened has been very confusing and not based on anything factual. I don't know what story she was told. I asked for her to sit down with me several times, but she refused. I offered to sell her the catalog back and went under NDA, but her team refused. It all seems very unfortunate. Open communication is important and can lead to understanding."