NEWS
Scott Disick Parties At NYC Strip Club Around 3 A.M. As Ex Kourtney Kardashian & Travis Barker Celebrate Their Third Wedding In Italy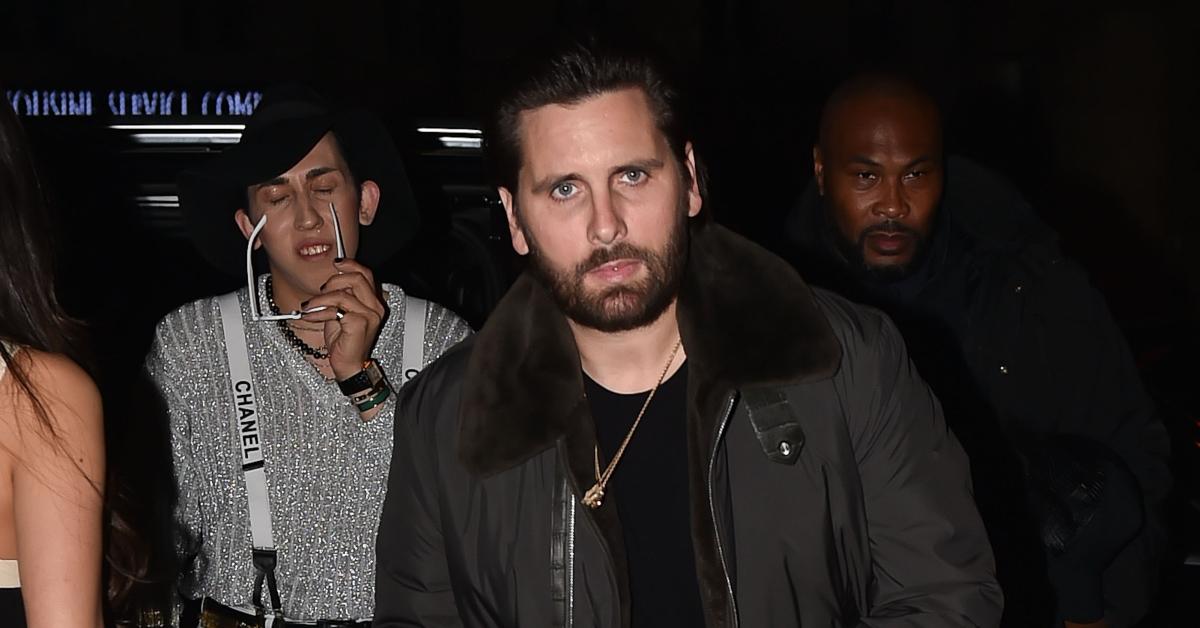 Taking his mind off of things. Scott Disick was spotted partying at a New York City strip club while his ex Kourtney Kardashian and Travis Baker celebrated their third wedding in Italy.
According to TMZ, the reality star was seen with a group of friends around 2:30 a.m. on Monday, May 23, and they headed to the VIP section. During his time at the club, he was seen chatting with his immediate crew, and he stayed away from any of the dancers.
Disick was spotted speaking to a woman in his group most of the night. He apparently didn't party the night away, as he only stayed for about an hour before leaving.
Article continues below advertisement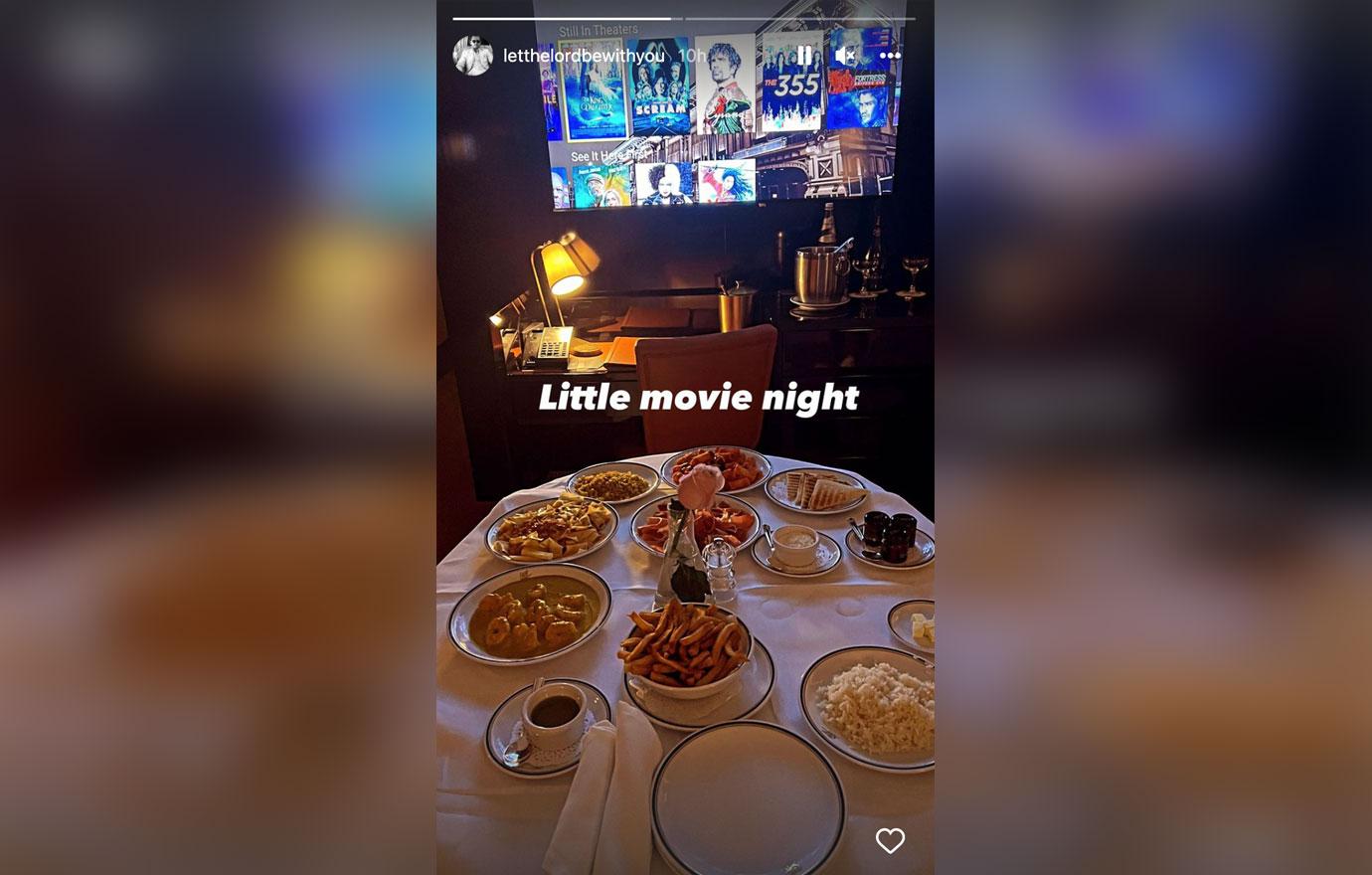 The same evening, the Talentless founder shared more of his night.
"Little movie night," he wrote of the room service setup.
"If ya know, ya know," he added of his steak dinner.
Additionally, Disick — who shares Mason, Penelope and Reign with the Poosh founder — also showed off his new diamond watch, which he wore on a a jet. "Gotta be pushin that p @ofir_pristine," he wrote of the new bling.
Article continues below advertisement
Naturally, fans made it clear that he could have been the one marrying Kardashian, but he lost his chance. One person wrote, "That could have been you but you decided to play games boiiiii," while another added, "Time to move on."
A third person added, "Maybe finally you can get on with your life. Let's be real, Kourtney and you are 2 very different people, opposites may attract initially, but it rarely works out. She's really a flake and you guys never seemed to mesh, find someone similar to you and move on, close that Kourtney chapter. You deserve happiness. Go take it."
Article continues below advertisement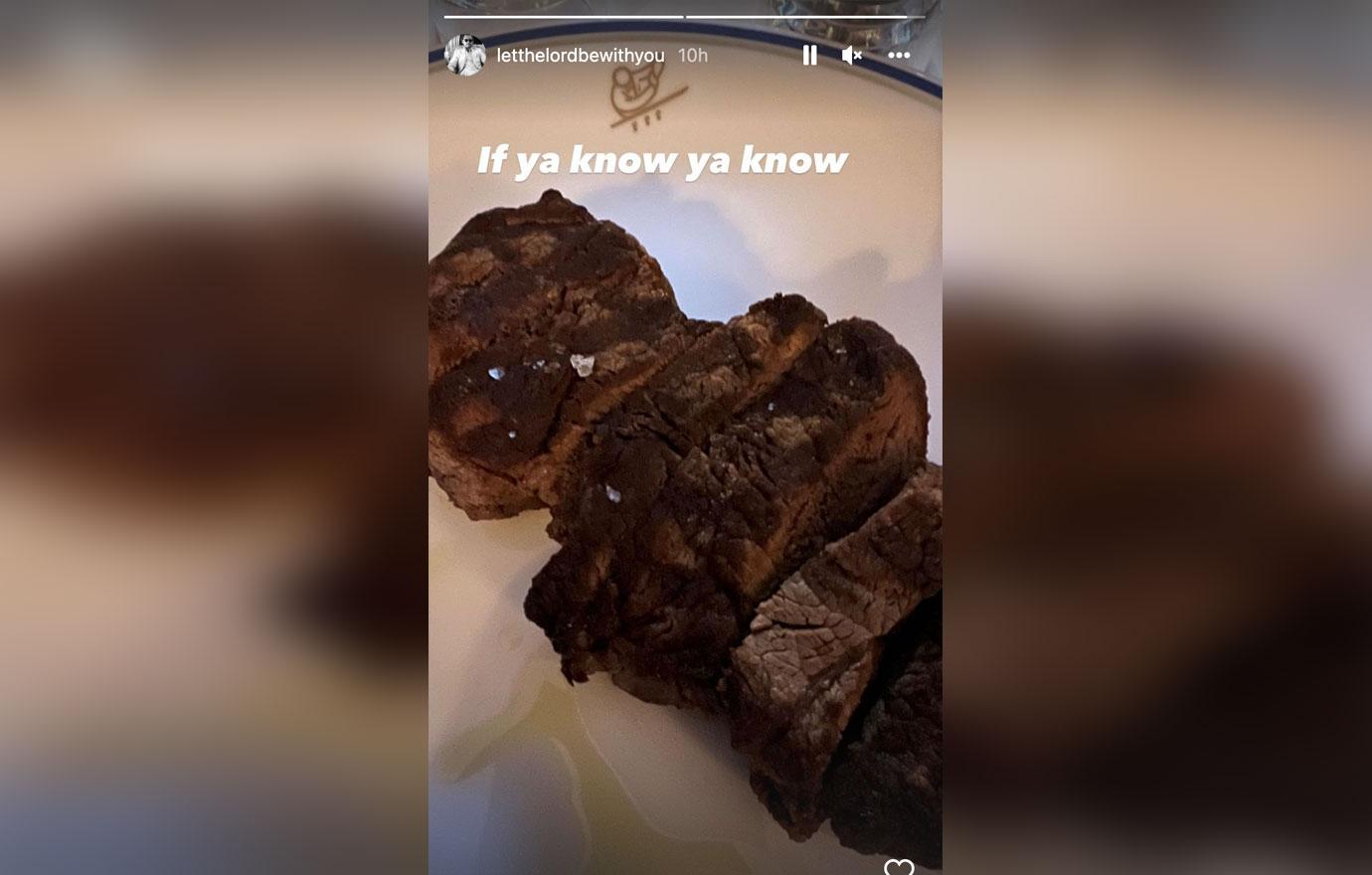 The mom-of-three and the Blink-182 rocker got engaged in October 2021, and since then, they had a "practice wedding" in Las Vegas, and they later got their marriage license in California before heading to Europe. Kardashian's children were all in attendance, but Tristan Thompson, Travis Scott and Disick were noticeably absent from the festivities.
Disick and Kardashian haven't been together in a long time, and he even said a weight had been "lifted" off of him during an April episode of The Kardashians.
"This is just him being snarky," Khloé Kardashian clarified in her testimonial. "He's acting out. … It's so clear. It's so transparent. If Kourtney was such a problem, then why would he want to be with her for so many years?"