NEWS
Letting Loose! Scout Willis Dances The Night Away After Performing At Miami's Art Basel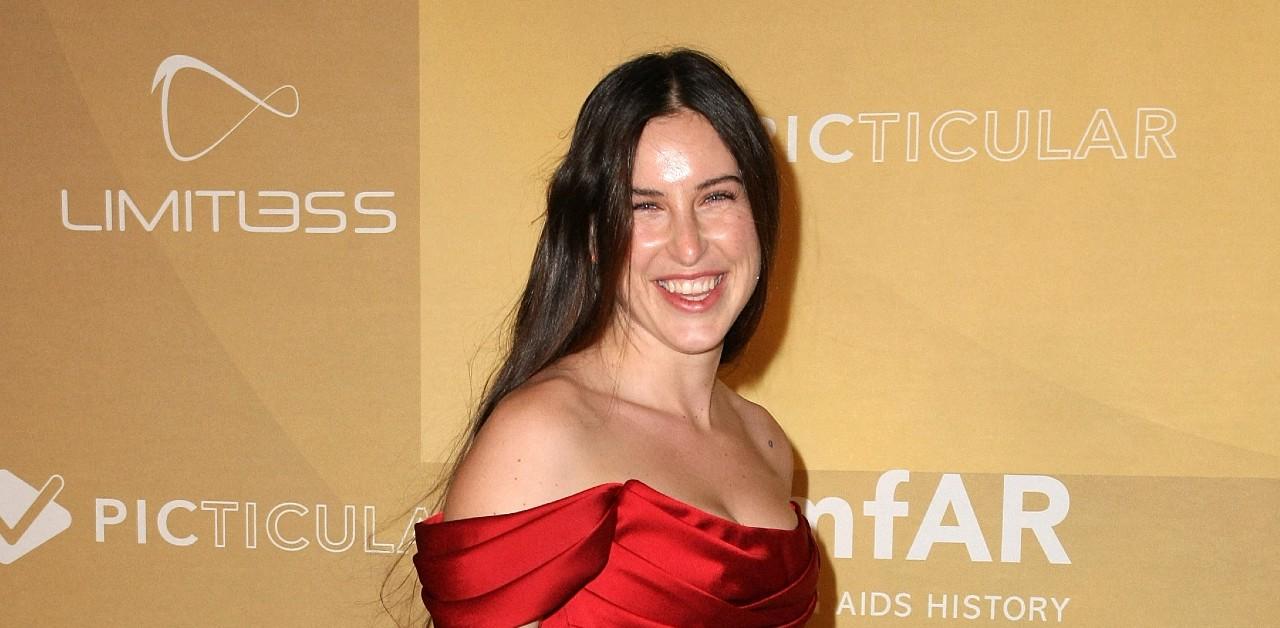 Living it up! Scout Willis is mixing work and play this week, as she headed down to Florida to perform at the annual Miami Art Basel event. On Wednesday, November 30, the singer took the stage at the Secular Sabbath x Basic.Space event, performing a few tunes in front of the lively crowd.
The next night, the 31-year-old was off the clock, so she and a few pals grooved as a DJ spun some tracks, as seen via her Instagram Story.
Article continues below advertisement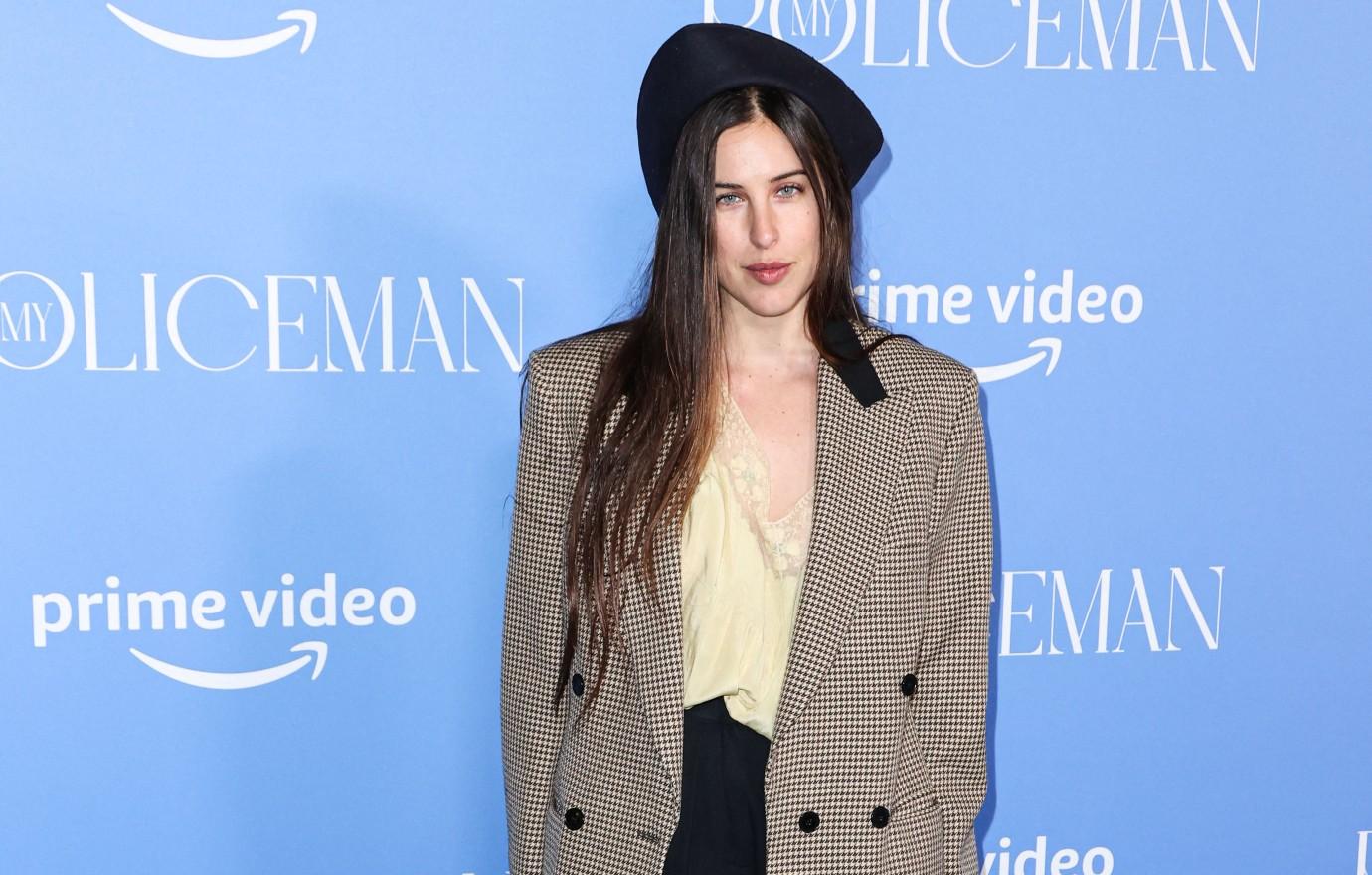 Despite parents Demi Moore and Bruce Willis' acting chops, the budding star decided to venture into the music industry — however, she credited her famous 'rents for her love of singing.
"There was always music playing in our house," she shared in an interview this past summer. "My sisters and I would do performances of The Coasters' songs at dinner parties for my parents' friends."
Article continues below advertisement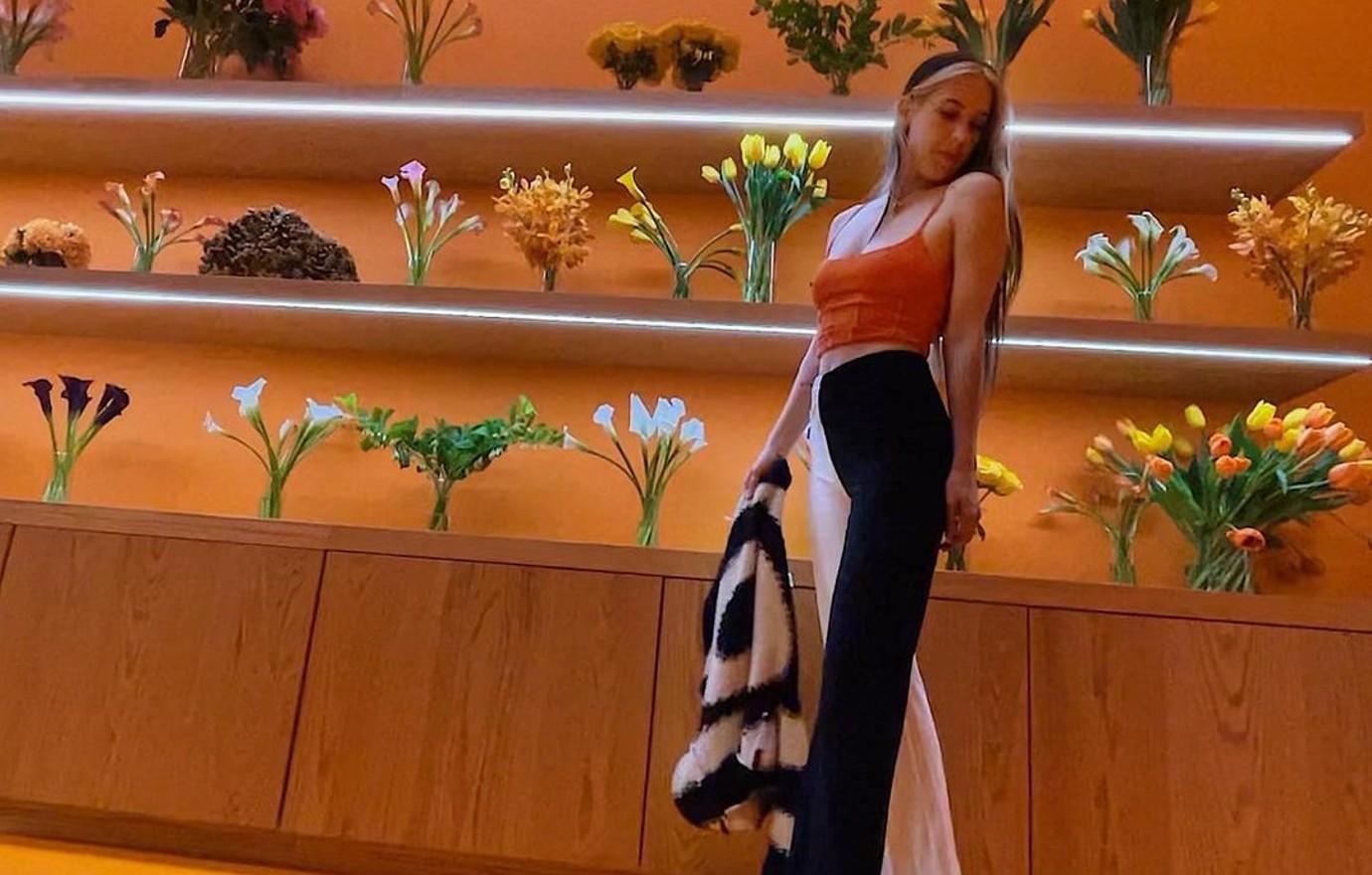 Scout explained to Bustle that her passion for music also helped her with the struggles of growing up in the spotlight, an experience that made her form "a fear of judgment" and "a fear of being told I'm ugly."
RUMER & SCOUT WILLIS SHARE SEDUCTIVE THROWBACK SNAP OF THEIR DIVORCED PARENTS: 'THEY MADE ME'
"Somewhere between fear and misperception I had this idea that I shouldn't and couldn't pursue music full time," she disclosed. "Later though, I realized this was just a very clever way to hide from the deep, unconscious fear I had around sharing myself and my art with the world."
Body image issues are something her two sisters, Rumer, 34, and Tallulah, 28, dealt with as well.
Article continues below advertisement
The girls are currently leaning on one another in the wake of Bruce's aphasia diagnosis. After the sad health news was revealed alongside an announcement the Die Hard actor, 67, would be retiring from showbiz, Scout shared a personal message of gratitude to fans.
"The exquisite outpouring of love that I am experiencing right now is just blowing me away," she gushed this March. "Thank you all for showing up with so much tenderness and stunning love for my daddio and my whole family."